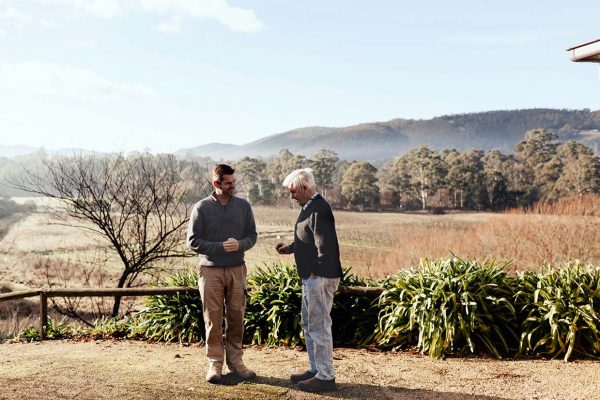 HOW THIS FAMILY BUSINESS SURVIVED THE 'ALMOST EXTINCTION' OF THEIR INDUSTRY
Fourth generation Willie Smiths shares how they survived the 'almost extinction' of their industry and talks diversification and innovation.
read more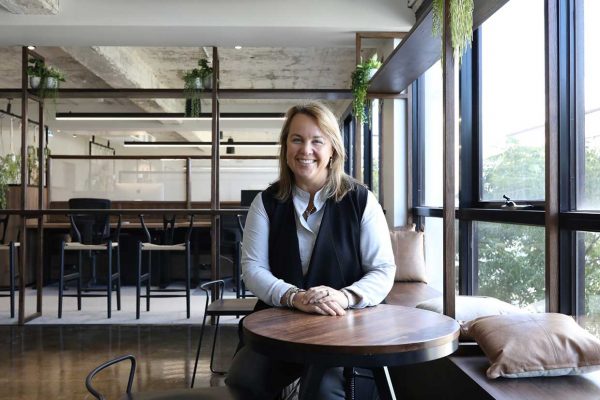 HOW A TINY MUESLI COMPANY BECAME A GLOBAL SUCCESS
Carman's is the only brand showing consistent growth in the breakfast category and a much-loved icon. Here, founder Carolyn Creswell shares her incredible story.
read more