A COLLECTION
OF FAMILY BUSINESS
STORIES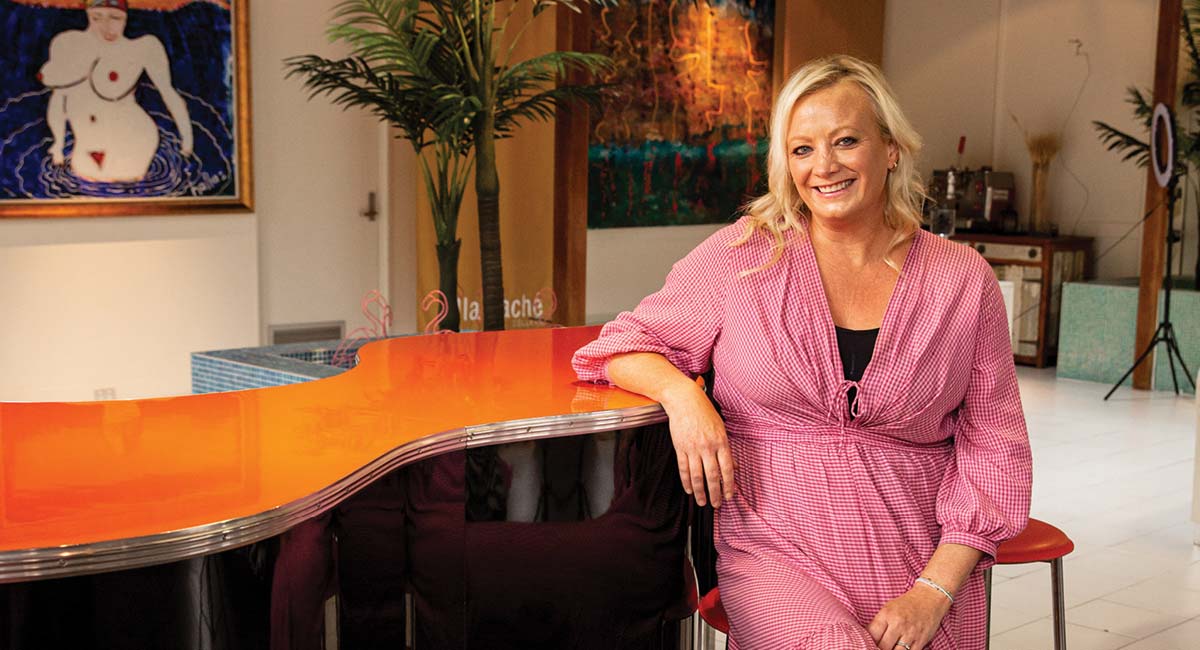 The Inside Story
ELLA BACHÉ; A STORY OF A BRAVE WOMAN
Pippa Hallas, the CEO of Ella Baché, leads the brand into the future – a future that continues to celebrate its Parisian roots, while recognising its incredible Australian story. But most importantly, a brand that empowers brave women from all over the world.
read more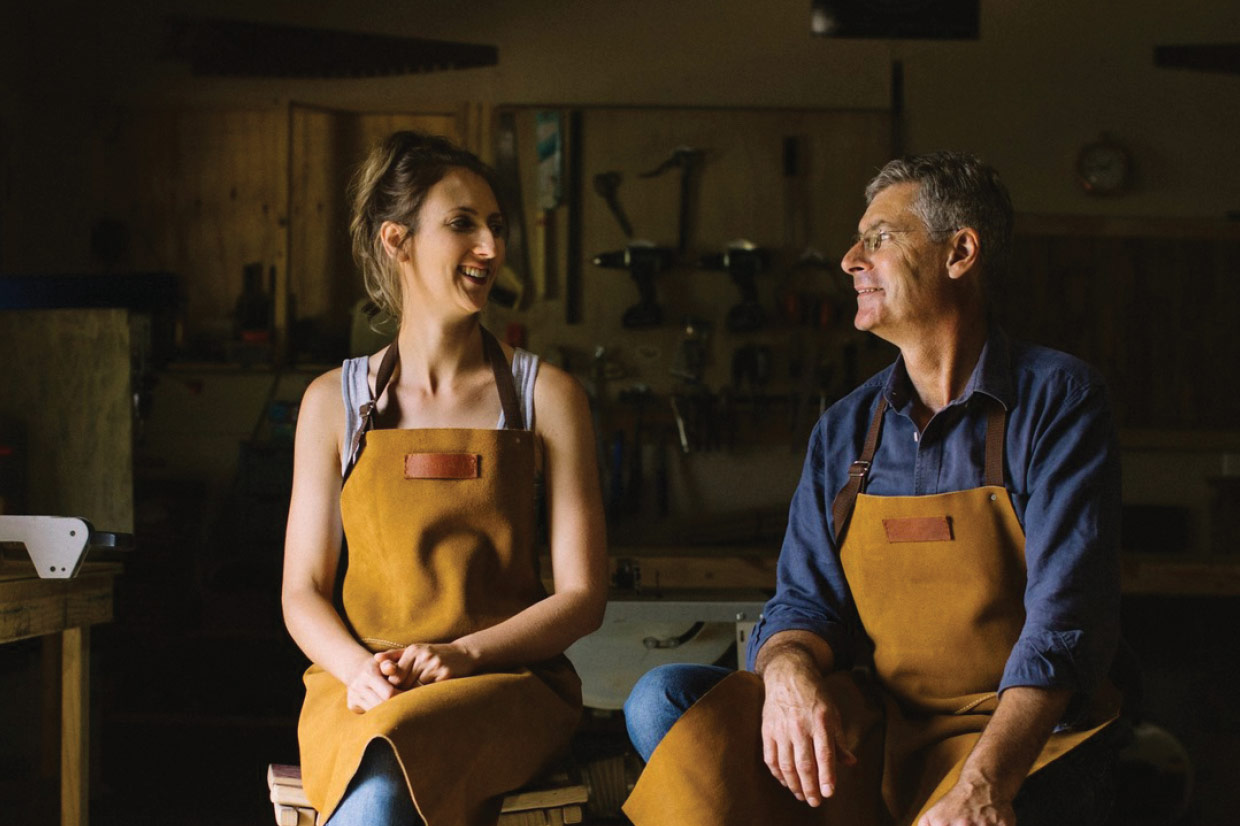 Just Between Us
FROM RECYCLED WINE BARRELS TO HANDCRAFTED PICNIC ACCESSORIES – THE DUO BEHIND WINESTAINS
The Barossa Valley; home to fine wine, beautiful landscapes and the father/daughter duo behind Winestains. We chat to Kristal and Peter Spencer and hear more about their eco-conscious, woodcraft business.
read more