A COLLECTION
OF FAMILY BUSINESS
STORIES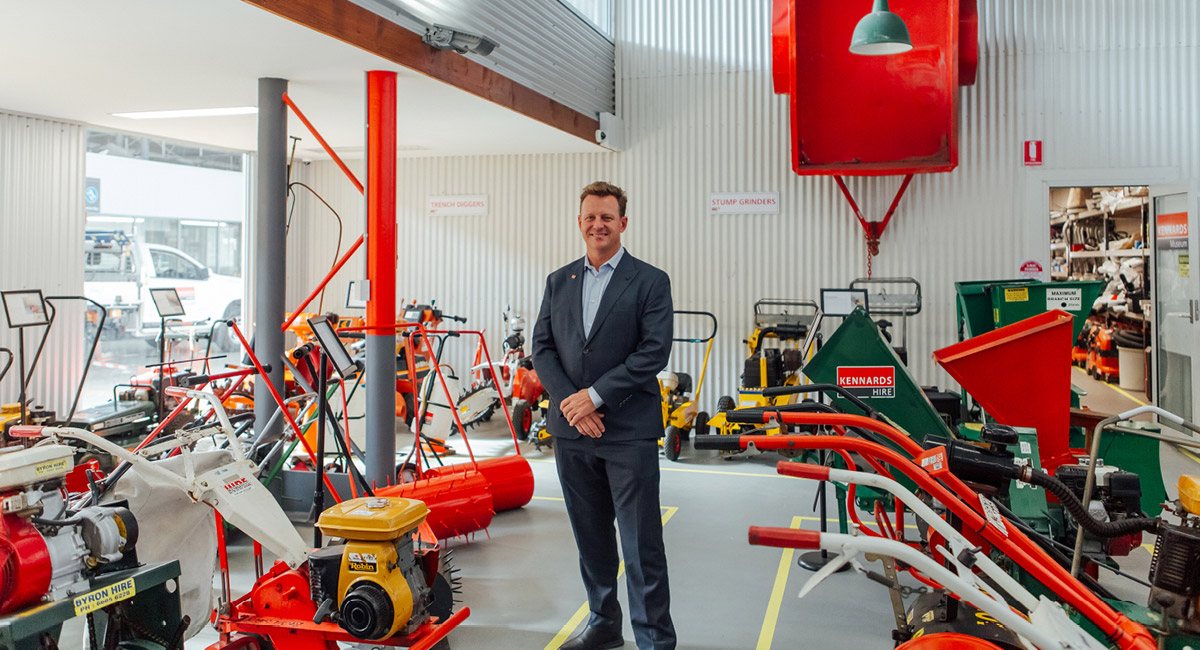 The Inside Story
EQUIPMENT COMPANY KENNARDS HIRE, PIVOT TO ALSO BECOME LEADERS IN TECHNOLOGY
Kennards Hire embraces technology to lead the equipment hire industry into the future. CEO Angus Kennard shares his vision for the future, his story in how he joined the family business and the innovation he has championed to help future proof the company.
read more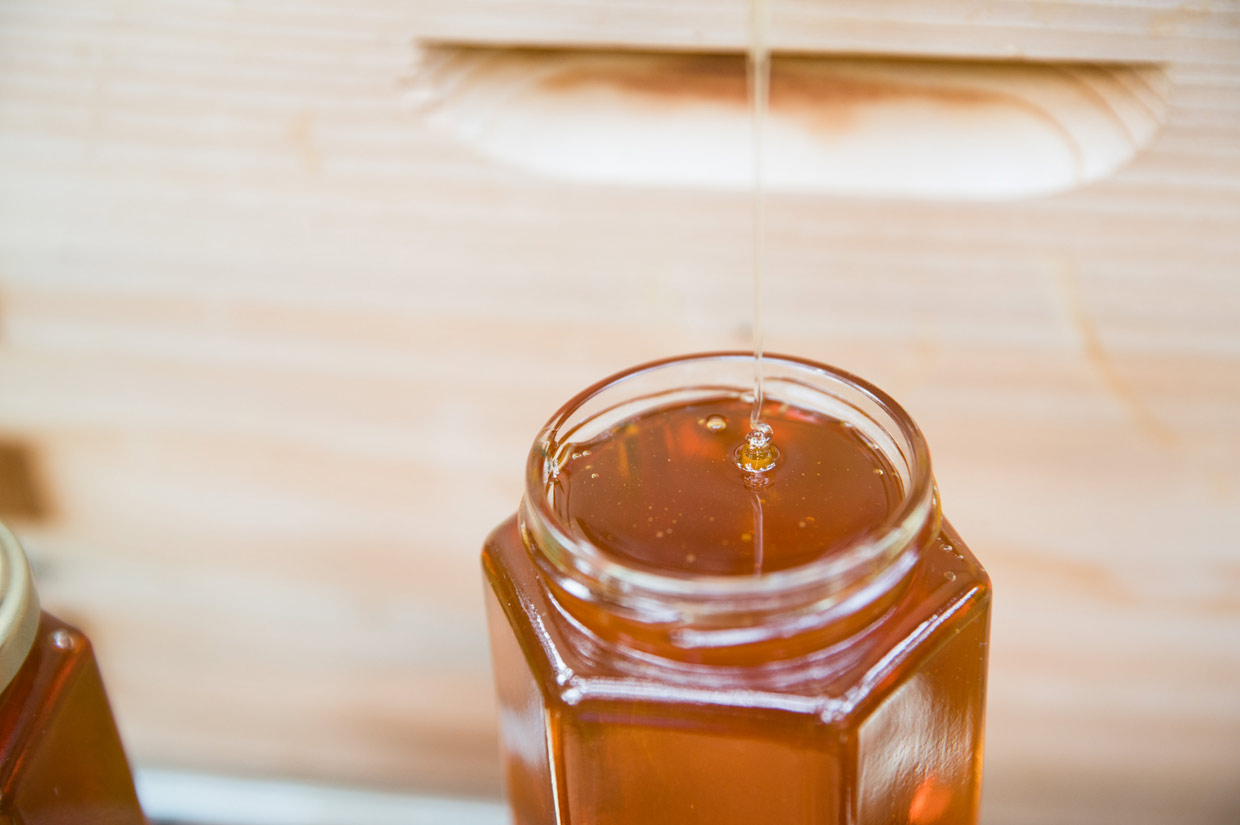 Lifestyle
HOW A BEEKEEPING FAMILY BUSINESS LAUNCHED THE WORLD'S MOST SUCCESSFUL CROWDFUNDING CAMPAIGN
The Anderson family not only changed the beekeeping industry forever with the invention of the Flow Hive, but launched one of the most successful crowdfunding campaigns ever.
read more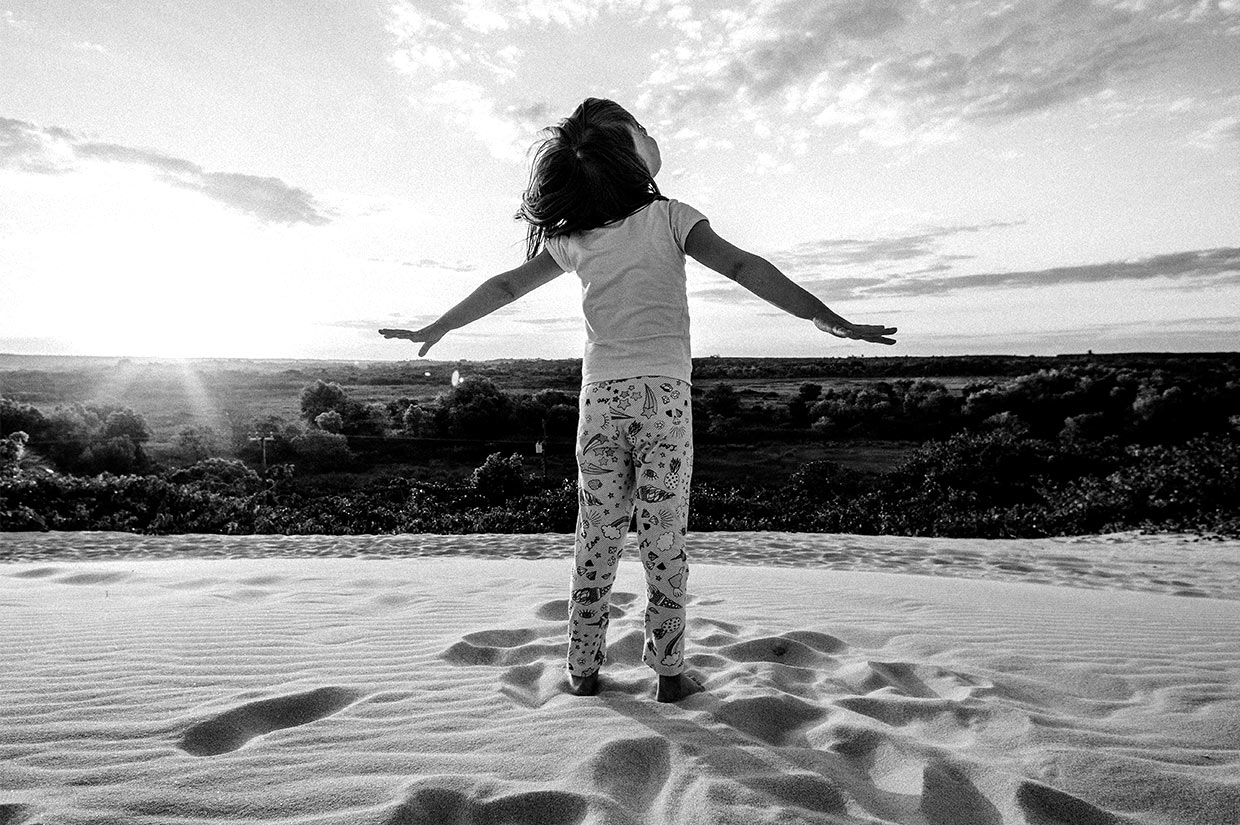 The Business of Family
KIDS IN BUSINESS: WHEN THE NEXT GENERATION IS THE FOUNDING GENERATION
Here we explore a new kind of family business – highly successful kidpreneurs that are worth millions of dollars before they hit their teens.
read more