A COLLECTION
OF FAMILY BUSINESS
STORIES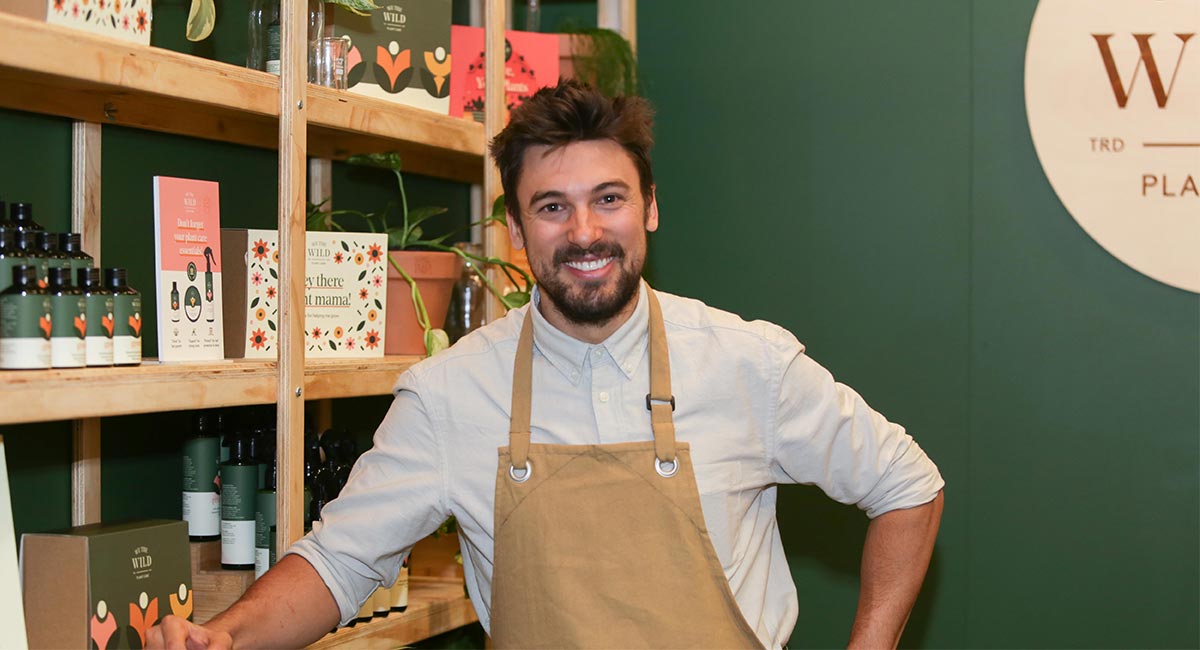 The Inside Story
WE THE WILD, BRINGING BIODIVERSITY TO THE HOME
Plants aren't meant to grow in pots, so they need a little extra help. We The Wild are bringing biodiversity into your home, organically…
read more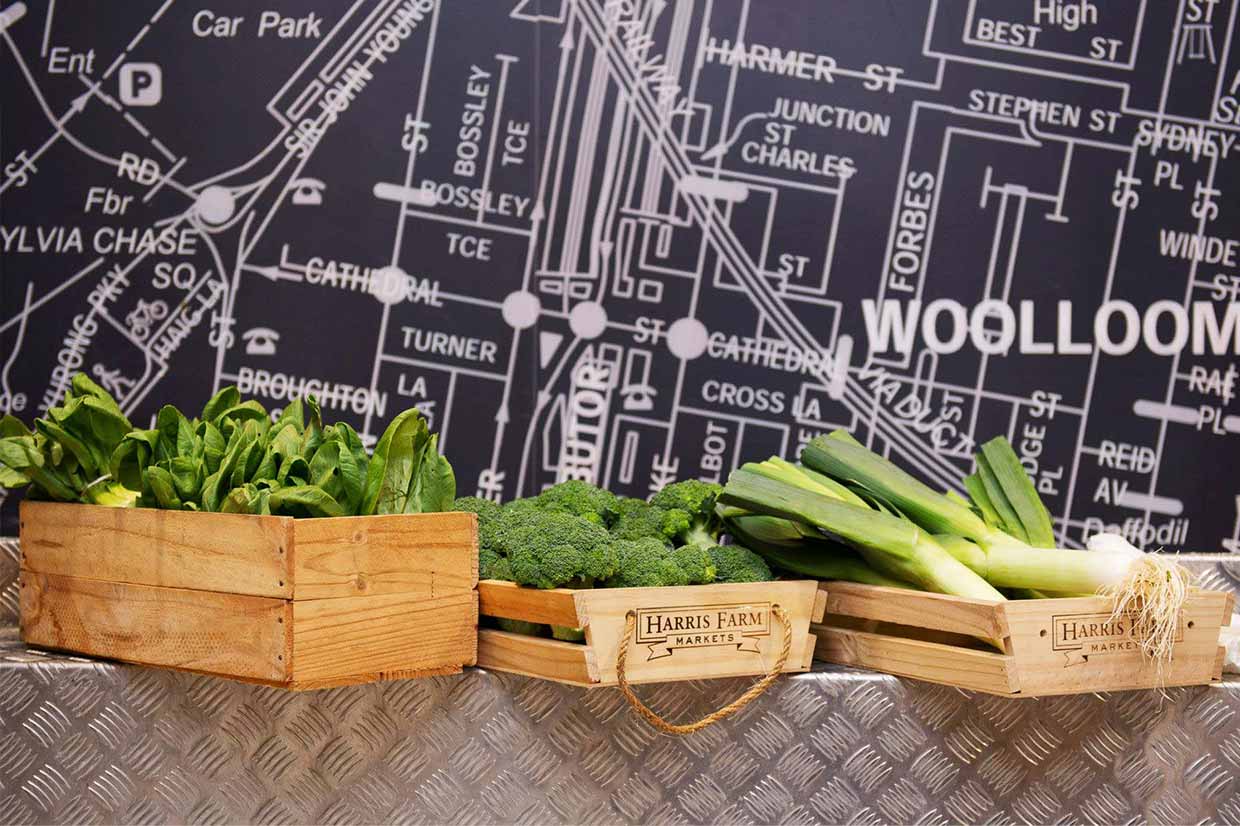 The Business of Family
THREE COMPETITIVE BROTHERS – A RACE TO RUN HARRIS FARM
When three brothers figured out how to work as a team and not as competitors, Harris Farm flourished. Learn more from Tristan Harris, co-CEO of the family business.
read more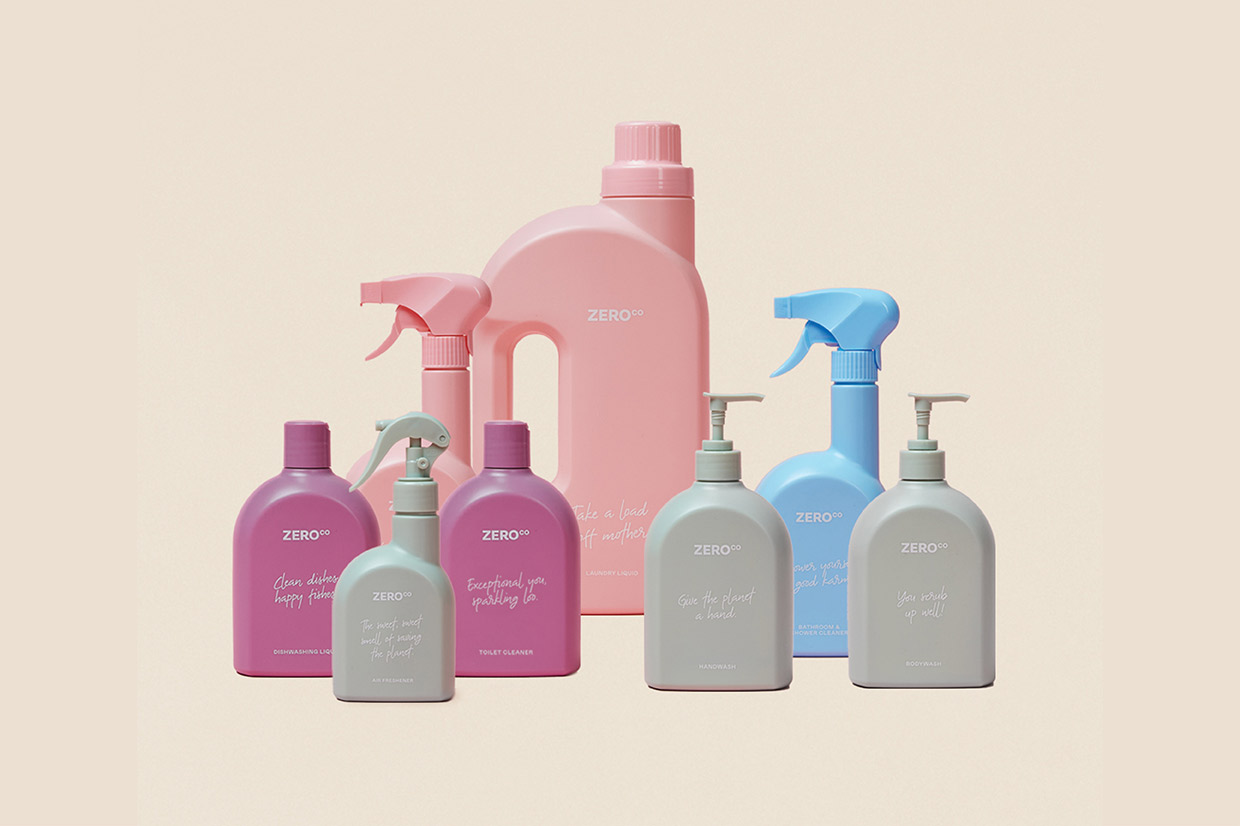 Sustainability
A LOVE STORY FOR OUR OCEANS
Zero Co is on a mission to end single use plastics and clean up our oceans. We meet the eco-warrior partners leading the charge.
read more