A COLLECTION
OF FAMILY BUSINESS
STORIES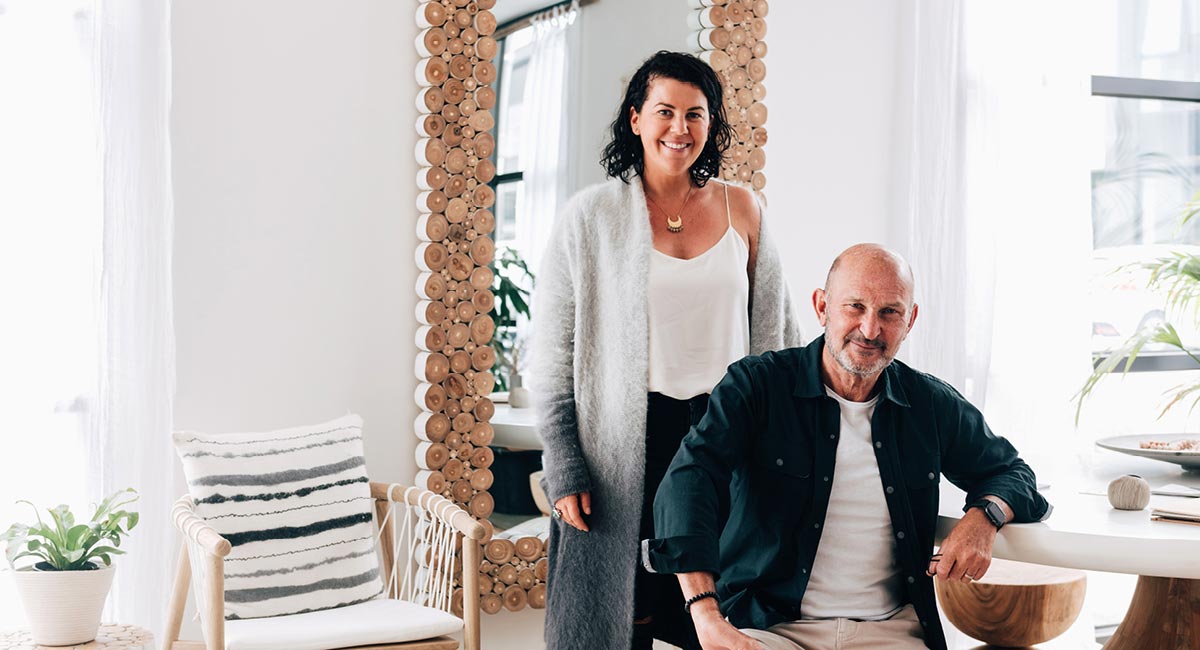 The Inside Story
FATHER AND DAUGHTER LAUNCH KLAYLIFE, AND BRING HOPE TO AN AFRICAN COMMUNITY
Phillip Jones was ready for retirement. But when his daughter Kerri came to him about a business idea, his longtime retirement dreams suddenly took a backseat. He went from retiree to joint founder of a start up in the space of a week!
read more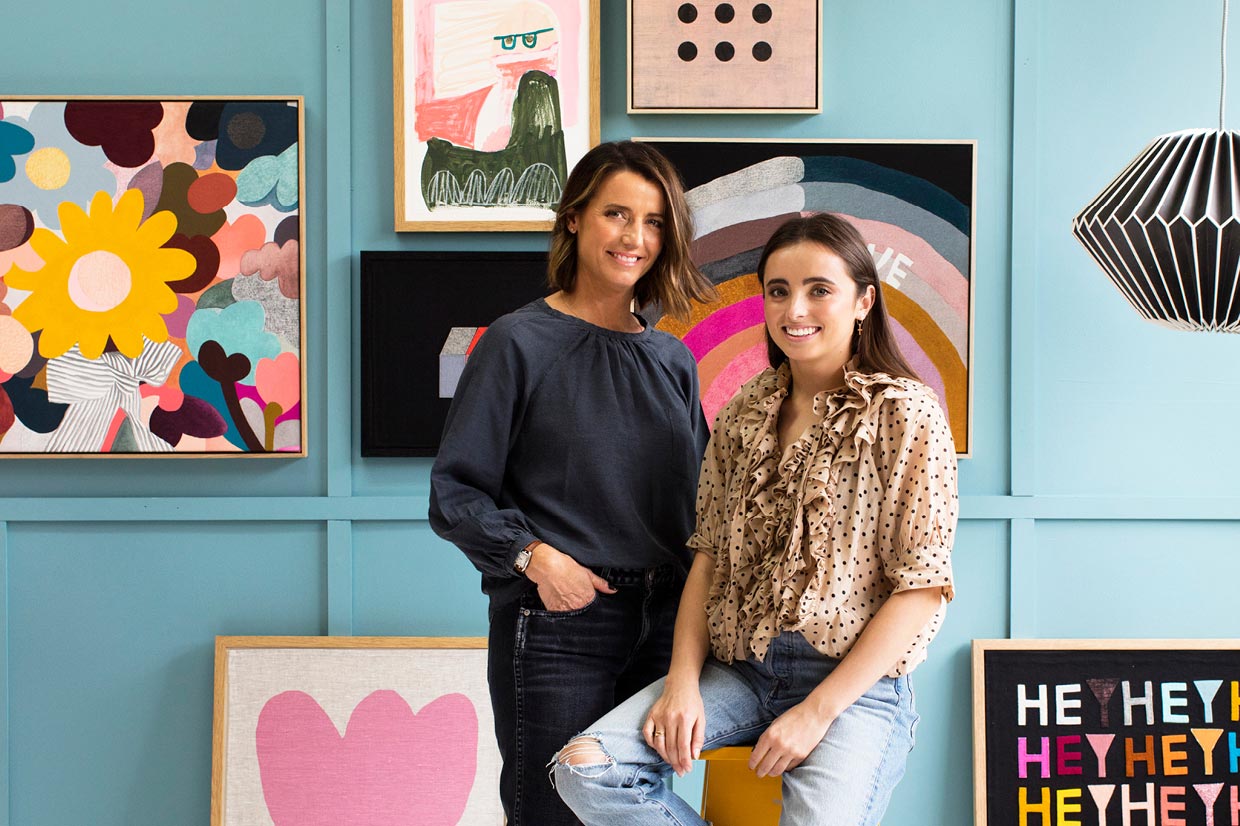 Just Between Us
THE MOTHER DAUGHTER DUO FILLING THE WORLD WITH SUNSHINE AND RAINBOWS
Discover the world of Castle, founder Rachel's passion for handmade and happiness and what it's like to work with mum for daughter, Cleo.
read more