A COLLECTION
OF FAMILY BUSINESS
STORIES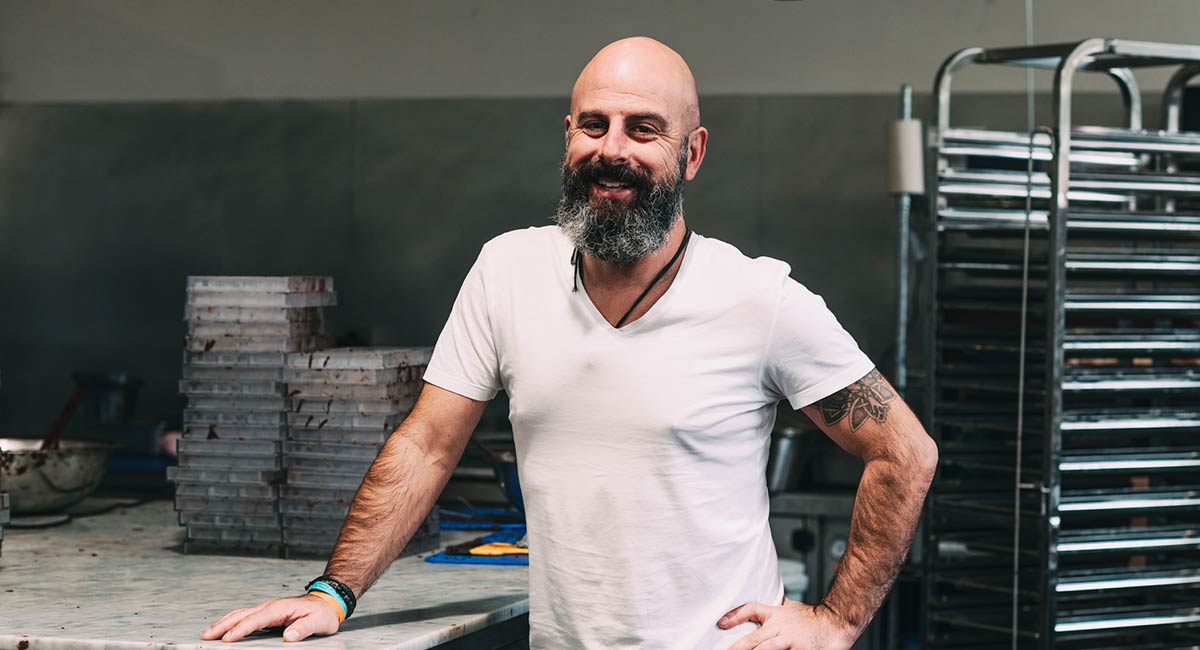 The Inside Story
PANA ORGANIC WOWS TASTE BUDS WITH THEIR VEGAN CHOCOLATE AND ICECREAM
Pana Barbounis shares his journey on how he created Pana Organic; a fast-growing vegan chocolate and ice cream brand that wows people with unique flavours, while tapping into a global movement of plant-based clean living.
read more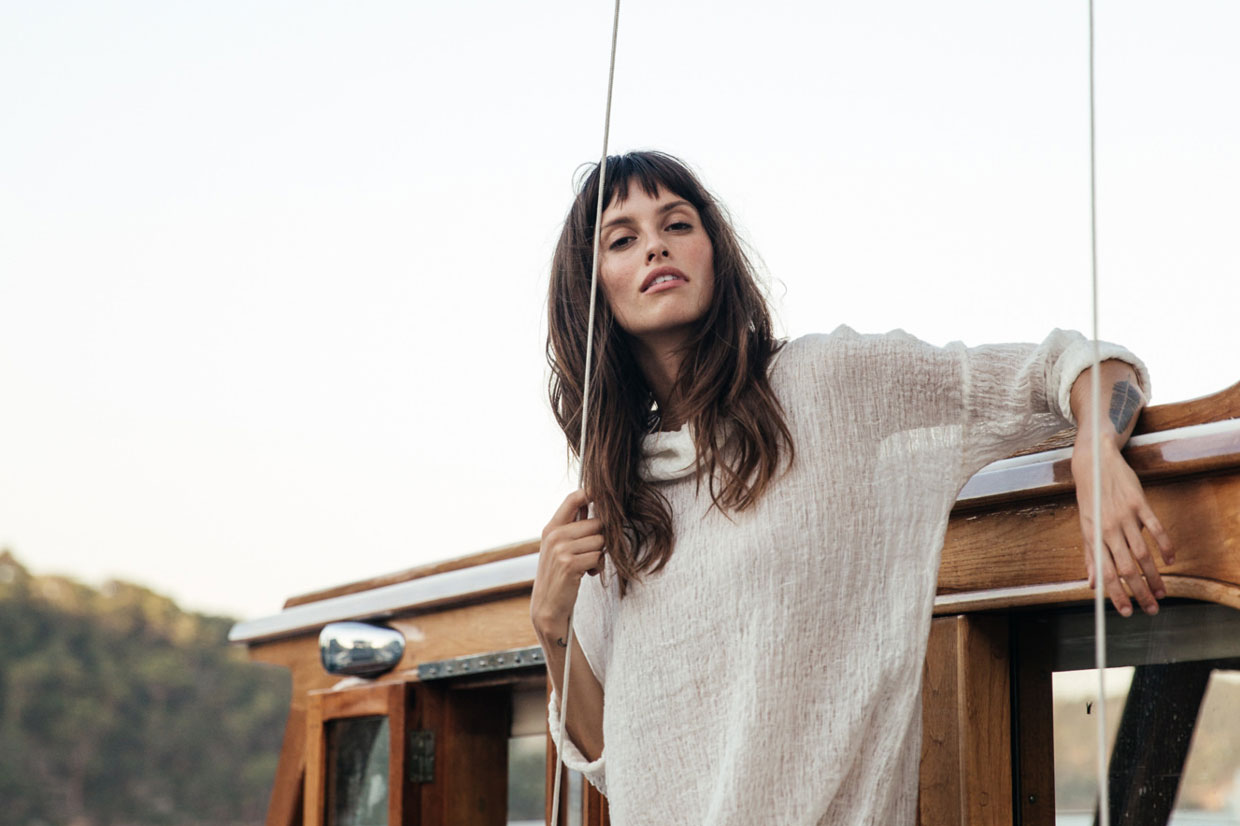 Lifestyle
HOW ESTILO EMPORIO'S EUROPEAN ROOTS SETS IT APART FROM COMPETITORS
Fashion brand and family-business Estilo Emporio's European roots sets it apart from competitors. We caught up with Kira McDonough – daughter of the brand's founders – to find out how.
read more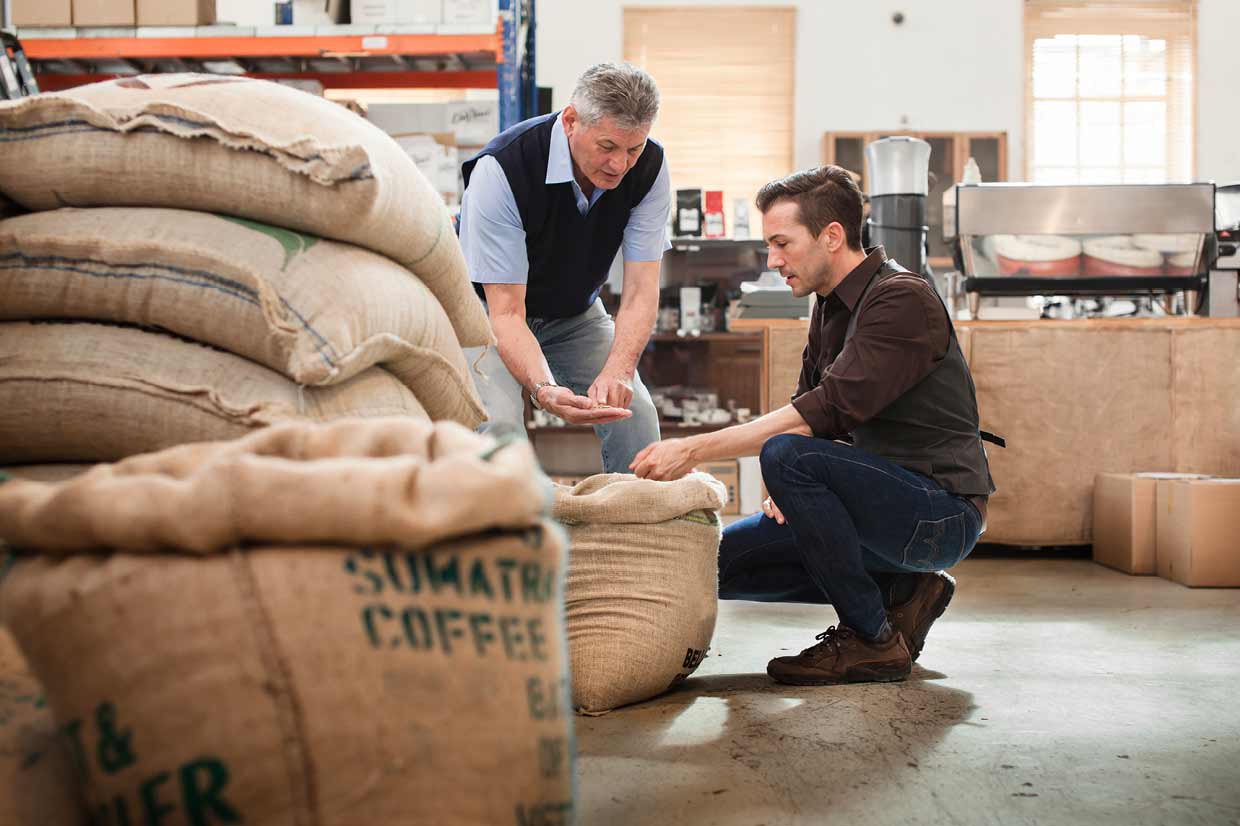 The Business of Family
THE FAMILY ADVANTAGE
Research has shown that family businesses outperform non-family businesses. Here we explore what it is that makes family businesses special.
read more