A COLLECTION
OF FAMILY BUSINESS
STORIES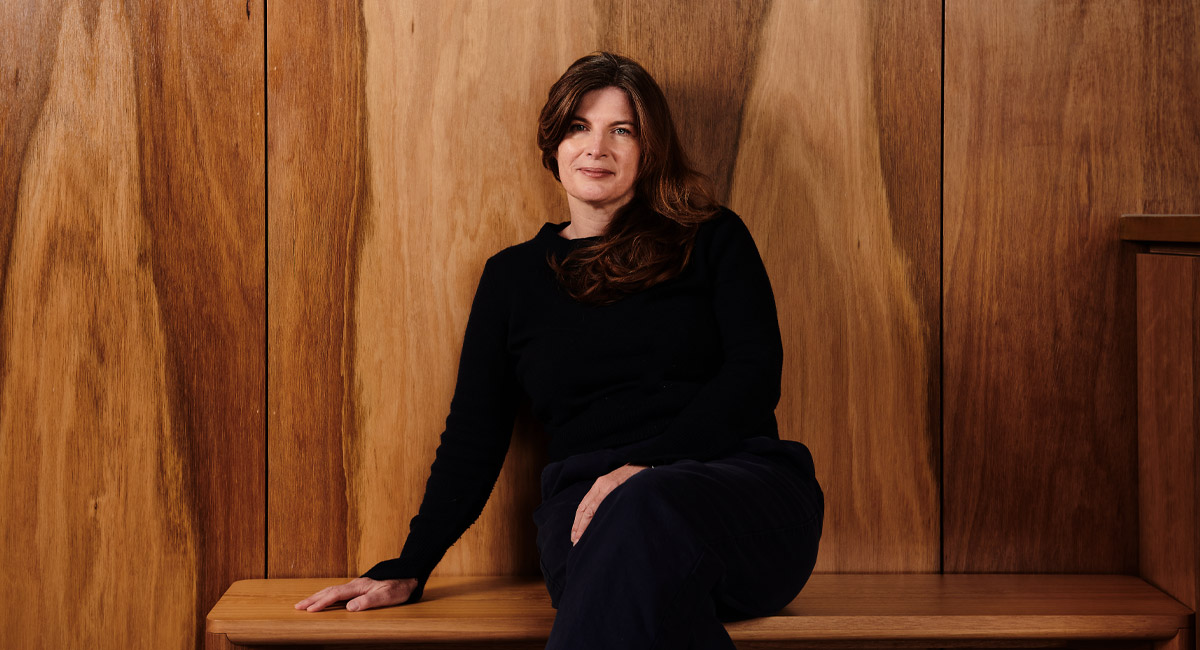 The Inside Story
CHANGING THE WORLD, ONE KEEPCUP AT A TIME
We can't remember a time before the KeepCup. It's a permanent fixture in our cafe culture. But, where did it come from? Co-founder Abigail tells us how this innovative product changed the way we consume our favourite hot, frothy pick-me-up.
read more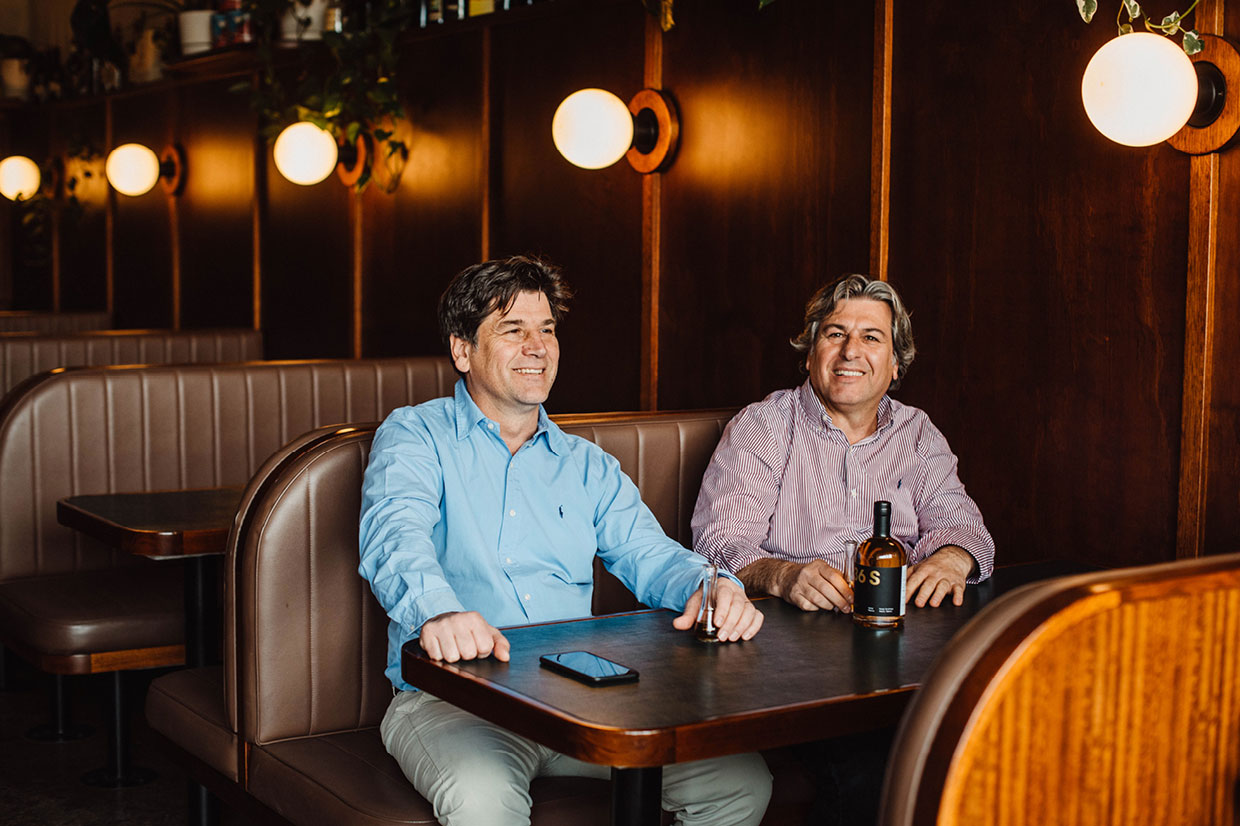 Just Between Us
THE BROTHERS REALISING THEIR FATHER'S DISTILLING DREAM
Jon and Con Lioulios realise their father's dream of distilling the first Rakia sold in Australia; paying tribute to his memory and introducing the nation to a new spirit.
read more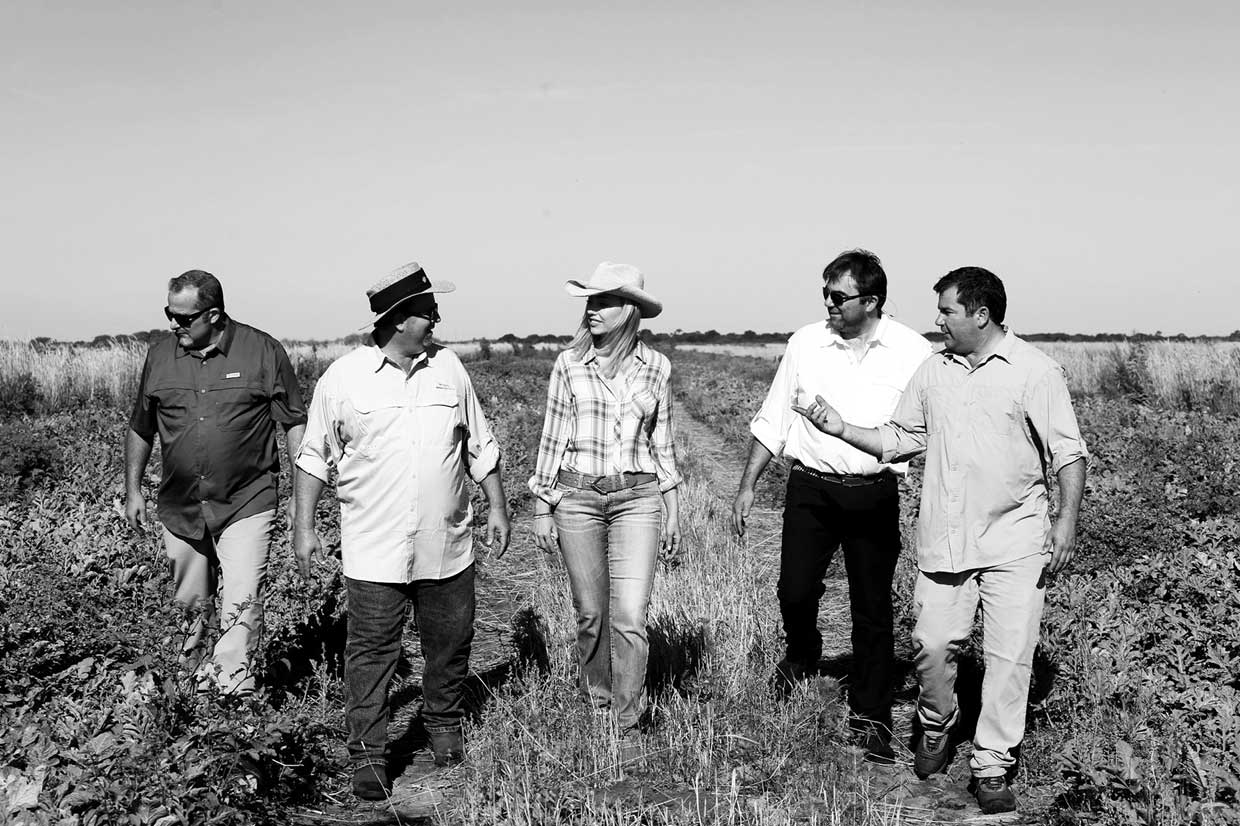 The Business of Family
MEET THE FARMING FAMILIES OVERCOMING ADVERSITY
The agriculture industry is one of the eldest in our history, and is also the one that has weathered the most storms. We meet three families thriving despite it all.
read more