A COLLECTION
OF FAMILY BUSINESS
STORIES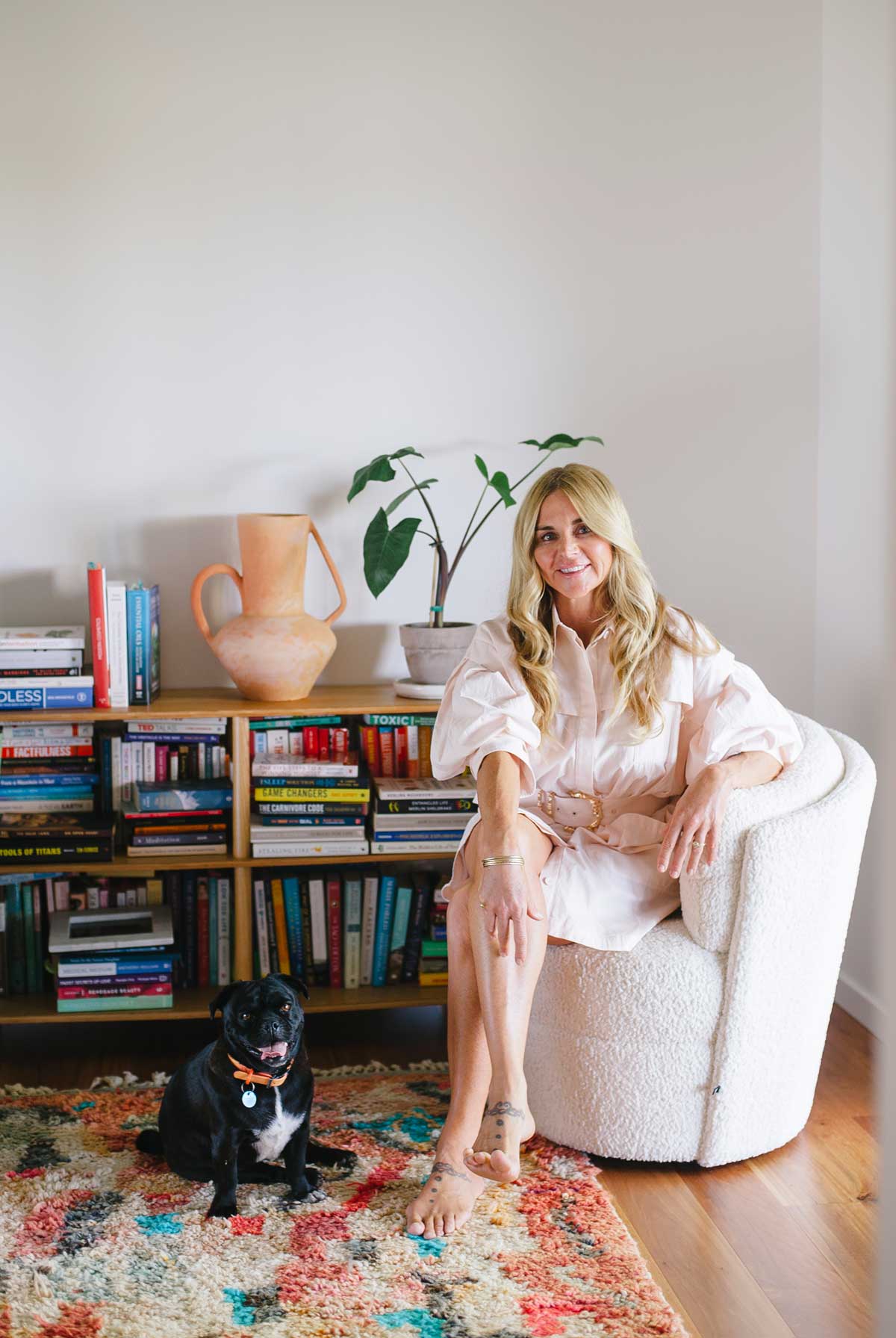 The Inside Story
MUKTI — THE EPITOME OF AUSTRALIAN NATURAL BEAUTY
Beauty products are a luxury — but one most of us will afford ourselves even in an economic struggle. Mukti has tapped into this market with a bold confidence and a staunchly ethical stand… converting customers for a lifetime.
read more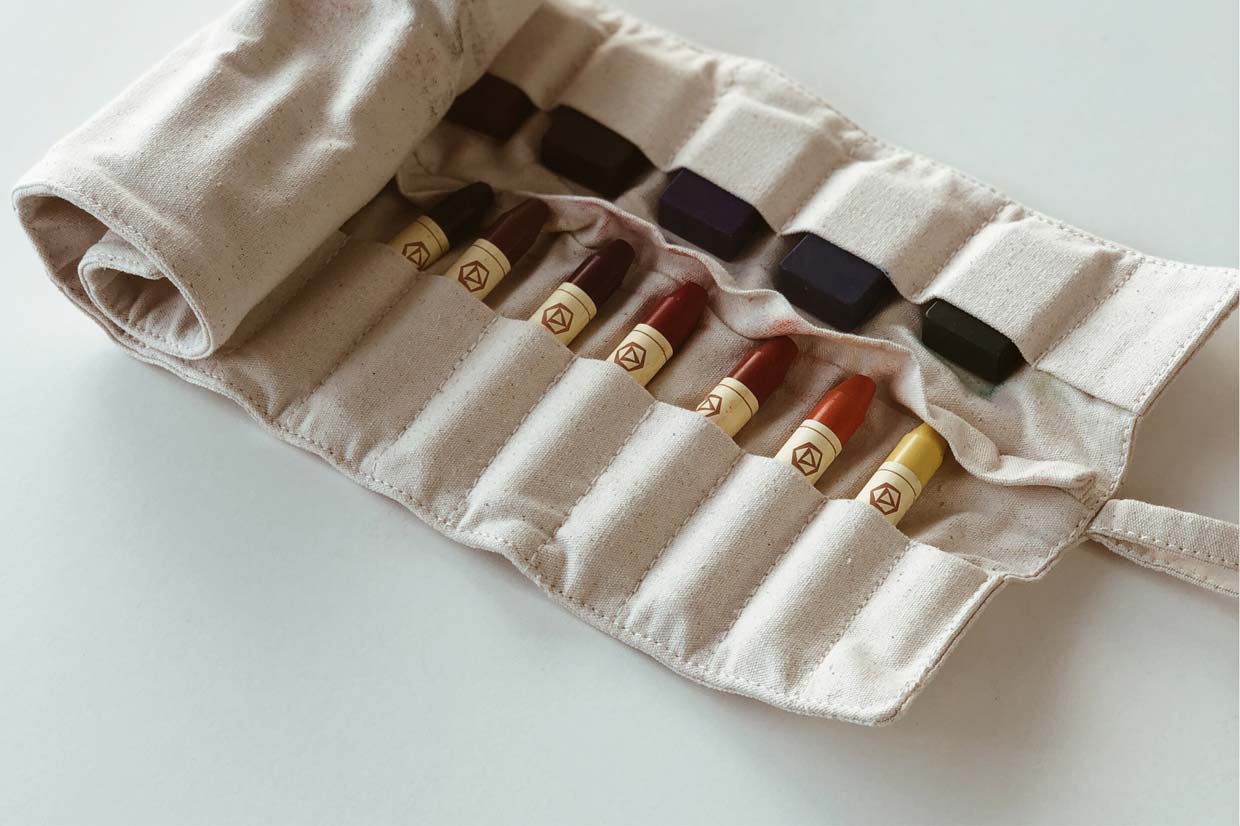 Just Between Us
MEET THE LOVED-UP COUPLE PUTTING PASSION AND PLAY AT THE HEART OF THEIR DESIGNS
Leo Leo – the story of two kids meeting in the school yard, to one day running a design business selling in over 14 countries. For this family, fun comes first.
read more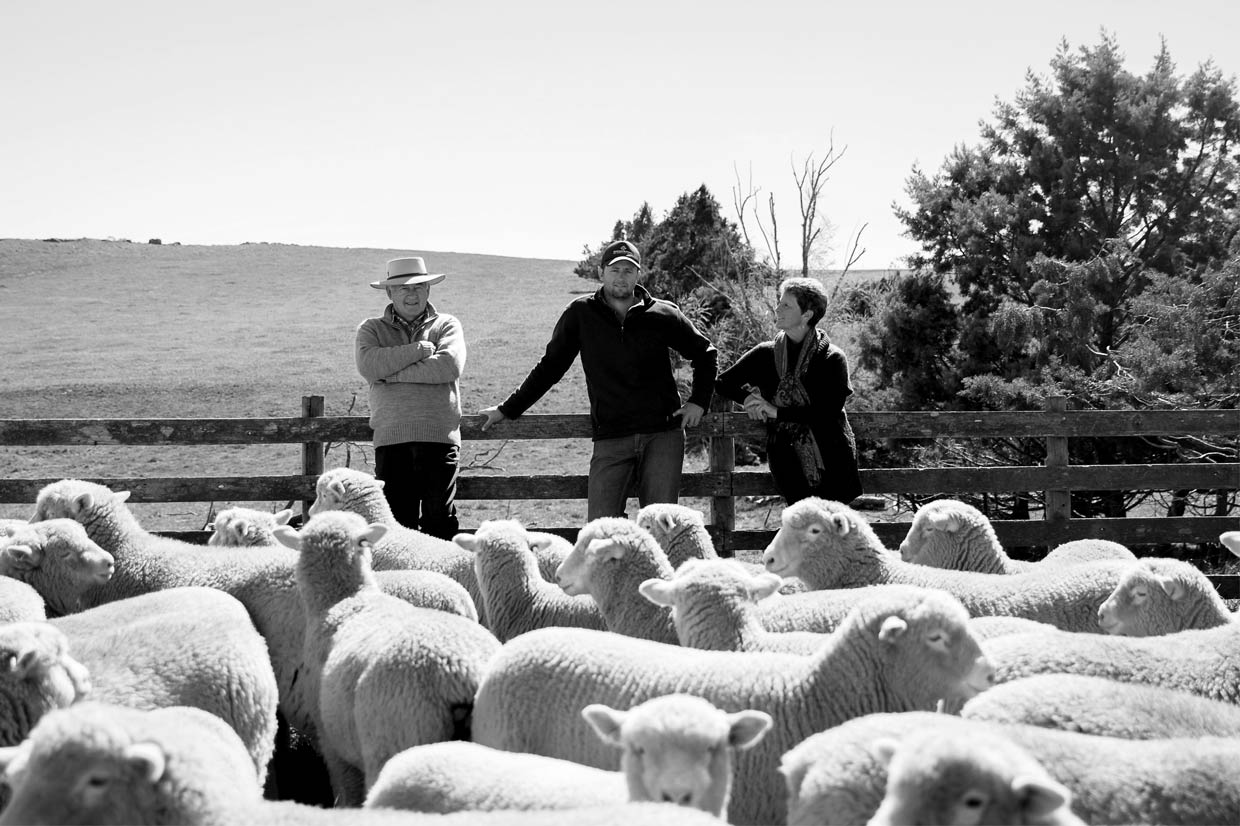 Sustainability
ARE SHEEP THE ANSWER TO A MORE SUSTAINABLE FUTURE?
Where all products are traceable and ethical, and sheep are the answer for a more sustainable future — that's Woolstar's world.
read more