A COLLECTION
OF FAMILY BUSINESS
STORIES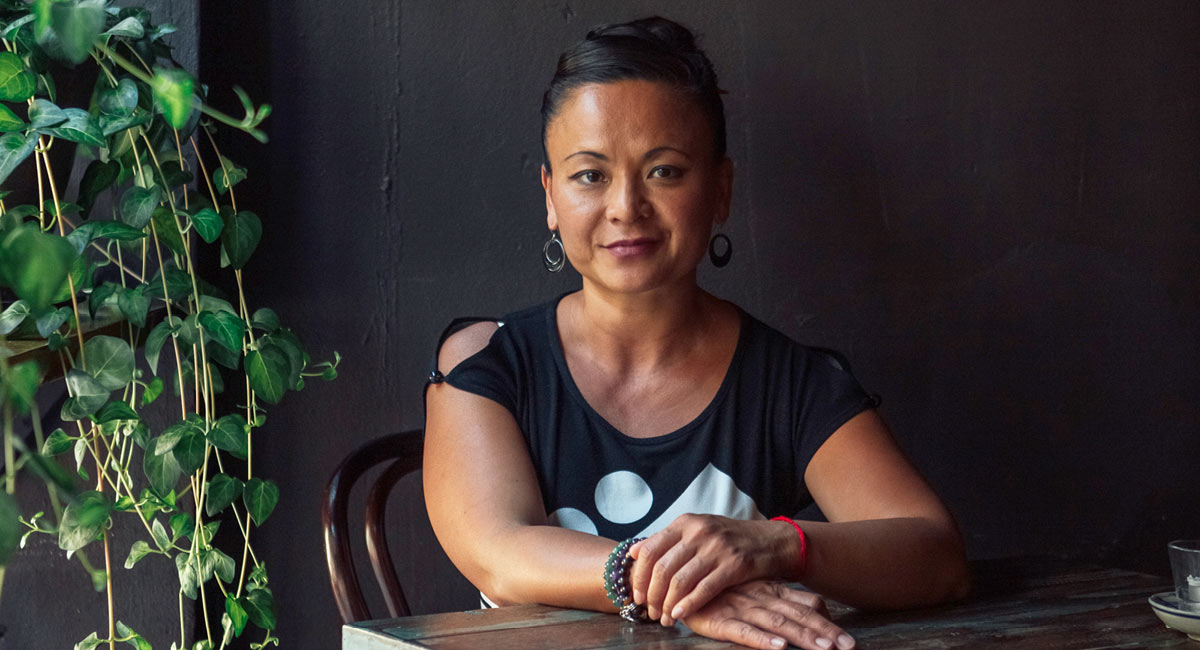 The Inside Story
RED LANTERN, THE MOST AWARDED VIETNAMESE RESTAURANT IN THE WORLD
How do two Nguyen siblings in their 20s, (Vietnamese refugees from Cabramatta) combine forces with celebrated French cuisine chef, Mark Jensen, to create Red Lantern – the most awarded Vietnamese restaurant in the world?
read more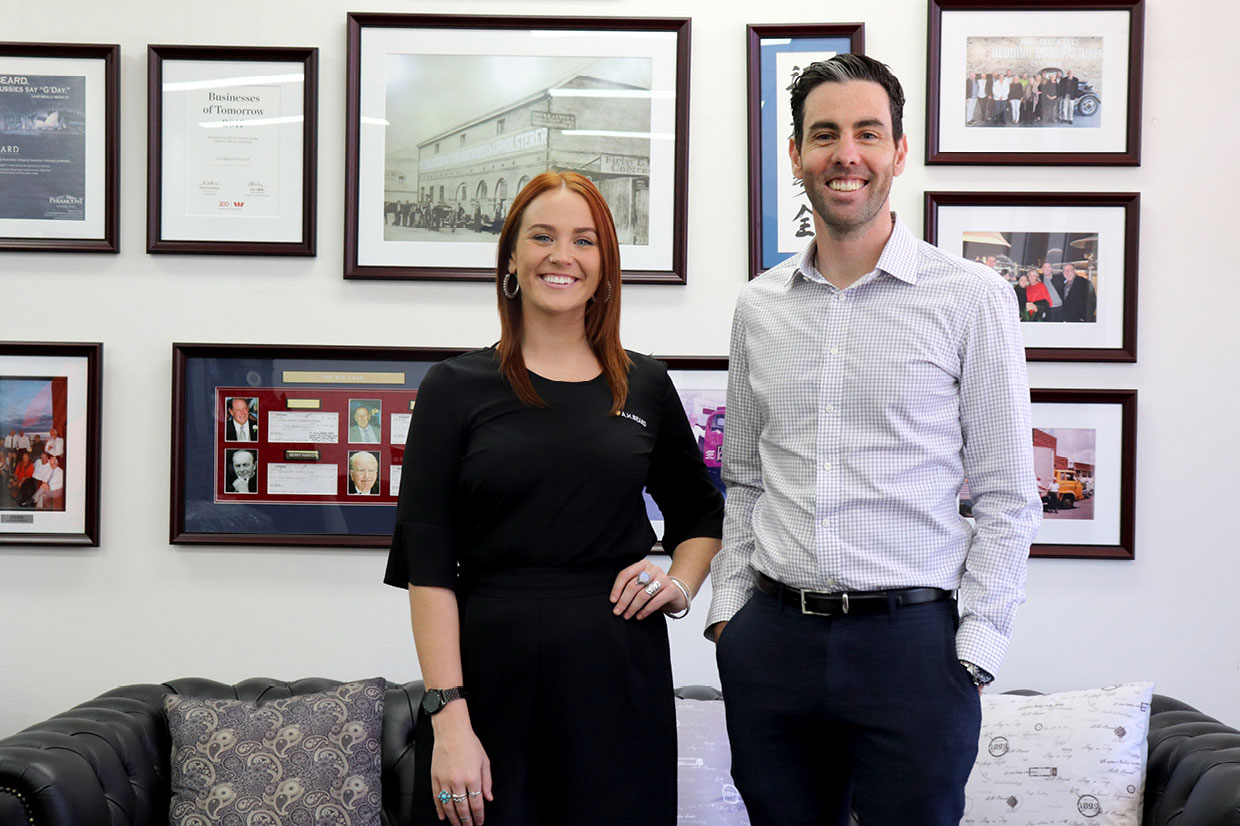 Just Between Us
MEET THE BROTHER AND SISTER NEXT GENNERS IN FAMILY BUSINESS A.H. BEARD
Matt and Rachel Beard discuss being the custodians of a fifth generation family business. From the importance of reading body language to living your values, there's plenty to learn from this talented pair.
read more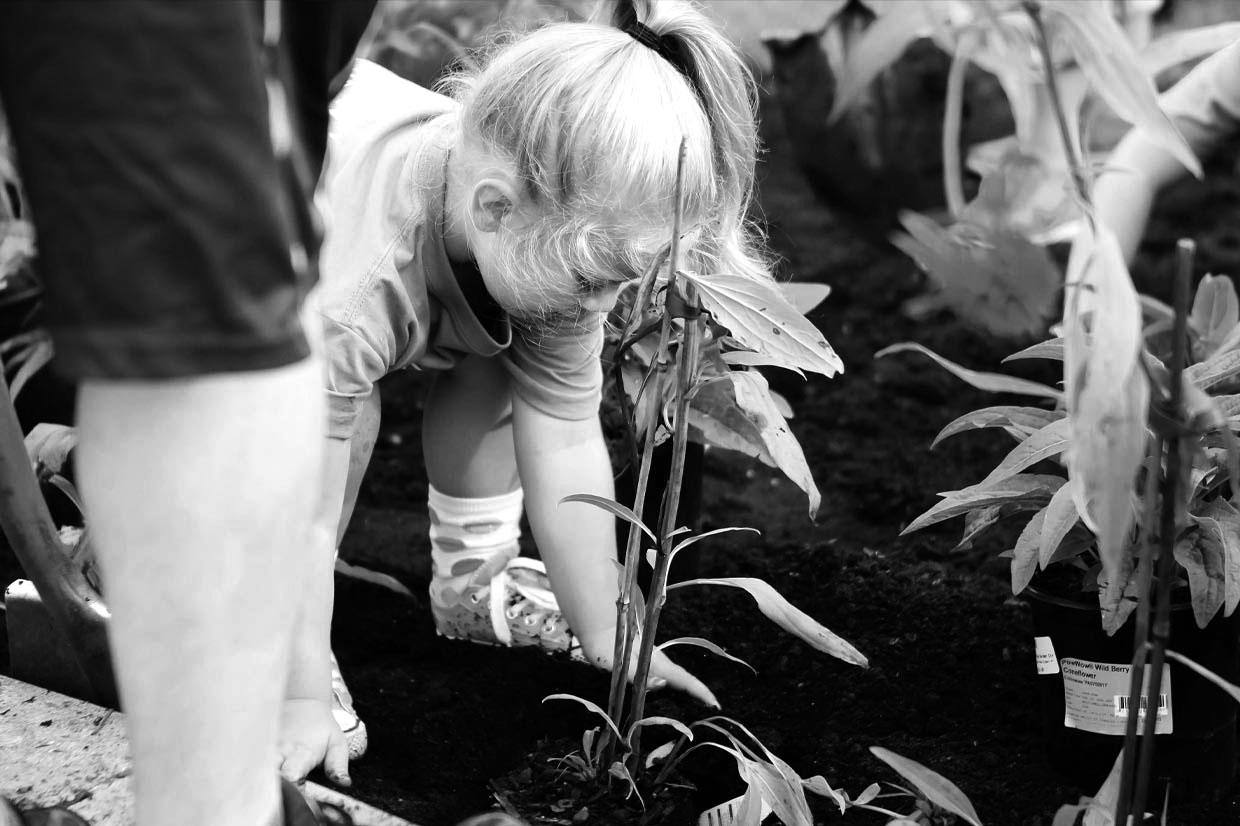 The Business of Family
FAMILY BUSINESS CREATING CHANGE THROUGH DEEP PURPOSE
It's not enough to support a 'cause' and wait for them to do good on your behalf. Family businesses creating change are being built on a deep purpose – and it's not about purpose or profit, it's about purpose and profit.
read more