A COLLECTION
OF FAMILY BUSINESS
STORIES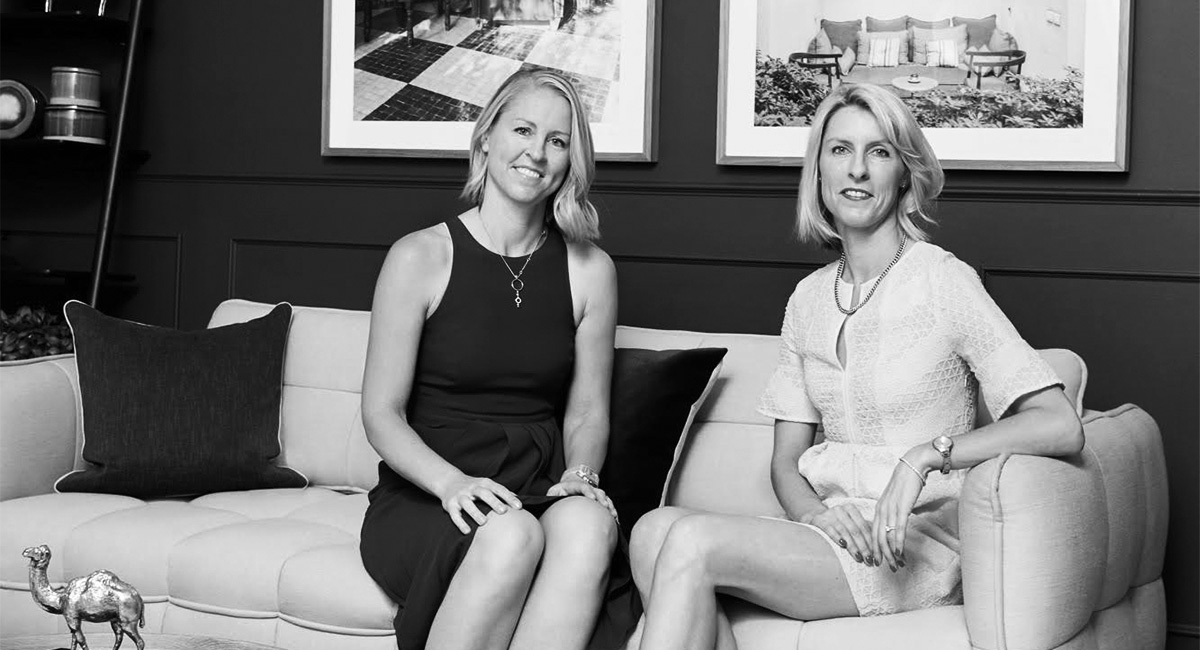 The Inside Story
HOW TWO GIRLS FROM GEELONG MADE AUSTRALIAN BEAUTY FAMOUS
The world of retail has changed. The old paradigm was to present your product to a retailer and beg, hope and pray that they would take it on. Emily and Sarah Hamilton of the hugely successful indie beauty brand Sand&Sky have proven that there's another way.
read more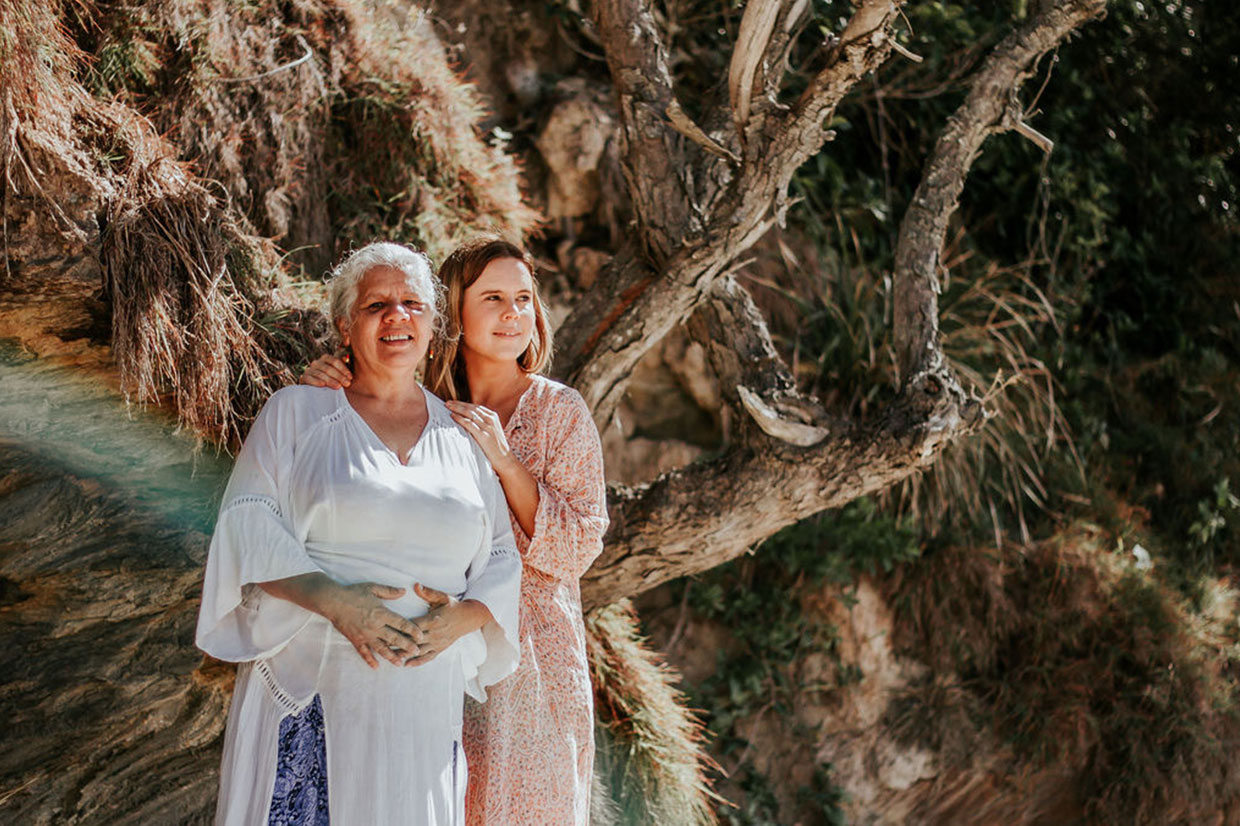 Just Between Us
THE MOTHER-DAUGHTER DUO INSPIRING STRENGTH THROUGH INDIGENOUS ARTWORK
We hear from Lauren Jarrett and Melissa Greenwood – the Indigenous artists behind Miimi & Jiinda – on how their strong bond and passion for their culture is inspiring strength through beautiful artwork.
read more