A COLLECTION
OF FAMILY BUSINESS
STORIES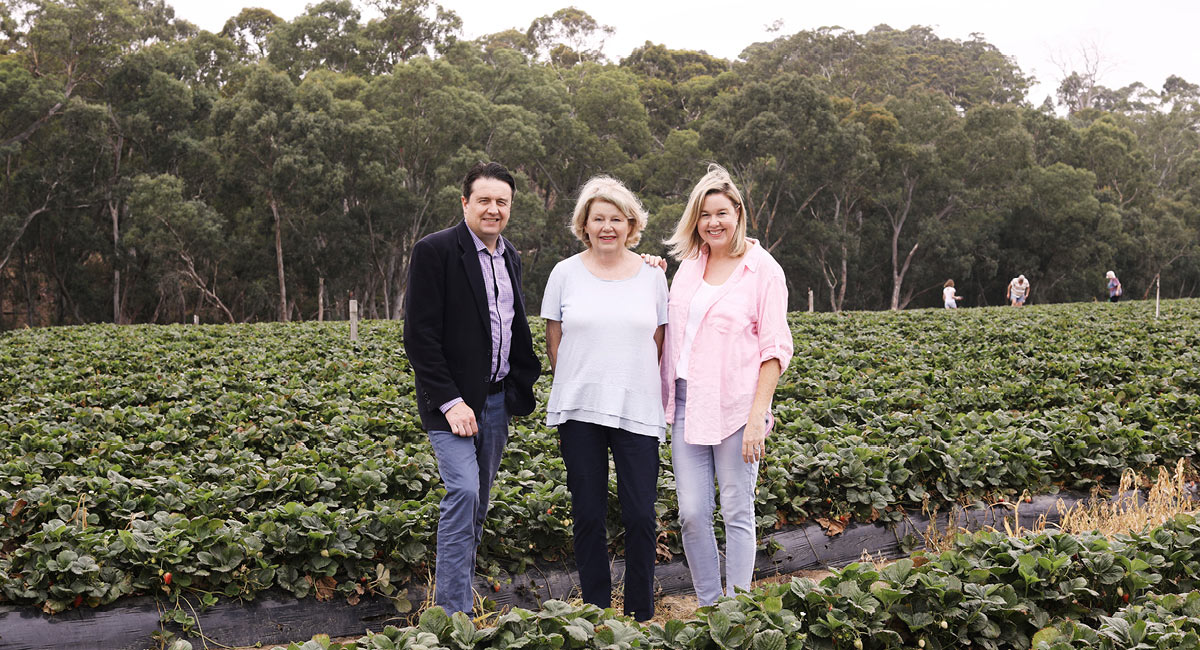 The Inside Story
THE HUMBLE STRAWBERRY: FROM THE ADELAIDE HILLS TO THE WORLD
An Australian institution, Beerenberg Family Farm shares their story of love, values, and swimming in vinegar vats.
read more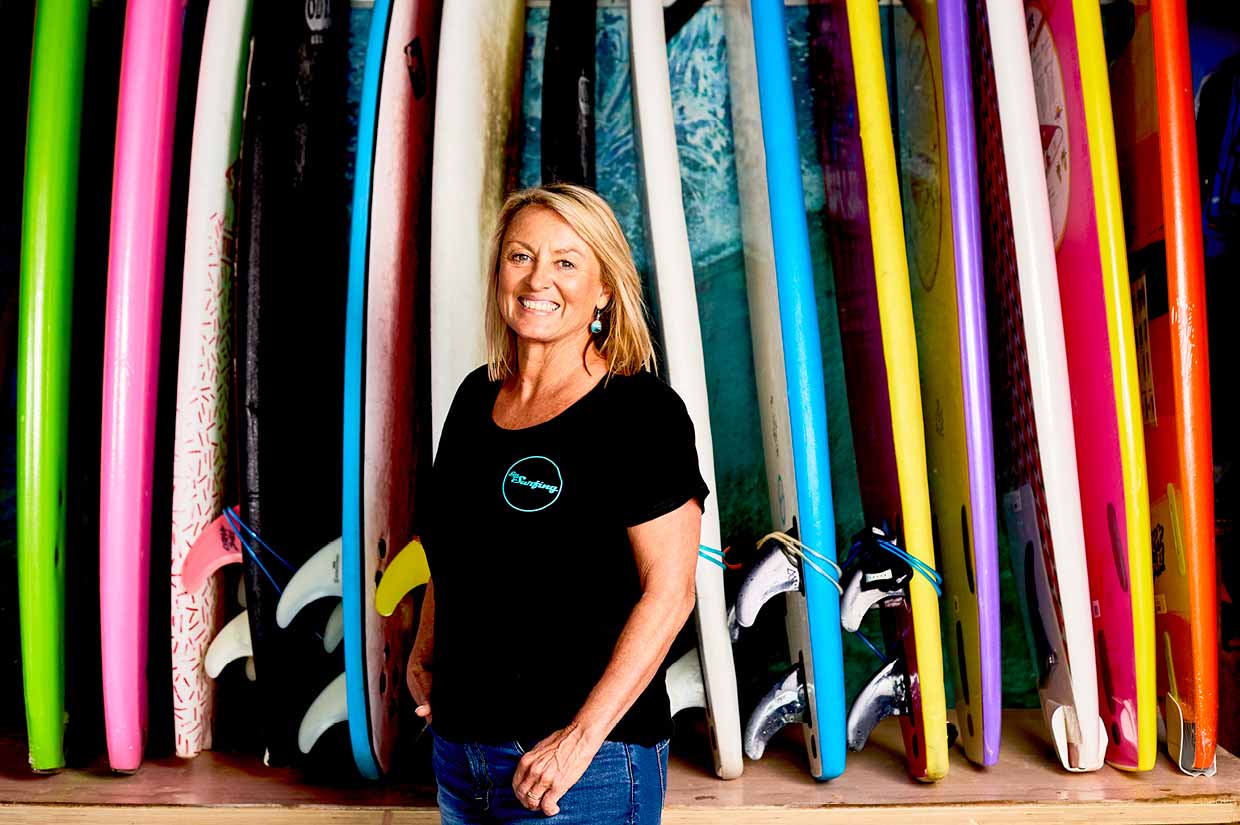 Lifestyle
HOW THIS FAMILY BUSINESS CHANGED AUSTRALIA'S SURF SCENE
We discover how this family business made Australia's favourite sport – surfing – accessible to everyone.
read more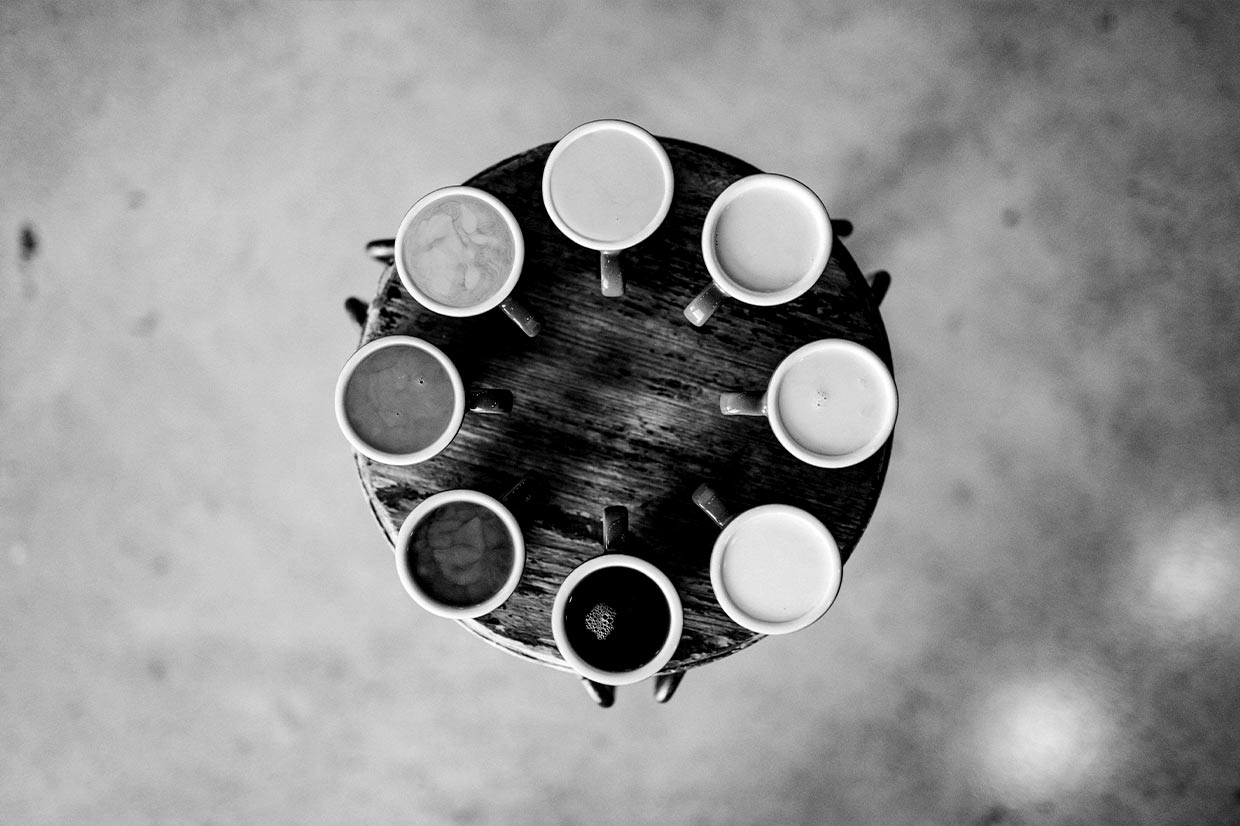 The Business of Family
DIVERSIFYING THE FAMILY BUSINESS FOR SUCCESS
Diversification can be a valuable route to growth and financial success. But is it right for your family business?
read more