A COLLECTION
OF FAMILY BUSINESS
STORIES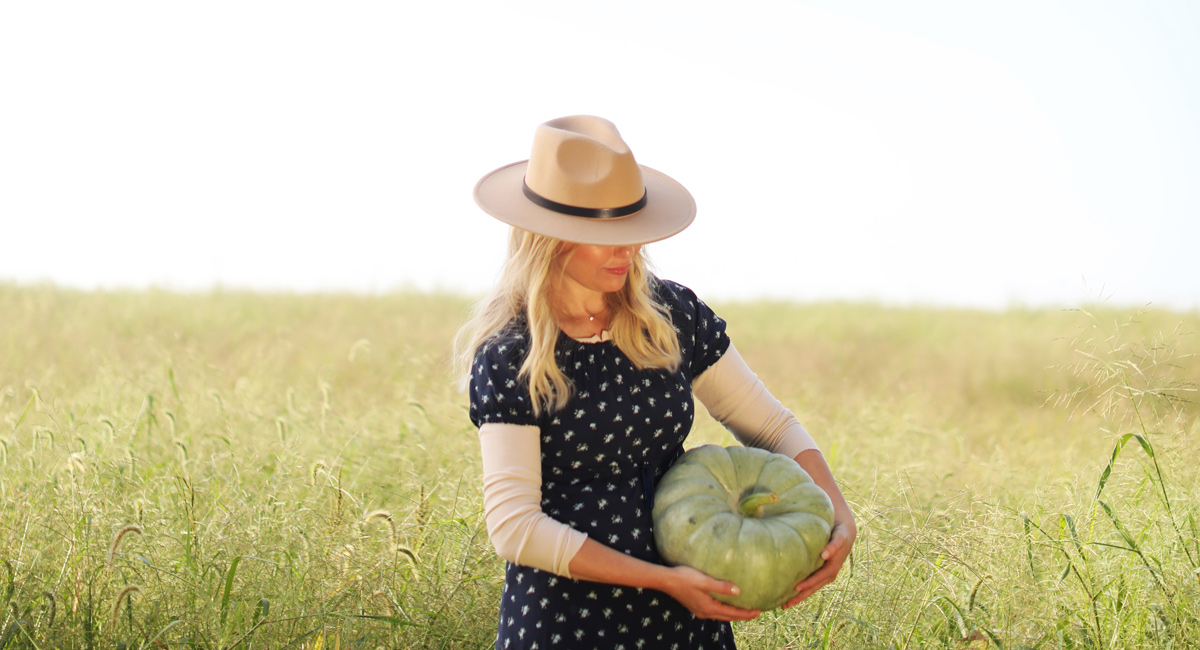 The Inside Story
AMERICA'S PUMPKIN QUEEN, PLANTING THE SEEDS FOR A BRIGHTER TOMORROW…
How Sarah Frey, the youngest of 21 children, turned the struggling family farm into a billion dollar pumpkin producer in the USA.
read more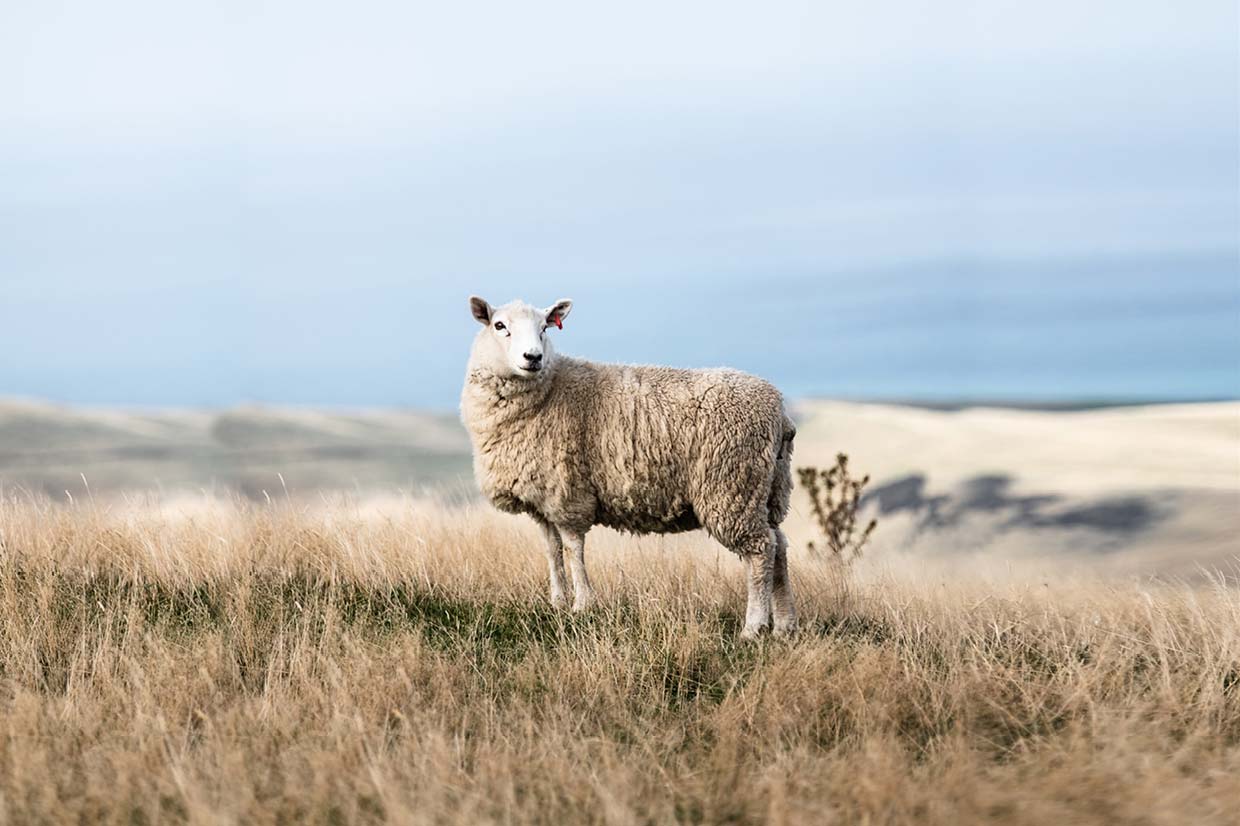 Lifestyle
FROM CORPORATE LIFE TO GREENER PASTURES – THE STORY OF PECORA DAIRY
Cheese, and its sustainable, artisanal creation is Cressida Cains' life work. Choosing a tree change after a life working in Sydney's wine industry, Cressida and her husband Michael craft sumptuous sheep cheese in the Southern Highlands, each bite offering an expression of their farm's entire ecosystem.
read more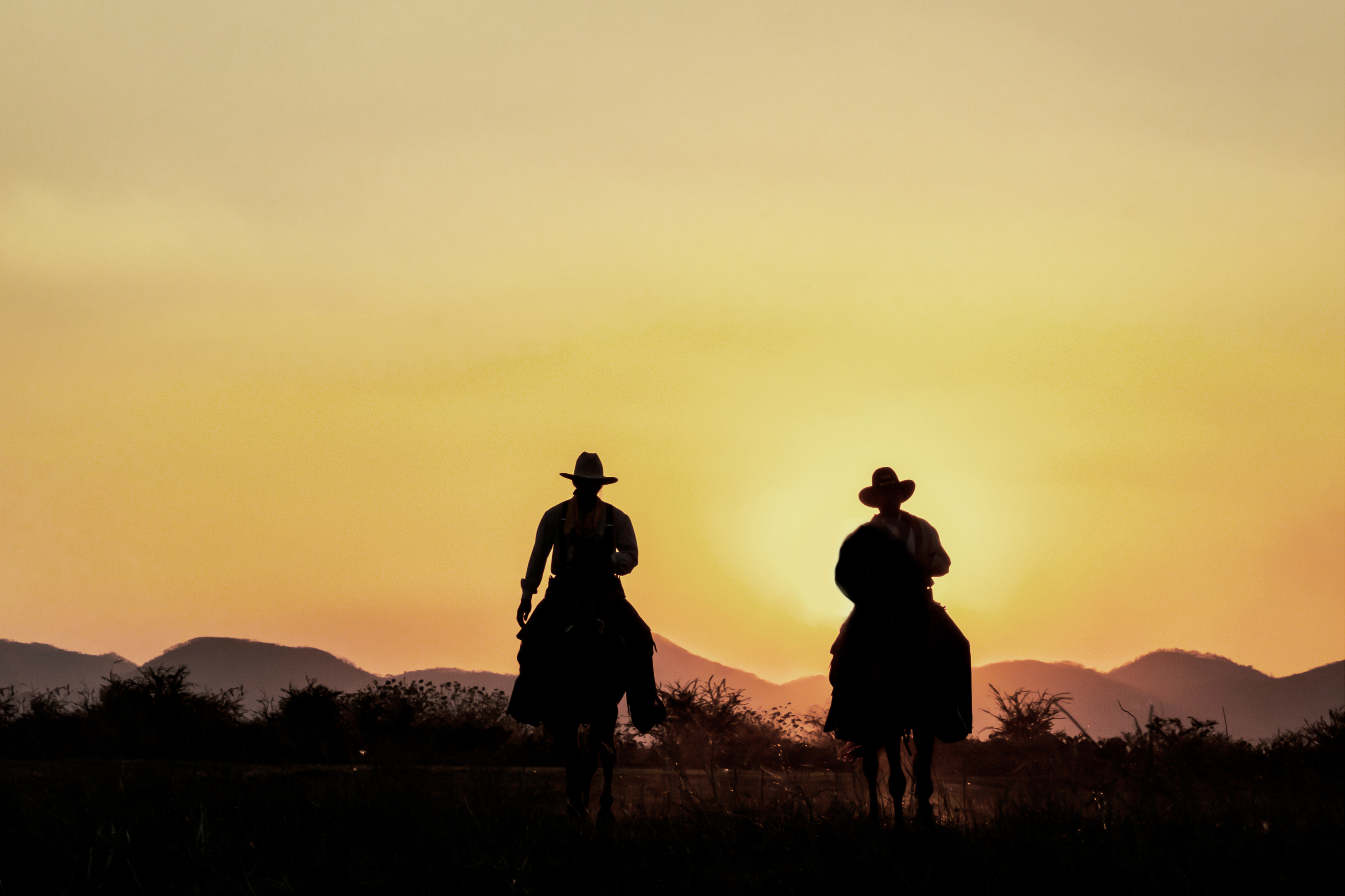 The Business of Family
THREE GENERATIONS IN… AND COUNTING
Coopers, Akubra, Sadleirs… What do these companies have in common? They've all managed to survive as a family run business for over 150 years and many generations. FBA advisor Robert Powell, talks to us about the 'how'.
read more