A COLLECTION
OF FAMILY BUSINESS
STORIES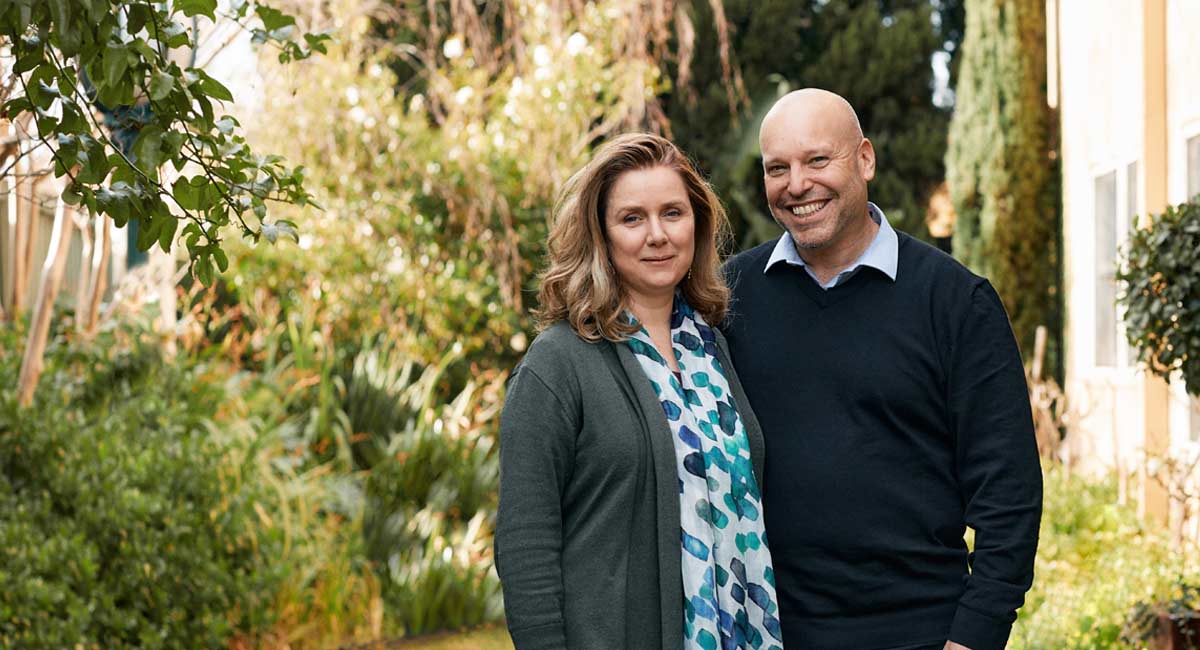 The Inside Story
EVERYONE HAS A SEAT AT THE TABLE OF PLENTY
When the brand purpose is the driving force behind the product — you're onto a winner. That's the case for Table of Plenty, a truly moving story that we're just lucky enough to share…
read more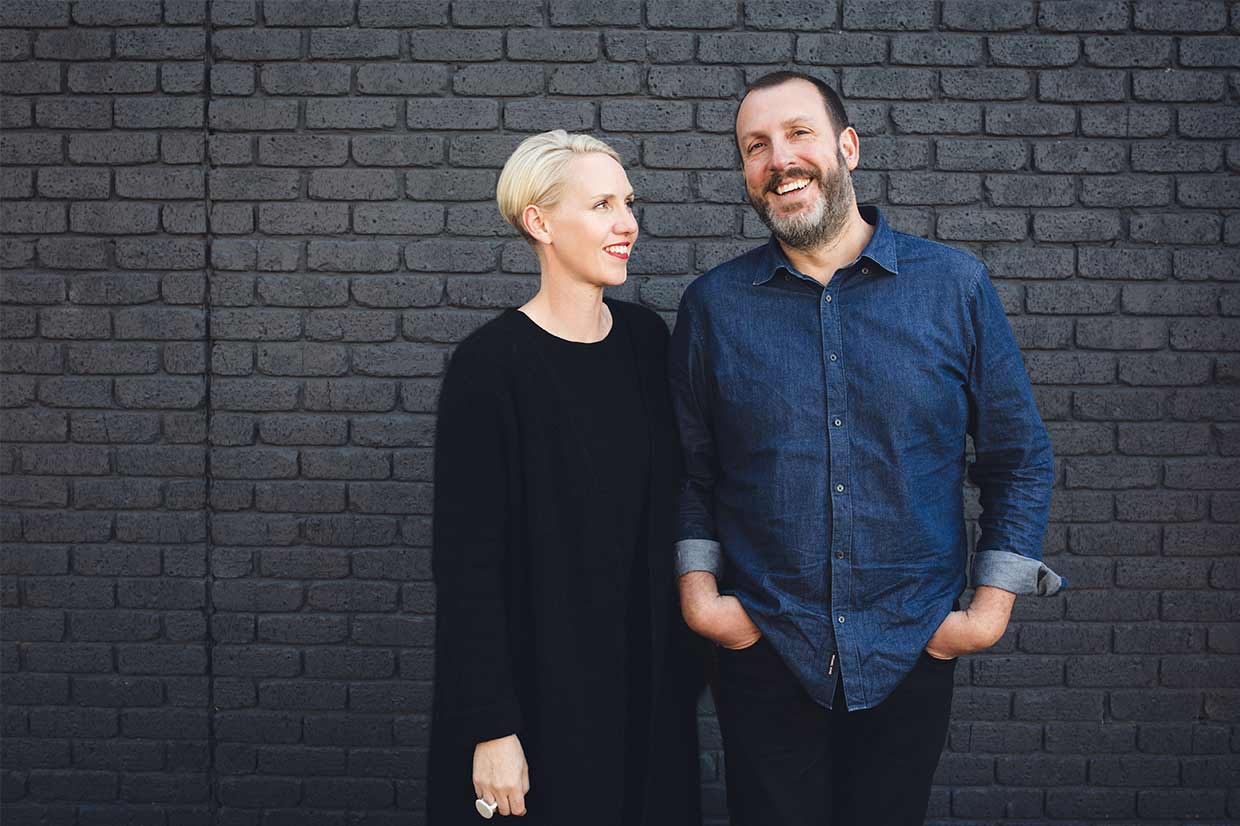 Just Between Us
SLOW FASHION IN A FAST-PACED INDUSTRY – LEARN HOW THIS COUPLE COMBINES SUSTAINABILITY WITH STYLE
We meet Marnie and Adam of ELK; the fashion house prioritising ethical standards to make artful collections with purpose.
read more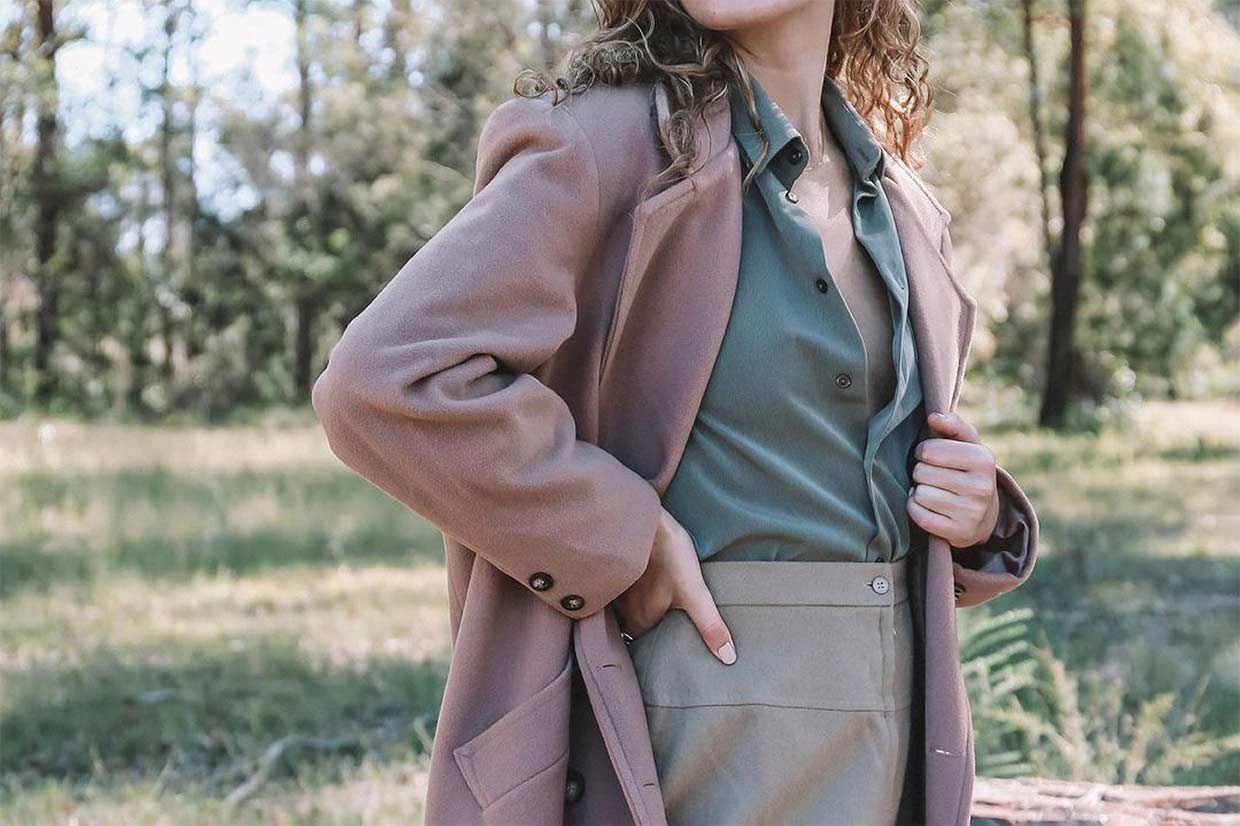 Sustainability
ONE HUMAN'S TRASH, ANOTHER HUMAN'S TEXTILE TREASURE
Fast fashion is all around us. These inspiring businesses are tackling the war on waste by recycling unwanted fabrics and championing vintage trends.
read more