A COLLECTION
OF FAMILY BUSINESS
STORIES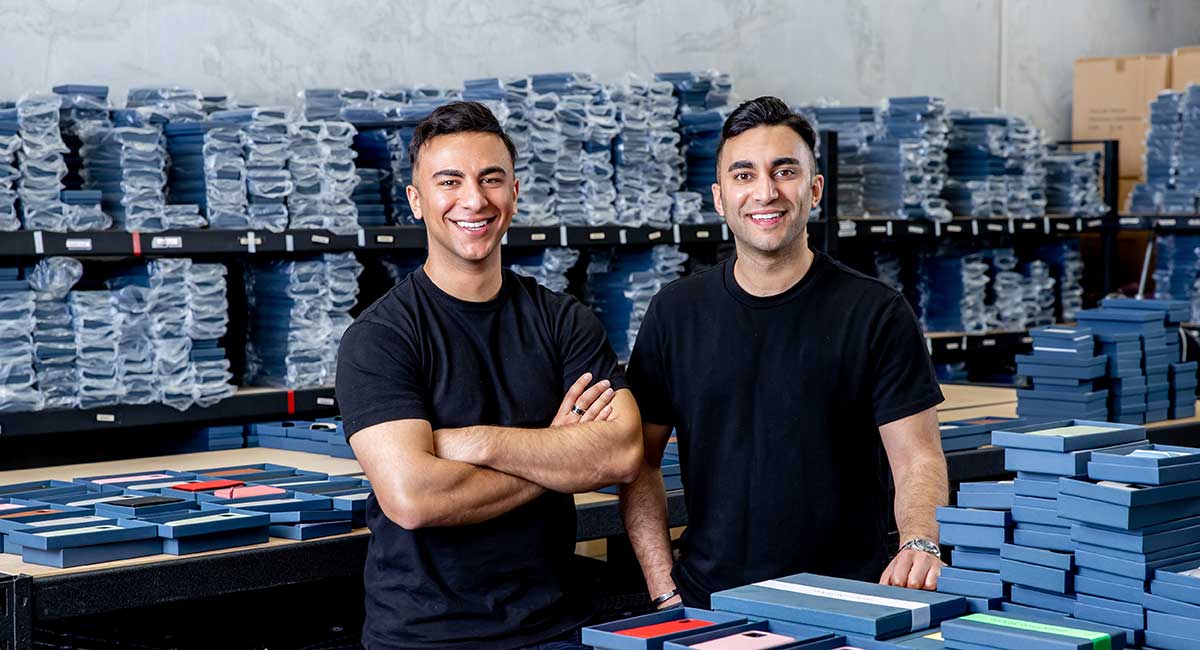 The Inside Story
FROM DENTISTRY TO DESIGN – THE BROTHERS OF MAISON DE SABRÉ
Learn how Omar and Zane Sabré turned a side-project into a multi-million dollar luxury leather goods business.
read more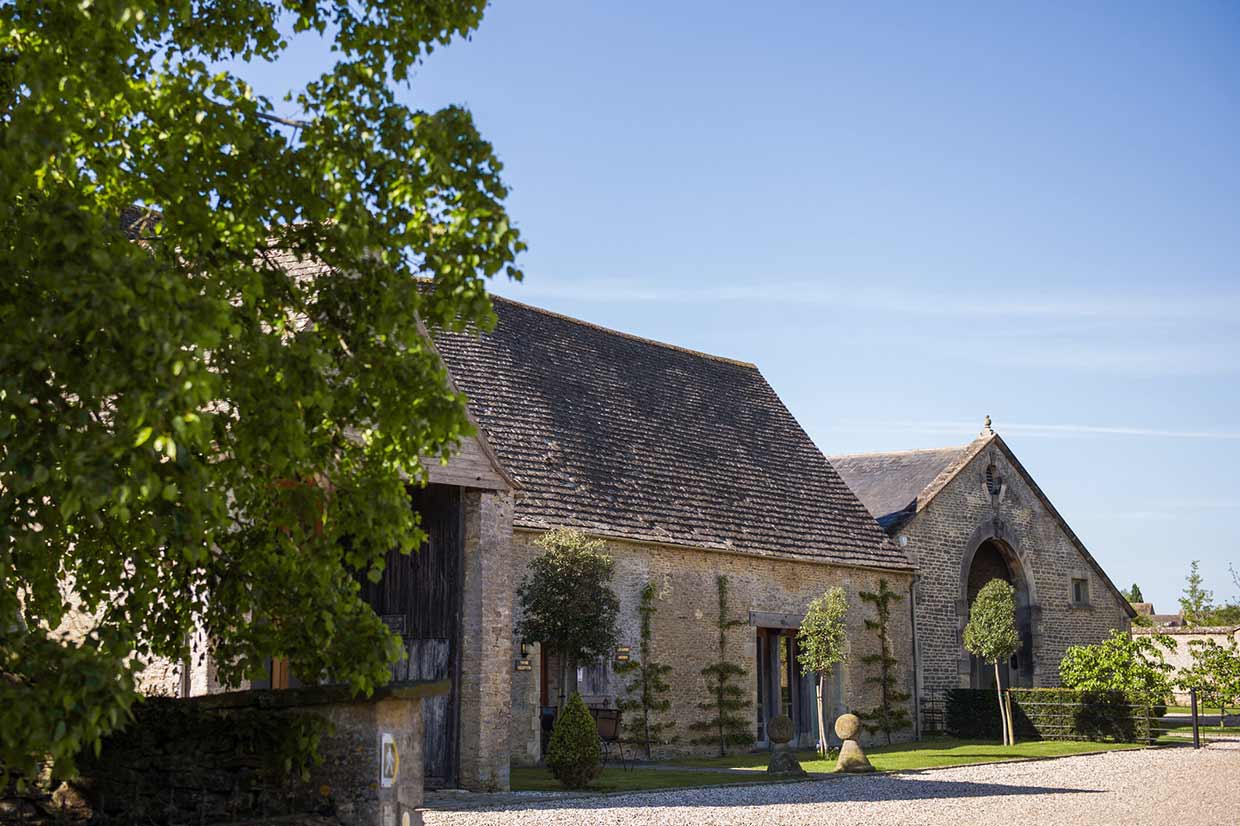 The Business of Family
DISCOVER THE VILLAGE WITHIN A VILLAGE, WITH NATURE AND ENTERTAINING AT ITS HEART
A place to reconnect with nature, slow down and enjoy the beauty of the English countryside. Thyme is a family story like nothing we've heard before.
read more