A COLLECTION
OF FAMILY BUSINESS
STORIES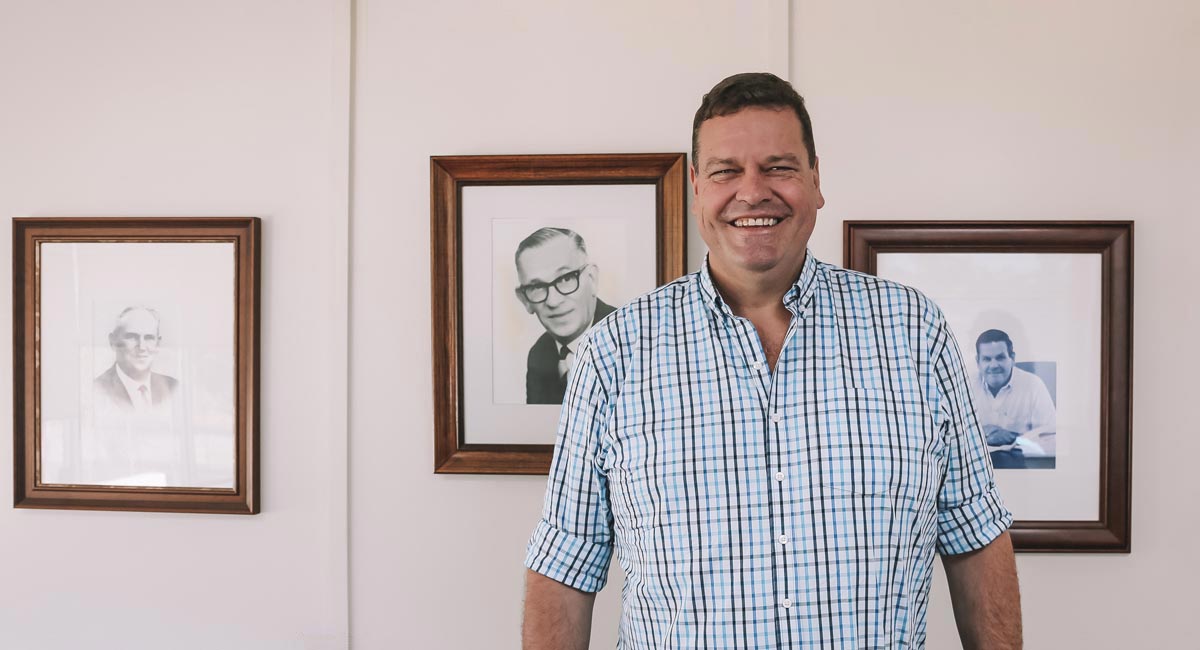 The Inside Story
AKUBRA – FROM CROCODILE DUNDEE TO THE POWER OF SOCIAL MEDIA
We talk to the fifth generation of Akubra, and learn how this iconic Australian brand graces the heads of movie stars and royalty alike, while keeping their regional New South Wales roots and strong family values.
read more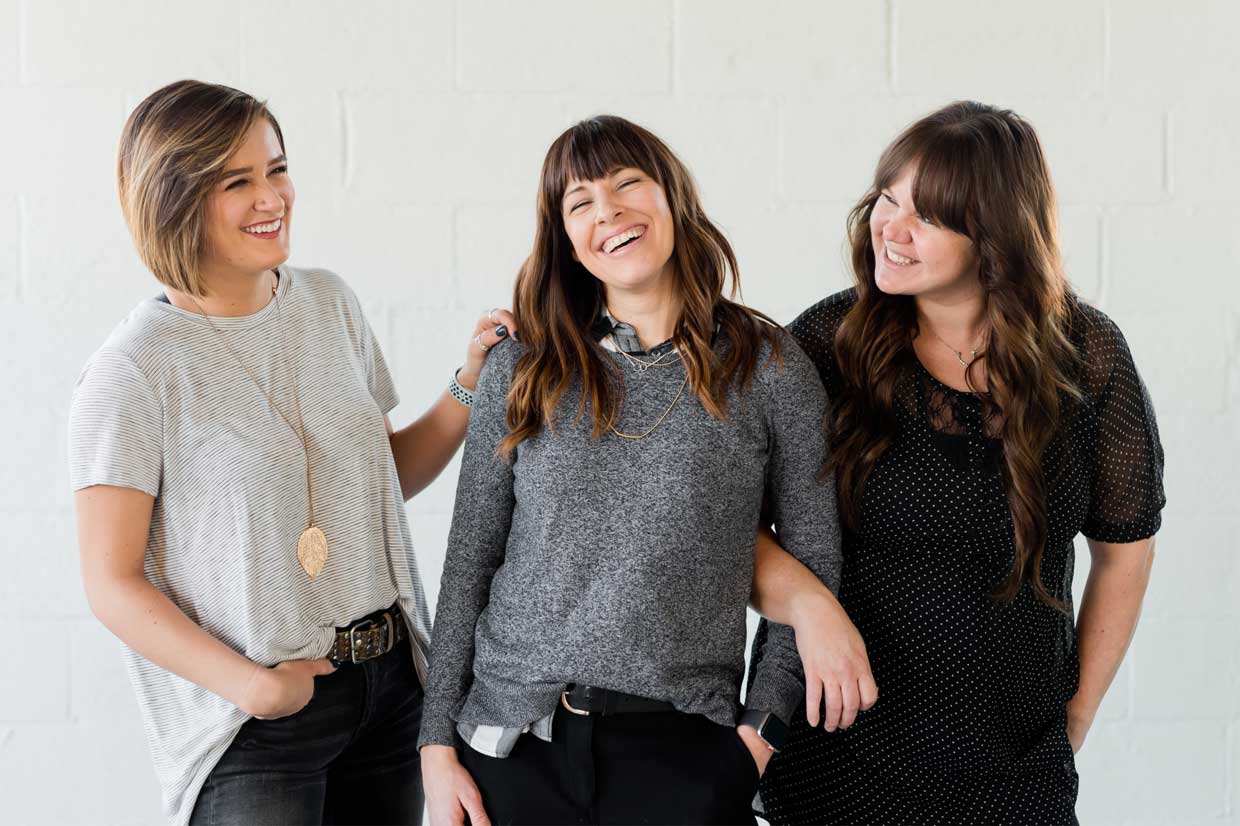 The Business of Family
WOMEN IN FAMILY BUSINESS — THE GLUE THAT HOLDS THE FAMILY AND THE BUSINESS TOGETHER
For so long, what women do has been either segregated to 'professional' or 'caretaker'. Susanne Bransgrove recognises the intrinsic capacity women have to weave both of these together and how this is a hugely important element to family business success.
read more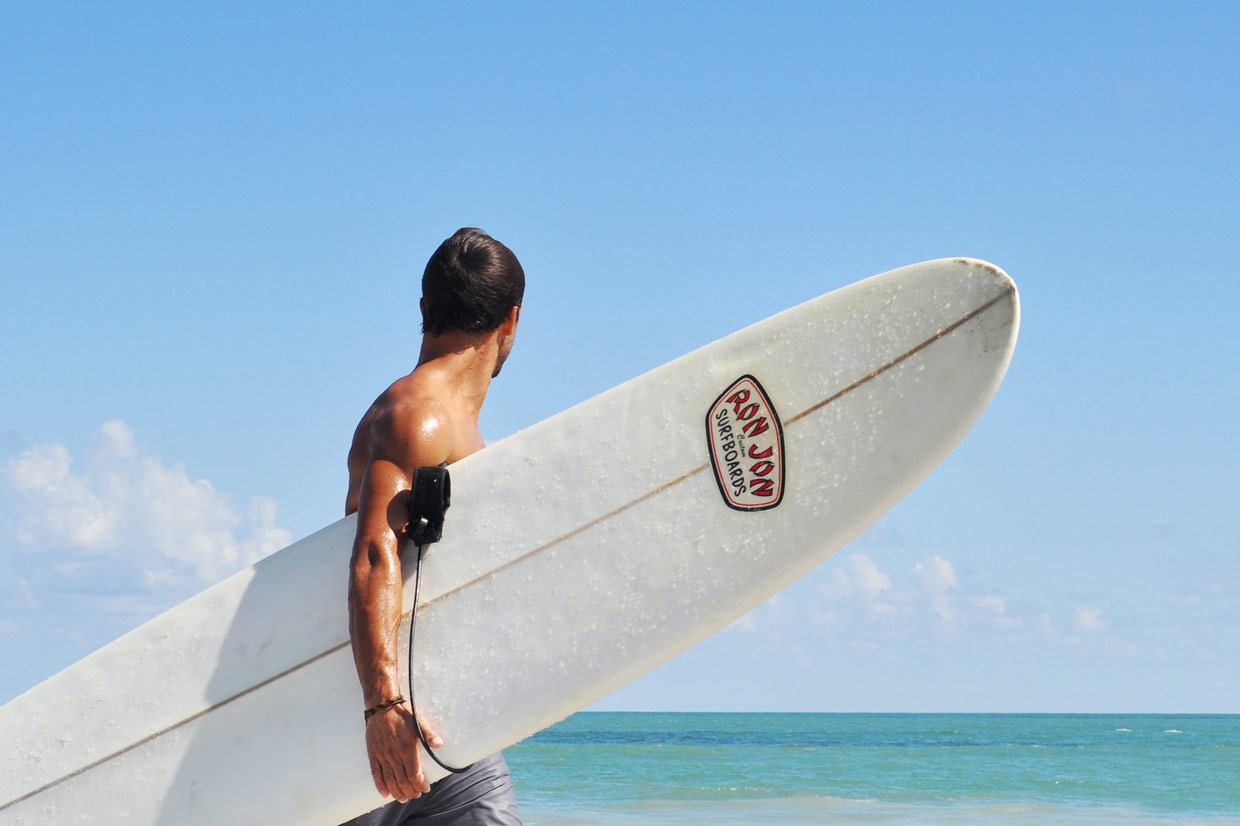 City Guides
WESTERN AUSTRALIA ROAD TRIP – FAMILY BUSINESS STYLE
We continue our Australian adventures with a trip to WA, where we find beach getaways, animal encounters and wineries aplenty.
read more