A COLLECTION
OF FAMILY BUSINESS
STORIES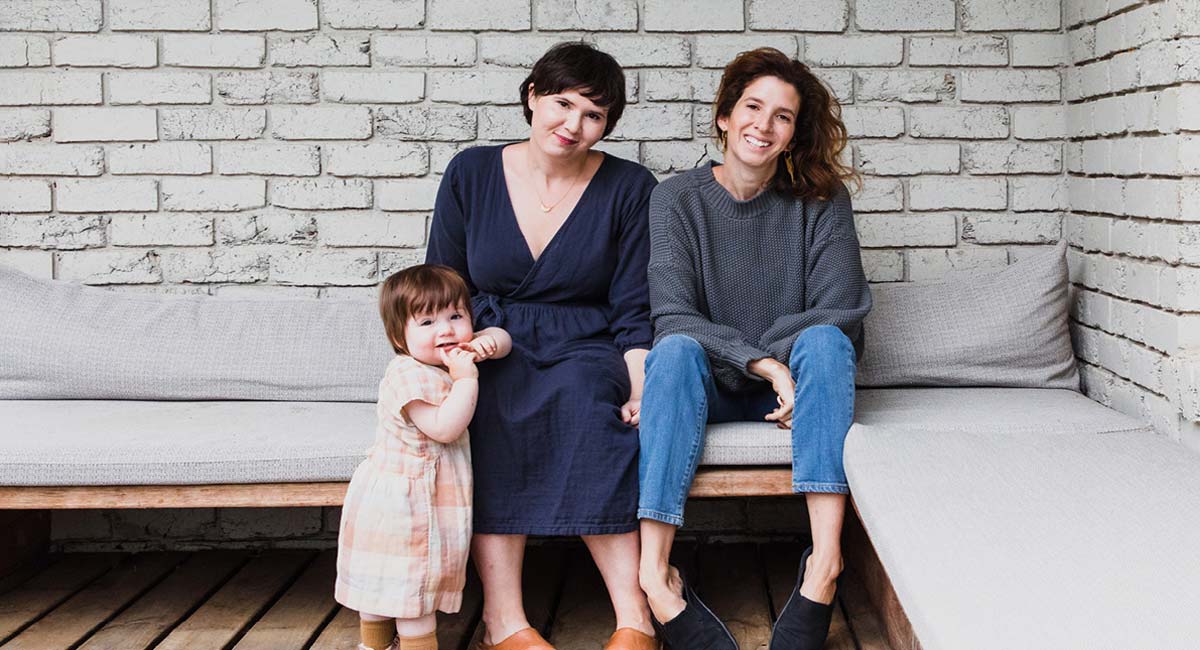 The Inside Story
OLLI ELLA – TWO SISTERS WHO NEVER QUITE GREW OUT OF BEING KIDS
Spend time with Chloe and Olivia Brookman – the two founders of Olli Ella. These sisters combine their nomadic lifestyle, playful, carefree aesthetic and quest for functionality in their sustainably made homewares, apparel, children's products and toy collection.
read more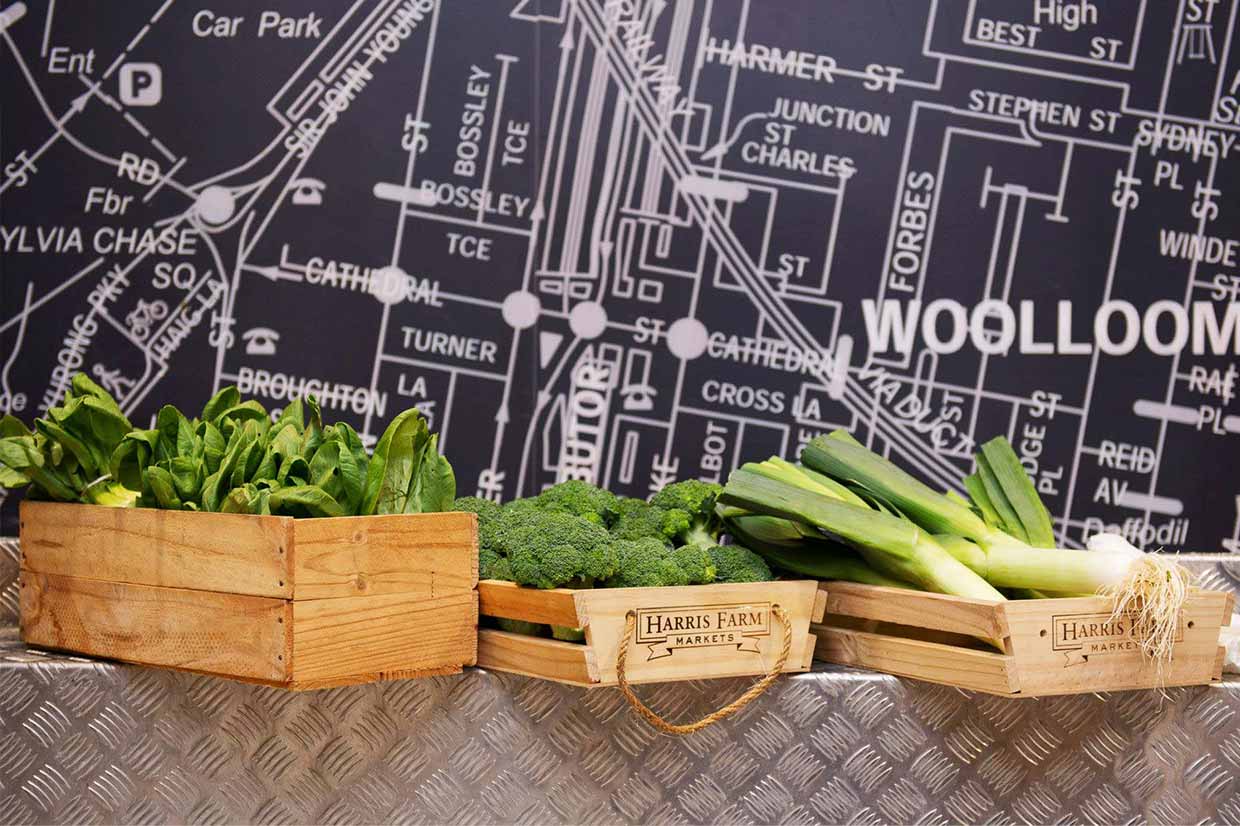 The Business of Family
THREE COMPETITIVE BROTHERS – A RACE TO RUN HARRIS FARM
When three brothers figured out how to work as a team and not as competitors, Harris Farm flourished. Learn more from Tristan Harris, co-CEO of the family business.
read more