A COLLECTION
OF FAMILY BUSINESS
STORIES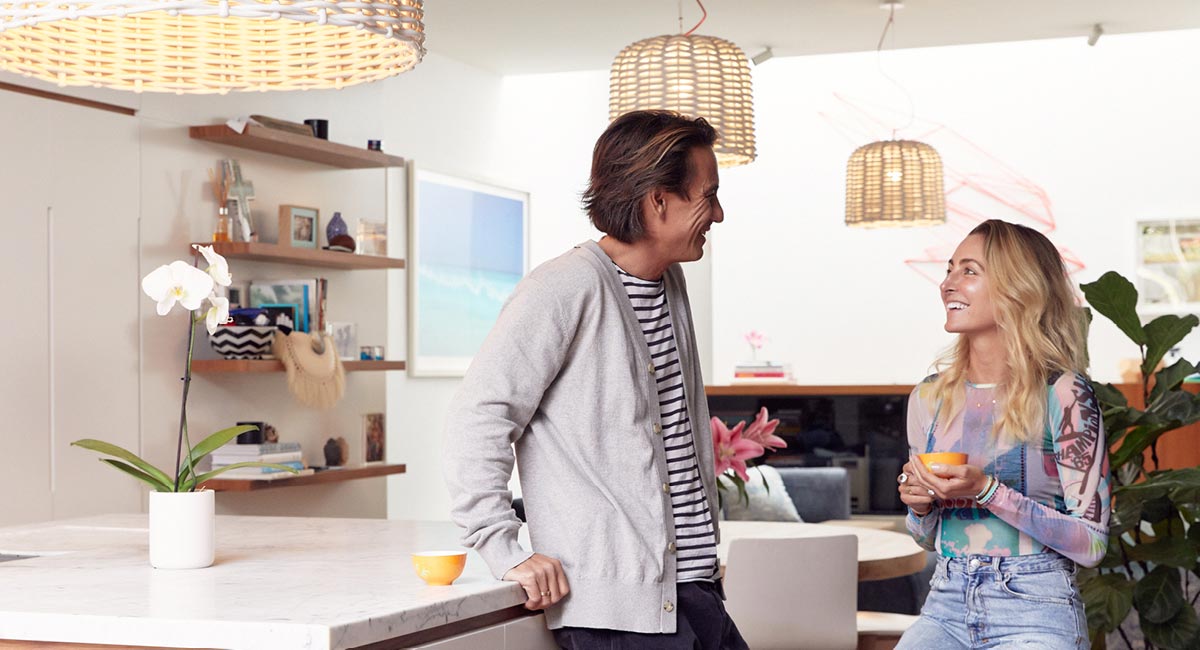 The Inside Story
THE MAKING OF AQUABUMPS – FROM A DAILY PIC OF BONDI BEACH TO A GLOBAL CULT BRAND
How one aussie guy, Eugene Tan, and his formidable wife, Debbie Baker, turned a simple idea of a picture a day at Bondi Beach, into a global brand.
read more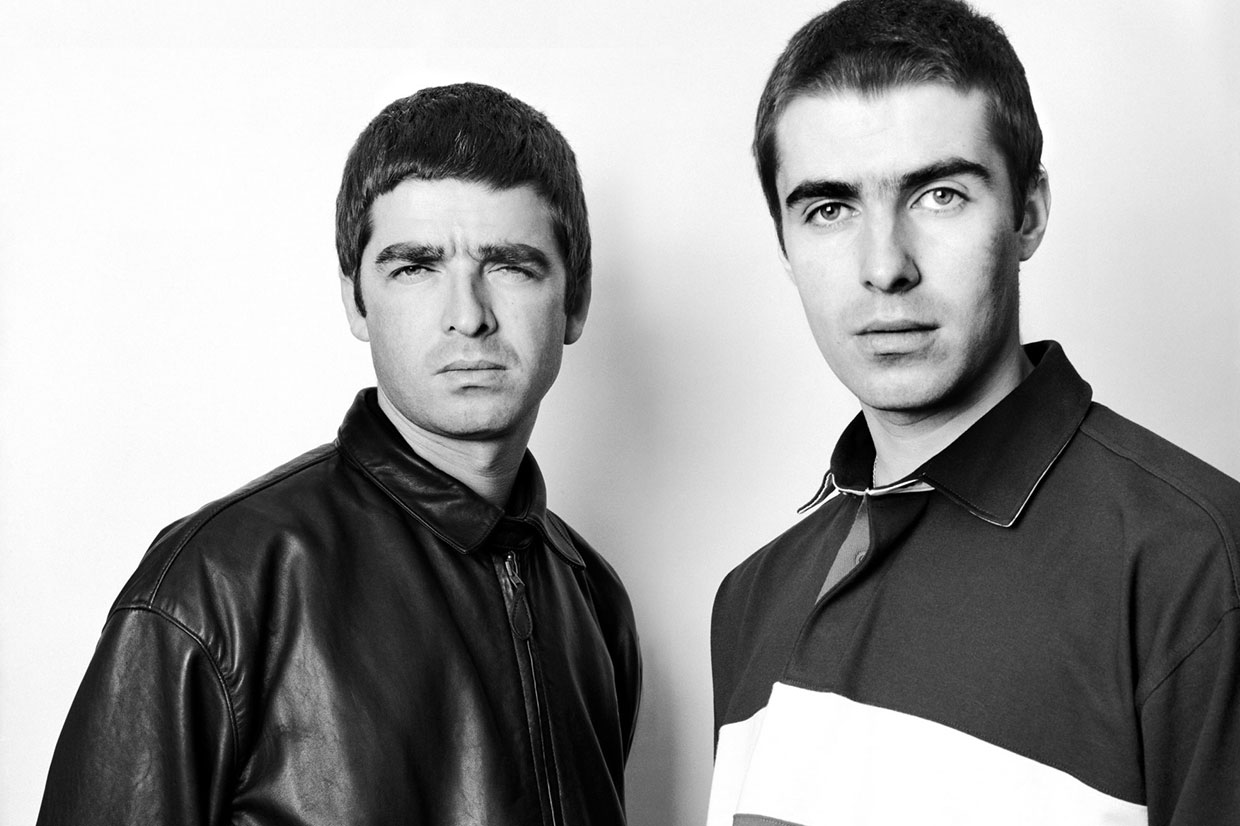 Lifestyle
SERIOUS MUSICAL TALENT THAT RUNS IN THE FAMILY
When sharing personal feelings is part of your job description, it makes sense that your colleagues need to be people you trust (and feel comfortable with). So, who better for the role than your sibling?
read more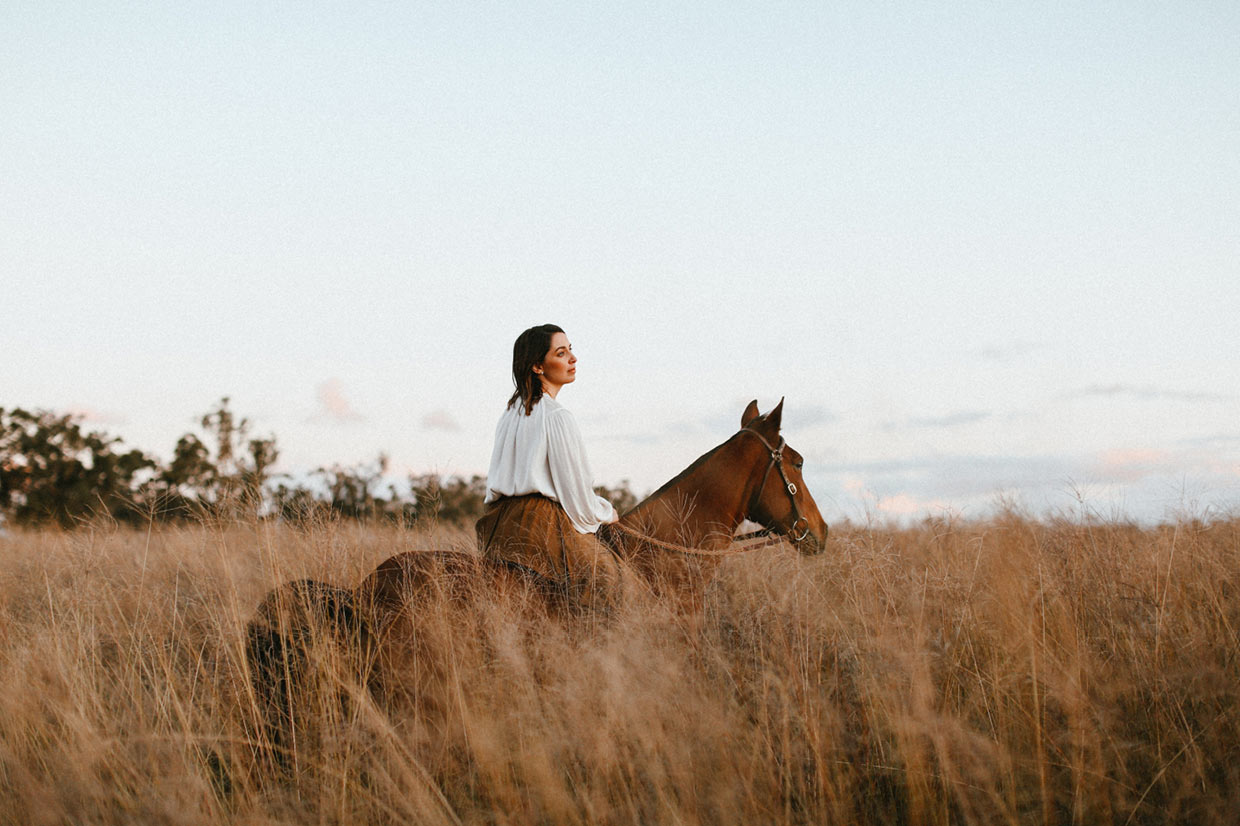 The Business of Family
FROM SADDLES TO HEIRLOOM QUALITY GOODS, MEET THE COUPLE BEHIND SADDLER & CO
From a childhood obsession with horses to a fine saddle and leather goods business. Hear how this husband and wife team show commitment to quality and craftsmanship.
read more