About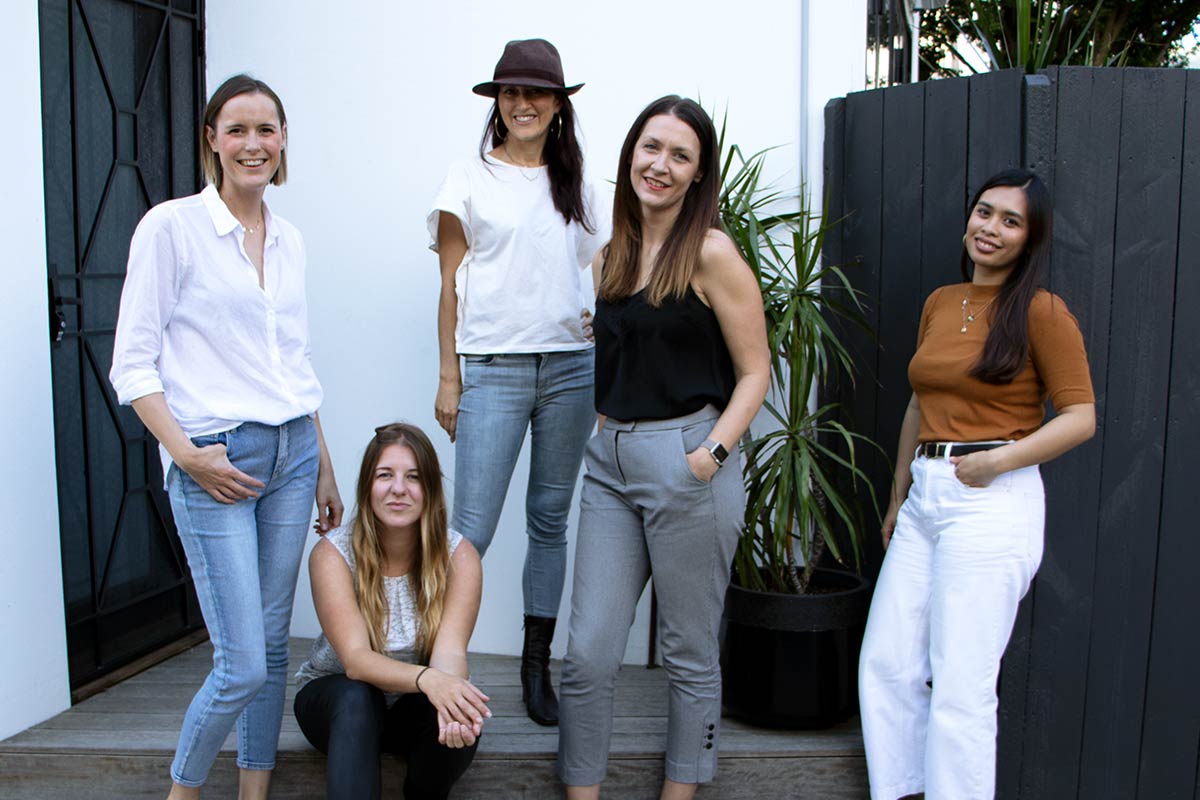 Our mission at Brands of Kin is to inspire the world with stories of family business.
Businesses that lead industries, pioneer innovation, and last for generations.
We delve deep into the rich fabric of these organisations. To bring you powerful stories from brands of all shapes and sizes. From multi-generational giants to innovative family startups that are re-imagining the products and services we use every day.
Because great stories deserve to be told.
Brands of Kin is brought to you by Tiny Hunter.