The Inside Story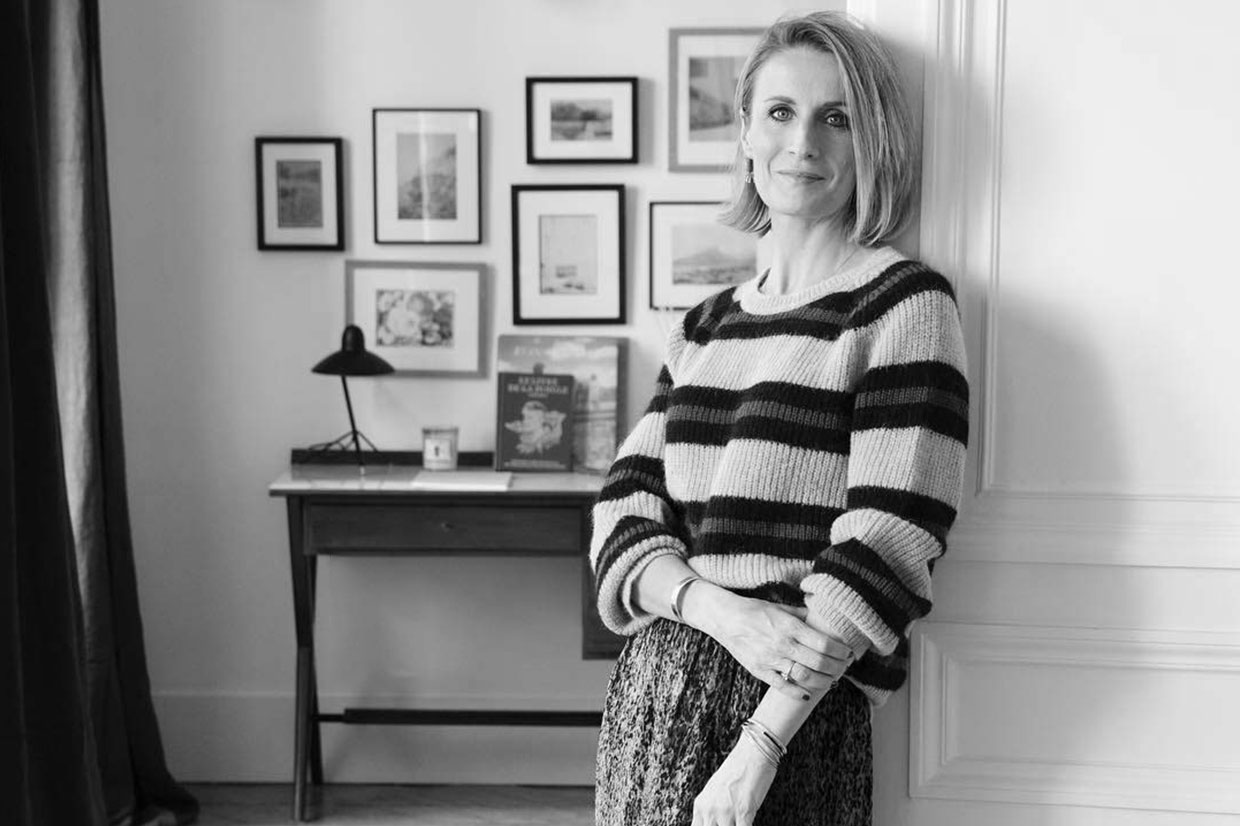 IT'S A SMALLABLE WORLD AFTER ALL…

"Our objective has always been to grow, without losing our soul."
A country girl with a sophisticated heart—Cecilé Roederer is queen of the family concept store, Smallable. Born from truly listening to and understanding customers' needs, Smallable still, to this day moulds its strategy and business ethos around what the community asks for.
A SELFLESS LISTENER

Having grown up in the countryside of Lyon, the youngest of five girls, Cecilé learnt to be "resourceful and autonomous" from a young age. Her father travelled a lot for work, so more often than not, the girls of the family were left at home with their mother. Being one of five meant that mum was pretty outnumbered, so the environment taught the girls to "take care of themselves, but with a certain freedom". Perhaps this is how Cecilé developed her ability to observe and listen to the world around her. To take inspiration from what others needed, and to find a way to solve a problem for someone else, with authentic care and respect for the process around achieving that too. This, in essence, is what Smallable is all about. When Cecilé's sisters and friends started having babies back in 2008, way before Cecilé herself did, it was her observation that paved the way for this business to arise. Noticing the "struggle to find beautiful things for their kids" and listening to these people in her life "complain about shopping sessions during the weekend, where you have to run to four or five shops to find everything you need." A problem was identified and Smallable was the solution. The idea was to "combine beautiful products, handpicked from all over the world, into one place." And, still to this day, that's what Smallable is all about. Even as their catalogue grows exponentially and they deliver out farther and wider across the globe, they are guided by the same principle: "finding designers we love and making them accessible to everybody".
SMALLABLE SOCIALS

We all know how instrumental social media can be in the marketing of a business. It's a genuine and direct touchpoint with your customers and a place to grow and nurture a community that will become loyal patrons. But, it's a hard landscape to navigate. With constantly changing 'algorithms' threatening to withhold our beautiful content and messaging from the 'feed', and an audience with ever-shrinking attention spans. It's tricky to find, captivate and keep a community. Somehow though, Cecilé has figured it out. With a business account for Smallable that boasts over 400k followers, and a personal account with 13k—we'd say there's a pretty intricate and methodical strategy behind the running of these social networks. According to Cecilé though, it's simple; "our strategy on social media evolves at the same time as the platforms do. But the main goal that hasn't changed over the years, is to keep the close relationship we continue to build with our Smallable Lovers community."
That's the differential factor—Cecilé doesn't tell her followers what to like, she asks their opinion and reactively shares content she knows they want to see. In her own authentic words; "to sum up, we listen to our community, and we try to offer content that interests them, that they can engage with and that tells a story."

KEEPING IT GREEN

On that note, one of the ways social media as a touchpoint with the consumer has steered Smallable's offering is through their recent addition of the 'Greenable' category on their website. This is a place where customers can shop brands that they know operate with the utmost respect for the environment and humankind. Though all brands selected by Cecilé are ethical in this respect, it's a succinct category that has been vetted slightly more rigorously in this respect. Through doing this, Cecilé hopes to then use her social channels in the opposite way too—as a tool to "teach our community about what makes our brands so special". They have an initiative called 'GTKTB' (get to know the brand', where they share interviews from designers and information about how Smallable's selected 'Greenable' brands are doing their best to respect the planet while providing high-end products to young families. In this way, Smallable's socials are a symbiotic relationship between the people, the brands and Smallable itself.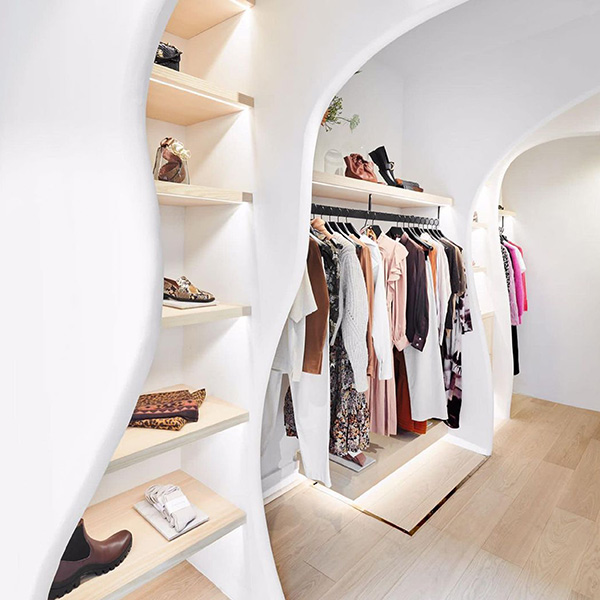 DREAM BIG
As an already globally recognised brand, delivering goods to over 200 countries, you'd think Smallable would be happy to 'keep trucking along'. But, you'd be wrong…Cecilé is far from 'done' when it comes to future growth. In her mind, they're "only at the beginning of the adventure!"
While she'd like to see the business grow into new regions like Asia, United States and Australia—Cecilé also has her moralistic goals to take care of. As a 'small business' "it isn't easy to manage strong growth as, initially, you don't necessarily have the teams, structure, etc. You have to constantly reinvent your product, as what you put in place during the year must evolve considerably the next." Add to this the determination for Cecilé to continue championing new designers aligned with sustainable environmental and ethical standards and you've got one big task ahead. Though it's not one Cecilé is at all intimidated by. While she does admit that working with family can have its challenges;
"There's no real frontier between family and business so you need to be willing to live your business fully."
Luckily for her, she's absolutely passionate about Smallable, the community she's built around it and everything the brand stands for. So, as the saying goes 'if you do what you love, you never work a day in your life' right? Most small business owners probably aren't too sure about that one. Though what Cecilé can say for sure, is that she loves what she does and we can see that through the success of Smallable. People connect with authenticity and if you're authentic in what you do, and you tell that story with love and transparency—you'll find your tribe, just like Cecilé has.