Things We Love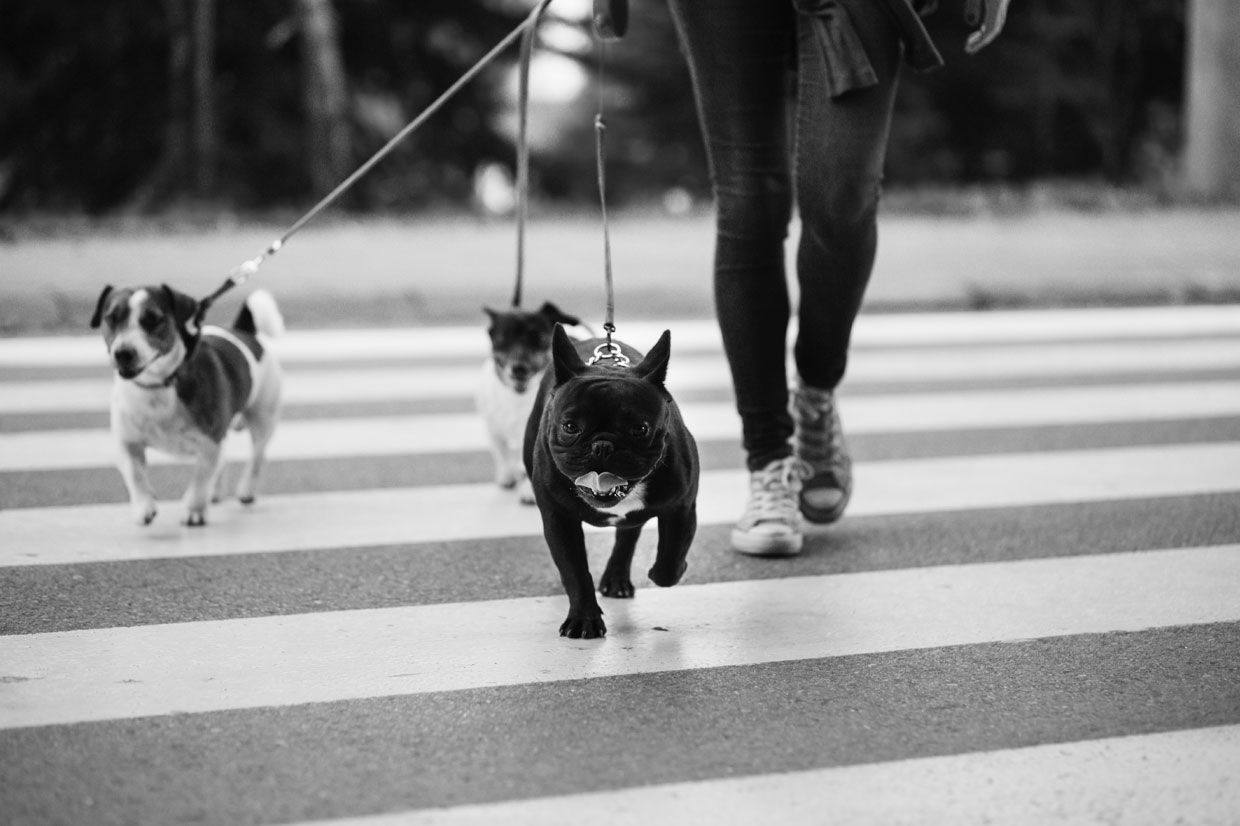 MAD DOGS & ENGLISHMEN
Are you a dog owner or maybe just a dog lover? Well then keep reading! Mad Dogs & Englishmen are one of Sydney's most popular dog walking and doggy daycare services. Founded in 2006 by James Webb & his wife Catherine, the UK couple arrived in Australia with two suitcases and $5000 between them. With determination, they turned their passion of dog-walking into a full time career. Very quickly, their business grew to a point where they had too many dogs to walk between them. Speaking to Channel 7 they said:
"The reason we are as busy as we are, is our reputation."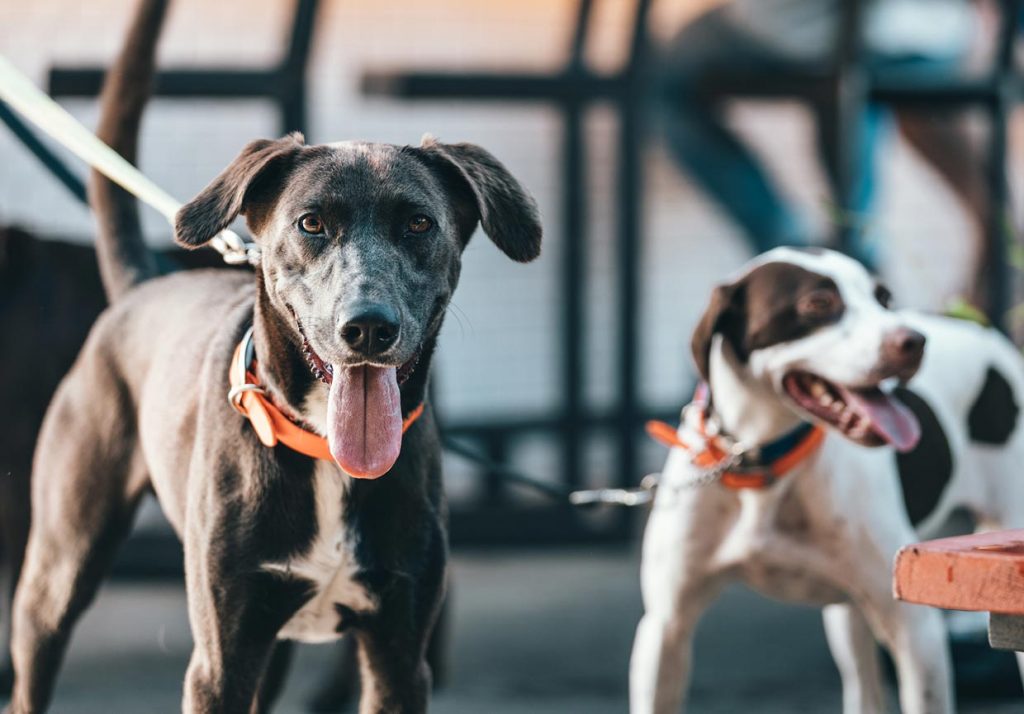 From a single, stand-alone business they have since expanded into multiple franchises across the east coast with a seven figure annual turnover.
You'd think only dog owners would be interested in their services, but tourists and outdoor diners at the famous Sydney Opera House are also wagging their tails thanks to these top dogs, scaring off the pesky seagulls who swarm the area in search of a free meal. Since their induction last January, they have reportedly reduced 85% of 'meal attacks'. Webb tells timeout.com a brief pup cuddle when on duty is certainly acceptable, but don't be offended if you get snubbed – the dogs are very dedicated to their jobs. While their trial concluded at the end of January, Webb is anticipating a more permanent role this year. So next time you're enjoying some seaside dining, keep an eye out for the puppy patrol and their Mad Dogs & Englishmen Handlers.
@maddogsandenglishmendogwalking

@maddogsandenglishmendogwalking