60 Seconds With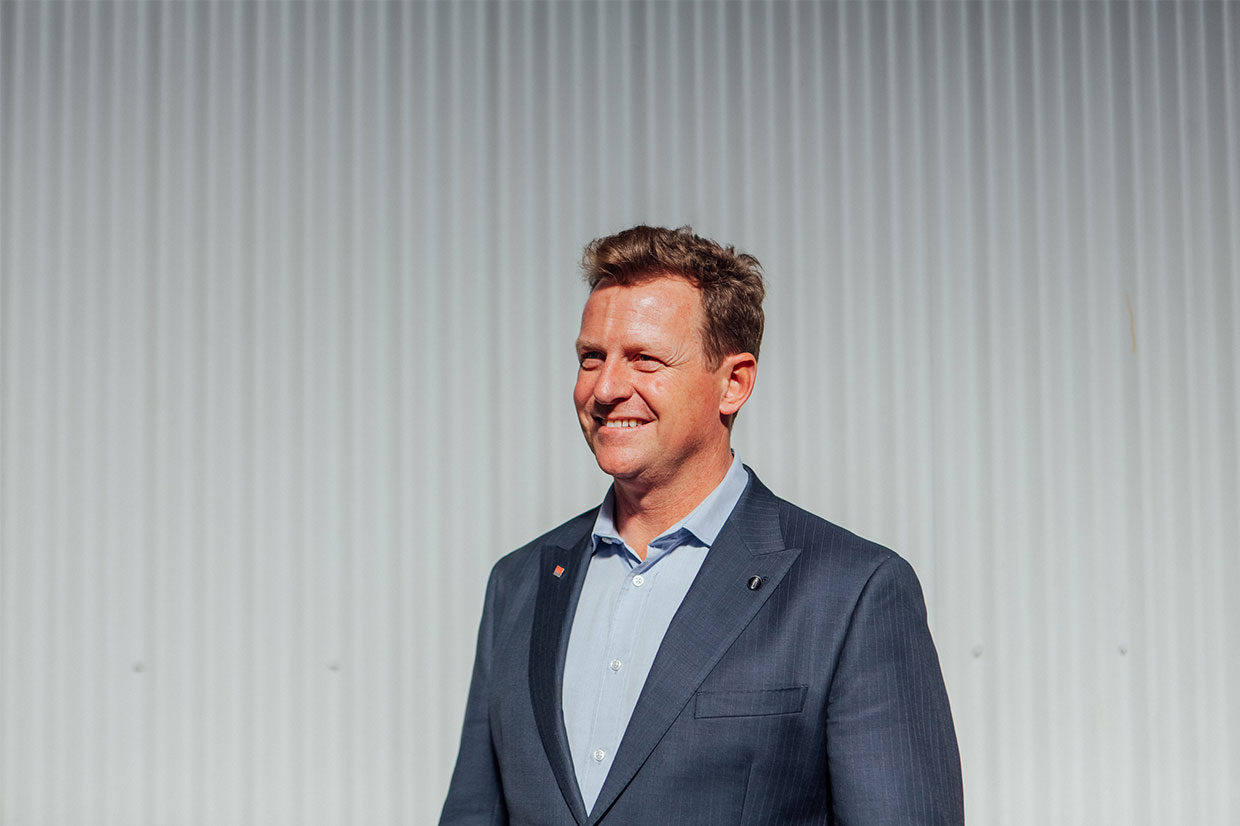 60 SECONDS WITH ANGUS KENNARD, CEO OF KENNARDS HIRE
Built on strong family values, and the persistent determination to be the best, Kennards Hire is now the largest family-owned supplier of high quality, hire-equipment. From humble beginnings in the rural town of Bathurst, today, the entrepreneurial company brings its exceptional service and core values –  'One Family', 'Taking Hire Higher', 'Fair Dinkum' and 'Every Customer a Raving Fan' – to over 180 branches across Australia and New Zealand.
Passed down through multiple generations, the business is now led by CEO Angus Kennard. In this month's iteration of '60 Seconds With', we speak to Angus about how he continues to embed his family philosophies into the operations of the business.


What do you believe is the family business advantage?

In family businesses, decisions are made for the long-term greater good of the business as opposed to last quarter's results. The key driver is often enduring sustainability vs short-term profit. Additionally, family businesses often have greater tenure of their people, which has a positive circular effect.
What has been the most challenging time working in the family business?

It's important to have clear family governance structures so everyone knows the way to work, what the boundaries are and what role each individual plays in the future success of the business for generations to come. The most challenging time for me has been when the parameters weren't clear.
What has been the most rewarding?

We have great brand awareness and incredible engagement from our people and customers. Observing the pride of our people, and how it translates into world class customer experiences, is incredibly rewarding.
What's the legacy you want to leave behind?

Our goal is to ensure our business is thriving in 100 years. If I can guide the business to be even more relevant to our customers at an even higher standard, I will have done my job.
If you could give one piece of advice for those building a brand, what would it be?

Having a clear definition of your brand, communicating what that is and then ensuring you execute along the lines of your brand as tight as you can. The strength of any brand relies on the experience and feeling customers have which comes back to our values and the delivery of our values.