Lifestyle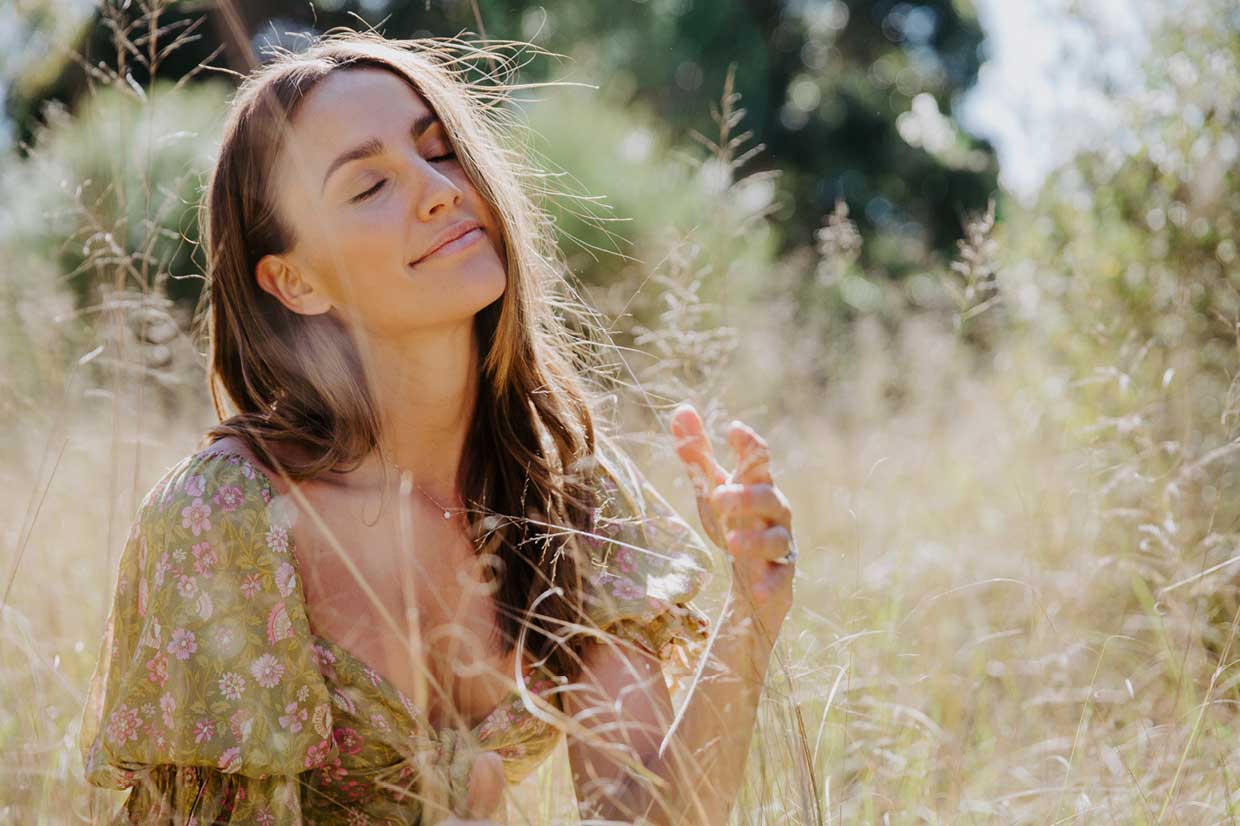 BEHIND THE SCENES OF RACHAEL FINCH'S NEW BRAND KYND SCENT
TV host, model, serial entrepreneur and Miss Universe title holder Rachael Finch has launched not one, not two, but three businesses with her husband Misha. We caught up with her to find out more about KYND Scent, a new natural perfume brand that aims to transform the daily ritual of applying perfume.
A chance meeting of the minds, KYND Scent was born from a casual conversation about the lack of natural perfume options for women striving to live a chemical-free lifestyle for themselves and their families. Fast forward twelve months and the range of essential oil perfumes are now available to women across the country.
"I try my very best to reduce chemicals in our family home as well as in the self-care products I use," says Rachael. "It's very important to me to avoid toxic products wherever I can, and we wanted to create a perfume that supports women's wellness but also makes them feel beautiful."
KYND Scent has certainly succeeded. Unlike some perfumes that claim to be natural but don't live up to their declarations, KYND Scents are 100% natural and hand-crafted in Australia. As their website says, they're 'exactly what they claim to be: 100% natural fragrances that honour mother nature and the power of pure, raw botanicals'.
"We're very proud of that," says Rachael. "People are becoming a lot more aware of what they're putting on and into their bodies, and natural perfumes have definitely become more popular. We think that's a great thing."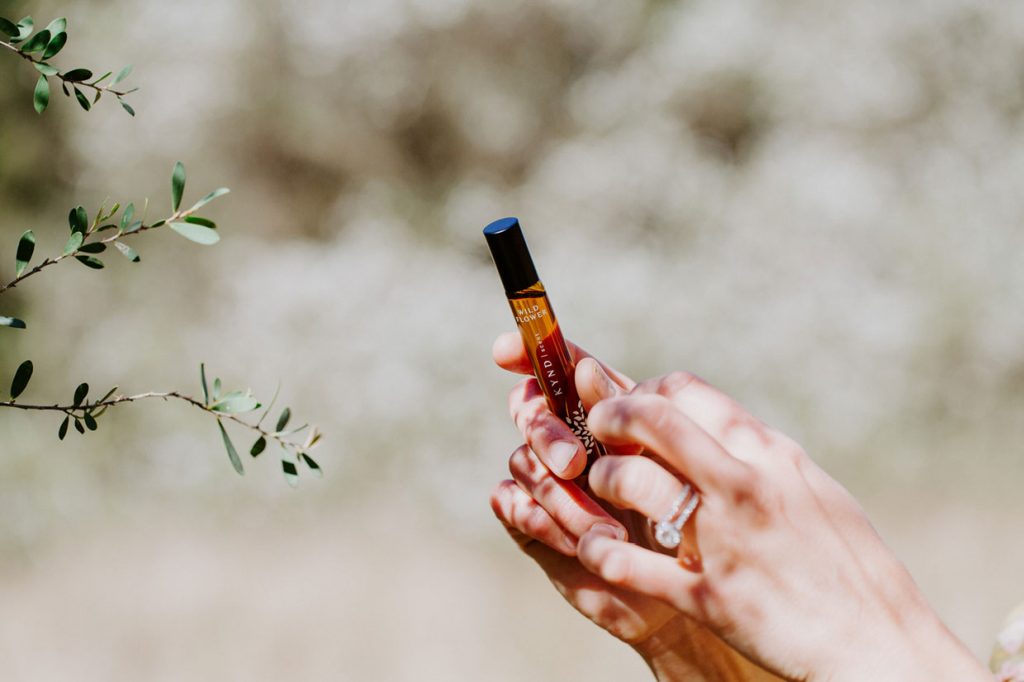 FROM DANCING WITH THE STARS TO RUNNING A BUSINESS
Behind-the-scenes of KYND Scent, Rachael works with her husband Misha, who was her partner on Dancing with the Stars. The couple began dating after the show, married in 2013 and are now parents to two young children, Violet and Dominic.
It's not the husband-and-wife-team's first family business either. Rachael and Misha launched their fitness company B.O.D. (Body Of Dance) by Rachael Finch program back in 2017 and also run an activewear range, B.O.D by Finch.
"It's funny because we met on the TV show Dancing With the Stars where we were both in a 'working' capacity," says Rachael. "And we've been working together ever since. I guess we didn't expect it to happen; but it fell together beautifully and I now can't imagine my life any other way."


THE PROS AND CONS OF WORKING TOGETHER
Of course, working together does have its challenges, with the biggest being finding the time to maintain balance in the relationship. But Rachael and Misha have found strategies to help.
"Even though we are together 24/7," says Rachael. "We don't want it to be 100% work talk, or planning. So we need to ensure our schedule has some down time in it to unwind and talk like a normal couple."
And of course – like many family businesses – the positives far outweigh the challenges. "I absolutely love sharing both life and business with Misha," smiles Rachael. "I feel it has allowed us to deepen our connection as husband and wife, and really help each other grow both personally and professionally. Planning the household is also easier because we're both doing the same thing."


ADVICE FOR OTHER FAMILY BUSINESSES
Rachael's one piece of advice for other businesses? "Don't be too hard on one another," she says. "And know each of your strengths and weaknesses so you can work to them."
Here at Brands of Kin we're firm believers in the power of natural and organic brands and we're incredibly excited to see the launch of KYND Scent. Congratulations to Rachael and Misha for the launch of their new business and we look forward to following your journey.