60 Seconds With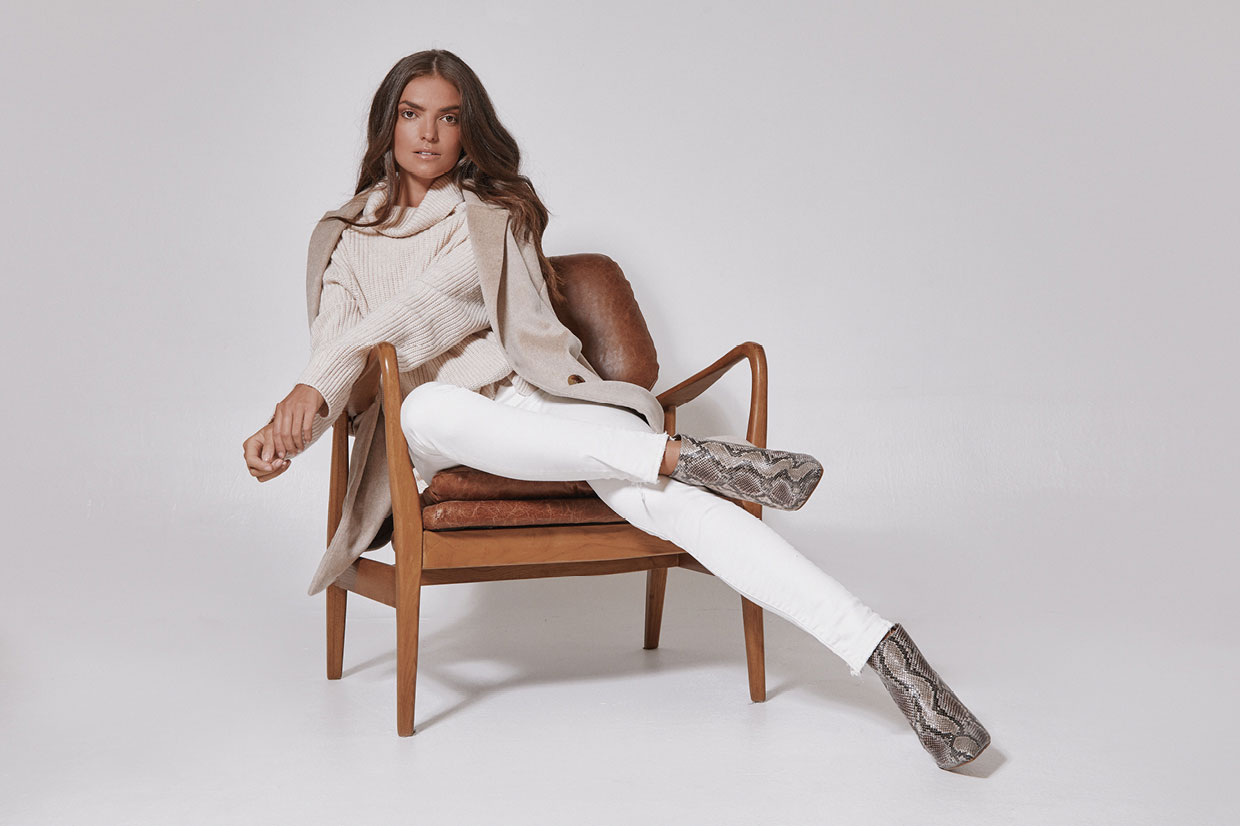 60 SECONDS WITH YAEL STAR – CREATIVE DIRECTOR OF EDWARD MELLER
Edward Meller is an Australian-owned designer footwear brand that has been creating on-trend styles for over 60 years. Founded in 1956, the company's vision was to create effortless, luxury styles for every woman and every occasion, believing that style can equal comfort. Sounds good to us! They source all of their leather from Italian and Spanish factories to ensure quality, and seek inspiration from the Milan and New York catwalks to bring with each new season, a new stylish range.
With several generations now working together, we had a chance to catch up with Yael Star – creative director – to find out what it's like working with her dad in business, and how they took their line to one of the top department stores in Australia.
Yael also gave us an insight into how their company has been affected by the recent Coronavirus outbreak, and how being flexible and adaptable has allowed them to keep up with customer and marketplace demands and continue to thrive. It is an inspiring case of moving with the needs of the business and being resilient to disruption from 'business as usual'.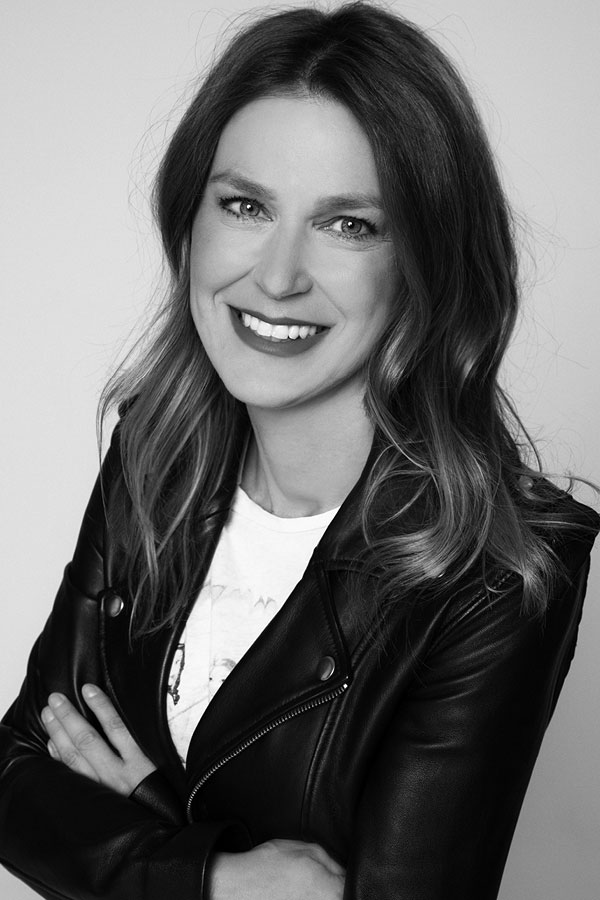 What do you believe is the family business advantage?

The advantage of working within my family business is our structure. We have a flexible and fluid business structure that values all opinions and allows us to effectively meet the demand of our customers and the marketplace.
What has been the most challenging time working in the family business?

The current climate that we are facing throughout the COVID-19 pandemic has been one of the most testing periods in our business' history, with uncertainty impacting all facets of the company.
What has been the most rewarding?

The most rewarding time within the business has been the expansion of Edward Meller as a concession business into David Jones. It has always been our dream to build our brand into a quality, fashionable and functional brand coveted by the Australian consumer.
What's the legacy you want to leave behind?

The legacy left within our organisation, is one of family. It has been a privilege to work with my father for 25 years and now as my daughter grows into the business, it would be extremely special to have 3 generations working as a family within the Edward Meller team.
If you could give one piece of advice for those building a brand, what would it be?

One piece of advice I would have for those building a brand/business is adaptability, hence being flexible and fluid to meet the ever-changing climate and conditions within the marketplace.