Things We Love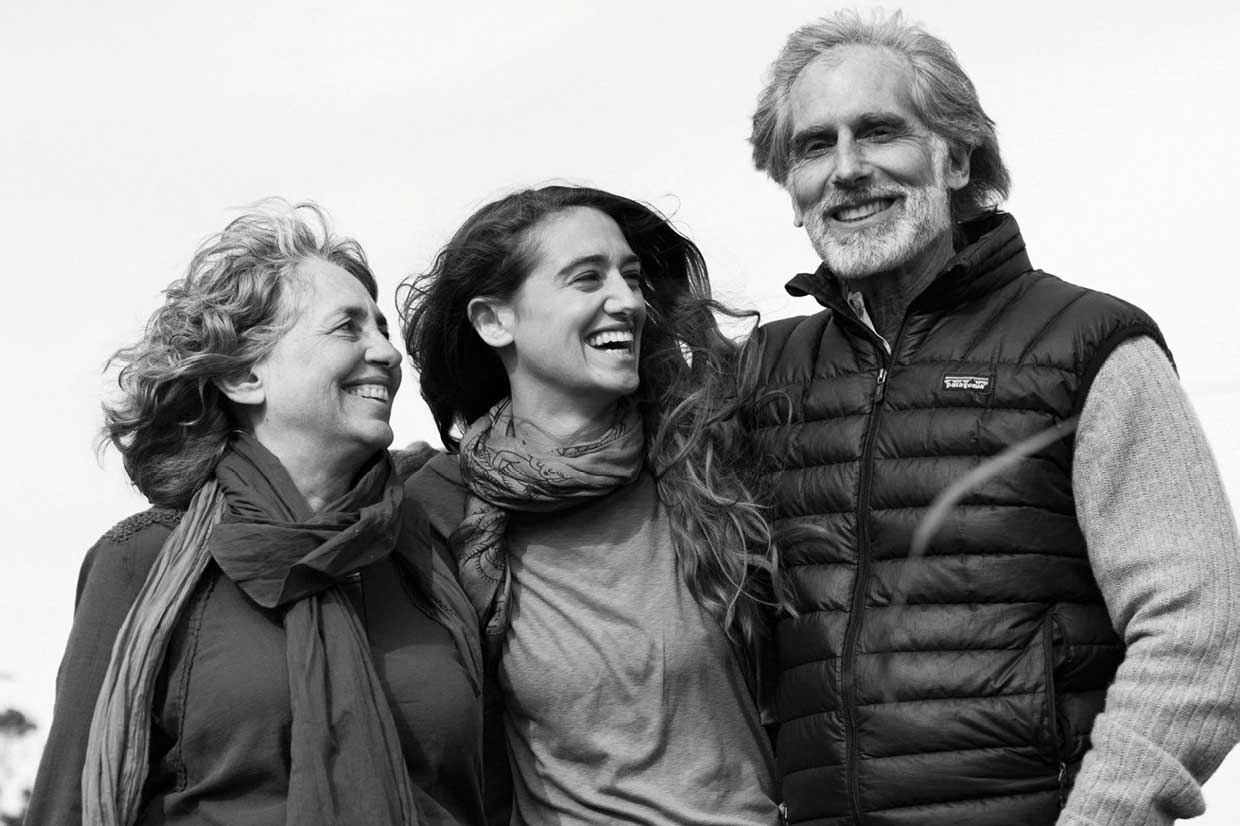 AMY'S KITCHEN
We are in an era where food companies make it so very easy to eat so very bad, from fast-food mega chains to grocery store bought snacks that are pumped full of preservatives. Fortunately though, as people are becoming more conscious of what they're eating, so too are companies willing to champion healthy options (without compromising on convenience). That's why we love Amy's Kitchen – a family-owned manufacturer of organic and non-GMO convenience and frozen goods.
Back in 1987, Rachel and Andy Berliner were preparing for the birth of their first child. Hungry and craving healthy food, Rachel sent Andy to the supermarket to find some quick and easy vegetarian options.
Telling glutenfreeandmore.com "I sent Andy to the grocery store to find some ready-made meals. He brought back a lasagna that wasn't very good. Realising that he couldn't find anything organic and vegetarian that actually tasted good, we had an 'aha' moment".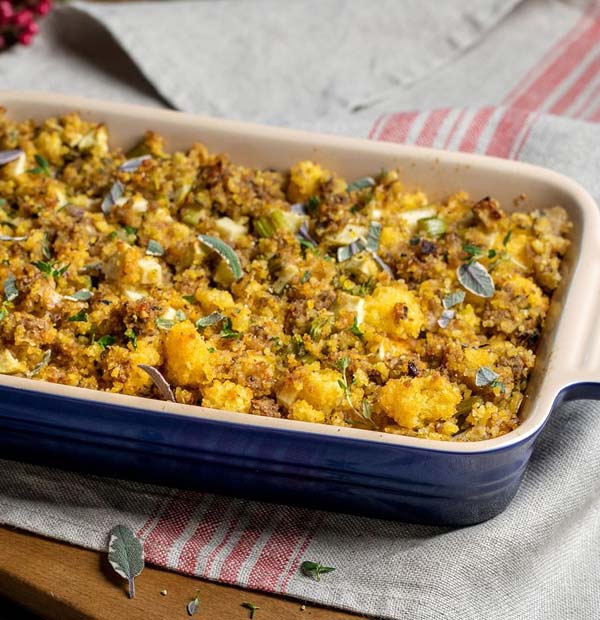 From their very first run of vegetarian pot pies, the business took off. But the Berliner's had their hands full, welcoming their new baby girl, Amy, into the world around the same time. Inspired by Rachel's mother, the Berliner's named the company after Amy as an ode to providing for their new family. 30 years down the track, they have grown into a very successful and lucrative organic foods company with over 200 meals to suit every taste and dietary need.
From the beginning, Rachel and Andy have always stayed committed to their vision of organic and high quality food. They believe in making it easy and enjoyable for everyone to eat well – a value they stick by today.
"We believe that if we care about everything we do and everyone we cook for, then you'll be able to taste that." Rachel Berliner.
@amyskitchenau

@amyskitchenau
But their commitment is not only to the food they produce but to the staff they employ, with some employees holding more than 15-20 years under their belt. An understanding of the importance of loyalty and care of their staff has created a much larger family than the Berliner's could have ever imagined.
The success of Amy's Kitchen can largely be credited to their hard-working staff, but also be pinpointed to a man by the name of Don Watts. Watts was first introduced to study the company's finances, but seeing a lot of potential in the Berliners, Watts joined Amy's Kitchen as the CFO, under the condition that if the company was ever to go public or be sold, he would quit. Telling inc.com, "Without Don, we wouldn't be here today. There's no question," says Andy. "He guided our profitability, our relationships with the banks, and he instilled financial conservatism into the company. At every stage, he preached how we shouldn't build up too much inventory and taught us how to study your margins and expand profits. He taught us how to not build up overhead and operate lean. He helped us stay grounded and helped us transition from making pot pies in our kitchen to making 14,000 a day." Perhaps by having Don Watts as a trusted guide in financial conservatism, Amy's Kitchen has been able to retain the best of both worlds in holding on to their much desired family qualities while achieving world wide success.
As pioneers of organic vegetarian frozen meals the company now brings in over US$500 million. With expansions across the globe, Amy's even has drive-thrus. Something that would never have been possible without all those that have leant a hand in Amy's success. From a couple making food by hand in their kitchen to an ever growing family of over 2000 employees, we can't wait to see what Amy's Kitchen will be doing next.