The Business of Family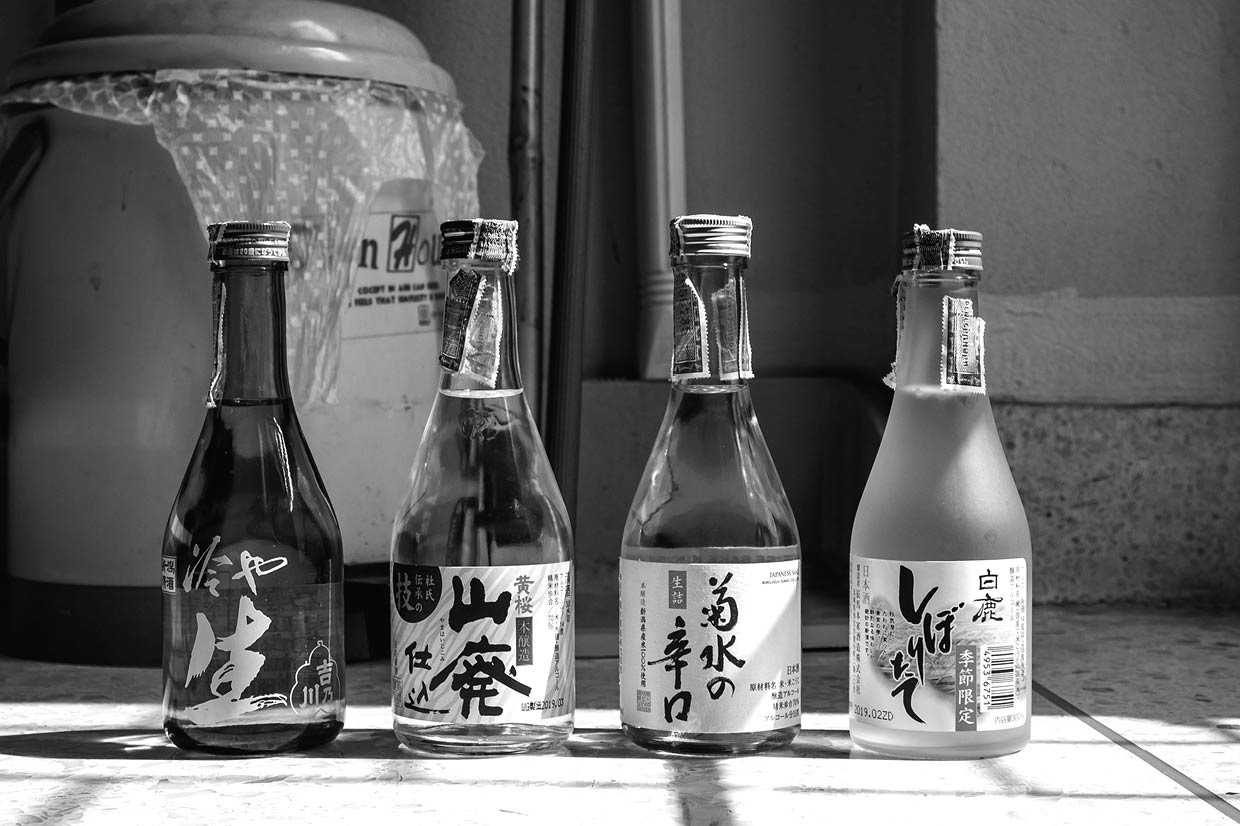 CHANGING YOUR BUSINESS FOR AN EVOLVING MARKET
A product of being born into a family business is that you may not be inspired to continue down the path of generations before you. A business may be created based on specialist skills of the founders, in combination with market demands of that time. As we know, with new generations come new trends, new technologies and new interests. What was once a successful product within a lucrative business, may not be from one generation to the next.
So what happens if the family member at the helm of your business falls ill, or is no longer able to carry out their duties. As a doting (but perhaps reluctant) successor, you may be faced with the challenge of taking over operations with little to no knowledge of the market the business exists in. And, what happens if that market itself is also diminishing? Well, if you're one of the three Japanese daughters profiled in this article – then you simply evolve with the market, creatively embrace change and totally transform your family business for the better.


FROM PAINT TO POLISH
Kyoto based Ueba Esou specialised in creating a plentiful palette of subtle artist paint colours for over 260 years. However, as styles evolved, so too did their market – the demand for their signature subtle colours drastically declined. And, when the company president fell ill, the responsibility of the business landed on his eldest daughter's shoulders.
Now managed by Yumi Ishida, who claims to be an "amateur when it comes to business management" – the business was passed down to her "saddled with debt". Faced with the challenge of what to do next, Ishida refused to admit defeat and instead looked for a way to save the business. She familiarised herself with the market, meeting with a cross-section of people in pursuit of finding a way to revitalise the business.
As told to the Asian Review, it was a small remark from a friend that inspired the transformation that would come next – "Decorating womens nails is like an art, isn't it?". Ishida, now 50, realised that many women might prefer subdued traditional colors like tsuya beni (glossy crimson) and usu hana zakura (pale cherry blossom) for their nails, rather than the vivid colours that were available at the time. The colour pigments are made from seashells, allowing the manufacturing process to remain the same as what it was for their paints. This way Ishida would be able to use the resources and knowledge from the original business, in a new and creative way that aligns with an evolving market. Bringing the business into this generation, through clever transformation of offerings – using the same methodology for product creation as was crafted and perfected over years and years of work – completely revitalised the business.
@uebaesou

@uebaesou
SAKÉ – WITH A TWIST
This traditional Japanese drink isn't usually on the menu at a college party. In fact, the appreciation of the Japanese rice wine is somewhat lost on the youth of today.
So, when Kayo Yoshida became the fifth president of her family owned business, Umenoyado Brewery – she made it her mission to figure out ways to inspire younger generations to want to learn more about saké. To achieve this, Yoshida goes straight to the source – giving lectures at a university on the history and techniques of local saké brewing, coupled with tasting sessions.
Yoshida has taken Umenoyado Brewery's product range in an array of new directions, from new lines to exotic flavours. To mark the brewery's 120th anniversary, she produced a saké series called Sanpuca, characterised by fresh flavours and also developed a line of sparkling saké that contains fruit juices, such as apple and blueberry. A number of French and Italian restaurants have embraced the line and its stylish, longneck bottles.
Yoshida says the emphasis on tradition within the saké industry makes it all the more important "to have the courage to change." It just goes to show that even if something is steeped in tradition, as long as the market keeps evolving, there's always room for re-invention.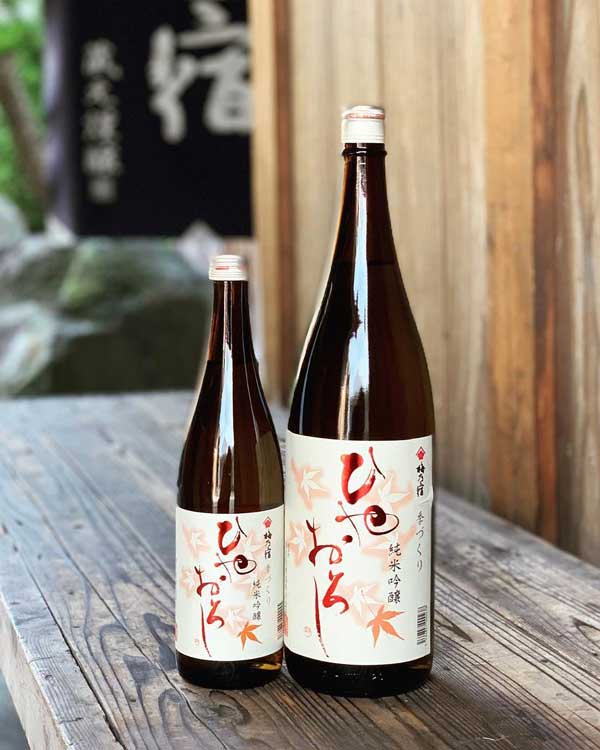 SECURING FURNITURE, AND A FUTURE
Third president of Heian Shindo, Kayoko Takeuchi brought her fresh innovative ideas to her family's already established business. The company specialises in tension rods used to secure furniture to walls. Seems pretty straight forward, right? Though it is, Takeuchi still saw room for innovation and change – to keep up with a changing market.
After finding herself in a managerial position unexpectedly – due to her father's illness – Takeuchi took it in her stride. Attending study sessions with young corporate managers and startup founders, and finding "inspiration from entrepreneurs who were trying to start a business from scratch." In this instance, the business wasn't struggling – in fact they already held the top domestic market share in tension rods. However Takeuchi recognised that just because you're the best at something, that doesn't mean you always will be. As such, she began to develop new product offerings that would not only solidify Heian Shindo as the go-to company for tension rods but would also set them apart, as innovators within this space – ensuring ongoing growth.
From this, their new range of products was born – Labrico. Designed to be more than just fixtures, they still offer a practical storage solution but are also part of the rooms decor. Now popular with women looking to jazz up their apartments and other spaces, Takeuchi says the resistance to change was stronger than she had anticipated. But for small to midsize companies like hers, "there are big opportunities if we can change ourselves."
Do you know any family businesses that have embraced seasonal diversification? Let us know on Instagram or email us.