The Business of Family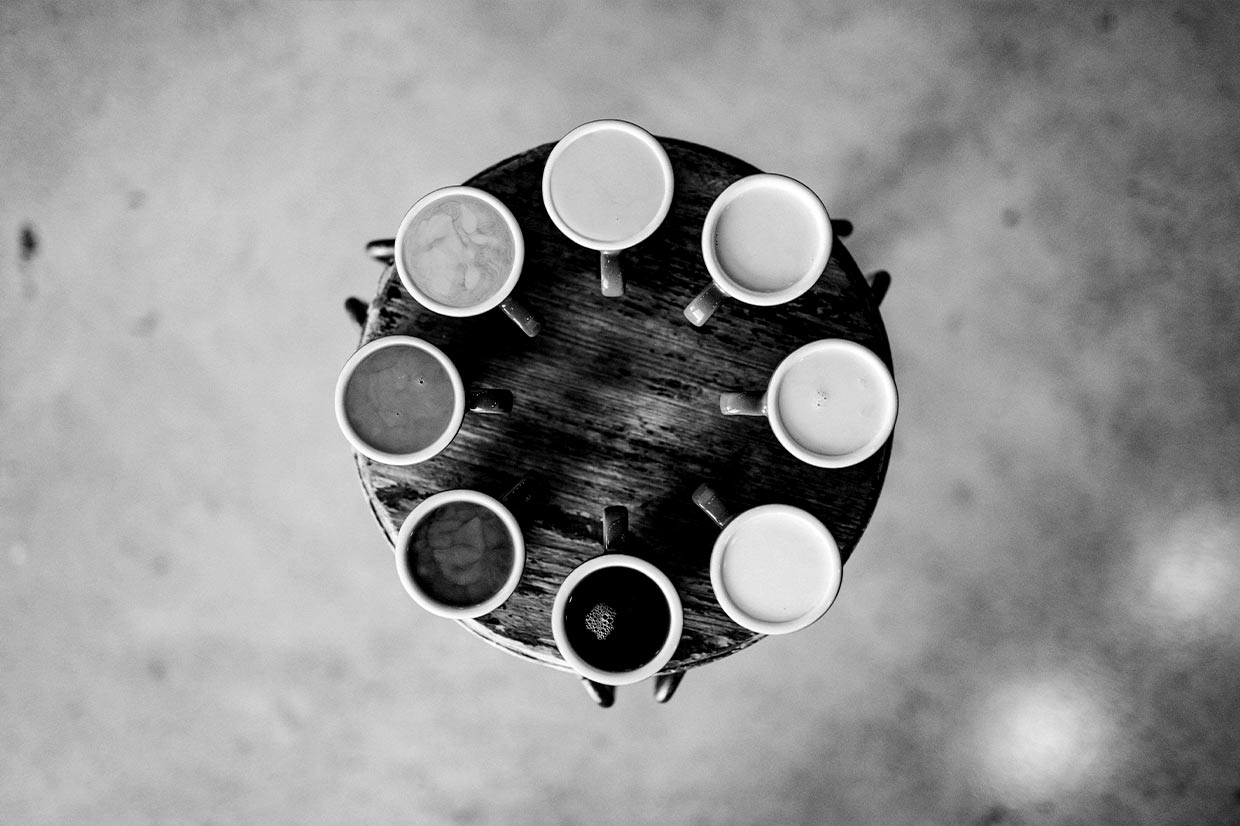 DIVERSIFYING THE FAMILY BUSINESS FOR SUCCESS
Should you find a niche and stick to it? Or diversify to maximise revenue? That's a question many family businesses find themselves asking, as they look to ensure a clear succession plan for future generations.
As anything, there are pros and cons. Diversification can be a way to mitigate risk in a company's core sector, by expanding into others. On the flip side, moving into new areas – where you have less competitive advantage – can be seen as a risky move.
At Brands of Kin, we feel there are three main ways to diversify a business. By establishing new products, new audiences, or new geographical locations.


DIVERSIFY YOUR PRODUCT
Take Osaka-based company Ueba Esou for example. For 260 years the family business made paints for Japanese art. But, when daughter Yumi Ishida took over the company from her father who was ill, she had a tough choice to make. The market for traditional paints had declined and – saddled with debt – one of the only options was to close the business.
Instead, she turned to diversification. Now, they're one of the country's leading creators of nail polish. A genius example of innovation that caters for the modern market, yet still enables the business to hold onto its traditional roots. In this case, a history and love of colour and creativity.
The new ranges of nail polish features traditional hues from Japan's rich art history. And they're made using seashell pigments – also used in the original paints the company was known for.
DIVERSIFY YOUR MARKET
Meanwhile in Ohio, America, a family business has been built entirely on udder cream. Udderly Smooth was established in the 1970s by Bill Kennedy. His children all now work in the family business with him.
A pharmacist specialising in animal health, Kennedy initially developed the cream for dairy cows. But, after farmers began noticing just how smooth and supple their skin had become, they branched out into an entirely different market – humans.
After a guest (a model) on Oprah mentioned they used the cream, the rest was history. Walmart placed an order, as did multiple other chain stores across the States. Today, the product is stocked internationally, has an enviably loyal audience, and has branched out into even more sectors, including hospitals and oncology.
Photo by @francescafietta
DIVERSIFY YOUR LOCATION
Adelaide-based Lucia Australia started life as a family-run spaghetti bar in the city's iconic Central Market. Each year they'd make enough tomato pasta sauce to last the year ahead, with some extra to sell to loyal customers.
But, after a customer – who was a graphic designer – realised the label didn't make use of the store's original logo from 60 years ago, a rebrand was born. He painstakingly recreated the logo which is now front and centre on the packaging.
As part of the rebranding process, the company also pushed to the forefront the fact that they use Australian tomatoes, for a 100% authentic Australian product. Now, the company sells its products in fine food stores across the country. And this year, they've even branched out to the USA, with more export markets on its horizon.
It's clear from these examples that diversification can be a powerful way to ensure the future success of a family business. But of course it needs to be aligned to your core values and future vision as a business.