60 Seconds With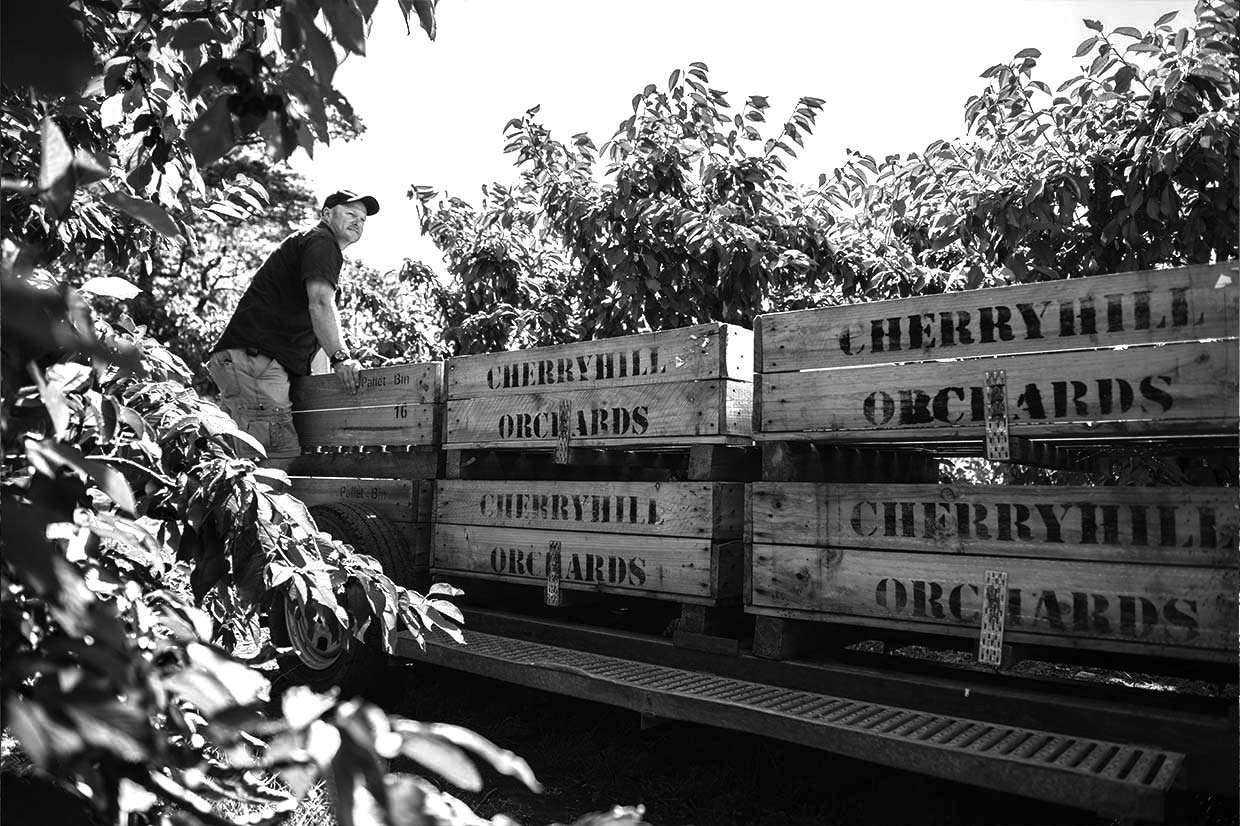 60 SECONDS WITH STEPHEN RISEBOROUGH, DIRECTOR OF CHERRYHILL
The CherryHill Orchards story began in 1940 when Stephen's grandfather, George Riseborough, planted his first cherry trees in Victoria's fertile Yarra Valley. Over 75 years later, the family still proudly carries on this cherry growing tradition with diligence and passion to produce Australia's finest cherries.
What do you believe is the family business advantage?

Cherries are a particularly tough crop to have success with, you need attention to detail and perfect timing. It takes time to learn enough to produce a quality harvest year after year, and having this knowledge built and continuously improved upon over generations is certainly an advantage. This could well explain why the most successful cherry growers around the world tend to be long-held family businesses.
What has been the most challenging time working in the family business?

At times interesting family dynamics and balancing different approaches, intertwined with the passion that comes from growing up in the business can be hard. This passion can mean that embarking on the growth, new learning and transition that any successful business needs to go through can present challenges for everyone, including myself.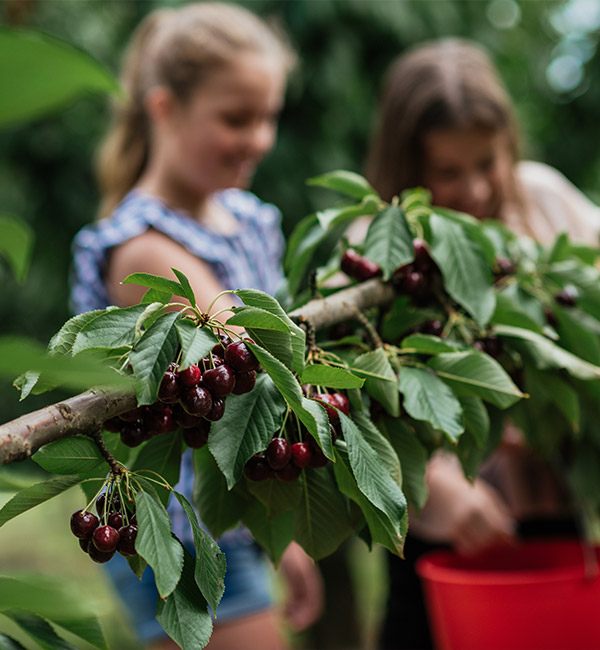 What has been the most rewarding?

The growth of the business has been great. However the most rewarding thing is receiving positive feedback from customers and this is great recognition to the entire team that contributes to growing our family's cherries and bringing them to market.
What's the legacy you want to leave behind?

The best legacy would be to hand the business, the farms and our environment on to the next generation in an even better state than we were given them.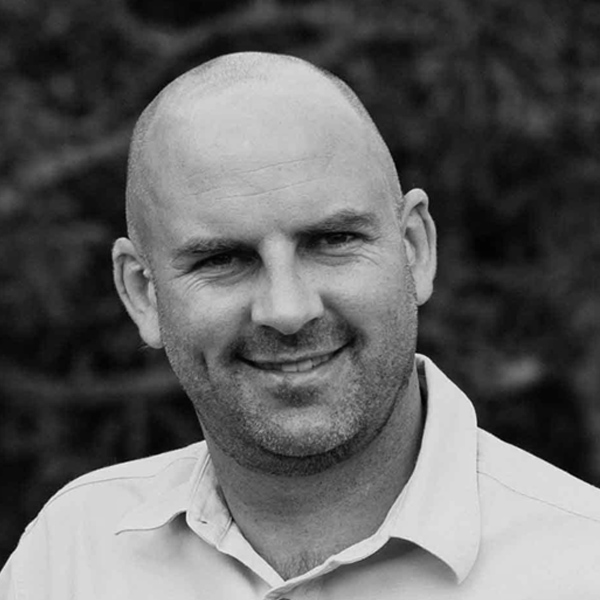 If you could give one piece of advice for those building a brand, what would it be?

Family businesses are typically blessed with long-established personality. Harness and distill this character to make your brand and what it stands for clear and unique in the market. Then keep talking to your customers, learn what engages them and what they value and deliver it in the way only your brand can.