Lifestyle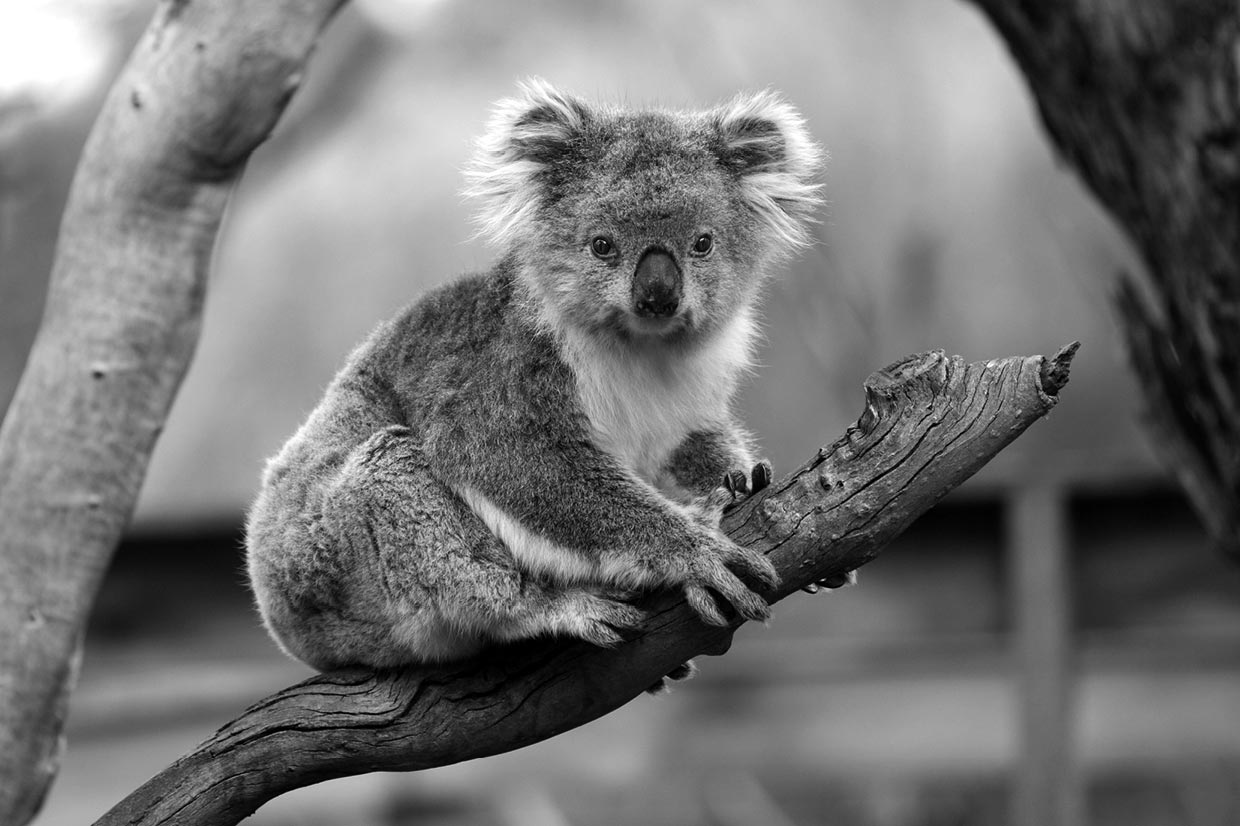 HOW THE IRWIN FAMILY KEEPS STEVE IRWIN'S MEMORY ALIVE
Steve Irwin is perhaps one of Australia's most famous personalities, known throughout the world for his brave adventures with animals and his tireless conservation efforts. He sadly passed away 13 years ago in an accident whilst snorkelling on the Great Barrier Reef. Today, his wife Terri, daughter Bindi and son Robert continue his legacy.
Established in 1970, Australia Zoo began life as a two acre wildlife park in Queensland, home to native Australian wildlife such as lace monitors, tiger snakes, freshwater crocodiles, magpie geese and kangaroos.
Many of the kangaroos were cared for in homemade pouches by Steve's mum, Lyn, who was an extraordinary wildlife rehabilitator. Her son followed easily in her footsteps – especially when it came to dealing with the crocs he would later become famous for.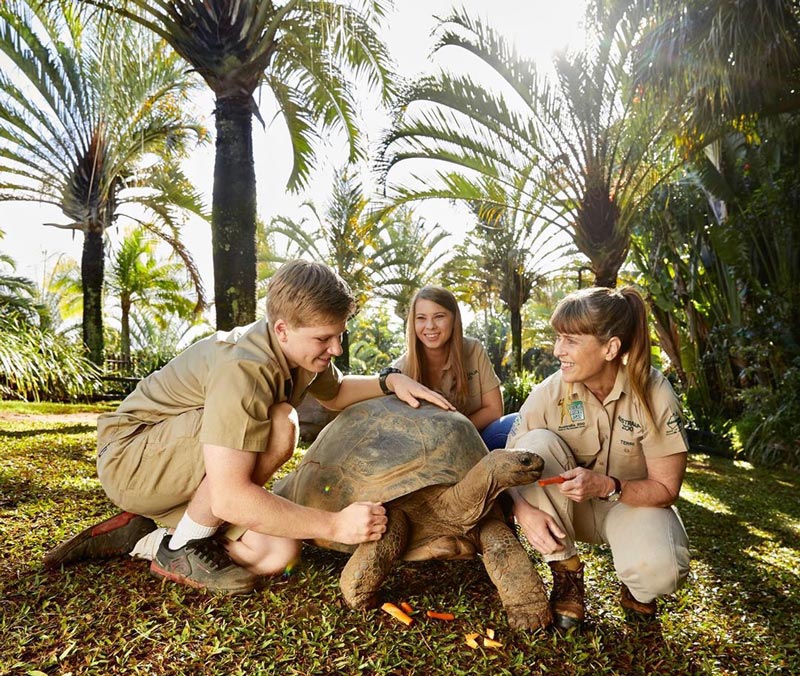 FROM WILDLIFE PARK TO AUSTRALIA ZOO
In 1991, Steve took over the management of the wildlife park and soon met his wife Terri. They began running the park together, watching it grow exponentially, and eventually changing its name to Australia Zoo.
But running the business wasn't Steve and Terri's only adventure. Instead of a honeymoon, the couple embarked on a crocodile rescue mission, filming the experience. It was this that went on to become the first episode of The Crocodile Hunter documentary series.
As filming of The Crocodile Hunter, Croc Diaries, Croc Files, New Breed Vets, Ghosts of War and Bindi: The Jungle Girl generated extra funds, Steve and Terri put all money raised back into conservation with the establishment of the Australia Zoo Wildlife Hospital.
Today, the family's dedication to conservation continues. Most recently, Australia Zoo has become one of the founders of an Elephant Hospital in Indonesia – one of Steve Irwin's lifelong missions.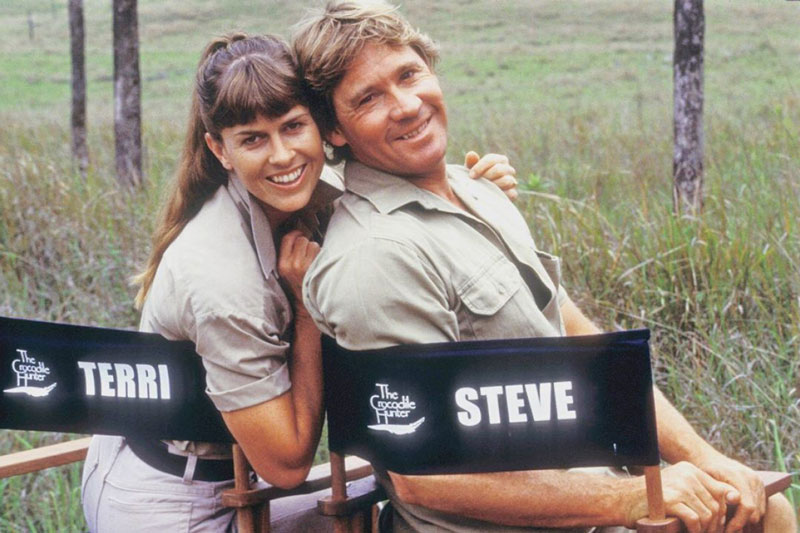 KEEPING DAD'S MISSION ALIVE
Australia Zoo in Queensland also confirmed in October this year that along with other organisations, they'd helped construct a hospital and staff accommodation to help the critically endangered Sumatran elephant.
"I think for us as a family, we always want to make sure that his legacy continues," daughter Bindi Irwin told BuzzFeed News, "because Dad always said, 'I don't care if people remember me, I care if people remember my message.'"
"We just finished one of his greatest goals which was to open an elephant hospital in Indonesia," she said. "In Sumatra, when elephants step on a landmine or they get caught in a snare there was no hospital to treat them, and we now have just opened an elephant hospital, so it's pretty special."
"These are the things we talk about," she added, "and it's so important to continue his mission."
"We have projects all over the planet that he was so passionate about that we've continued," she said. "Helping rhinos and cheetahs in Africa, tigers in Sumatra — it's so important for us to continue Dad's legacy and what he loved the most, which was wildlife conservation."
Losing a loved one from a family business can be devastating, but the Irwin family's dedication to keeping their dad and husband's mission alive is truly inspiring. They show that even in the toughest times, family businesses can continue to make a difference.