The Business of Family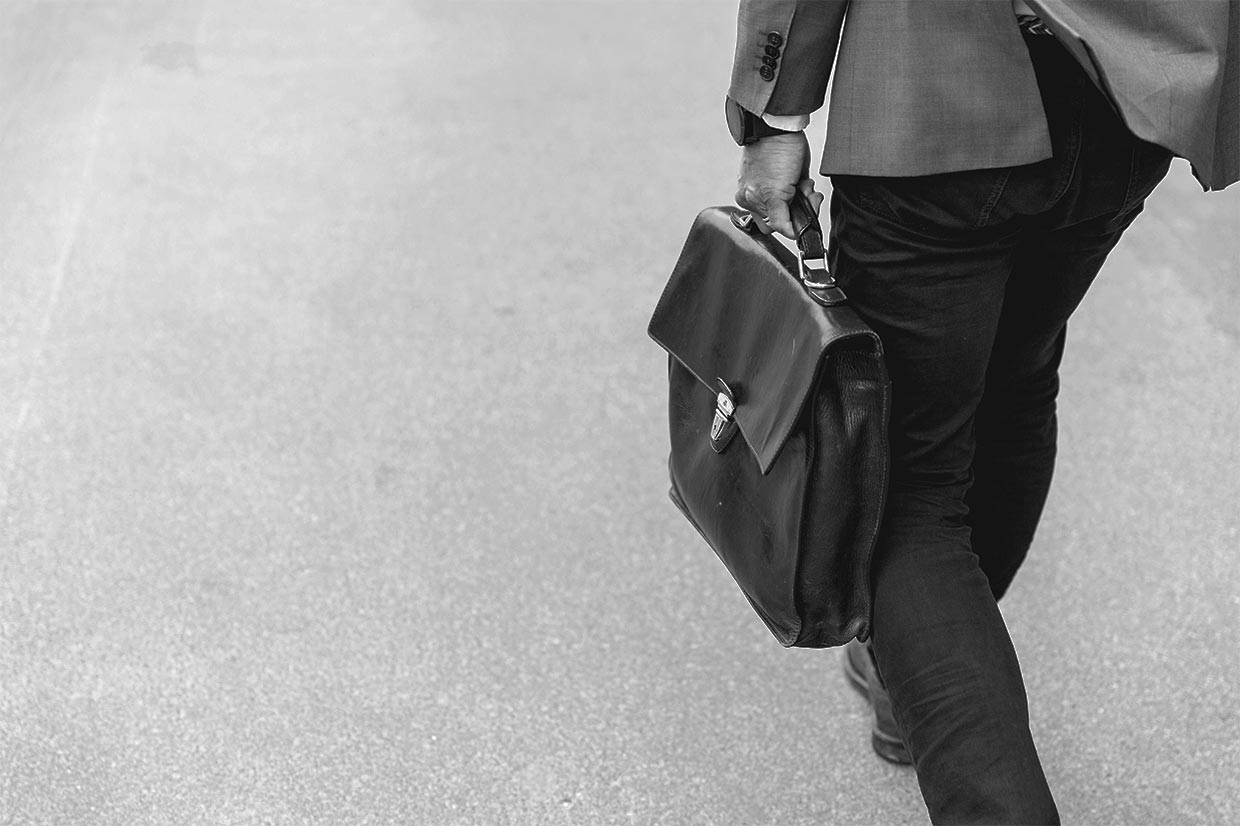 IS EXIT THE STRATEGY FOR YOUR FAMILY BUSINESS?
We spend a lot of time talking to family businesses about their legacies, their long term vision of keeping the business in the family. We love how many leaders consider themselves simply as custodians of the business for the next generation. But it got us thinking about the alternative. What are some of the significant factors that would make selling the business the best course of action? And what do you need to think about if you are considering this?
Many family businesses assume children will take over but according to a BDO report, only 39% have a succession plan which nominates their successor. This is a frightening statistic given the incredible amount of hardwork and emotional investment that occurs in a family business. It's important to think about what will happen when you move on, and even more importantly you need to communicate those thoughts with the people that will be impacted – and put a written plan in place.
WHEN IT'S TIME TO EXIT
Sometimes exit may be the preferred choice when family succession may not be practical or in some cases simply not possible. Let's take a look at what some of those situations might be.
There isn't a next generation to take on the business. In this case you could employ non family members to run the business when you retire, but sale to external parties is often the preferred course of action here. It will free up capital for other interests or simply for enjoyment and a change of lifestyle.
Sometimes a business has served its purpose, and the next generation aren't willing or interested in running it. Next gen grow up with their own hopes and dreams, and this doesn't always align with sustaining the family business. And it can be detrimental for them to carry it on simply out of a sense of obligation to their parents.
The family is looking to diversify and focus on other endeavours. Selling the business will free up both capital and time that can be invested.
Issues in the business partnership. One of Bobbi Brown's reasons for selling Bobbi Brown Cosmetics to Estée Lauder in 1995 after only 4 years (for a rumoured $74 million), was tension in the partnership. Bobbi continued working for Estée Lauder for 20 years after the sale and now has other interests with her husband Steven Plofker.
There is tension in the family and the likelihood of dispute over succession. Often this can be mitigated with the right upfront planning, taking into account that ownership and management are separate considerations. But in some cases sale may be the best course of action.
The timing may be right to capitalise on the investment. For example, Nestlé bought Chef America – the maker of Hot Pockets – in 2002 for $2.6 billion. It was founded by two brothers in the late 1970s, Paul and David Merage who would never have imagined that kind of payday when they were first starting out. Next generation member Sabrina Merage Naim now runs investment firm Echo Capital Group, and uses their experience to invest in smaller food companies.
Death of a key family member can often be the catalyst for a sale. If succession hasn't been planned out and death suddenly means a spouse, or another unexpected family member is in the business, that can create tension and issues with the running of the business.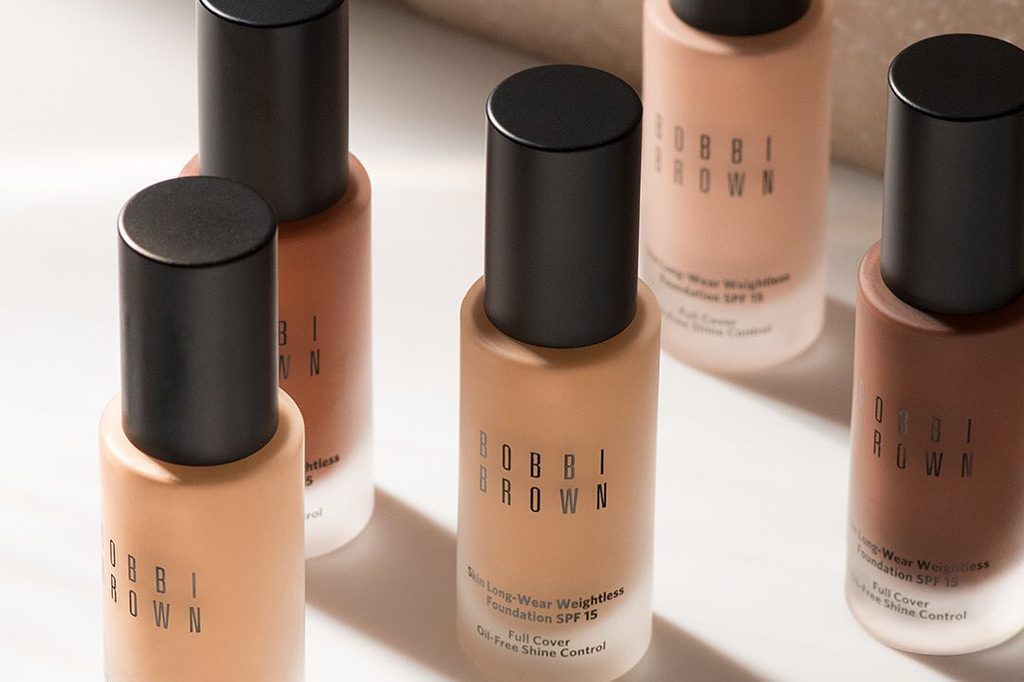 TRAILBLAZING SKINCARE BRAND CHOOSES SALE OVER SUCCESSION
Leading Australian skincare brand Jurlique was founded by Dr Jürgen Klein, a biochemist, and his wife Ulrike, a botanist in 1985. They had always been passionate believers in the healing power of nature and created pure skincare products from herbs and essences from their own biodynamic farm in the Adelaide Hills. After building it into a successful global brand they sold a stake in the business in 2002 to Kerry Packer for $25 million, before completely stepping away from the business in 2004. It was sold by James Packer and the other investors in 2011 for $355 million. Jurlique is a massive player in the beauty market and can be found in over 5000 stores worldwide. Ulrike Klein went on to set up a philanthropic foundation and developed the UKARIA Cultural Centre. Whilst their children did not take over the family business, they have taken over the philanthropic foundation.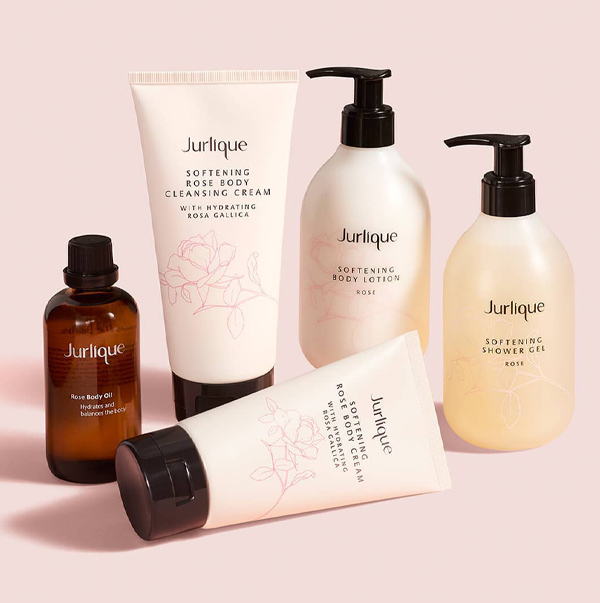 QUESTIONS TO ASK YOURSELF WHEN CONSIDERING A SALE
When am I thinking of selling? Generally getting the business (and family) ready can take years, so don't procrastinate with the planning.
What should the structure of the sale look like? Will it be lump sum, instalments, have an earn out period? Being clear on what you would like the outcome to be will help in trying to achieve it.
Who would be likely to buy my business? In terms of sale there are a number of options available, sale to a competitor, investment firm, employee management buy out or an unrelated individual. 
What is the business worth? Ensure you have had it reliably valued to make sure your expectations are accurate.
What can I do now to ensure the success of the business after sale? Ensuring a business has the right procedures and people in place to prosper without the family is important. This will have an impact on how appealing the business is for purchase.
What will I do next? Selling a family business can leave a void, it can create distance between family members without the 'glue' of business. Think about where you would like to spend your time and energy.
How will I manage the money? Consider options such as passive investment, versus setting up a new venture that invests more proactively, or perhaps consider exploring a new business.



THE CRITICAL IMPORTANCE OF SUCCESSION PLANNING
The key point really is you must have a succession plan – no matter what the plan actually is. If you are leaving everything to chance, it's certain your (unknown) wishes won't be realised and the business will be in jeopardy. If there are any doubts about the impact of the lack of succession planning, you can read about the Market Basket case where the two branches of the Demoulas family went to war for 30 years. This cost them tens of millions of dollars. 
You want to have an exit strategy, not merely an exit. And you need to ensure you have the right experts assisting you in terms of whether to sell, how to sell, who to sell to and what value the business is worth. Selling is a complex process and given for most people it will only happen once in their lifetime there is a lot of learning, potential false starts and expectations to manage.
If you have sold your family business and are interested in sharing your story we would love to hear from you.