Things We Love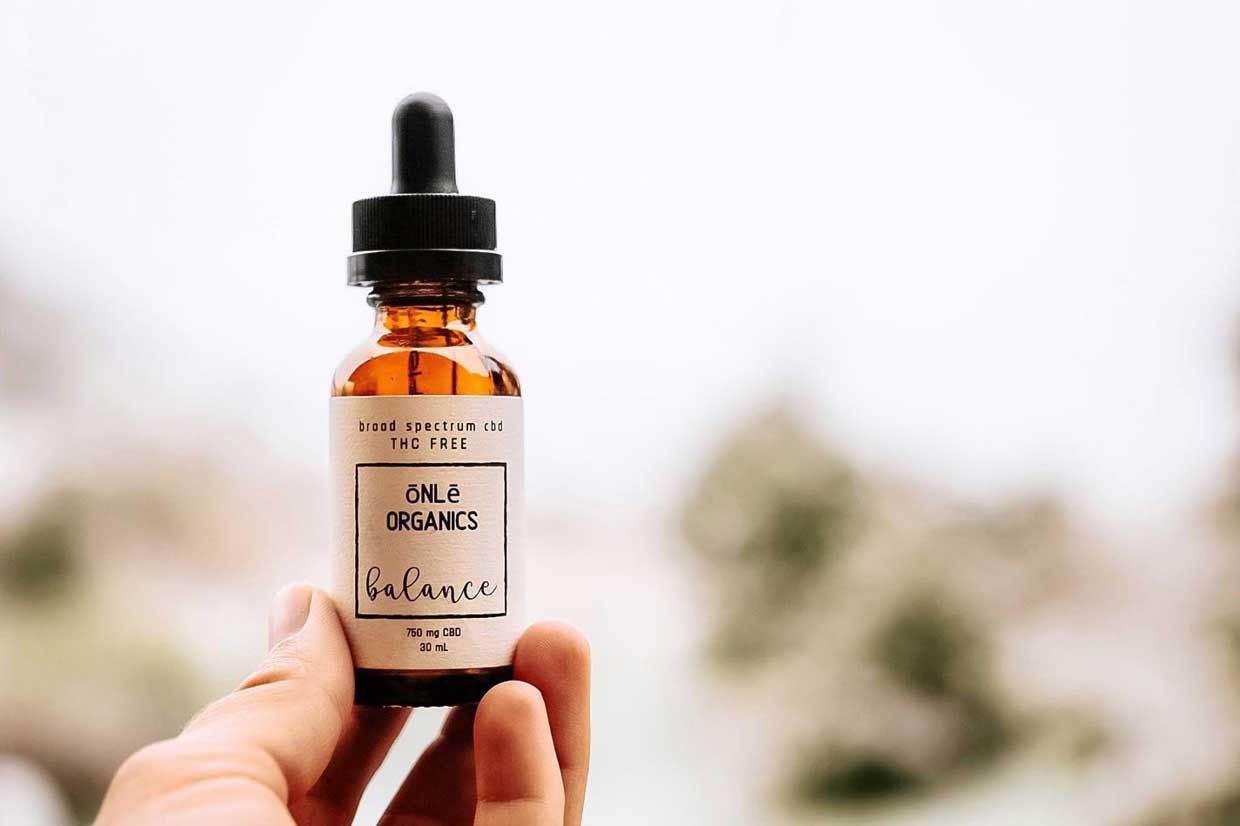 ōNLē ORGANICS
The last few years has seen a shift in the way we view healthcare. As we start to understand more about our impact on the world and become attune to the ecosystems we share, we are moving towards natural remedies and a simpler way of life. This is where Sarah Bennett and ōNLē Organics come in; natural remedies using only the purest ingredients with no chemicals, fillers or complicated medical jargon in sight.


HOW IT ALL BEGAN
Sarah has always been passionate about wellness, but her business journey really took shape with the birth of her second child. Born with "a slew of symptoms ranging from eczema to mood disturbances", Sarah sought the guidance of a naturopath who diagnosed him with Candida Overgrowth – a bacterial infection linked to digestive and gut issues. Later, when her fourth child was showing similar symptoms she realised her new-found remedies needed to be shared with a greater audience as an education piece as well as a physical product. The range now includes a probiotic, Broad Spectrum CBD oil, a topical gel for all things skin related and a sensitivity kit, so you can test yourself and your little ones for any potential imbalances. And watch this space – Sarah let us in on the exciting news of imminent new additions to the collection in the coming weeks.


BUILDING COMMUNITY
We were drawn to the brand by Sarah's overwhelming passion for living a healthy life. She describes herself as "a plant based, wanderlust, world schooling mama to four wild and free, nature loving babes" and it's clear to see her number one aim is to educate and inspire her "community". Based on Sarah's own experiences as a mother and with a natural medicine cabinet tried and tested over the years, her blog covers Candida itself, as well as parenting and 'Mindful Mothering'. This is one nurturing mama, and in a world of misinformation and confusion around medicine, she has created "a place where you can come when you need a friend, someone to hold your hand or a place to turn when you have lost hope or are looking for positive change." Plus her plant-based recipes are available for your enjoyment. We recommend her take on peanut butter cups for a guilt-free treat!


THE GOOD LIFE
Sarah's social media is a chance for her to share her nature-loving family adventures. Frequently seen exploring the woodland, climbing, dancing in fields and making flower crowns, it's fair to say they seem to be raising their kids in an idyllic setting. It's a place to seize adventure and embrace the wilderness. Doesn't it make you want to pack up your laptop and grab your hiking boots and head for the door?
Like most, Sarah's business journey started out with a gap in the market and a problem to solve. From there, she has built a range of products and – more importantly – a community of women and bubs committed to a simpler way to look after their families.