Lifestyle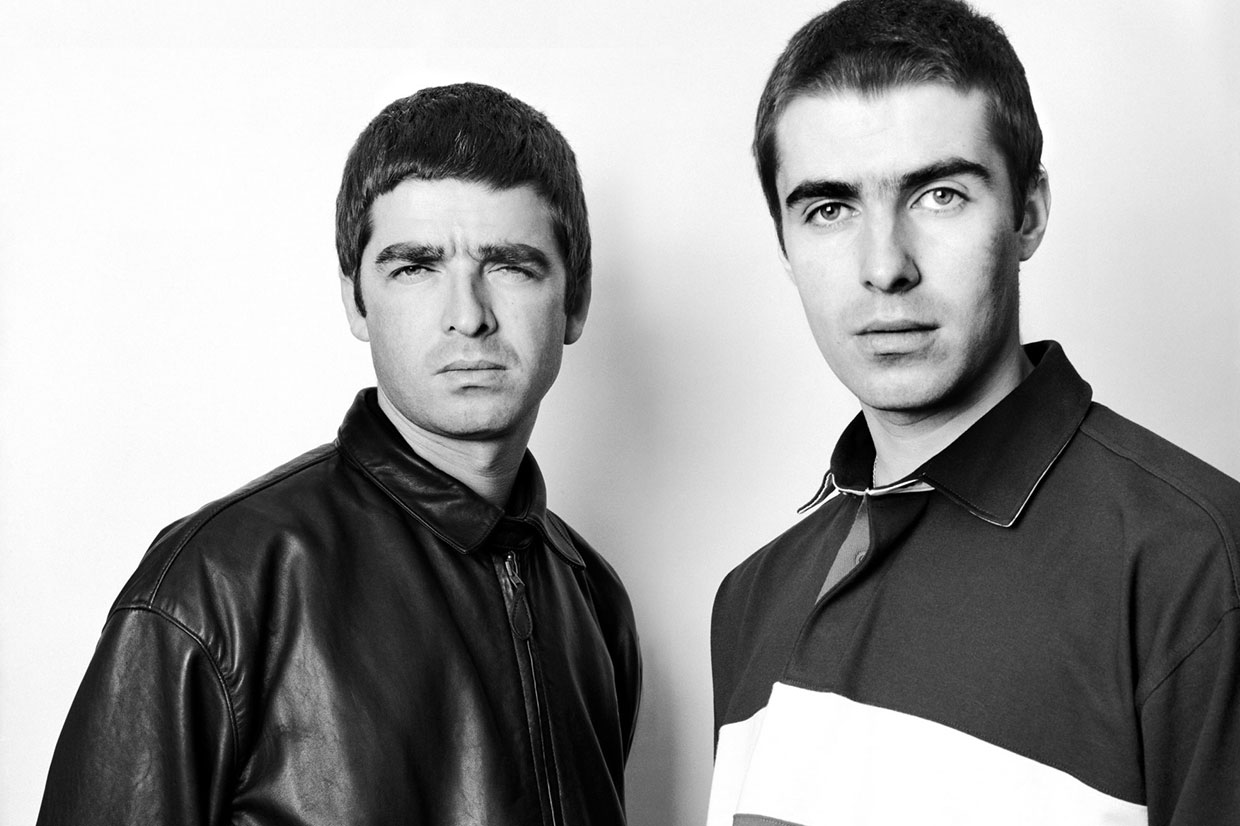 SERIOUS MUSICAL TALENT THAT RUNS IN THE FAMILY
Creative types can be sensitive souls. It's one of the things that allows them to see and express emotions more deeply than most. But, whether you're a poet or an accountant, left brain or right, there's no question that we've all been touched at some point by a special tune. What you probably don't think about as you're loudly singing along to Adele's heart breaking tracks, or belting out the lyrics to 'Horses' by Darryl Braithwaite (hopefully not soberly); is the process behind the song. Where did it come from? What events transpired to inspire it? Who was in the room when it was being written and whose bright idea was it to add that kick drum in the chorus that really sets it off? Well, the answer is — a collection of people who absolutely trust, respect and love each other — like family.
As we all know, it can be difficult to walk through life trying to find people you feel as comfortable with as you do your family. So, why not just choose family from the get go? Well, these musicians certainly have and it's worked out pretty well for them (with the exception of the Gallagher brothers. We'll get to that later).
When it comes to the creative process, these musical teams have been lucky enough to share a vision, passion and style with their siblings. And because of that, we're lucky enough to reap the rewards of their beautiful and hard work.


THE VERONICAS
Bursting onto the international stage, from the humble state of Queensland, in 2005; The Veronicas have since amassed an army of loyal fans and racked up an enviable amount of hit singles. After being managed initially by their father and introduced to the Founder of Multiplay Music Australia, they went on to be signed to their publishing label. As part of their artist development strategy, the sisters were sent on a round the world trip to write with an impressive line-up of acclaimed songwriters and producers. Though this trip proved to be a fruitful one, it's not quite how Jess and Lisa Origliasso started out, with the girls recalling that "when we first started we would just write the two of us – we weren't used to writing with other people." And, although they ended up with a collection of worldwide hits (which you're probably familiar with), it could definitely be said that their raw talent and passions were developed just between the two of them.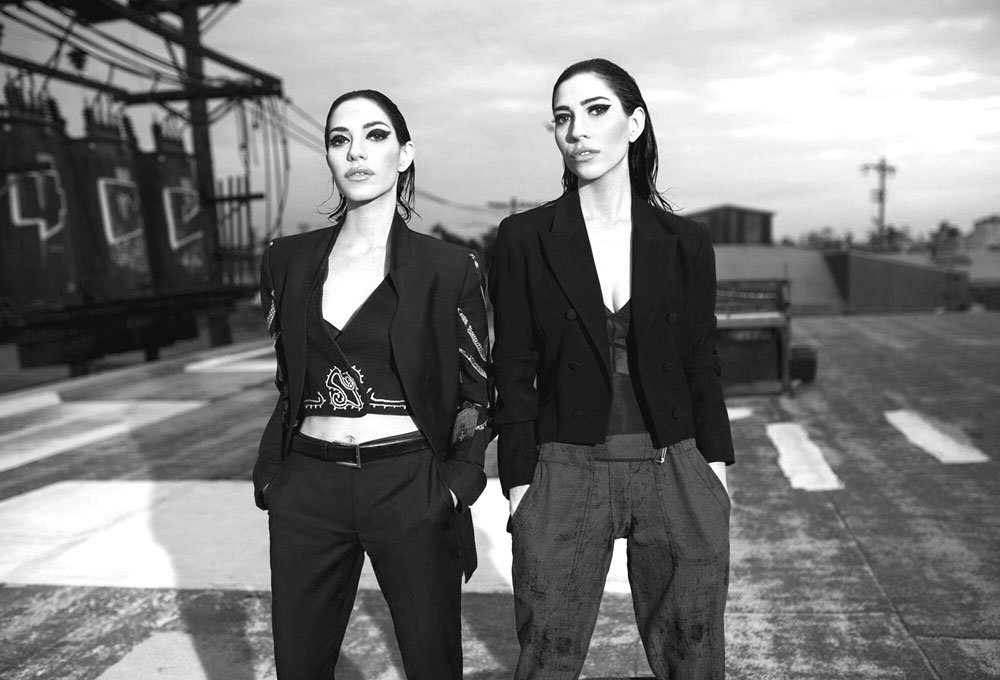 BILLIE EILISH AND FINNEAS O'CONNELL
If we have to introduce these guys, then you've obviously been living under a rock for the past several years. But just in case the names aren't familiar to you; Billie and Finneas are the Grammy Award winning brother, sister duo behind hits such as 'Ocean Eyes', 'Bad Guy' and 'When The Party's Over' (which has seen over 550 million views on YouTube). Among all these duos, theirs is probably the closest bond in terms of the songwriting process. The two began writing together in their Californian home when Billie was just a young teen. Finneas (her older brother) gifted her the song 'Ocean Eyes' — which he had originally written for his band to perform — to be used as part of a dance choreography school project. From there, the rest (as they say) is history. After discovering their indisputable magic combination, Finneas went on to work with Billie on her first (and HUGELY successful) album 'When We All Fall Asleep, Where Do We Go?'. He likens his creative process with Billie to his acting prowess, using those skills to emulate Billie's thoughts and ideas so he can "write a song that I think she'll relate to and enjoy singing and empathise with the lyrics and make her own." Well, we're happy for them to just keep doing what they're doing — because it's working.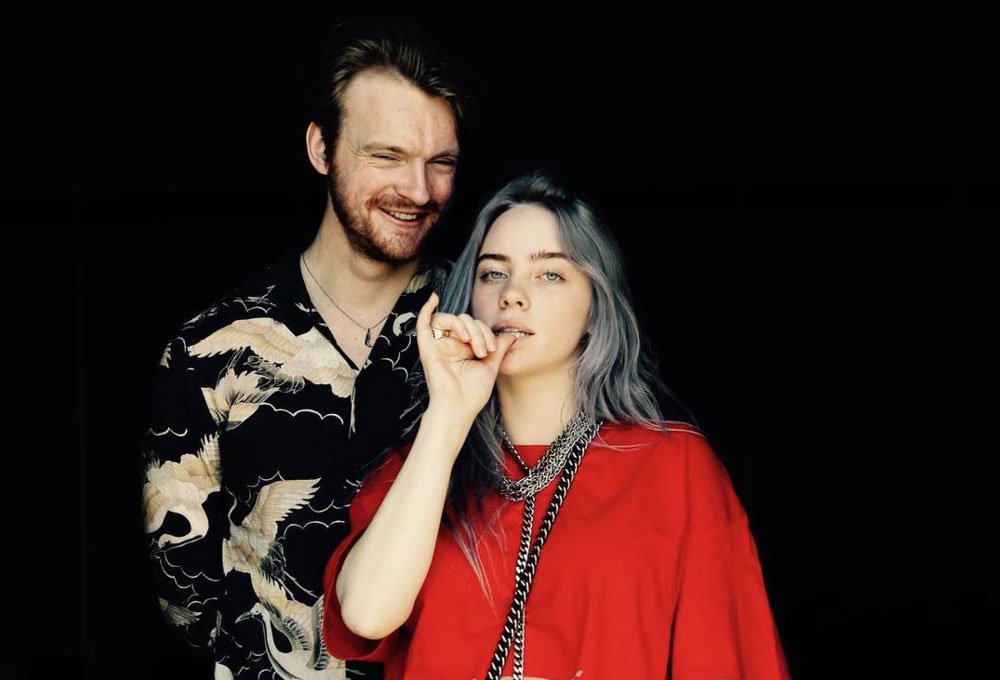 HUDSON TAYLOR
Busking brothers Harry and Alfie began their musical journey in their hometown of Dublin. Tipping their hats and opening guitar cases to passers by on street corners all across Europe, before taking their tunes to the studio to record and release their debut EP 'Battles' in 2012. The collection of songs gained traction with local audiences, peaking at #1 on the Irish iTunes charts and #14 in the UK. Not bad for a couple of wanderers from Ireland.
They're yet to come visit us down under, but we're hopeful that one day (once the travel ban has lifted) that these wandering folk singers will make their way to Australian shores. In the meantime, you can get acquainted with the Hudson Taylor brothers latest release, 'Loving Everywhere I Go' (which ironically for the moment, probably isn't very far). The album is three years in the making, and self-described as "the sounds of Seattle, Nashville, New York City and our home town Dublin all in one."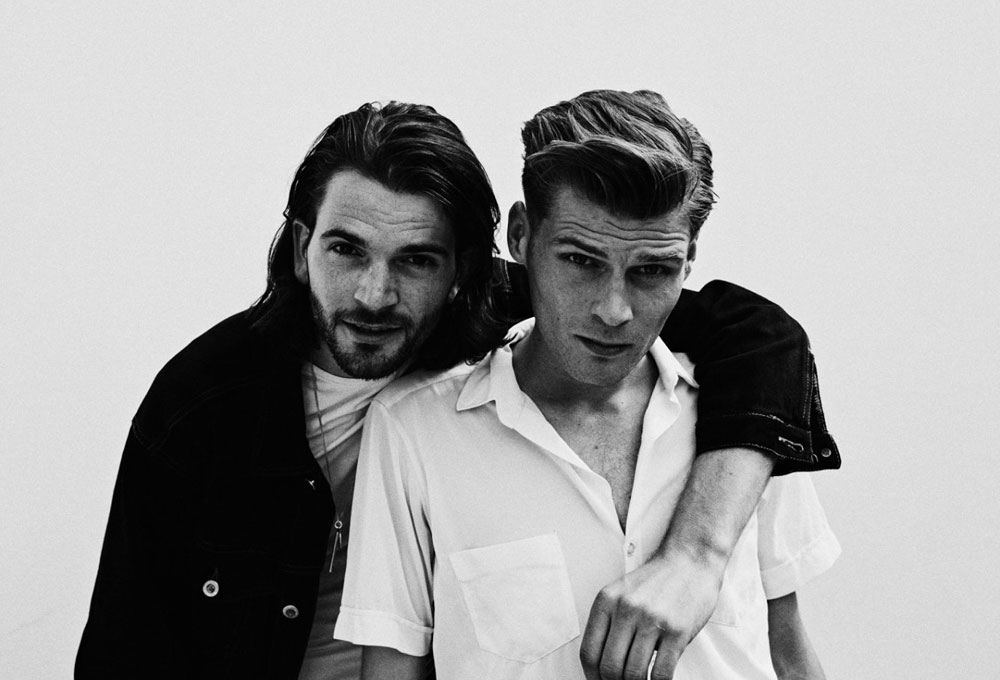 THE GALLAGHERS
Just as famous as the lyrics to 'Wonderwall', is the feud between Liam and Noel Gallagher. Theirs is a story of phenomenal rise, followed by catastrophic fall and a sibling collaboration gone all wrong.
As creative partners, Noel and Liam have sold over 75 million albums worldwide. Making Oasis one of the best-selling bands of all time. And, whether you know it or not, you've definitely sung along to one of their hit singles. Unfortunately, fame and fortune got the better of these brothers and their hedonistic lifestyle began to impact their shows, with Liam (the younger sibling) ineptly performing on various occasions, hitting Noel on the head with a tambourine live on stage and prompting him to temporarily leave the band. And, to be honest, we don't blame him. Nobody wants a tambourine to the head. They re-partnered several times and even managed another smash hit album, '(What's The Story), Morning Glory?', before eventually parting ways permanently and their personal relationship has seemingly never recovered.
Too much passion in one partnership we suppose. Nevertheless, we'll continue to enjoy the sounds of better times — with 'Wonderwall', 'Don't Look Back In Anger' and 'Champagne Supernova', just to name a few.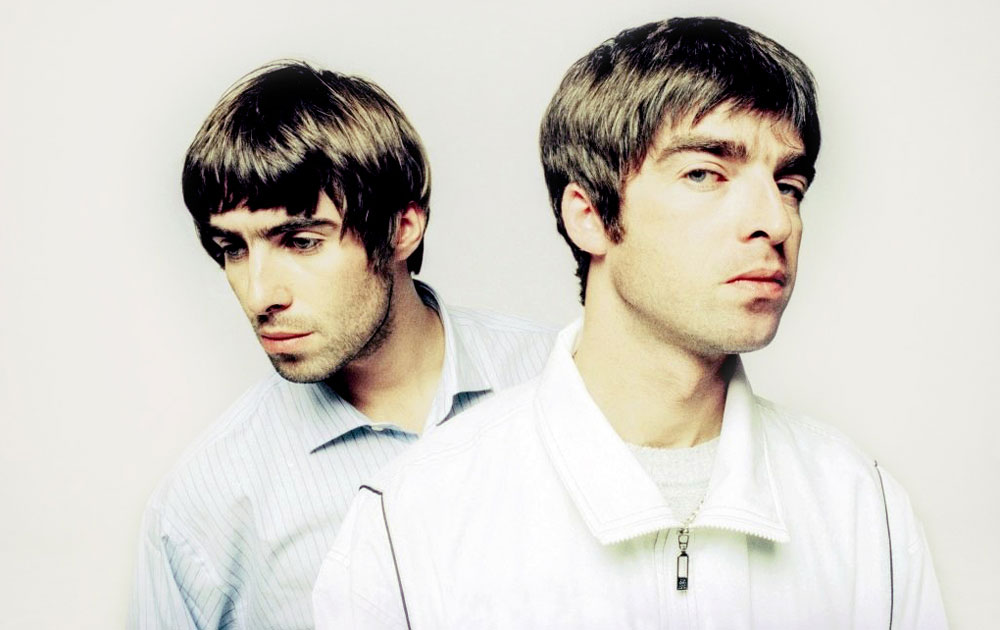 THE TESKEY BROTHERS
Another brother band, this one still functional though. These guys are the new Australian favourites, having performed at last year's ARIA Awards Ceremony (after winning three categories) and gearing up for a worldwide tour (currently postponed). They're bluesy and sexy and toe tappy all at the same time. The boys from Melbourne formed their band — 'The Teskey Brothers' — back in 2008 and have been slowly gathering fans on the live music circuit ever since. After recording their debut album 'Half Mile Harvest' in their home studio, they went on to gain #1 on the independent ARIA charts and attract attention from record execs over at Downtown Music Publishing. They've since added some even more notable performances to their live show CV, with a live feature on the Jimmy Kimmel show in the US, and that's (probably) just the beginning for these guys. Watch this space.