The Business of Family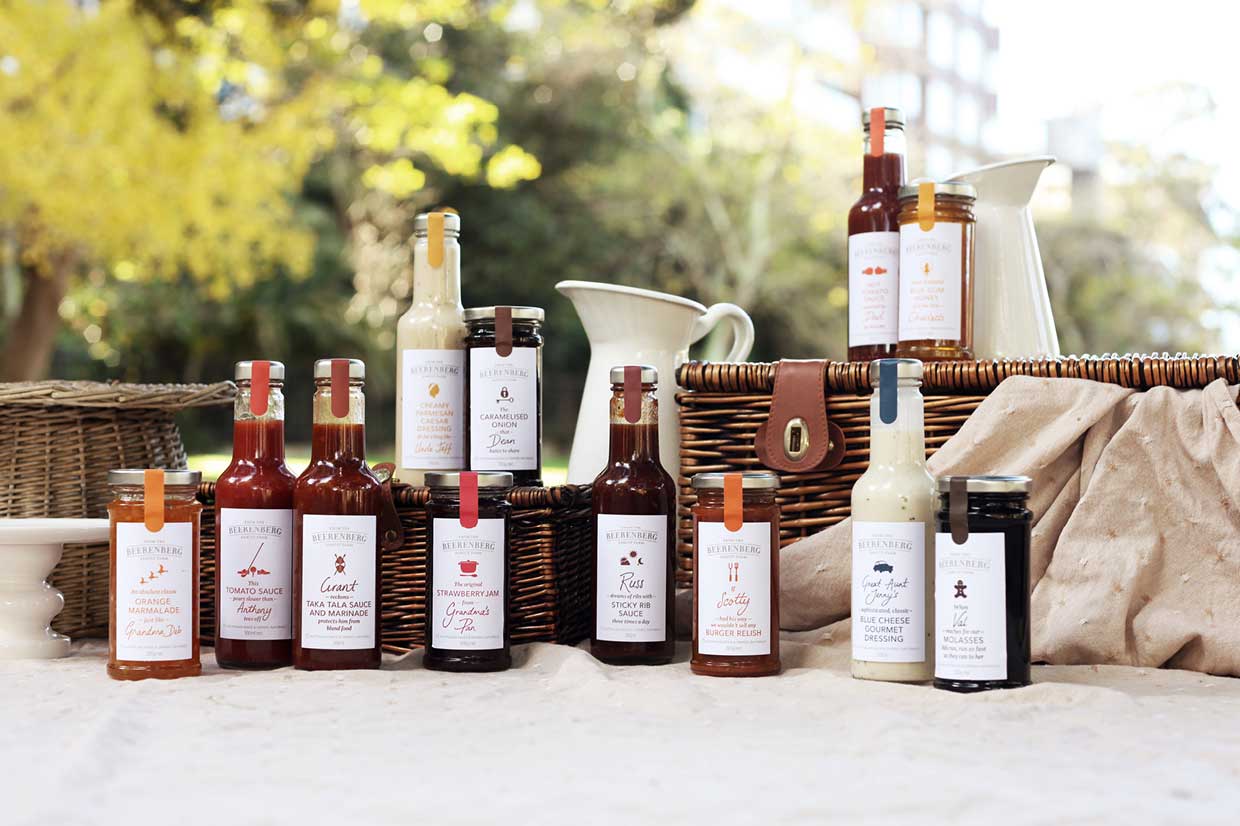 60 SECONDS WITH ANTHONY PAECH, BEERENBERG FAMILY FARM
A sixth-generation family business, Beerenberg Family Farm is a true Australian success story. The South Australian icon sells its farm-made jams, condiments, and chutneys globally. In our first '60 Seconds With', we caught up with MD Anthony Paech to talk succession, strategy, and the art of patience.
What do you believe is the family business advantage?

The ability to invest for the long term and think strategically without the short term pressure of investors. If you can build a strong balance sheet and a great team over time, you have the freedom to be uncompromising in your brand promise.
What has been the most challenging time working in the family business?

There are obviously different opinions, particularly when the generations change. The retiring generation finds it difficult to let go if all their money is tied up in the business.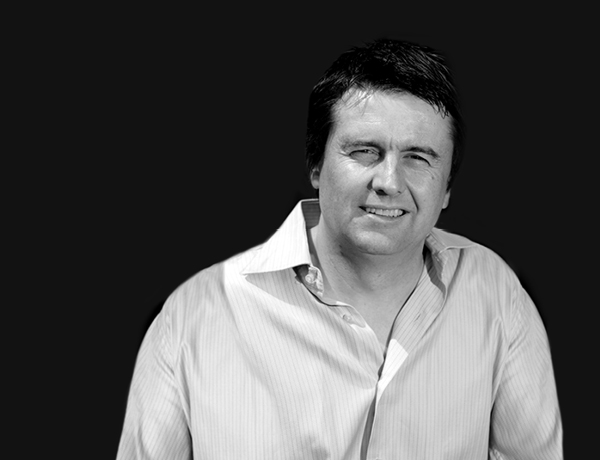 What has been the most rewarding?

Being able to build something, to be a steward of a culture and a brand.
What's the legacy you want to leave behind?

A great culture, a great team who are happy and fulfilled but challenged. A taste of the country life shared with the whole world.
If you could give one piece of advice for those building a brand, what would it be?

Be very clear about what you stand for. Have patience, it takes decades of hard work.