Lifestyle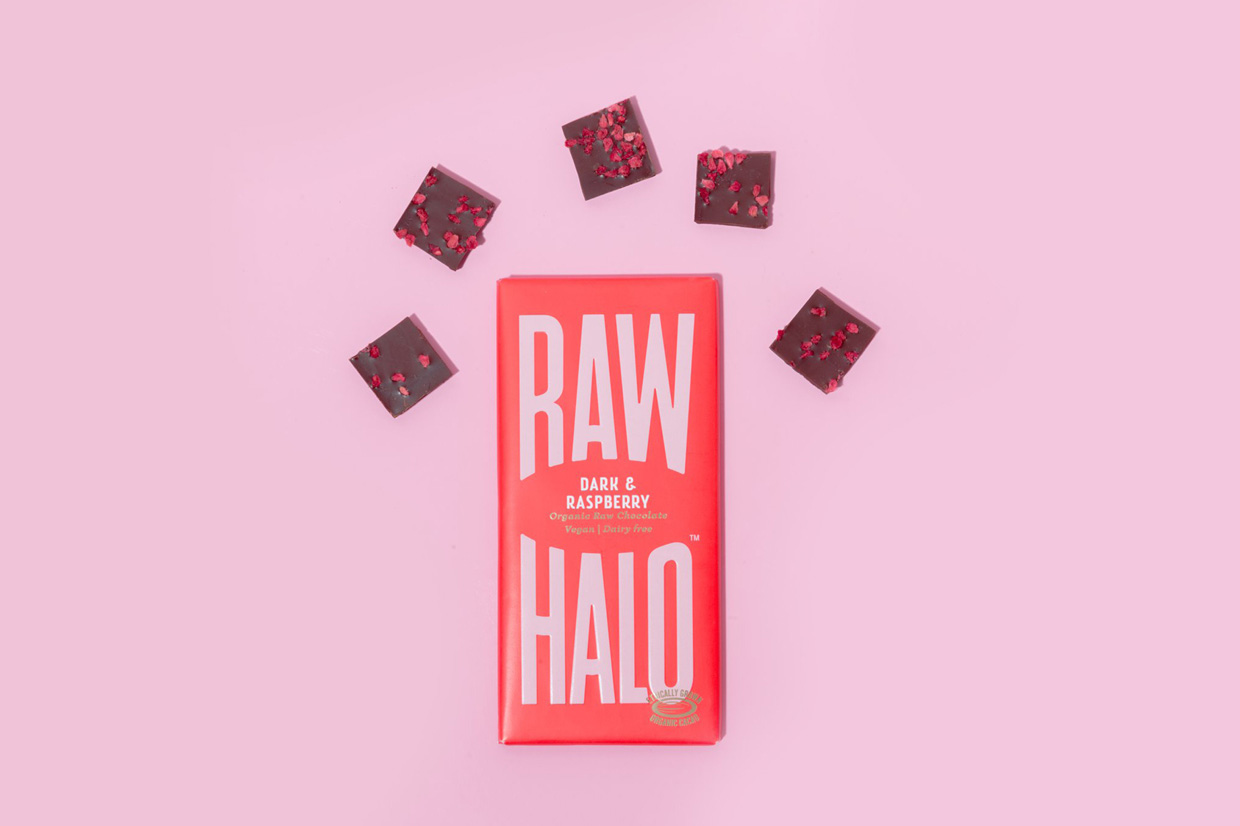 THE SHIFT TO PLANT-BASED
The last decade has transformed the way we look at food. Paleo, Keto, Atkins… there are so many diets out there claiming to have the formula to a healthy body. But one trend that is here to stay is the shift to plant-based living. A few years ago the word 'vegan' was enough to stir fear in the minds of meat-eaters, with limited options on offer and thoughts of cardboard tasting faux meat burgers. Fast forward to today, and the market is erupting with developments in meat-free alternatives and cookbooks with creative recipes, making the switch to plant-based accessible to all. Let's explore some of the companies shining a light on the movement.
THE HAPPY PEAR
The Happy Pear is the work of twins, Dave and Steve Flynn, who became vegan within a week of each other whilst travelling overseas. Starting small with one veg shop, over 15 years they have transformed their business into a veggie empire, with four cafes, a farm, a product range, a roastery and online courses.
Their courses cover a range of topics including 'The Happy Gut' and 'The Ultimate Vegan', so if you are intrigued by veganism, we recommend checking them out. They have cafes across The Republic of Ireland, serving up wholesome breakfasts and lunches, along with hand-roasted speciality coffees, organic teas, and their own fermented kombucha.
It's clear that Dave and Steve absolutely love what they do. They create delicious food and are full of smiles along the way, "We appreciate every day and really believe that the key to happiness is good health and a great support network."
@thehappypear

@thehappypear
ELLEN FISHER
Ellen Fisher is doing what most of us would call 'living the dream'. Along with her husband, Andrew, and three children, she lives in Hawaii, sharing her experiences in vegan cooking, gentle parenting and how to become self-sustainable.
Ellen and Andrew worked together on a cookbook titled 'Epic Vegan Food' with 45 delicious recipes that are "100% Vegan, gluten free, oil free, kid approved and are wholefoods focused." We love the emphasis Ellen puts on family inclusivity in her cooking, and with the success of the first cookbook, Ellen released a version made entirely for kids: Epic Plant Powered Kid Food.
As well as her cookbook success, Ellen has tapped into her massive 554K social following and started a subscription service, sharing knowledge on natural wellbeing and self sustainability from her Hawiian oasis. In Ellen's own words, "Here I share things I don't normally share on social media. It's time to get a little vulnerable! I share personal stories, relationship advice, up close and personal 'Day in the Life' videos, natural remedies our family uses when we're sick, all about veganism, raising healthy kids, photo editing tips, and so much more!"
@ellenfisher

@ellenfisher

@ellenfisher
RAW HALO
Now for something sweet.
Raw Halo is the love child of self proclaimed 'chocolate lover', Meg Chapman. After deciding to reduce her sugar intake but still wanting to keep a little indulgence in her diet, she decided to go on the hunt for a chocolate bar that you could "count the ingredients on one hand, understand all of them, and for the chocolate to taste delicious". On discovering that this wasn't on the market, she decided to try and make her own. 
Meg started the business small. In 2014, she was producing small batches of chocolate in her kitchen and hand delivering bars to local stores. As the business grew, she enlisted the help of her partner, Jonathan Chapman, who now helps her run the business – stocking stores in the UK and overseas.
Meg and Jonathan aren't just passionate about chocolate. Raw Halo are committed to helping reduce the impact of climate change and partner with One Tree Planted to do their bit to give back to the planet. "For every fifty bars we sell, we'll plant a tree in either the Andes forests in Peru, or Tanjung National Park in Indonesia, to give back to the communities that make our chocolate possible."
@rawhalo

@rawhalo
The PLANT-BASED REVOLUTION
From brothers creating a healthy lifestyle for their communities through farming and local eats, to wellness vloggers cooking up a storm for the whole family, and chocoholics satisfying our sweet tooth with simple, natural ingredients, it's clear that vegan eating is a popular choice. So, whether you are making the change for health reasons, to reduce your carbon footprint or just for a change, we invite you to join the plant-based revolution!