Things We Love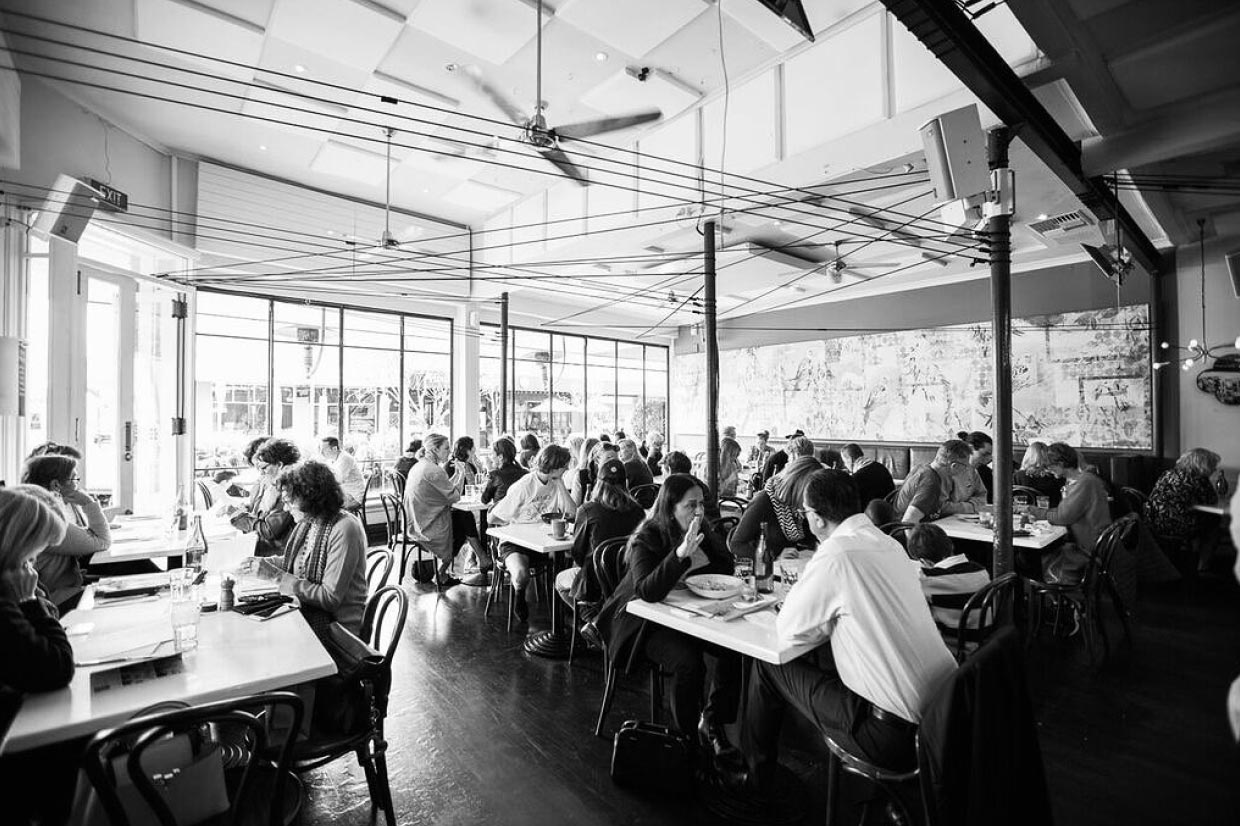 VANS CAFE
You know how it feels to have your favourite little cafe? Your go to place for those times when you want to share a meal with family and friends. It's the place where the wait staff know your name, and your favourite order, where the food is to die for. Well, Vans Cafe is that 'favourite little cafe' in the town of Cottesloe in Western Australia. It's become an institution. It's best known for its stylish and eclectic menu and for sourcing the freshest seasonal and local produce. Vans has an ever changing menu that highlights the seasons and reinvents bistro classics with a twist.
And it's a family affair with owner Kevin McCabe, a chef by trade, running the back-of-house, his wife, Kelli Stevens in charge of the interior decoration and son Brian running the front-of-house.
So next time you are in Cottesloe, WA make sure you stop by for a Cottsloe's favourite cafe experience.