60 Seconds With
60 SECONDS WITH DANNY LENZARINI, OWNER AND MANAGING DIRECTOR OF GOLDEN RAVIOLI
Golden Ravioli is Perth's premier purveyor of fresh pasta, proudly owned and operated by the Lenzarini family for over 50 years. Originating in Lucca, Tuscany, the company was launched in 1964 by the Lenzarini brothers in response to Perth's growing love affair with fresh and authentic pasta. The family continues to craft its distinctive high-quality products with passion and tradition.
What do you believe is the family business advantage?

Most family businesses have a wholesome story to share built on culture, heritage and tradition. If told well, this assists in establishing customer trust and respect which facilitates brand loyalty.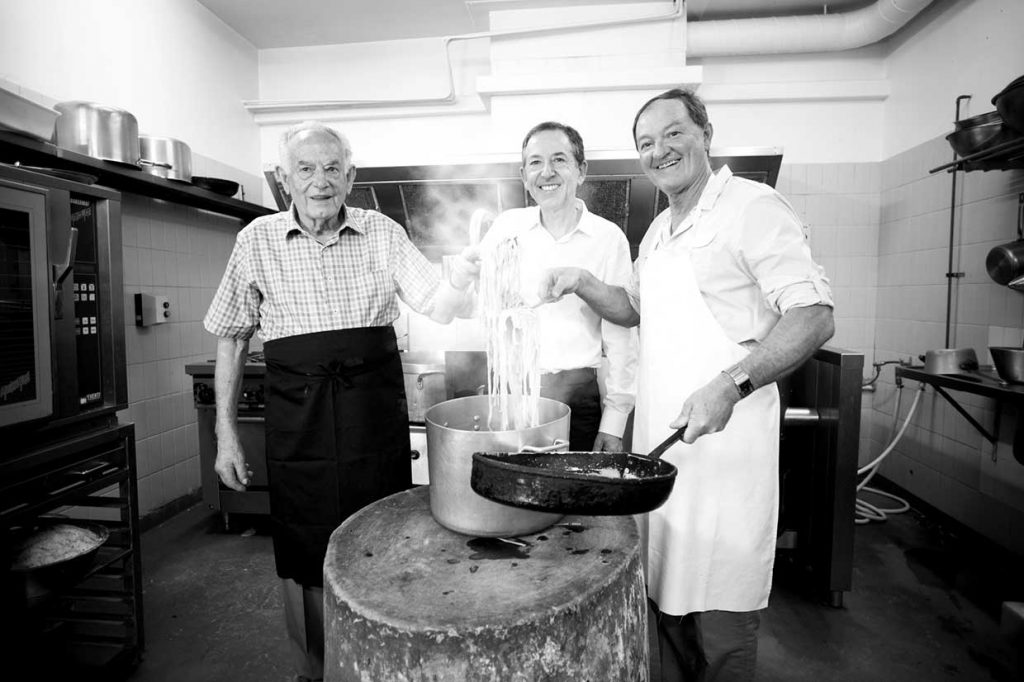 What has been the most challenging time working in the family business?

The absence of formalised practices can hinder the transfer of knowledge at times. There has also been a lack of strategic direction – we have worked too long 'in' the business instead of 'on' the business.
What has been the most rewarding?

Most definitely the nurturing of relationships with our customers, and the level of service we afford them. Our customers are always delighted to speak with a member of the family and share fond memories of their own childhood and loved ones.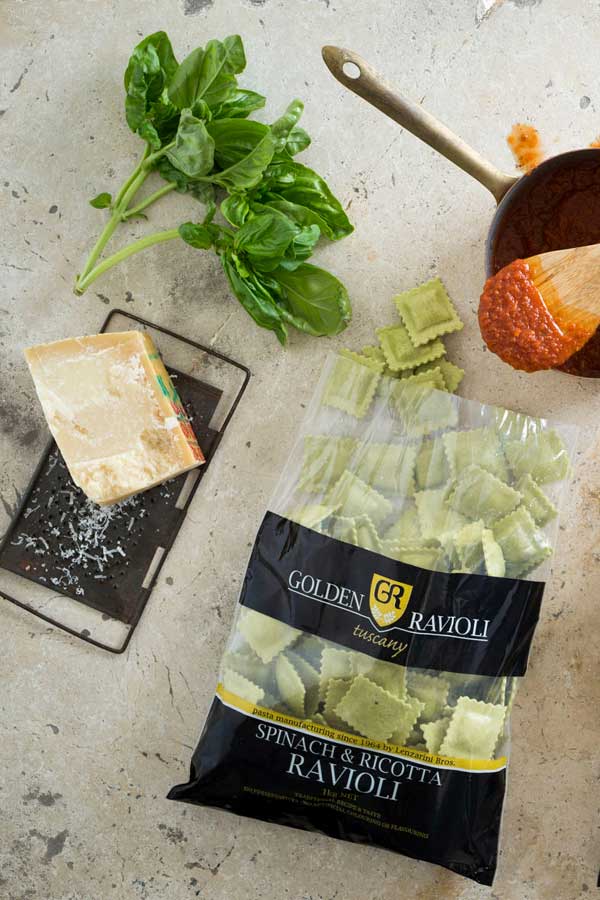 What's the legacy you want to leave behind?

An enduring legacy of quality and generosity: the spirit of care.
If you could give one piece of advice for those building a brand, what would it be?

Transparency is essential to communicating your brand authenticity.