60 Seconds With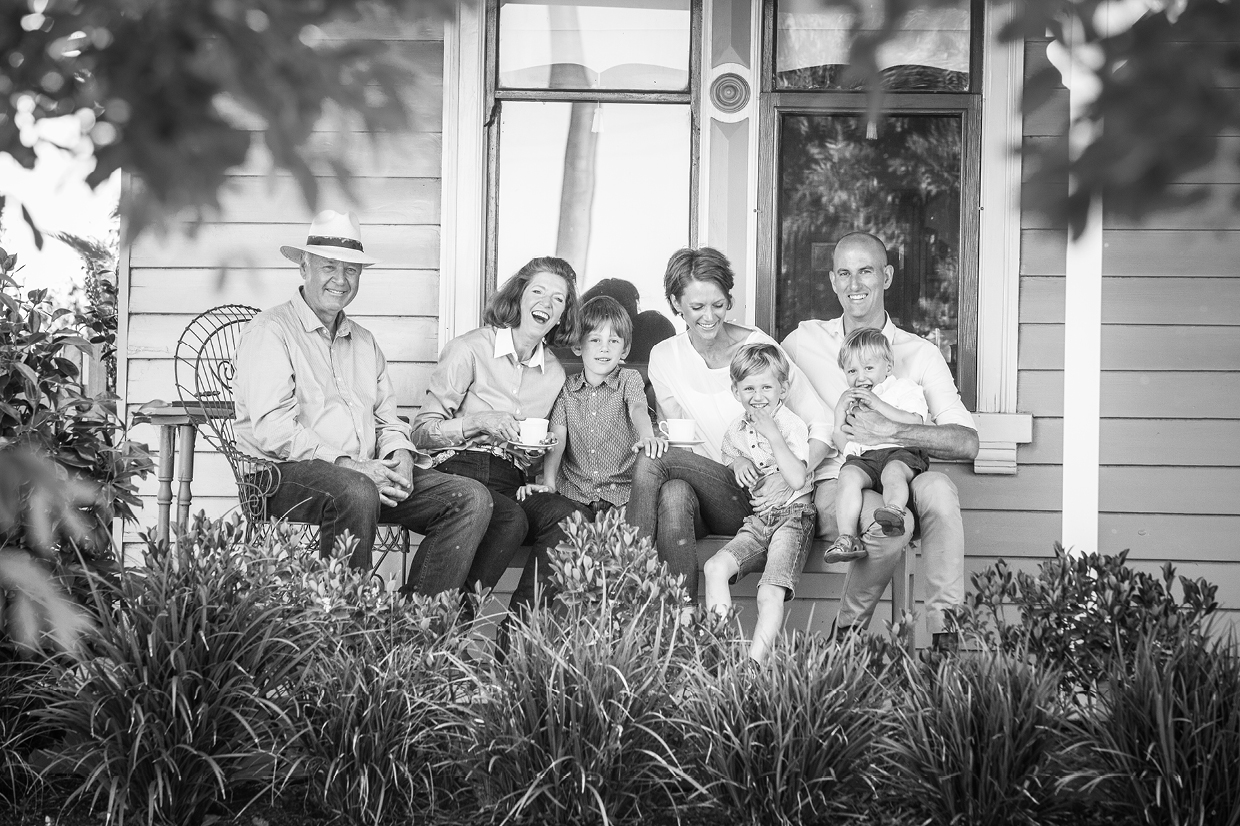 60 SECONDS WITH FIONA WHATLEY — GM OF SPRINGHILL FARM, THE HOME OF HOME-STYLE SLICE
Way before 'paddock to plate' was a trend, Jojo and Ray were serving up homemade treats on their farm in country Victoria. With hay bale rides and goat milking on offer, a trip to Springhill Farm became a regular excursion for local school children. Finishing the day with one off Jo's slices – the ingredients that made up this delicious treat, would always connect back to what was learnt about the farm's produce.
Now, a decade later, Fiona (Jo and Ray's daughter) and husband James are at the helm of the brand and leading it to worldwide domination — but still creating treats that "wouldn't be out of place in Jo's farmhouse kitchen." They're a real example of how family businesses stay true to what drives them: the passion to create a legacy with roots firmly planted from where they began.
For Springhill Farm, you can so clearly still see their humble beginnings in their product. With their slices being all about encouraging the 'me time' in life. They're "here to spread joy, one treat at a time", because they "believe life would be a little sweeter if we all took the time to sit down for tea and treats each day."
We managed to get a little 'them time', to talk about the slice inspiring the 'me time'.
WHAT DO YOU BELIEVE IS THE FAMILY BUSINESS ADVANTAGE?

Despite the old adage we have found that there are lots of positives to working with family. Everyone has a different way of looking at business and sometimes even those close to you can surprise you – definitely some of our best ideas have come from having different ways of looking at things. My husband James is very process driven in his approach to many things and I am definitely more of a creative problem solver. What's good is that we all have a similar work ethic, when a business has been in the family for a number of years there is a sense of responsibility and we are both driven to achieve the best. For us, we have also found that an advantage is that together we have been able to focus on the long term wins rather than just ticking off things day to day.
WHAT HAS BEEN THE MOST CHALLENGING TIME WORKING IN A FAMILY BUSINESS?

It really can be all consuming, there have been points where we have had to check in with each over the years – switching off can be hard when both people are working in the same business. Even sitting back with a glass of wine becomes a brainstorming session some nights.
WHAT HAS BEEN THE MOST REWARDING?

I'm going to go completely cliché on this one, but anyone that knows me, knows it to be true… anytime I see someone enjoying one of our products, it's the best feeling. We were actually standing behind someone purchasing our slice at a supermarket the other day, and they mentioned that they had tried it before and loved it. Made my day.
WHAT'S THE LEGACY YOU WANT TO LEAVE BEHIND?

In a nutshell we want to leave behind a much loved Australian brand that always delivers on taste and quality. A place where employees are proud to work, and where we can all have fun.
IF YOU COULD GIVE ONE PIECE OF ADVICE FOR BUILDING A BRAND, WHAT WOULD IT BE?

Something that I truly believe is that you should surround yourself with great people – not just people you enjoy working with but people who challenge your thinking, are driven and understand your consumer. Once you have those people, really listen to what they have to say and go for it. There is no 'i' in team and there is no point doing things by half.
@springhill_farm

@springhill_farm