60 Seconds With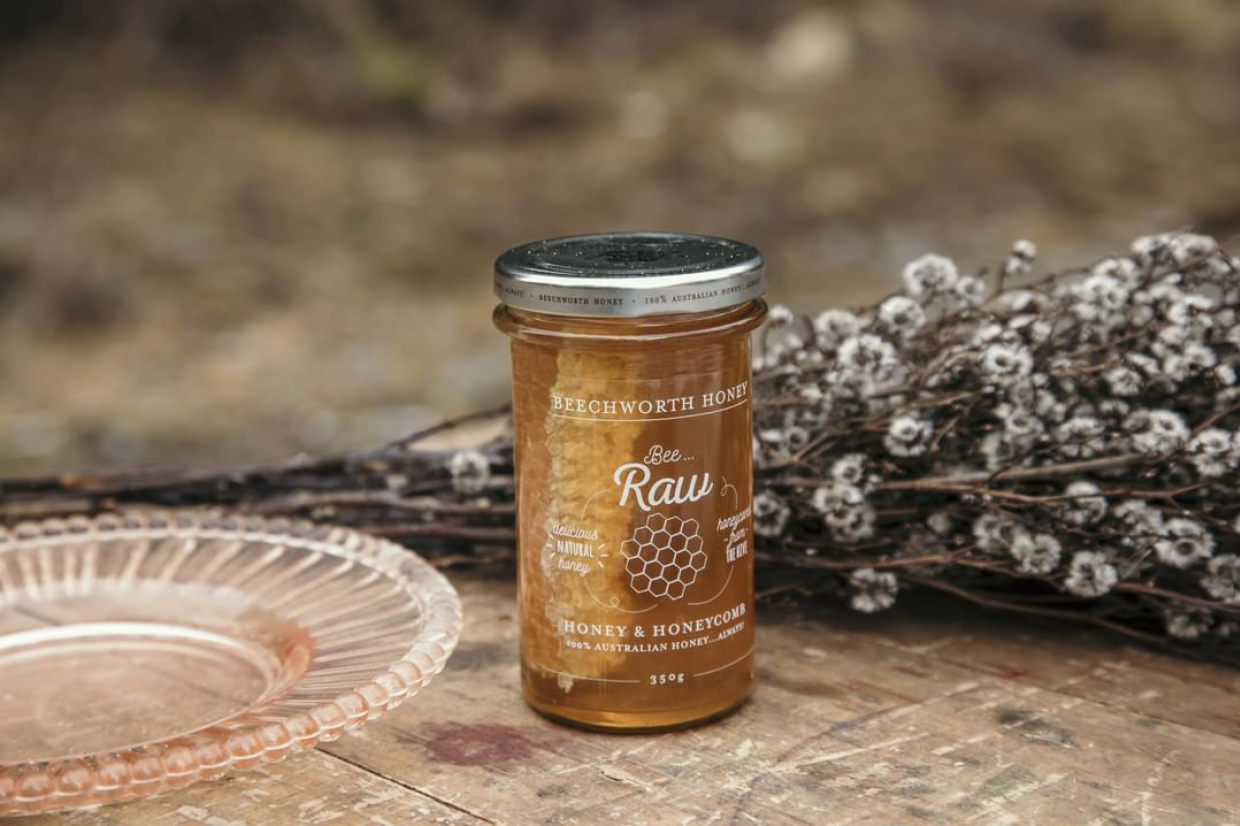 60 SECONDS WITH JODIE GOLDSWORTHY, BEEKEEPER AND OWNER – BEECHWORTH HONEY
With four generations of apiculture knowledge behind them, Beechworth Honey has become somewhat of an iconic Australian brand. Run, owned and operated by husband and wife team, Jodie and Steven since 1992 – the company is always looking for innovative ways to improve both local and international market opportunities for Australian honey. The reason behind this is simple: Jodie and Steven are absolutely passionate about Australian food security. And, when you consider the fact that honeybees pollinate two-thirds of Australia's agricultural production, you begin to realise just how important these little worker bees are.
The Australian Bureau of Agricultural and Resource Economics and Sciences (ABARES) reported a decline of 25% in beehive numbers and beekeepers from 2004 in the 10 years to 2014/15. Put simply, Australia's future food security and agricultural prosperity lies in the hands of around 1400 stretched and very hardworking beekeepers. Jodie sat down with us to chat about her experience working with her husband, their mission to prosper and inspire the beekeeping industry in Australia and the rewards and challenges they've faced along the way.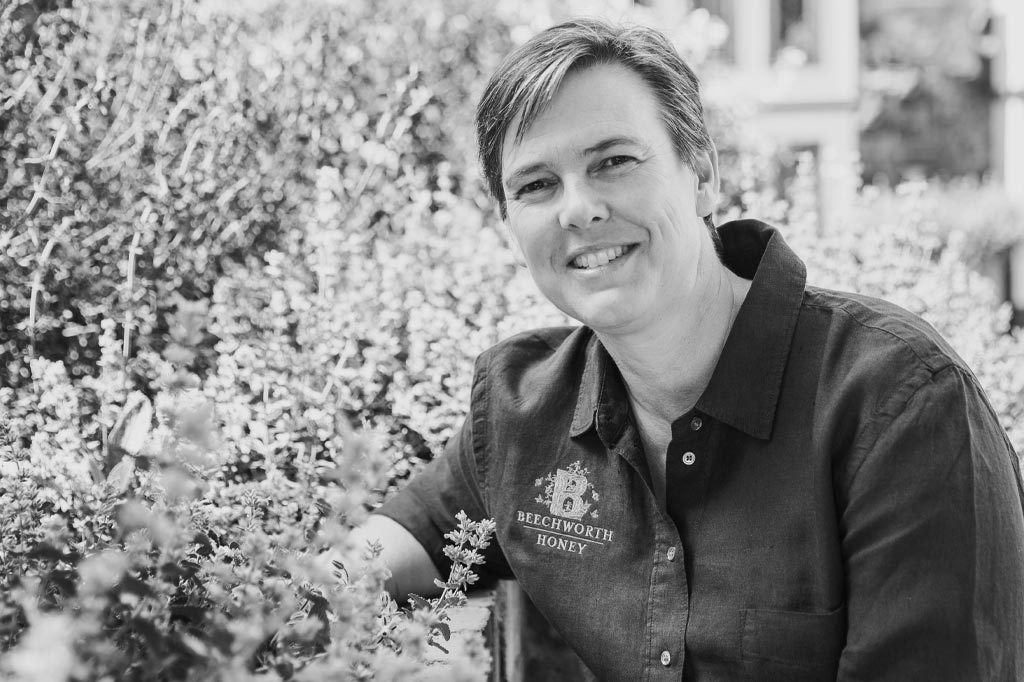 What do you believe is the family business advantage?

As a husband and wife team, the advantage has been a shared vision and knowing that we always have 100% support for whatever we are doing. During the tough times, we are both on the same page and can have rigorous discussions and debates with the same end goal in mind.
What has been the most challenging time working in the family business?

The most challenging time was when our children were little. Work combined with parenting can be exhausting. I look back now and think how much of our business was managed in the wee hours of the night so that we could be there for our kids. In many ways, the flexibility a family business offers makes it a little easier. We've always tried to offer flexibility to our team as we understand how much of a juggle life can be.
What has been the most rewarding?

Knowing that we are making a positive difference for other hard-working Australian beekeeping families – through the tough decisions we've made.
What's the legacy you want to leave behind?

Improved food security. In Australia, honeybees pollinate two-thirds of Australia's agricultural production. We have a deep understanding of the link between viable beekeeping and food supply. This legacy is a driving force and impacts the business decisions we make.
If you could give one piece of advice for those building a brand, what would it be?

From the beginning – be really clear about why you're building the brand. Align your brand with your values and don't deviate. This allows us to make choices more clearly and make decisions more easily, as we know the values for which our brand stands.
@eatdrinkcam