60 Seconds With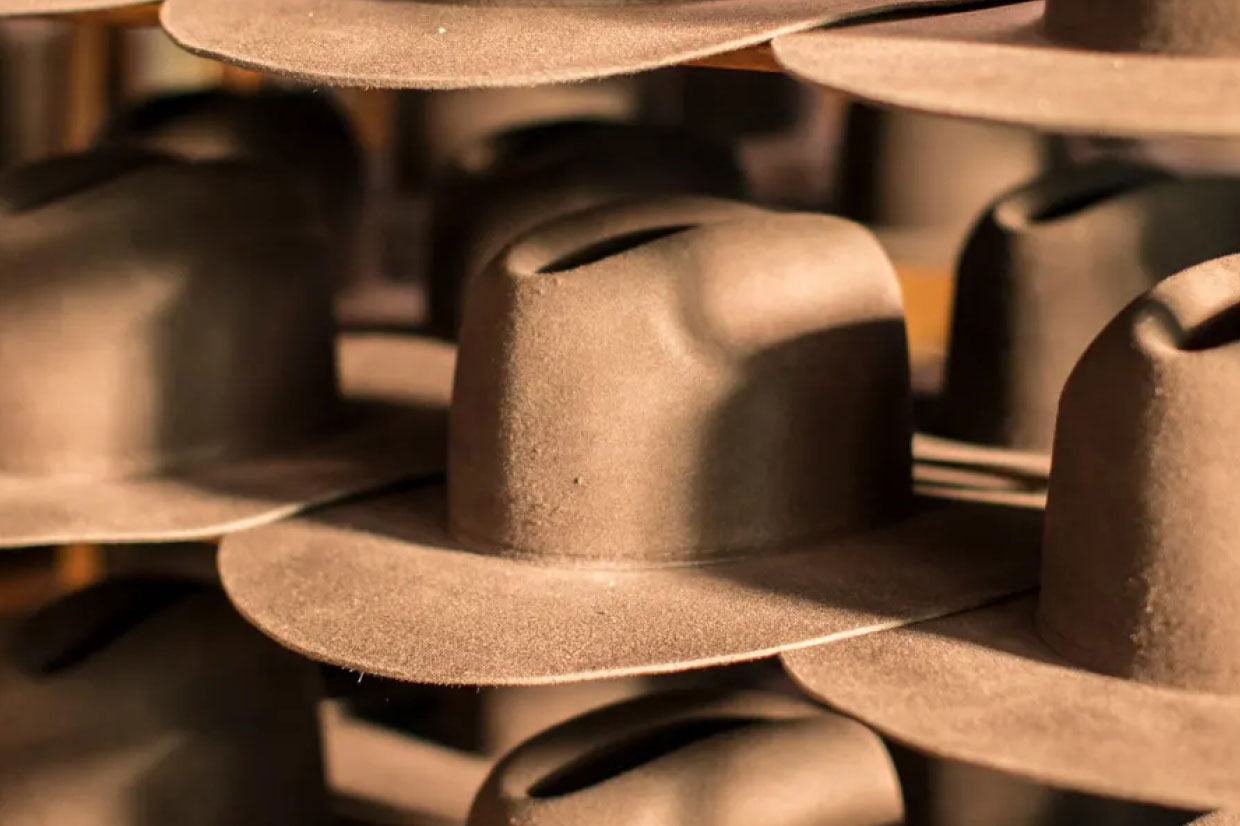 60 SECONDS WITH NIKKI MCLEOD – DIRECTOR AND CO-OWNER OF AKUBRA
In this month's 60 seconds, we caught up with Nikki McLeod – director and co-owner of Akubra. She shared some inspiring advice on navigating generational shifts, staying true to company values and remaining proudly Australian owned.
Now in its 5th generation of family ownership, Akubra is an iconic brand for most of us. Their hats have been worn by the likes of Greg Norman, Paul Hogan and even the Australian 1984 Olympics team. Their durable style, blended with stylish designs have made them a staple in the unpredictable Australian weather. The fascinating process behind this craft (including a six week total production time to create one hat!) shows the quality of the handmade products.
But the success is not solely down to the hats themselves. Talking to Nikki, we understood how crucial their company values are in running a successful enterprise, and how having the support of her siblings, Stephen and Stacey, made the transition from director to co-owner a shared journey of growth during a challenging time. They run a business that is focused on the happiness of their staff and customers, and are thriving as a result.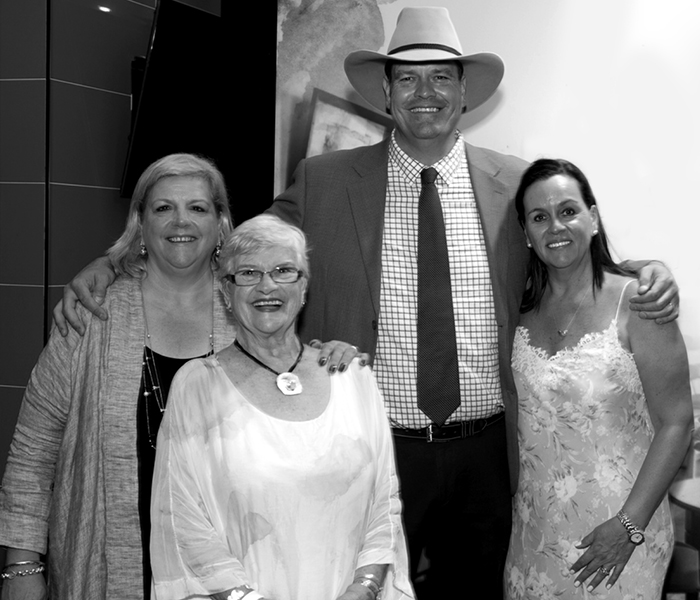 What do you believe is the family business advantage?

Stephen, Stacey and I have always felt our biggest strength in business is our ability to remain true to our family values and loyal to our employees and customers. Being 5th generation, a lot has been instilled in us from birth so yes, we are conservative, but we have stood the test of time.
What has been the most challenging time working in the family business?

Whilst it is inevitable that with each generation changes are implemented; I think it would be safe to say the hardest time was when our Dad was unwell. It was a big transition for all of us after his death. Dad was the rock of our family and we stayed strong with each other but personally I know I floundered a little. The 3 of us became owners as well as directors after his death and even though our brother had been managing director prior to Dad's death, he now no longer had him as a mentor. We were able to convince Dad to stay on the board after he retired as managing director. His knowledge and dedication to Akubra was extremely valuable.
What has been the most rewarding?

We are immensely proud of our iconic and successful brand. I guess seeing Akubra go from strength to strength when in the current climate not all businesses have. All Akubra Hats are handcrafted in our factory on the mid north coast NSW in Kempsey. In recent years the increase of our brand awareness has seen demand for our products reach high levels. These are very exciting times for the business as we are navigating this growth.

We are always reminding our customers that we are still a handmade product. It takes six weeks to make each Akubra Hat from start to finish. Demand for hats in retail stores around Australia is very strong. In the last 12 months we have taken on 30 new employees, so we're producing more hats than ever. We are supplying to a more diverse market both here in Australia and all around the world. Our current market includes city, country, fashion, and tourism and it makes us so proud to see people of all ages loving their Akubra. Having the next generation excited about the future of Akubra is awesome. They all see the company remaining alive and strong as well so that's fantastic.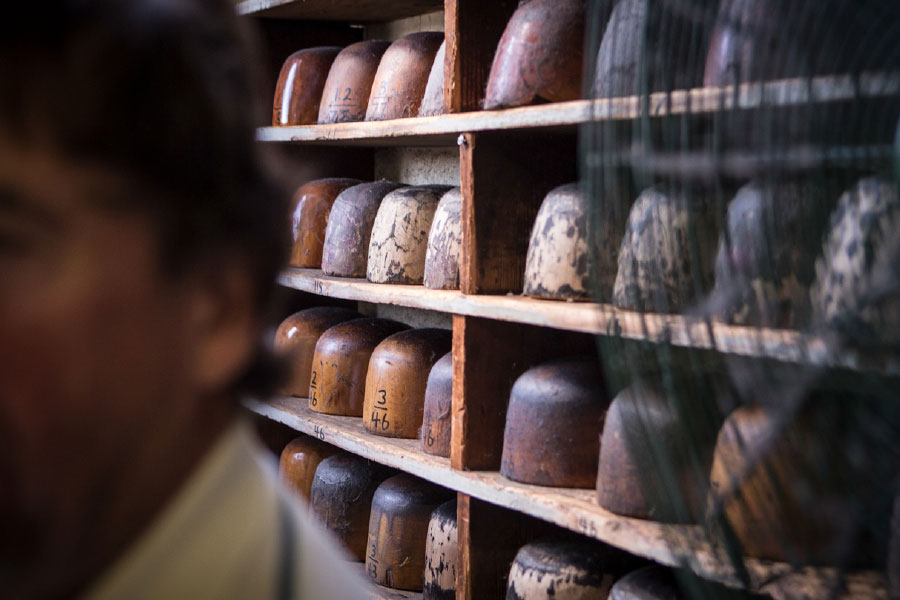 What's the legacy you want to leave behind?

Our values are Honesty, Quality, Fairness and Generosity. Certainly, our hope for the next generation is that those who are keen to take the reigns are able to stay grounded and have these same morals and values in business as the generations before. Australian owned and made is who we are and hopefully we stay that way.
If you could give one piece of advice for those building a brand, what would it be?

Stay true to yourself and remember your values. Success is not only about big profits, it's also about looking after your employees and customers, remembering how you got to where you are today, and surrounding yourself with good people.

Probably the one bit of advice we would impart is that you should stick to what you know best. A lot of people try to get too big far too quickly, this doesn't often work. I guess in the current climate in Australia there is uncertainty and people like something that's constant and I guess we have proven that we are.