60 Seconds With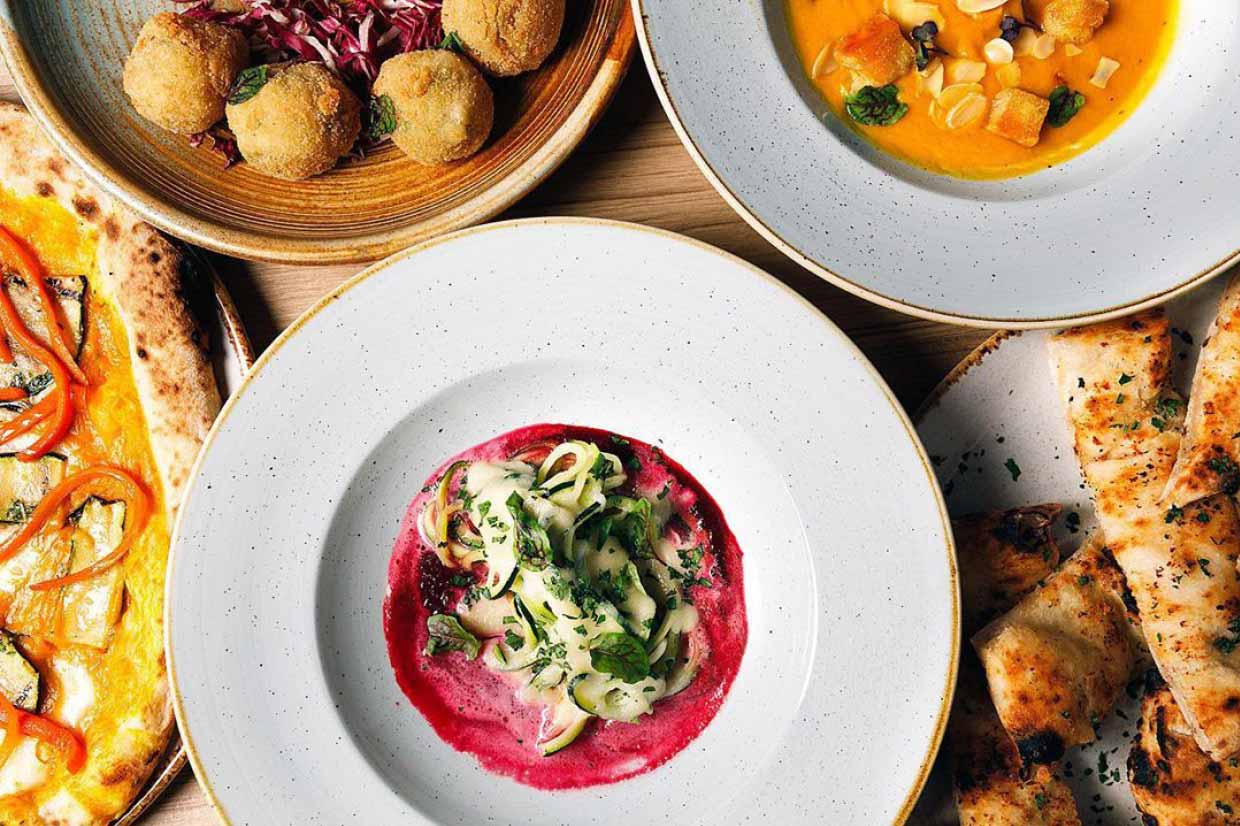 60 SECONDS WITH VITTORIA WYNNE, FOUNDER OF SOCIETY PIZZERIA
Family business Society Pizzeria has the reputation for Sydney's best pizza. Founded by Italian siblings, Jonathan Faro and Vittoria Wynne, Society Pizzeria serves up the delicious flavours of southern Italy. We speak to co-founder Vittoria Wynne about what are the most challenging and rewarding things about working in a family business and what legacy she wants to leave behind.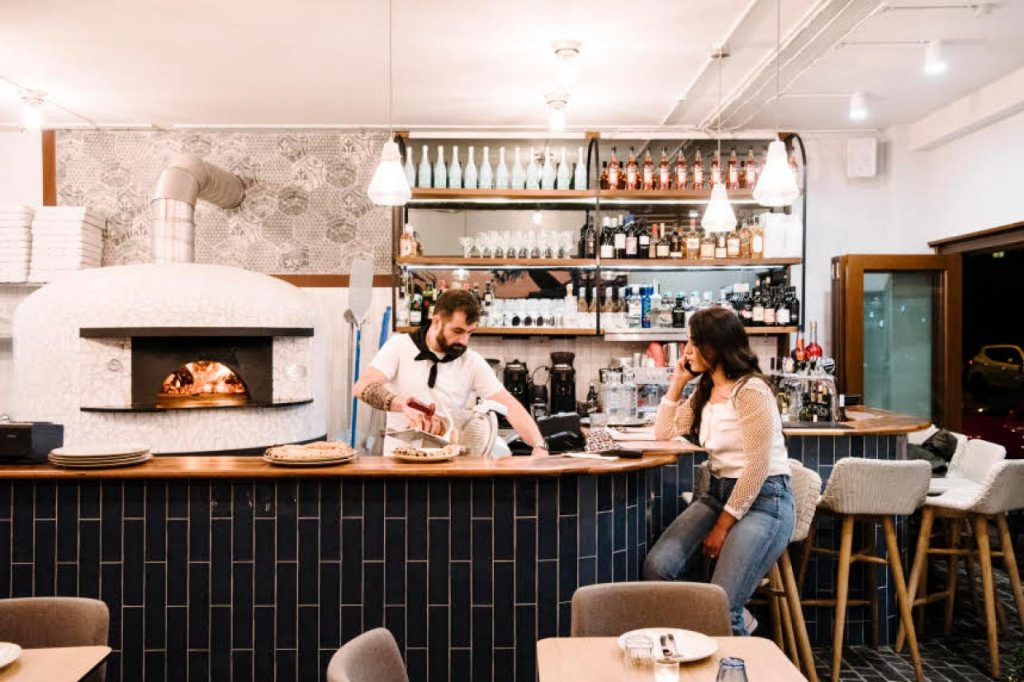 What do you believe is the family business advantage?

Mutual trust and understanding that allows you to short cut decision making to get to outcomes quicker.
What has been the most challenging time working in the family business?

Many family businesses use personal assets to finance the business and knowing how much to put in, when to put in and whether to put in is the most stressful part. When it's all family money it concentrates risk into and across the family, so things have to work.
What has been the most rewarding?

Creating something together that people genuinely respond to and become passionate about. We love our brand but there is nothing more rewarding than seeing others love it to.
What's the legacy you want to leave behind?

It comes in two forms. The first is raising people's eyes to what's possible. We see people eating pizza that isn't pizza that's really more like cardboard with ingredients on it! If there's a legacy of what we do it will be the idea that if you seek it out there's so much better to be had, and convenience isn't all there is to life.

We like to think that artisan and interesting can beat global convenience chains.

The second is a more personal one.

I don't think that Society is going to leave a cultural legacy but hopefully we will leave a personal one in the form of great family times and experiences for my children. They really respond to being in the environment and I hope that sense of being with and around others is something they will take forward as the legacy of the business.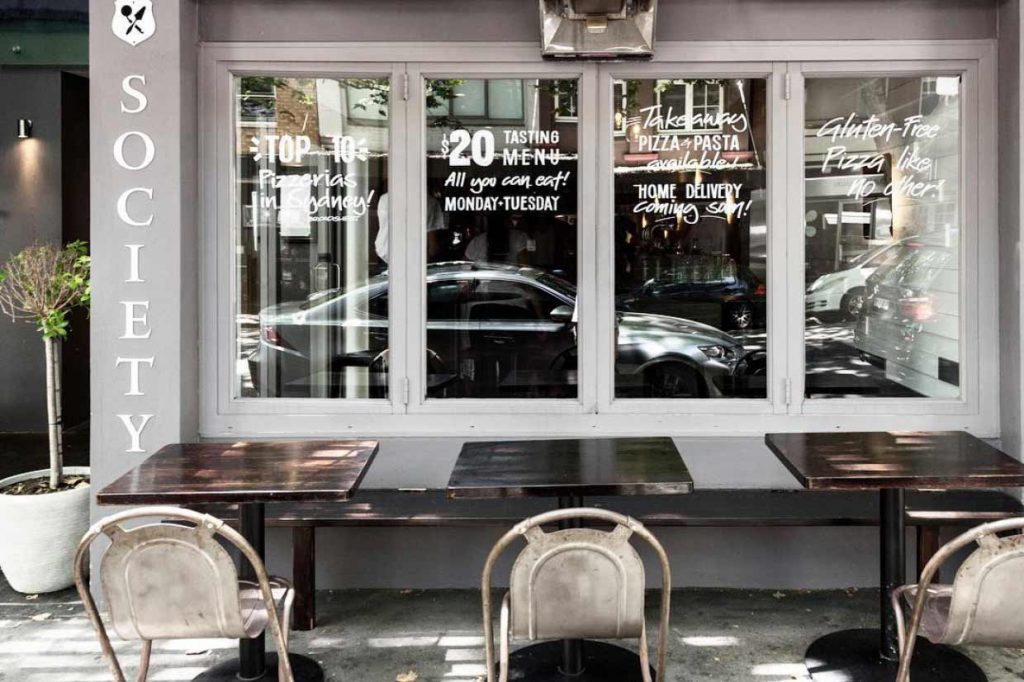 If you could give one piece of advice for those building a brand, what would it be?

Quality, consistency and imagination is everything.