Lifestyle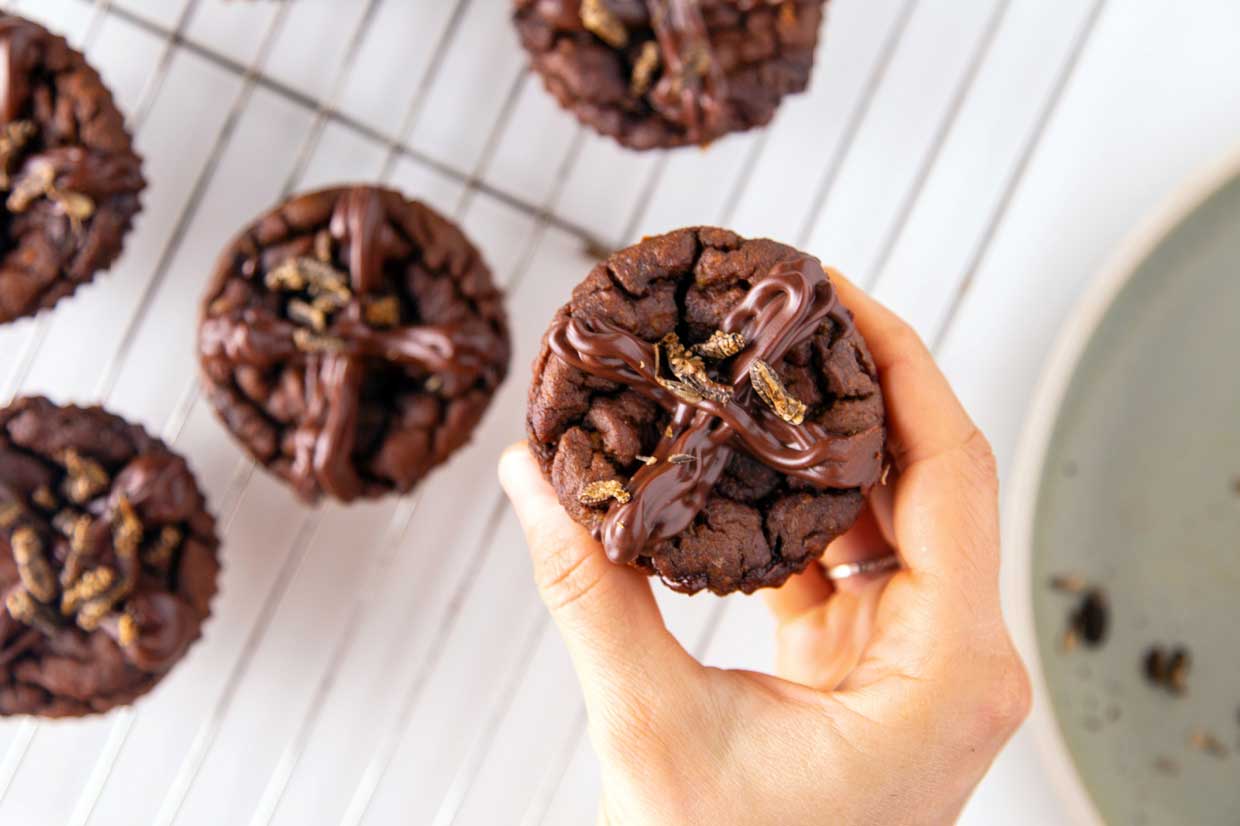 ARE CRICKETS THE FOOD OF THE FUTURE?
There's no doubt about it – the health food industry is booming. And at the heart of this, is protein. Protein powders, protein bars, and protein-packed snacks have captured the consumer's imagination and are filling up supermarket shelves around the world.
In Australia, there has been a sales boost of 22.3 per cent for items described as containing protein, and the Australian sports nutrition market is growing at a rate of 14 per cent. In the US, protein produce with 'high protein' on its packaging has seen a year-on-year increase of 157 per cent.
The numbers can't be argued with. And it's an opportunity that has not gone unnoticed, with myriad new companies and products entering the market. Most of these centre around the traditional protein contenders; whey, soy, casein.
But one family business, thinks protein products should look very different indeed.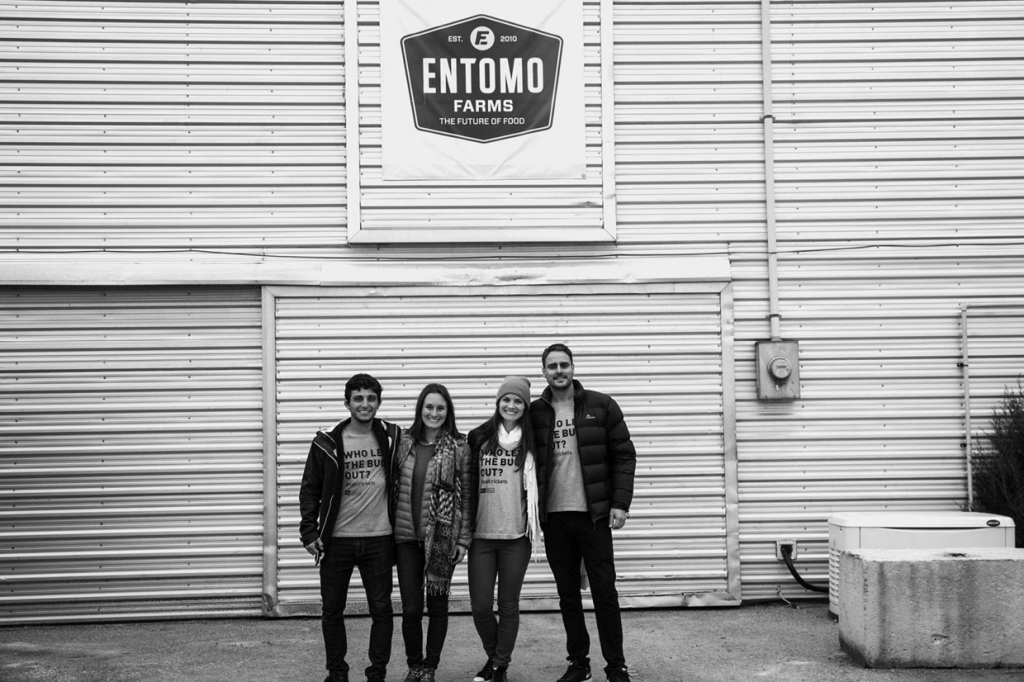 A MORE SUSTAINABLE PROTEIN
Grilo believes crickets are the food of the future. And, with 80 per cent of the world already eating them, it's really not that far of a stretch. The company (Grilo means 'cricket' in Portuguese) makes cricket-packed protein powders and bars.
"We were disappointed with the social and environmental impact caused by most of the protein sources available on the market," says co-founder Lucas Becker who founded the company with his partner, and her sister and boyfriend.
"We came across insects – crickets in particular – and it just made sense."
And they're definitely onto something. Not only are crickets packed with 69 per cent protein, but there are significant economic and environmental reasons to be eating insects. Crickets require less land, water, feed and energy than many other popular protein sources.
"At the moment we're importing the crickets into Australia from Canada,' says Lucas. "From the only certified organic cricket farm in the world. But we're also working closely with Australian farms, so we can source the crickets locally eventually."
CRICKETS TASTE BETTER THAN YOU THINK
If you're worried about taste, there's no need to be. Two of the founders are chefs and create all of the recipes and products themselves in Byron Bay, where Grilo is based.
"At first it was hard to even get people to try the products," Lucas continues. "But we're starting to see a shift as there's been a lot of education in the space. Bugs are like sushi was 40 years ago."
The shift can already be seen, with Grilo selling online, in health food stores across Australia and select IGA supermarkets across Byron Bay and Sunshine Coast.
But what exactly do crickets taste like? The most common answer Grilo gets is nutty. Although sometimes 'tastes like mushrooms' is also expressed.
Either way, it looks like crickets really could be the future.