Just Between Us
WE DISCOVER FIRST-HAND THE COMPLEXITIES AND BEAUTY OF WORKING WITH FAMILY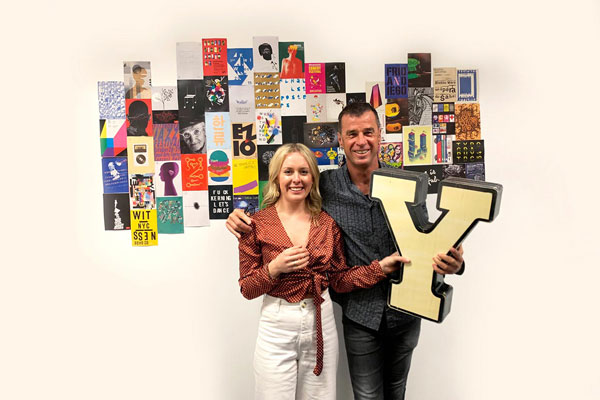 THIS FATHER & DAUGHTER ARE SHAPING THE FUTURE OF DESIGN
Andy and Ella Shillington run an international design school, shaping the future of creative minds. Here, they share what it's like to work together.
read more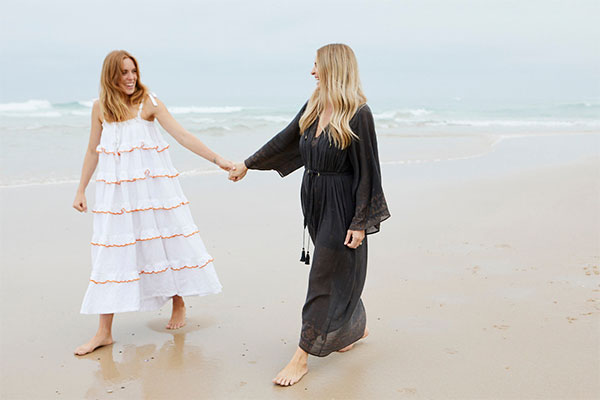 HOW TWO SISTERS REINVENTED THE BEACH TOWEL
From running a hair salon in their Mum's back yard, to launching a globally successful product, sisters Emma and Victoria share their story.
read more