Just Between Us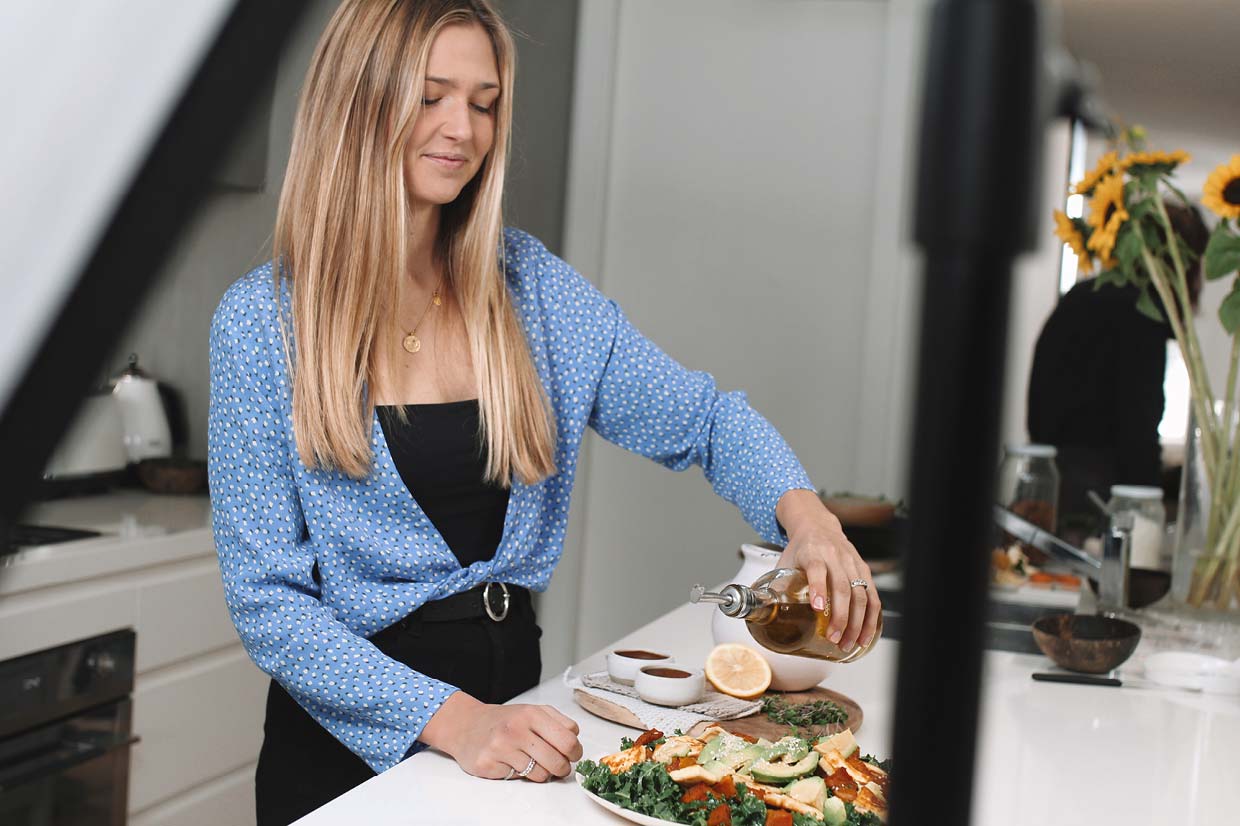 HOW A MOTHER AND DAUGHTER'S PASSION TURNED INTO A GLOBAL SUCCESS
Online health food website Healthy Luxe was established in 2014 by mother-daughter duo, Jennifer Murrant and Hannah Singleton. Jennifer had been working as a nutritionist and naturopath for nearly 20 years when they started the platform, which evolved from their shared love and appreciation for health, food and travel.
Today, the duo has over 110,000 Instagram followers, a mobile app, has released multiple e-books, and works in partnership with some of Australia's biggest brands.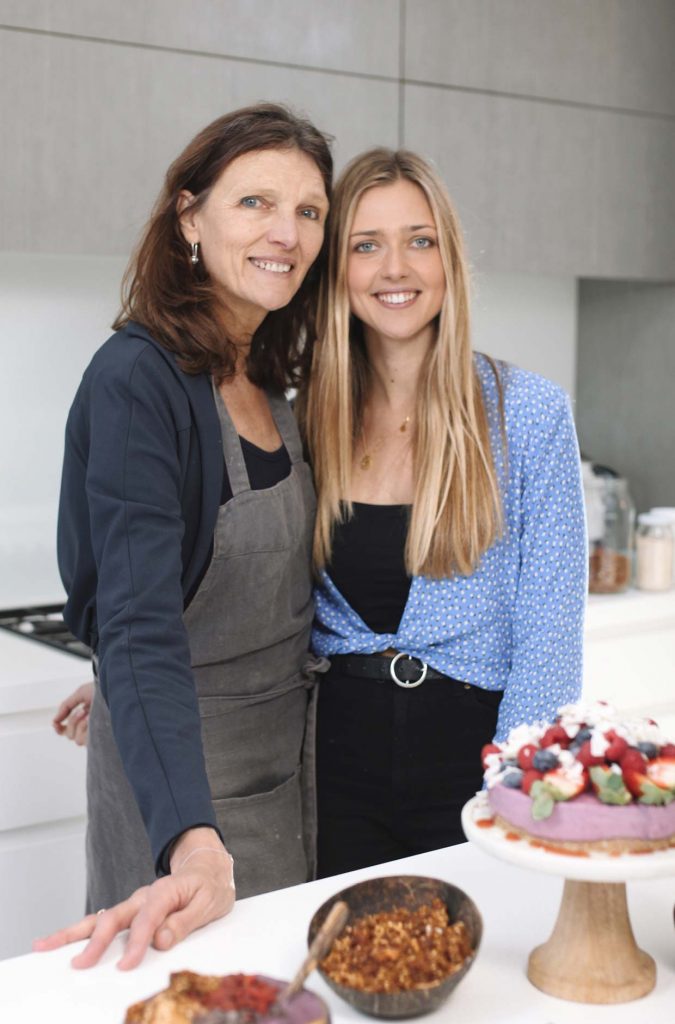 HANNAH
My mum (58) and I (24) have always had a very close relationship but working together is something that kind of happened by accident. The type of work that we do didn't exist when I was at school and it evolved in a very organic way. When we started on Instagram and created the website, it was purely a hobby and not something we expected to become our work. So, we feel very lucky that it did and that we're now able to work together.
The Healthy Luxe journey began in 2014, which is when I started our Instagram page and a very basic website. This was an outlet to share my mum's recipes and nutrition articles that she was often sending to her clients, so I thought it was a good opportunity to post the content online. I was studying media and communications at the time so it was also an opportunity for me to put into practice the web/digital media and marketing skills I was learning.
As we started to attract more of a following we started to think more seriously about whether it was something we could pursue and we became more prolific with creating content. I think one of the key reasons my mum and I work so well together is that whilst we do have some overlapping tasks and always offer support to one another, we also have separate roles that we're able to take the lead on.
My mum writes the health articles on our website, as well as contributing to various health publications. She also continues to see clients, mostly via Skype and through our Healthy Luxe five week comprehensive health programme. I'm responsible for the social media and marketing side of things which includes content creation (styling and photography), publishing articles to our site and sharing recipe content on our app and all of our communication channels. We've always had a shared passion for all aspects of health and these different skills really complement each other.
JEN
We're blessed to have a great relationship, so whilst we could both probably list a number of amazing things about working together, the most important is the absolute trust we have in each other. We both want the business to thrive as much for the other as ourselves. Trust is known to be a critical factor for the success for all businesses and therefore, this mutual trust is very beneficial to the business relationship.
There are of course times when it's challenging, but for us, it's more logistical challenges rather than anything else. We both really love travelling so the times where we're on different sides of the world can be challenging, both in terms of communication (time zones, wifi etc) and the fact that some of our roles, such as recipe creation, we usually do together at my home in Paddington, Sydney.
Luckily with FaceTime, it is much easier to stay in regular contact, and we just manage the physical separation by being very organised.
I think when it comes to running a business with family, good communication is key. Even when you know each other well, it is important not to assume what the other person is thinking and to respect the boundaries of work time. The flexibility that having our own business provides, as well as familiarity, definitely requires extra discipline and extra encouragement sometimes.