The Business of Family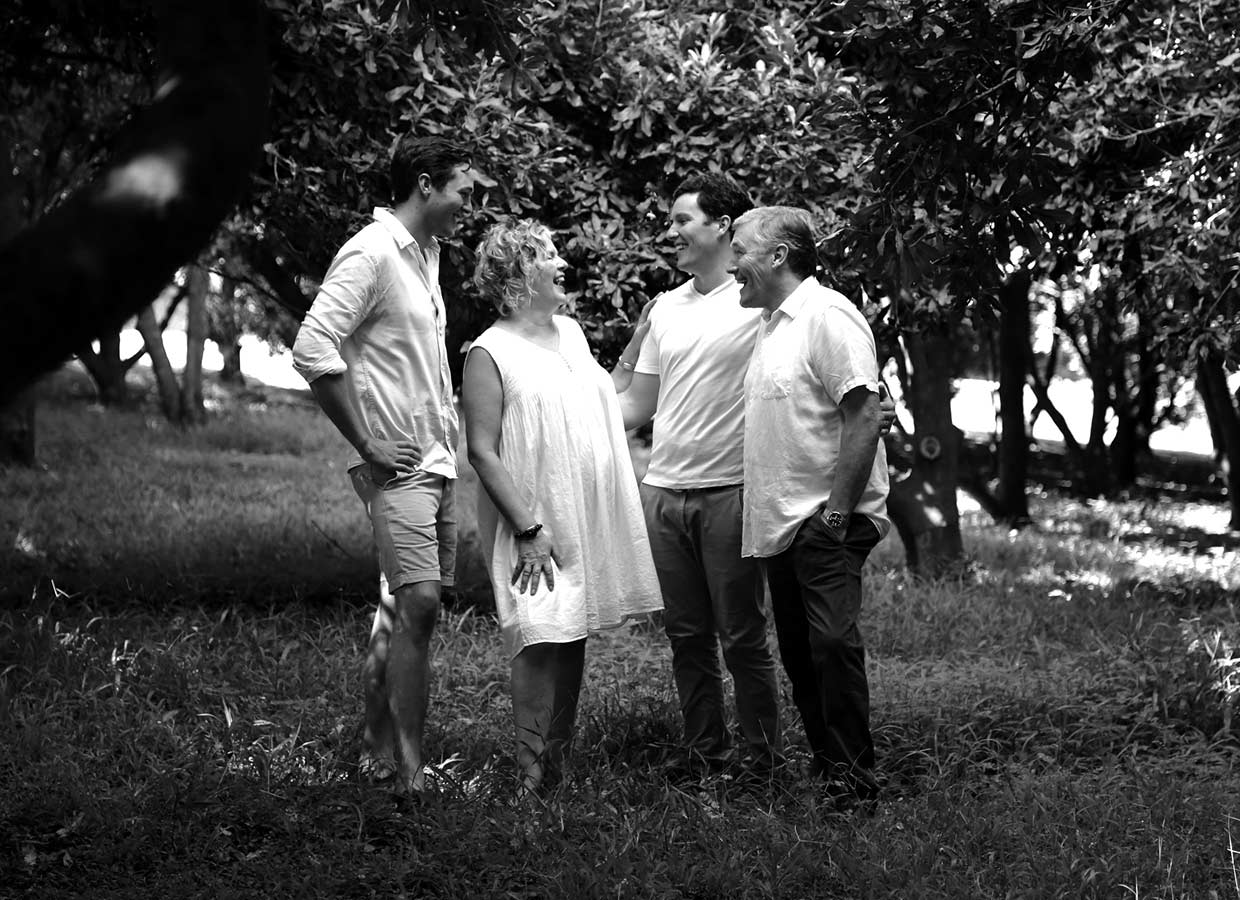 EXPORTING FOR FAMILY BUSINESSES
A major opportunity for family businesses is exporting. And, if done right, it can become a lucrative growth strategy. Often, a strong family heritage and the lure of exotic provenance is enough to capture the imagination of foreign markets. But, it has to be done right.
Here, we shine the light on family businesses that have used export to their advantage.
Mackays, Scotland
Mackays Ltd is Scotland's largest producer of jam and marmalade and was established in 1938 by the Mackay Brothers. In 1995, it was acquired by Paul Grant who bought the firm from his employer United Biscuits. Today, he runs the business with his son Martin Grant.
According to one report, export has been a core part of the business strategy since then, with over 30 percent of sales coming from export markets. Over 25 million jars are now sold domestically and in export markets as diverse as the Galapagos Islands and Japan.
"Exporting can be a fantastic opportunity and although it will complicate your business it can also create significant sales opportunities," Paul Grant told Family Business United. "One thing that is for sure, having unique brand and product features like those associated with our business, are key to profitable export success."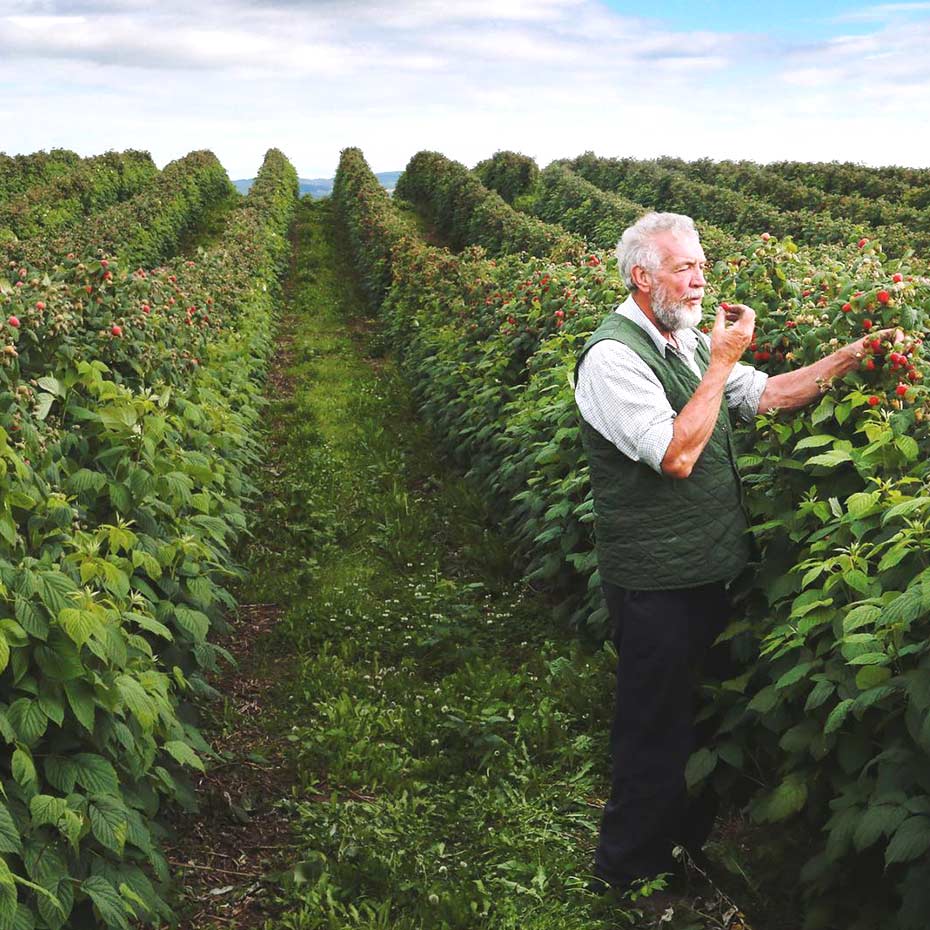 Brookfarm, Australia
Located in the Byron Bay Hinterland, Brookfarm has been producing homegrown macadamia products for the past 20 years and was founded by husband and wife team Pam and Martin Brook. They quickly became Australia's leading gourmet macadamia producer, but the duo always had their sights set further afield.
As told to Aus Trade, exporting has always played a key role in their strategy with their first overseas shipment in 2002. Today, Brookfarm currently exports to over 17 countries, including China, Japan, the United Arab Emirates, the United States and Europe.
"Over the past 17 years, we have worked hard to make exports a significant part of our business strategy," said Pam. "They have since grown to around 35 to 40 per cent of the business and we hope to increase this figure in the future, particularly in China."
China is an obvious exporting choice for Australian companies, but does come with its fair share of challenges. "It's been a frustrating and challenging experience," continues Pam. "But we've learnt to research the current regulations on restricted ingredients which saves us a lot of heartache in the long run."
In 2018 Pam and Martin's son Will took over the reigns as CEO, but they remain very much involved in this Australian success story.
Carrol Boyes Homewares, South Africa
South African businesswoman Carrol Boyes turned her fine arts and sculpture background into a global homeware business, exporting to over 50 countries and selling locally in 45 stores.
Boyes began the business by making jewellery and then began experimenting with cutlery. A pair of pewter salad servers ultimately sent her business sky high and although she never meant for the business to grow into the size it did, export was soon on the cards. But it wasn't always easy.
"Exporting (was) one of the biggest challenges," Boyes told Lionesses of Africa. "It requires endless patience and persistence, the resilience to compete in a world in which you are completely unknown, and more financial resources than you ever anticipate."
Sadly Carrol Boyes passed away earlier this year, and her business is now run by a team including step-daughters Kim Jackson-Meltzer and Martine Jackson-Clotz who work as creative directors."I want this brand to continue long after I'm gone," she once said, in an interview published on her company's website. "To that end, it's very important to me to know that my family are involved and that they are part of the creative process."
Photo by @carrolboyesofficial

Photo by @carrolboyesofficial