The Business of Family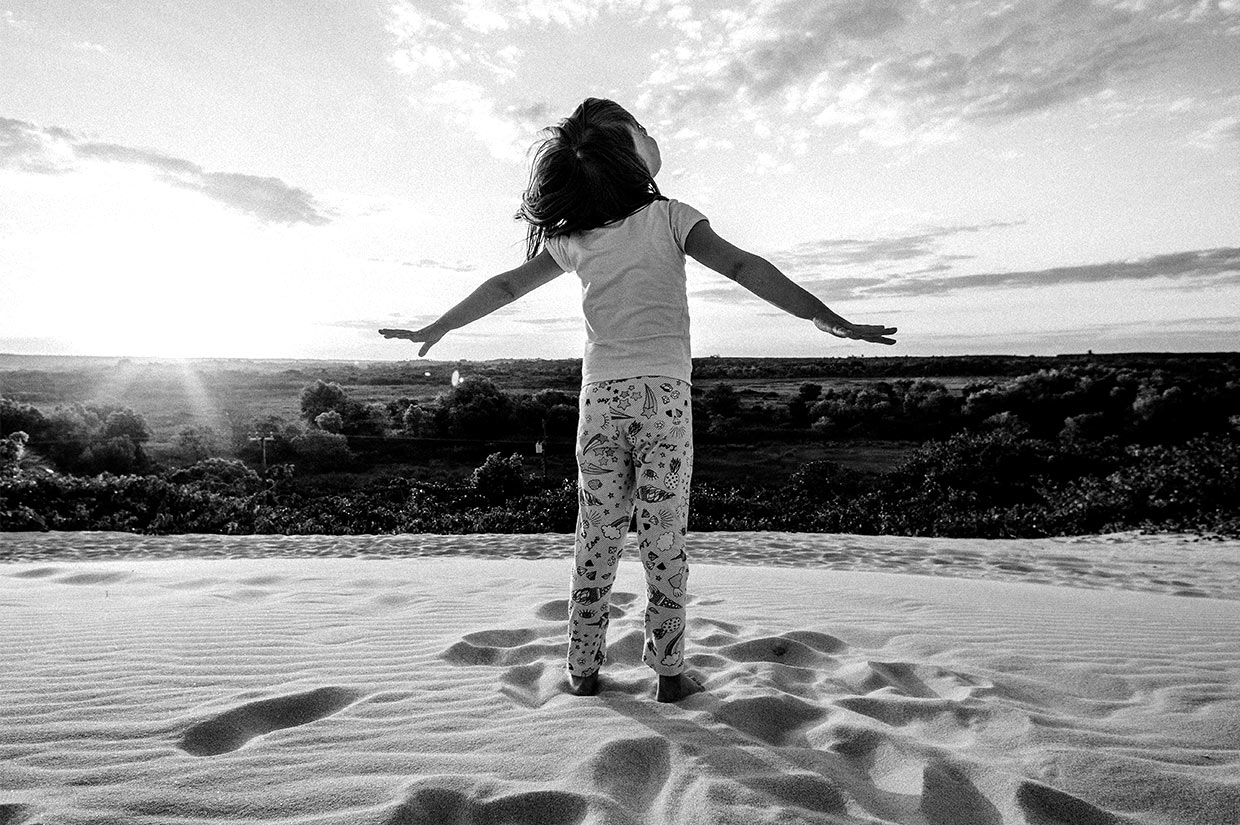 KIDS IN BUSINESS: WHEN THE NEXT GENERATION IS THE FOUNDING GENERATION
Life was a lot simpler when I was growing up. As kids, there was a lot of playing out on the street for hours, roaming around with friends and neighbours with not a care in the world. But still, there was already an entrepreneurial spirit as we took to baking cakes and cupcakes and setting up a little stand on a quiet corner to sell them. Most days we only made a few dollars, but one day a prison van pulled over full of prisoners who bought the lot. In terms of scaling up we thought we had hit the big time.
Fast forward and as we know it's a totally different world. For most parents letting their kids roam around untethered on the streets in the presence of strangers (presumed baddies) would have them break out in a cold sweat. And there have been lightspeed changes in the kidpreneur space as well.
We have gone from the good old cake or lemonade stands of the past, to very young children starting down the entrepreneurial path with unprecedented ability to scale. Ryan, of Ryan Toysreview started 'unboxing' toys on YouTube when he was 4 years old. And according to Forbes, in the 12 months leading up to June 1, 2018 he was the year's highest-paid YouTube star, earning $22 million. Ryan Toysreview has 21 million subscribers and releases content daily.
So what happens when the family business starts in this way? When the 'founder' is in fact the next generation. And what are the lines between setting your child up for financial freedom, and exploiting their childhood? And how young is too young?
Like many things in life there is no black and white answer here. Child labour is heavily legislated however the same regulations do not apply to family business. Children have been working in family businesses with little visibility for centuries. The difference with these modern businesses are that the kids are front and centre, and often that comes with a very public profile. With the pressures of social media, and the intense scrutiny that can come with that it's still too early to tell what the longer-term impacts may be.
Pixie's Bows, was created by savvy entrepreneur Roxy Jacenko on behalf of her daughter the year she was born. Now eight years old Pixie has close to 100,000 followers on her Instagram account, has become an author and owns a multi-million dollar business – it's fair to say that she was born into the spotlight. While such exposure and early success draws criticism from some, when asked about it at a speaking event Roxy's response was that Pixie won't mind when she is sitting in her multi-million dollar apartment in Darling Point looking at the view.
For many kidpreneurs though, their businesses have come off the back of their own passion, or their own pain point that uncovers an opportunity in the market.


LITTLE LUX, RILEY KINNANE-PETERSEN
Budding entrepreneur Riley Kinnane-Petersen is a seven-year-old with a jewellery business that is stocked in more than 450 stores around the world including Barneys New York and Nordstrom. Her curiosity for the business was first spiked when at age four, she started helping her dad create custom made pieces from jewellery they had collected for his own side hustle Gunner and Lux. She soon turned from helping, to creating her own pieces – handmade designs specifically for kids.
Photo by @gunnerandlux

Photo by @gunnerandlux
BELLA TIPPING, KIDZCATIONZ
Young Australian Bella had an idea after a subpar travel experience that kids should be able to rate and review accommodation as well adults. Whilst the parents might get luxurious beds and beautiful meals, the same can not always be said for the children. With entrepreneurial parents that have owned a number of businesses her Mum thought it was a great idea but told her she needed to create a business plan and pitch it to her. And so when Bella was only 12 Kidzcationz was born.
NAY GAMES TAKES ON ANGRY BIRDS
At 14 years old, Robert Nay was inspired by his passion for his iPod Touch and created a mobile game called 'Bubble Ball'. He had a little coding experience, no app development experience and spent time in the public library and online learning what he needed. He wrote Bubble Ball in one month and it overtook Angry Birds as the number one game on iTunes. It was downloaded more than two million times in just two weeks and he is believed to have made two million dollars from the game.


MIKAILA ULMER, BEESWEET LEMONADE
Mikalia took the good old lemonade stand to the next level when at the age of four her family encouraged her to come up with a business idea for a fair. After being stung by a bee twice in one week, she developed a fascination with bees and decided to do something about the fact they are a dying population. Mikalia took her grandmother's Flaxseed Lemonade recipe, added some local honey and launched a business that would contribute a portion of its profits to saving the honeybee population. Mikaila's a social entrepreneur, a bee ambassador and a millionaire after she sold her lemonade brand to Wholefoods for a cool $11 million at the age of 11.
Photo by @mikailasbees

Photo by @mikailasbees
WHAT MAKES KIDS GOOD ENTREPRENEURS?
Self-belief. Whilst it can get depleted over time, kids are born with a healthy dose of simply believing in themselves. This confidence and self-belief is an important part of being an entrepreneur!
No fear. A classic childhood trait is a lack of fear. It's what makes kid good are at learning new skills and is exactly the kind of 'all in' attitude you need in business.
Creative thinkers. Creativity and lateral thinking comes naturally to children and can be a great catalyst to seeing new opportunities where adults may not.
Optimistic mindset. Sometimes ignorance is bliss. Having conviction is half the battle in business and not being limited by the 'what could go wrong' type of thoughts some of the more realistic, or pessimistic adults have, can be a great asset.


HOW CAN PARENTS SUPPORT ENTREPRENEURIAL CHILDREN?

Follow their passion. If your child shows a strong interest in a topic encourage them to follow it. Interest-based learning is powerful (whether it turns into a business or not).

Give them the support. Give your child the tools and resources they need to follow their passion so they have the opportunity to see where their ideas might go. Make this a collaborative experience that adds to the quality time you spend together.

Don't push them. There is a big difference between supporting an enthusiastic interest, and pushing your child down a path they don't want to go. It should be about their passion, and the experience first and foremost, and any money should be secondary. If it's not fun anymore, it's time to call it quits.