Things We Love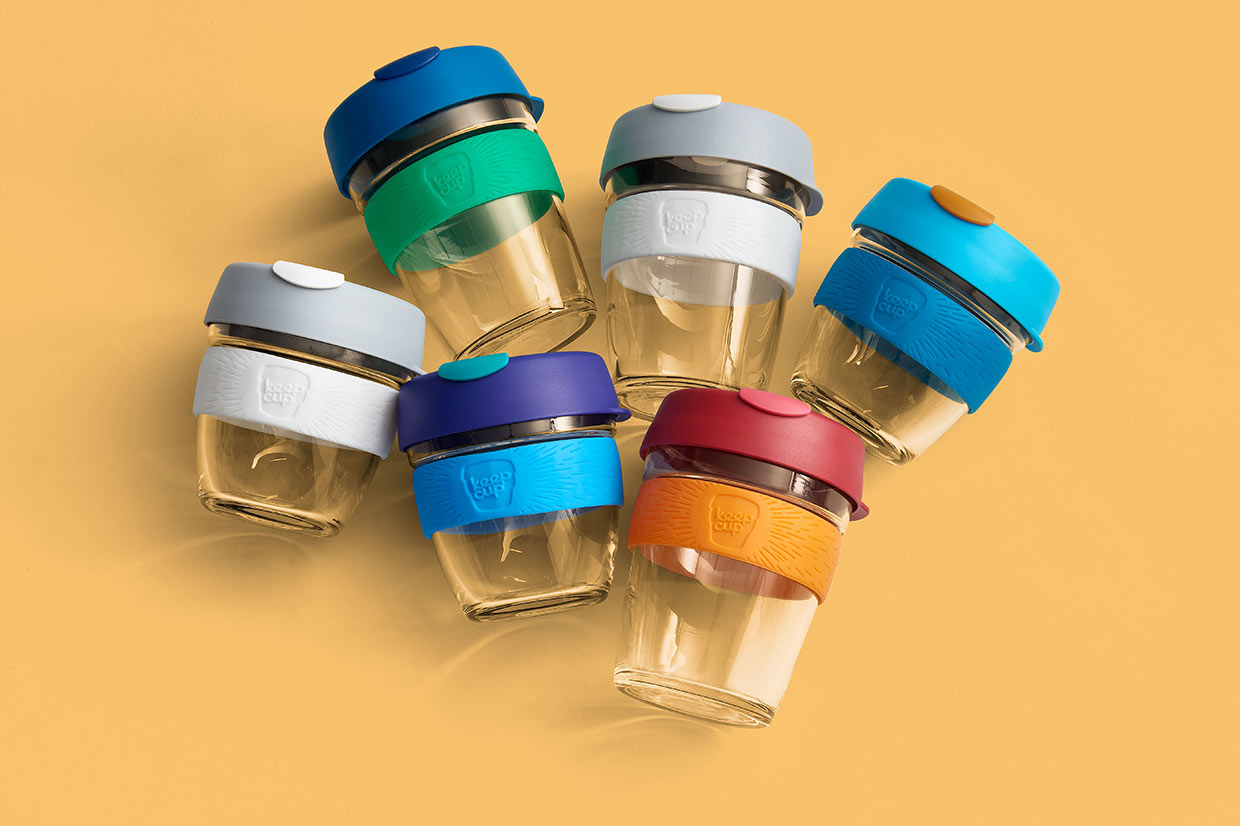 KEEP CUP
Coffee is the most popular beverage in the world. Let's face it, no morning routine would be complete without it, and there are those of us who enjoy more than one cup of coffee per day. 75% of Australians alone drink coffee. When you stop to think about the volume of consumption, that's a lot of coffee – and disposable cups, lined with polyethylene, are non-recyclable.
This is where siblings, Jamie and Abigail Forsyth step in. Just over 10 years ago, they started a cafe business in Melbourne and saw the need for reusable cups – ones which were barista standard to allow coffee-loving people to enjoy it on the go. After many unsuccessful trials of existing reusable cups, they decided to make their own and the KeepCup was born, sparking behavioural change and helping the reuse movement grow.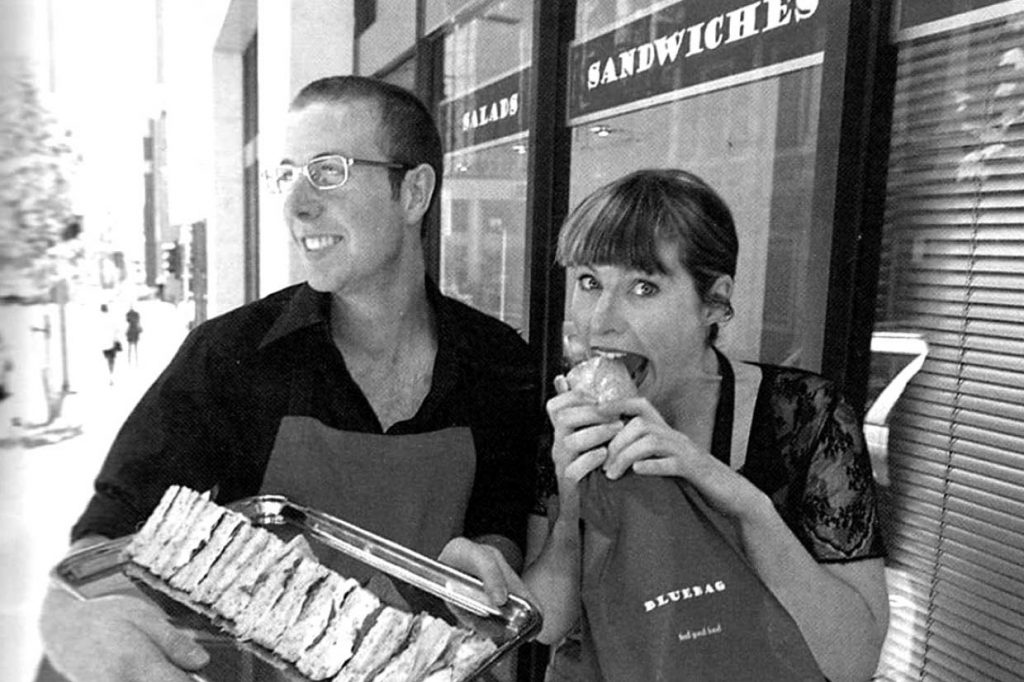 "I think that family businesses have a head start in being able to drive strong links to community in creating the circular economy that is urgently required in the climate emergency. The biggest lesson I have learned is that people make you and break you. The needs of a business change over its life cycle and having good structures and communication in place is critical to ensure you have clarity to see if personal and business goals are aligned," Abigail says.
When asked about the best and worst thing about working with family, Abigail says, "My brother Jamie Forsyth and I worked together as business partners in two businesses Bluebag and KeepCup over 18 years.
The best thing is that you have someone who has your back, to share the journey and all the decisions that come with starting a business. I'm incredibly proud of what we achieved together growing two amazing businesses and brands. Jamie was always really interested in lunch boxes and food containers right from the early days, so when the time was right, it made sense for him to pursue this.
The best and the worst thing is of course that you know each other very well – mutual easy targets to really press each other's buttons.
In the last 4 years I have run KeepCup solo, there is freedom in decision making, but also loneliness. As my dad says, if I have an issue now I just have to go and look in the mirror! So with the freedom, you have less friction and frustration but neither do you get the elevated and shared sense of joy when things go well."
Today, you'll find KeepCups sold in over 65 countries around the world. Not only do they divert millions of disposable cups from landfill every day, the look and feel great too. They come in various sizes, and colours and if that wasn't enough, you can design your own too.
"When you're old and grey what do you want to be most proud of?" Abigail says when asked about her advice for others. "Have formal agreed structures around leave and be paid for your role within the business. If you separate the business ownership from business duties, it's much easier to navigate life's changes."