The Business of Family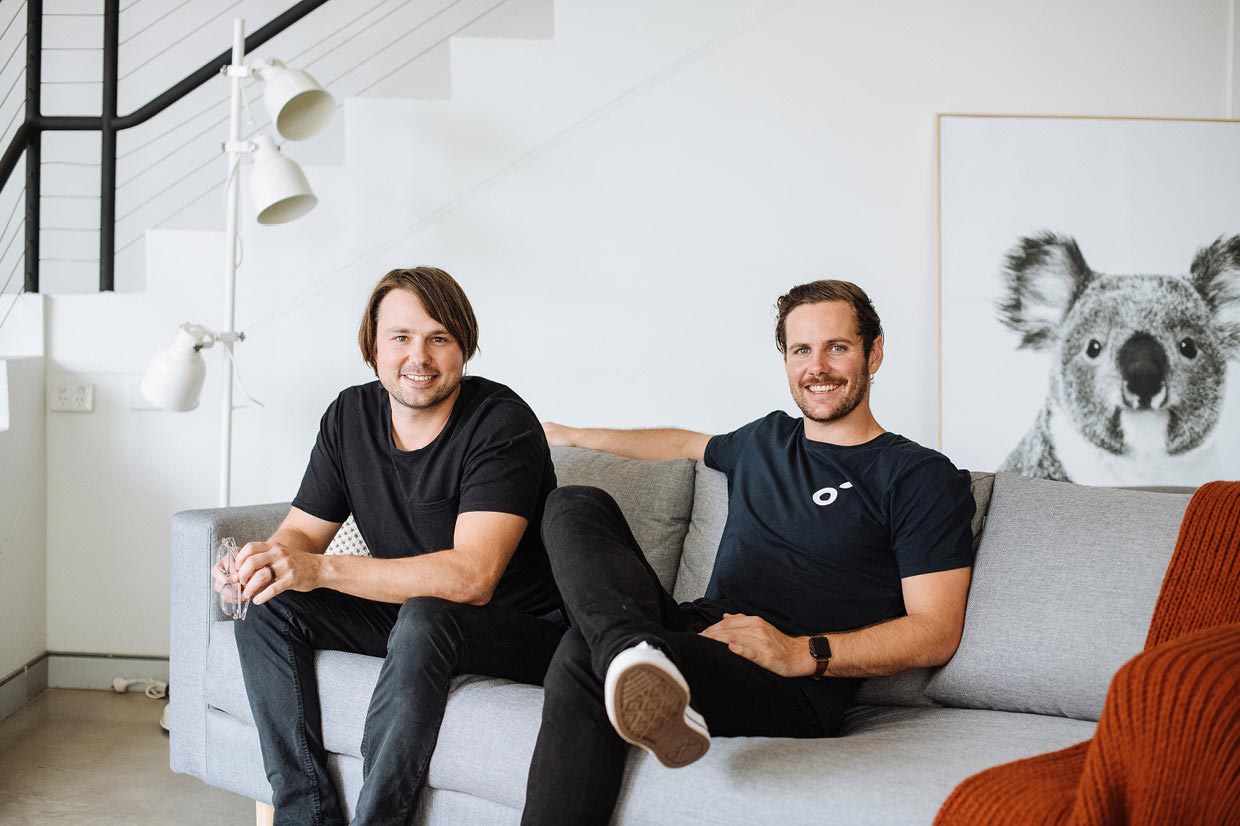 FAMILY BUSINESS AND THE ETHICAL CONSUMER
Consumers care more than ever about where they spend their money. They want to make sustainable, ethical, and 'feel good' choices. But what can family businesses do to meet this need?
Recent statistics show that the vegan leather industry is going to be worth $85 billion by 2025. Woolworths and Coles have finally banned free plastic bags nationwide. And another report shows that 81 percent of people think that companies should help improve the environment.
These numbers once seemed unthinkable, but now they're unavoidable. Start-ups are springing up to answer the growing desires of today's shoppers – think Frank Green and its reusable cups and Who Gives a Crap plastic-free toilet roll.
There is ample opportunity for family businesses to tap into this new consumer but, to make it successful it requires a long-term commitment, buy-in across the business, and a true and authentic story.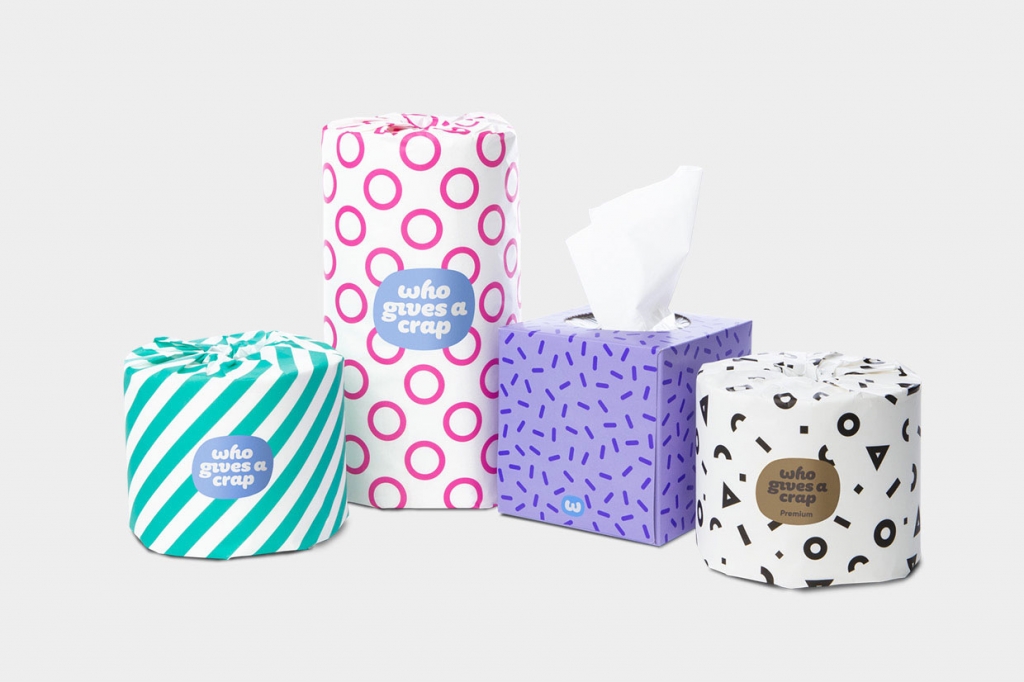 MAKE IT MORE THAN JUST LIP SERVICE
There is no doubt that consumers want to make more sustainable and ethical purchases, and there are plenty of companies jumping onto the bandwagon to meet this demand. But consumers are savvy and will soon see through brands that aren't truly authentic.
Owned by two sisters in Byron Bay, fashion boutique Spell and the Gypsy has put 'people and the planet' firmly at the core of the business. All garments are designed and sampled in Byron Bay, and produced ethically in factories around the world.
"It's our vision to become one of the most inspiring and conscious fashion brands in the world," they explain. "This is an ambitious statement we know, but we know our 'why', and our why is to positively impact our planet and its people in every single thing we do. We want to play our part in preserving our beautiful earth for our children, and our children's children."
Rather than strive for sustainability to be their point of difference, they hope to drive change within the textile industry so that a new 'normal' is achieved universally. This means every business decision, garment design, and supplier partnership needs to be focussed towards achieving this goal.
And it's obviously resonating with customers. The brand – known for its whimsical designs and high-quality production – is now stocked across Australia, New Zealand, Japan, the USA and Europe.
FIND YOUR AUTHENTIC PURPOSE
Supporting one clear cause is another way that brands can effectively appeal to consumers' desires for their purchases to make a difference. TOMS® shoes has been doing this for years. With every pair purchased, TOMS® gives a pair of new shoes to a child in need.
Another purpose-led brand is Australian company Koala. With every Koala mattress you buy, you're helping to save a real life koala whose natural habitats are in decline across the country.
"At Koala we believe in improving habitats, inside and outside of your home," their mission explains. "We do this through donations to wildlife conservation or by minimising consumption by creating simple, well-made products that are built to last and have a reduced environmental footprint. Because after all, the world is our habitat; and it's the only one we've got."
The brand completely disrupted the traditional mattress market when it launched in 2016 and and saw an impressive $12 million in sales in just 12 months. It's proof that sustainability – alongside a quality product with a clear proposition – truly does sell. But as always, it needs to be authentic and never contrived.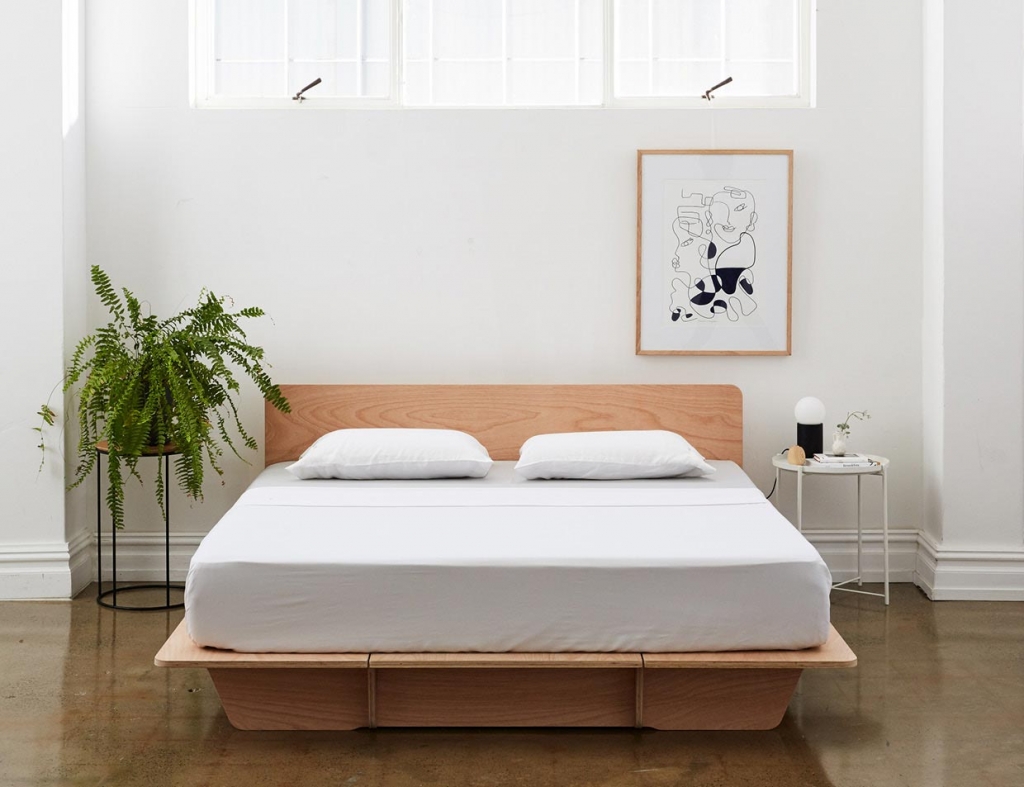 PAY ATTENTION TO CONSUMER TRENDS
In 2018, online vegan and eco friendly store Flora & Fauna saw a 400% increase in sales. Run by husband and wife team Julie Mathers and Tom Abraham, the store – which sells beauty, skincare, food and health and fashion products – has since launched a separate product line to cater for the segments they saw were selling well. They're expecting similar growth this financial year.
"In terms of things like sustainable straws and produce bags, they've grown absolutely ridiculously, particularly in the last year-and-a-half," Mathers told Smart Company. "We actually developed a separate brand called Green and Kind, which wholesales things like steel straws and bamboo toothbrushes."
Although Flora & Fauna already played in the sustainable space, it's an excellent example of how being nimble can pay dividends.
START SMALL AND BE TRANSPARENT
While it's clear that moving towards more sustainable and ethical choices is good for a businesses' reputation, re-defining your purpose or introducing new products isn't always possible or achievable. While a deeper integration into the business is the ultimate aim, start with small changes and simply be transparent with customers along the journey.