Things We Love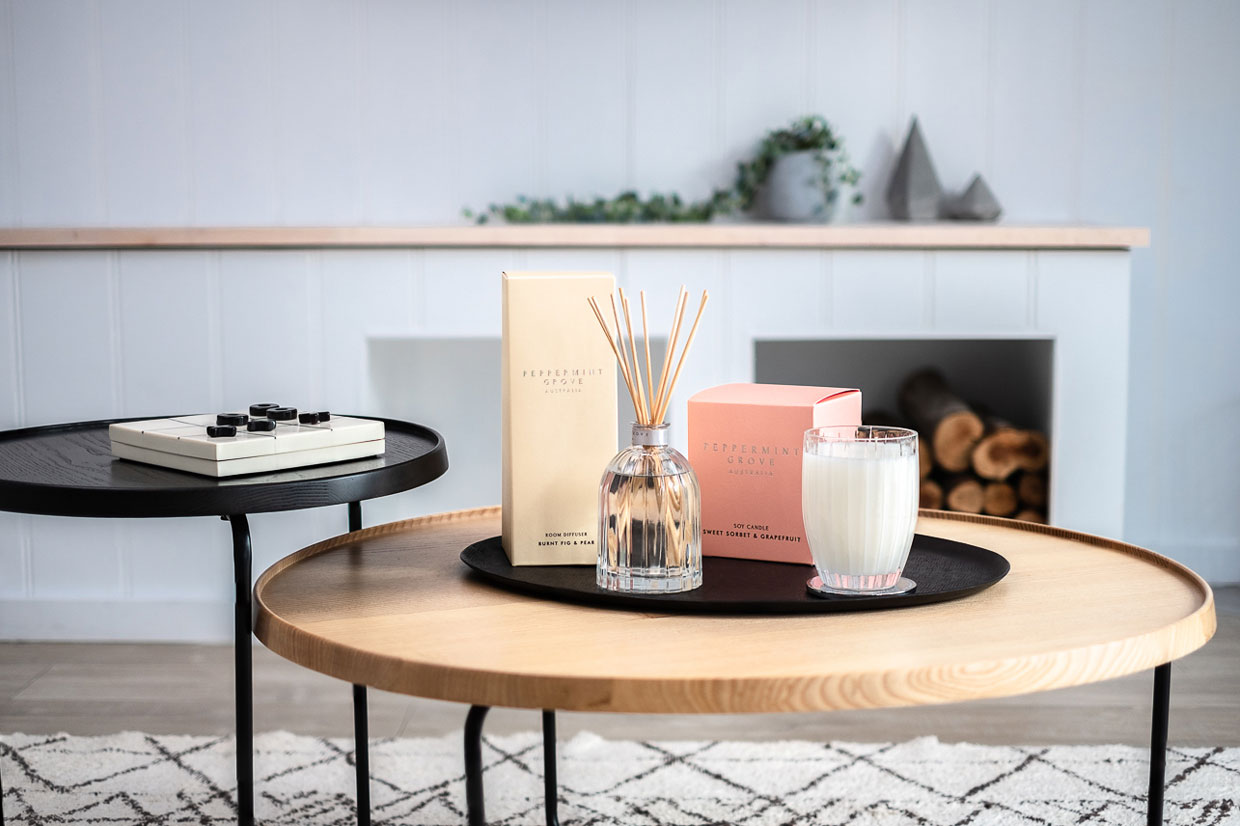 HOW PEPPERMINT GROVE GIVES BACK
Every month the Brands of Kin team uncover things we love. Not just because they look beautiful or are popular out there in the big wide world, but because they are doing some pretty cool things.
We recently met with Hannah Staples and her brand Peppermint Grove. Hannah and her father launched the candles, bath and body care company five years ago and already it is a much-loved brand, not only in Australia but in many countries around the world.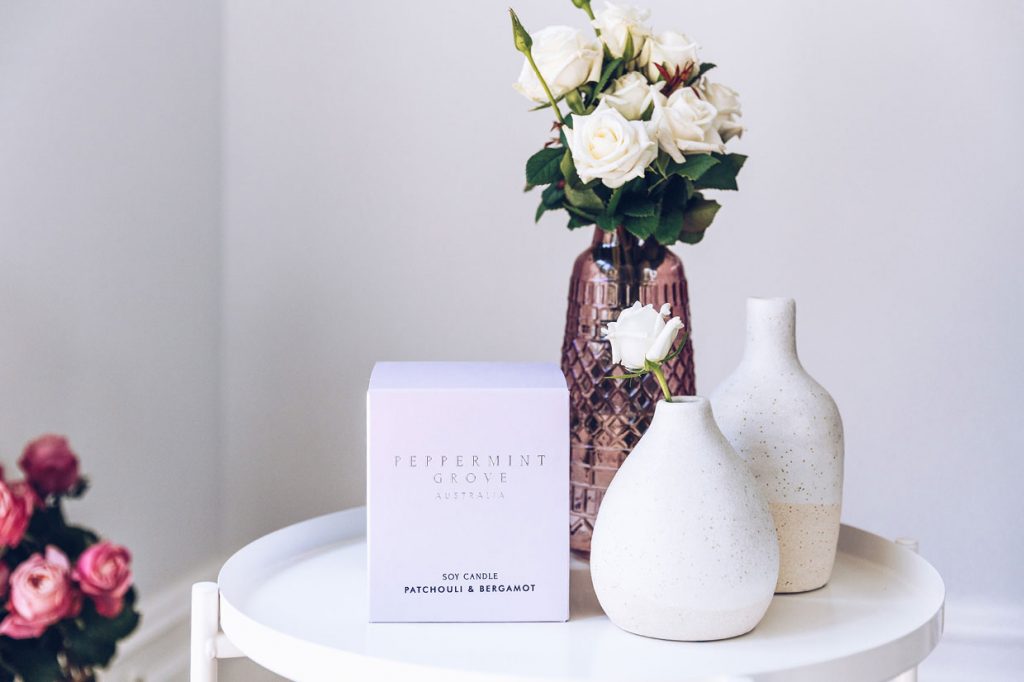 "One of the biggest moments for me was when Peppermint Grove was accepted into the department store Myer," says Hannah.
"I was working so hard… designing, overseeing manufacturing, selling and distributing, in fact I have never worked so hard in my life."
Of course we adore the unique rimmed shape of the candle vessel (designed by Hannah), which Peppermint Grove have become known for. And who doesn't love a few candles in the home to shift the mood into a self-love vibe. But what we are really excited about is the bespoke range of candles Hannah is looking to make in collaboration with LOVE BiTES during Child Protection Week in October 2019. LOVE BiTES is an incredible program by NAPCAN that runs through schools in Australia to teach young people how to have respectful relationships. It is one of the only initiatives that is focused on the prevention of child abuse and neglect. We love the program and we love that Peppermint Grove is getting behind it.