Lifestyle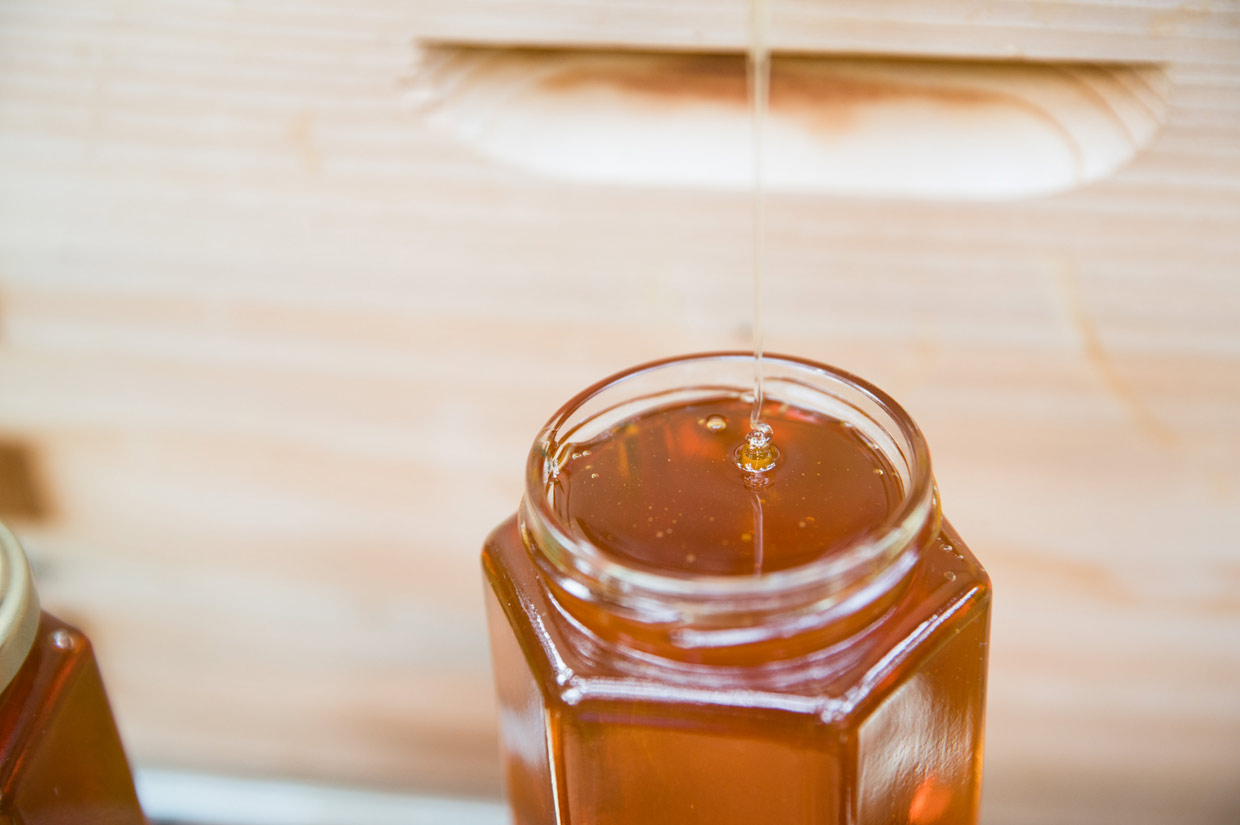 HOW A BEEKEEPING FAMILY BUSINESS LAUNCHED THE WORLD'S MOST SUCCESSFUL CROWDFUNDING CAMPAIGN
Beekeeping has been in the Anderson family for three generations, but when Cedar Anderson started feeling guilty about the bees getting crushed during harvesting, he turned to his dad, Stuart. There had to be a better way? Ten years later – and after much trial and error – Flow Hive was born.
For almost a decade, Cedar and Stu tinkered away in the shed to find a way to harvest honey that was less stressful on the bees – and the beekeeper. After trialling many methods over the years, and finding nothing they were really happy with, they hit upon a stroke of genius and designed a hive that quite literally delivers honey on tap.
"I had an idea to get honey out of a hive in a totally new way by turning a handle so the honey flowed directly out of the hive," says Cedar. "My father joined in on prototyping that invention, which turned into a decade long pursuit of trying to achieve that dream."
Cedar equates a large part of the success of Flow Hive down to the fact that he developed the idea with his dad. It meant that they knew each other on a far deeper level than a standard business partnership could ever dream of cultivating.
"My father and my brains' are kind of wired in a similar way," says Cedar. "For example, he can make a small motion with his hands and I know straight away what he's talking about. This is so helpful when inventing because you have to be kind of agile in your thinking and really quite responsive. To have someone – especially a family member – who's thinking in the same way, really allowed us to get creative."
After a decade of hard work, they finally had that 'eureka' moment. And after testing with local beekeepers in Australia they knew that they were onto something big. Something that would change beekeeping forever.
"It dawned on us that bringing this to market may result in extraordinary success," remembers Cedar. "We had a conversation, and agreed that the relationship between us was far more important than the money or the success of this invention."

LAUNCHING ONE OF THE WORLD'S MOST SUCCESSFUL CROWDFUNDING CAMPAIGNS
With a pact in place, and the prototype designed, tested, and proven, it was time to take Flow Hive to the world. Knowing that they would need around $100,000 to get started, the family turned to crowdfunding platform Indiegogo. The campaign launched in February 2015, with the humble goal of US$70,000.
This was reached within just minutes of the campaign going live and within 15 minutes, the campaign had attracted US$250,000 in pre-orders. It went on to break a myriad crowdfunding records including; the fastest to reach $1 million, the fastest to reach $2 million, the most successful campaign ever launched on Indiegogo,
"I'm extremely lucky to have such a family of talented people," says Cedar. "My sister had been studying film at the time and help us put together a really compelling video that told our story. And because she was family, she was able to tell that story in a way perhaps others wouldn't have been able to."
As well as the obvious strength of the product itself, Cedar believes that it is this family story that helped to create such success on the Indiegogo platform, and continues to assist the brand as it grows across the world.

SUCCESS IS ALL ABOUT THE STORY
"The story of the father and son literally going from living in a shed to having a US$12 million crowdfunding campaign in eight weeks is an extraordinary story," says Cedar. "And I believe the family element – particularly the father and son story – is a big part of that, and a real advantage."
Four years later and the company continues to be a family affair with Cedar's nephew as key filmmaker, his sister-in-law as GM, and another sister-in-law as the research scientist.
"There's kind of this joke that you have to be sleeping with an Anderson to get a job here at Flow Hive, but it's not really like that," smiles Cedar. "We have over 40 people employed now but the trust and dedication that comes from the family members is something that is a real advantage in our company."
Despite the truly insane amount of orders received during the crowdfunding campaign Flow Hive was able to deliver all obligations with only a few short weeks of delay. And that was all whilst juggling media requests which flooded their inboxes.
Today, there are 65,000 Flow Hives in use in more than 130 countries globally. It has also created a surge of 'home beekeepers' who can now keep bees safely and easily. The company is also a prominent advocate for bees and the natural world. They've recently become a B-Corp, showing their commitment to being a sustainable and ethical business.
The brand has also won multiple awards for innovation, design, marketing and business including Good Design Australia, D&AD White Pencil, Fast Company World Changing Ideas, two medals at Apimondia International Beekeeping Congress and was declared NSW Business Chamber's Business of the Year (2017).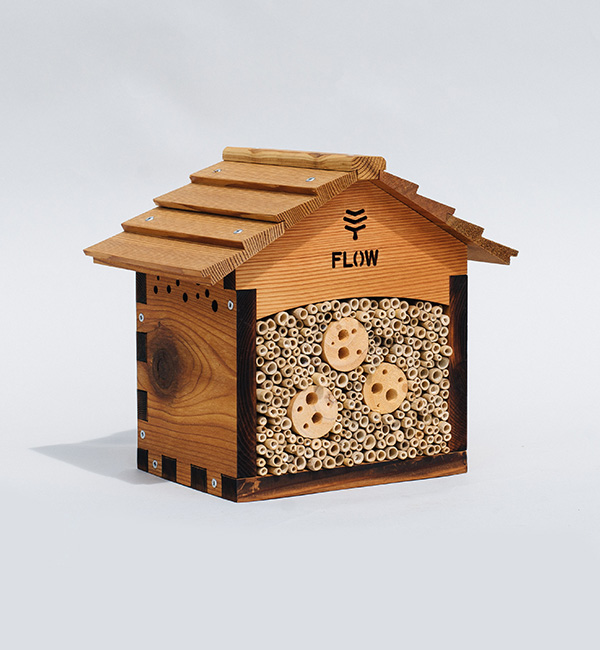 FLOW HIVE'S ADVICE FOR OTHER FAMILY BUSINESSES
Cedar has the following advice for other family businesses looking at inventing together. "If I was to give one piece of advice," he says. "It would be clarity. Make sure that when you're engaging family members you have clarity from the word go. Write something down, agree on it. If you're not careful and you don't have the clarity, success could become something that could tear your family apart. And that would be the worst thing."