60 Seconds With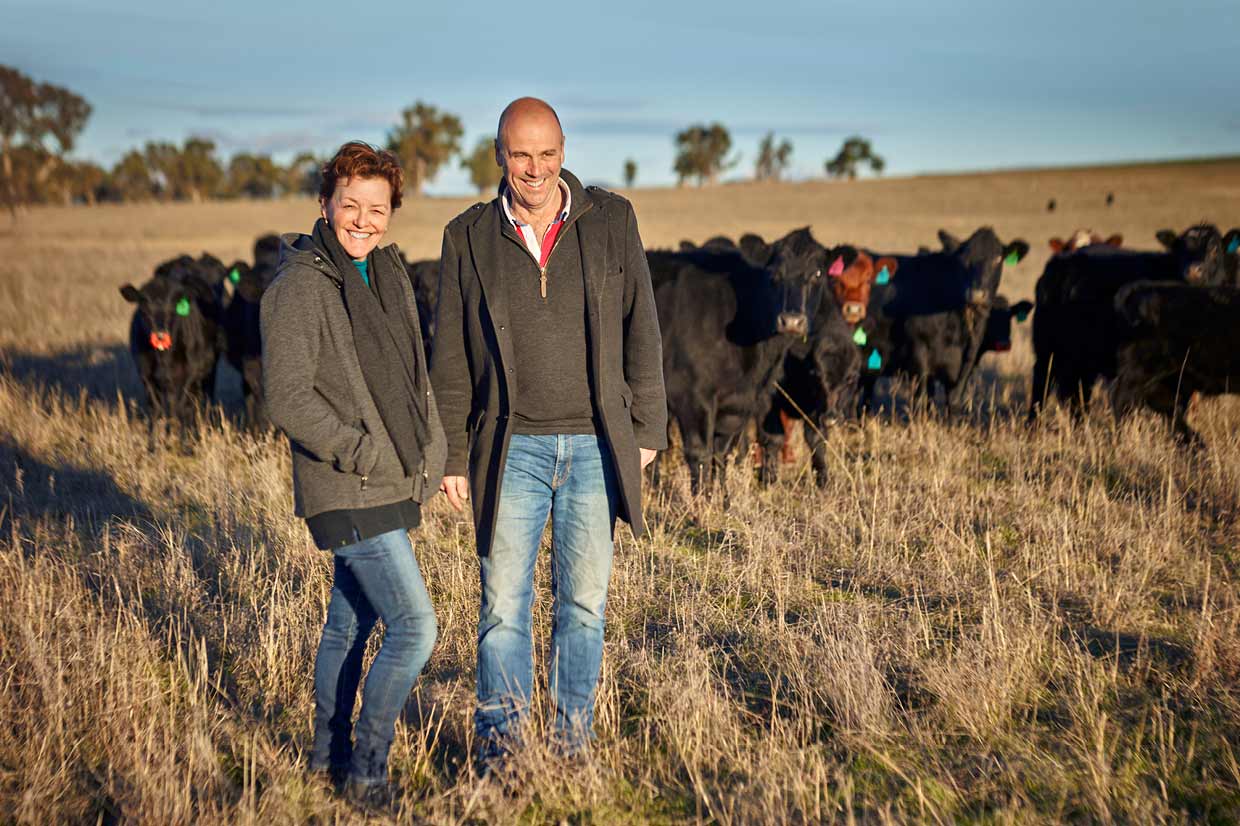 60 SECONDS WITH KIM CURRIE, OWNER OF ZIN HOUSE RESTAURANT, MUDGEE
Zin House is a modern farmhouse restaurant nestled amongst the Australian country hillscapes of Mudgee and the vineyards of Lowe Wines. They grow their own food whilst also supporting other local growers and believe in offering an authentic, quality dining experience.
What do you believe is the family business advantage?

It's not just a job – we're in it for the long haul and what we do defines us – who we are, what we believe in and obviously what we're working for and towards. This sort of immersion and drive can't be achieved by someone on a payroll. In the case of David and I we also back each other completely – back our instincts, our beliefs, our trust in each other and our shared goals. We know each other's flaws and weaknesses and try to balance these out in each other while also sometimes turning a blind eye to behaviours which others would find infuriating. We've learned to trust our own instincts, back our own judgments and not to workshop everything half to death, allowing us to be quite fluid, responsive and maintain individuality and authenticity in our market.

What has been the most challenging time working in the family business?

There's been plenty of them! We've learnt the hard way that if you expand by leaning on a financial partner you make yourself vulnerable to other people's behaviour and conduct. We've learnt to be much more self-sufficient, even if it takes us longer to get where we want to go.
What has been the most rewarding?

That our community and supporters rallied together and got us through that 'challenge'.

Personally, the independence.

From a bigger perspective it's creating an economic impact that has a flow on effect to the whole community – a visitor who has driven specially to eat in our restaurant will spend money in numerous other businesses in town and helps us employ a large number of local people. Wine purchased at cellar door is the end result of a product we've grown in our paddocks, harvested, bottled, labeled and marketed. A wedding in our marquee will have yet another multiplier effect throughout the town. And we are doing all of this from 1/100th of a sixth generation property – allowing us to spend any money we make upkeeping the rest of it!
What's the legacy you want to leave behind?

That I finally got to the end of my 'to do' list.
If you could give one piece of advice for those building a brand, what would it be?

Small is agile, independence can't be bought and if you are defined by authenticity, quality and generosity you will usually be able to sleep well at night.