City Guides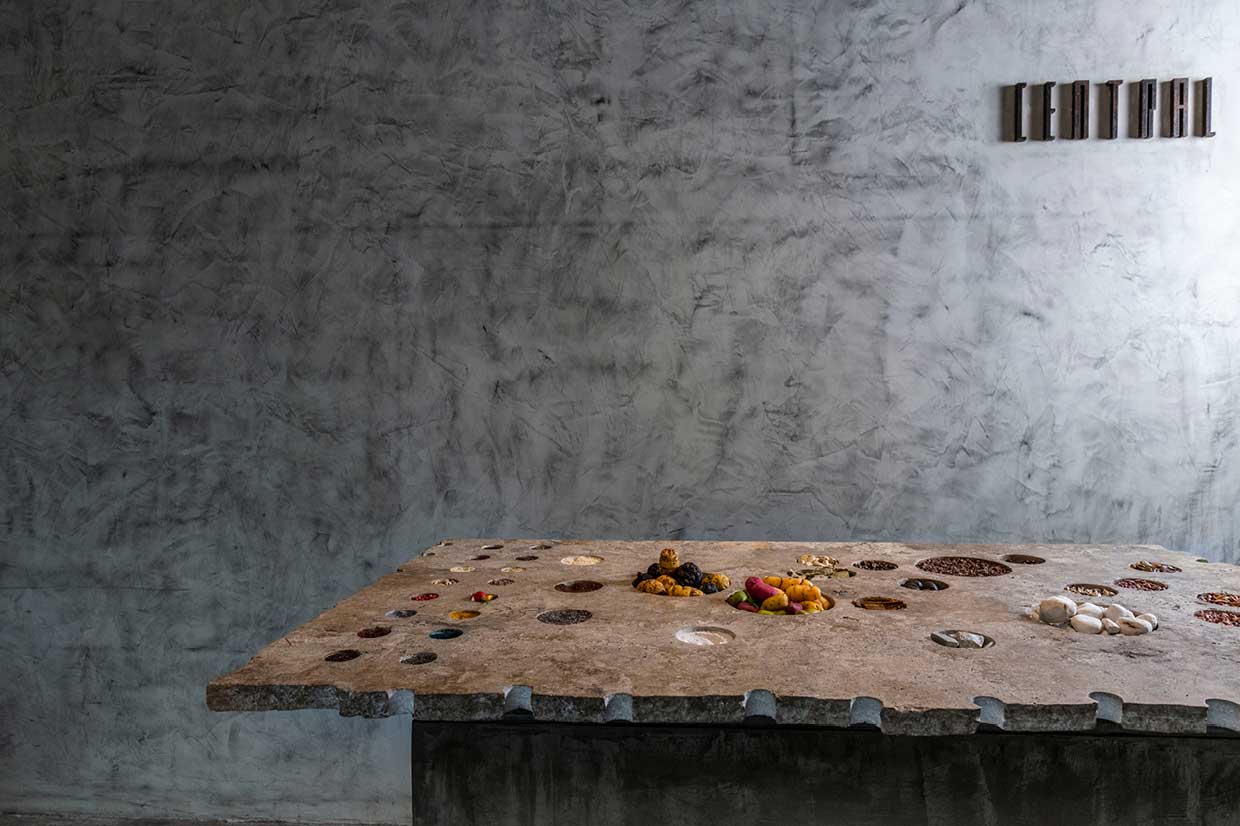 LIMA, PERU CITY GUIDE – FAMILY BUSINESS STYLE
For this month's family business city guide we head to Lima in Peru where we discover one of Latin America's best restaurants, incredible handcrafted leather shoes, and traditional horse shows with a difference.


EAT
Isolina
isolina.pe/en/home
Av. San Martin 101, Barranco 15063, Peru
Isolina is named after co-owner Jose de Castillo's mother, Doña Isolina, as a tribute to her hard work looking after four children. A high-end take on a traditional Peruvian 'taberna' you can expect traditional Peruvian and Lima recipes. Think stews of the house, tortillas and cheeses, octopus chicharón and plenty of traditional offal dishes (if you're feeling brave enough).
Central Restaurante
centralrestaurante.com.pe
Av. Pedro de Osma 301 Lima, Barranco 15063, Peru
Central won Best Restaurant in Latin America for three years in a row and is one of the globe's must-visit restaurants. Head chef Virgilio Martínez is a key voice in promoting Peruvian cuisine internationally, supported by his sister Malena's research project, Mater Iniciativa, which aims to discover and educate on local agriculture and ingredients. A true must visit when in Lima.
SIP
MAYO Bar
mayobar.com
Av. Pedro de Osma 301, Barranco 15063, Peru
Supported by Mater Iniciativa (see Central Restaurante above), Mayo Bar doesn't just serve you drinks. It takes you on a sensory journey of cocktails and food, inspired by the geographical diversity of Peru: Sea, Coast, Andes and Amazon. From bespoke cocktails and ferments to a selection of tasting dishes designed by a husband and wife team, MAYO is a destination bar that inspires.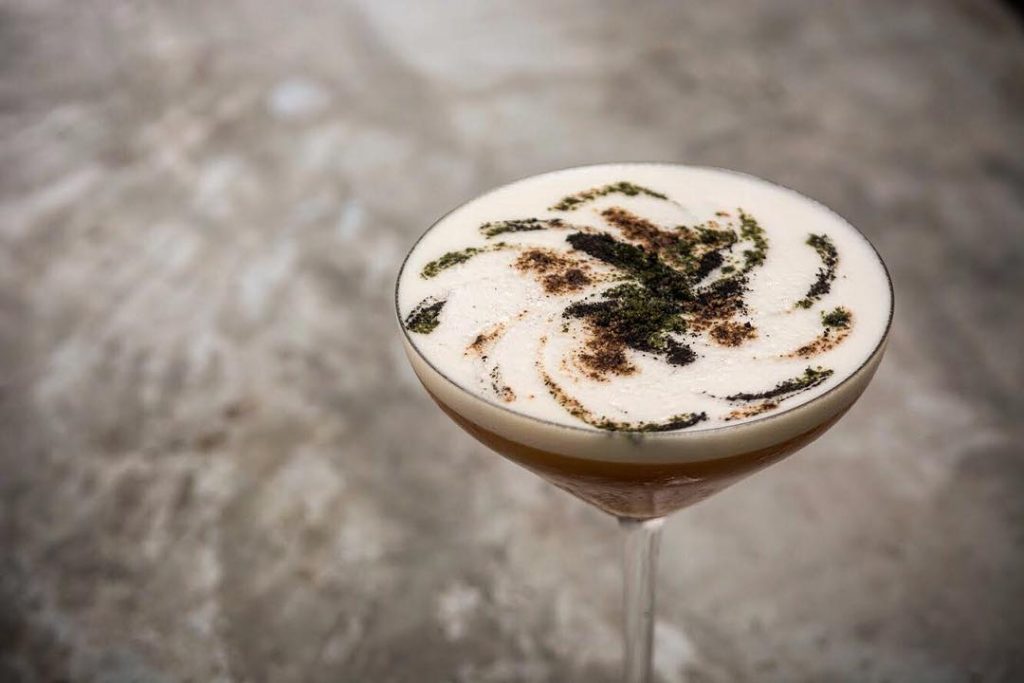 SHOP
Sissai Jewellery
sissai.com
Av. Los Conquistadores 560, San Isidro 15073, Peru
Ximena and Pamela Ceballos were born in Lima, Peru, and joined together to form jewelry brand Sissai. Inspiration comes from many sources for Sissai sisters, but their vision is one that fuses geometric shapes, with delicate precious metals and gemstones.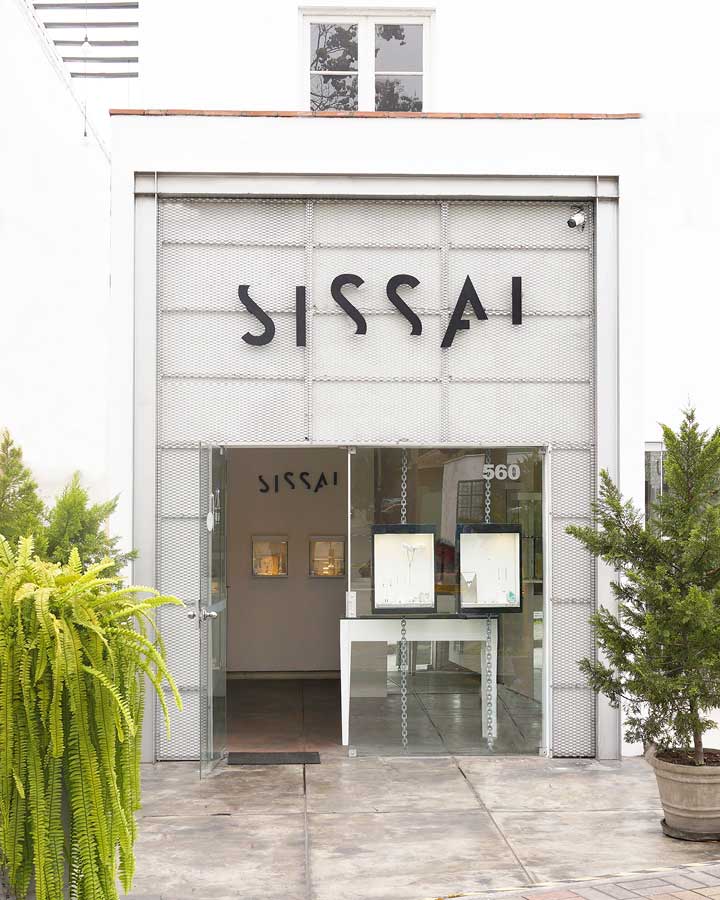 Huma Blanco (available at Siranna Peru)
humablanco.com
Calle Miguel Dasso 124, San Isidro 15073, Peru
Huma Blanco is a footwear brand designed and handmade in Lima, Peru. The line was born of an appreciation for the simple luxury of Peruvian hides and textiles, alongside designer Adriana Crocco's goal to sustain long-term jobs for shoemakers in Peru. The raw beauty of these Peruvian materials – such as suede, alpaca and calf hair – is truly sumptuous.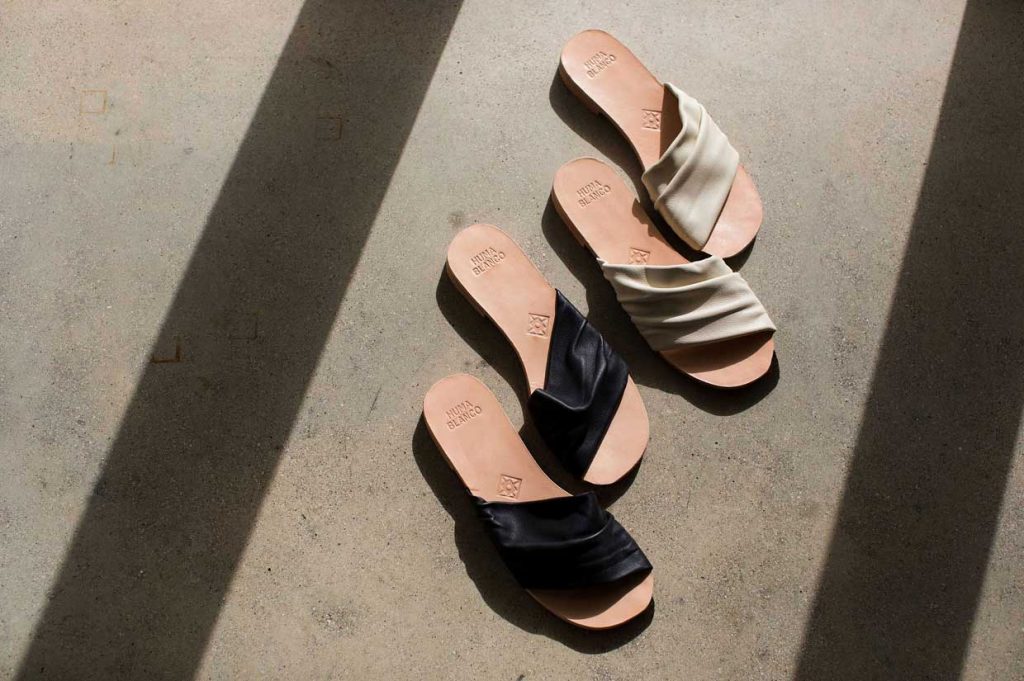 EXPERIENCE
Hacienda Mamacona
haciendamamacona.com.pe
Alameda Mamacona Km 26, Pachacamac 15841, Peru
For decades the Rizo Patron family has cultivated the Peruvian Paso Horse tradition in the beautiful surroundings of Hacienda Mamacona. A must visit whilst in Lima for traditional dances and incredible displays from the ranch's horses. Shows included traditional Peruvian food and a complimentary beverage.
Casa de Aliaga
casadealiaga.com
Jirón de la Unión 224, Cercado de Lima 15001, Peru
The "Casa de Aliaga" is the oldest Colonial mansion in Lima and has been owned and lived in by the Aliaga family since 1535 – making it the oldest dwelling in the Americas that has been home to the same family for 17 generations. An excellent place to visit and experience traditional Peruvian architecture and design, wandering through the beautiful rooms of this old mansion is like wandering through history.