60 Seconds With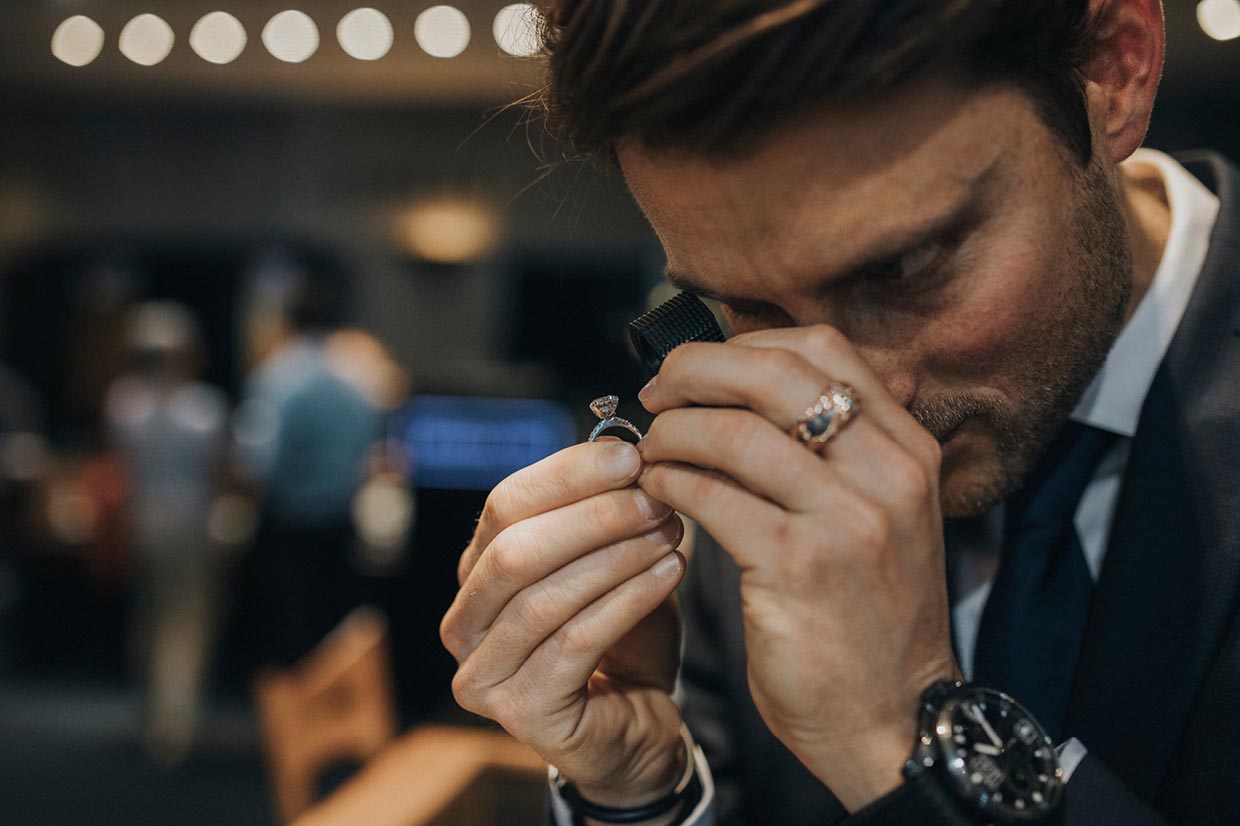 60 SECONDS WITH JUSTIN LINNEY, CREATIVE DIRECTOR OF LINNEYS JEWELLERY
Linneys is a family owned manufacturing jeweller established in 1972, with a fully equipped design studio located in Western Australia. Combining traditional goldsmithing techniques with advanced modern technology, the Linneys design studio transforms raw precious metals, sparkling gems and lustrous pearls into wearable works of art.
We speak to Creative Director Justin Linney – who leads Linneys bold, contemporary style – about the advantages of being a family business, plus the challenging and rewarding moments along the way.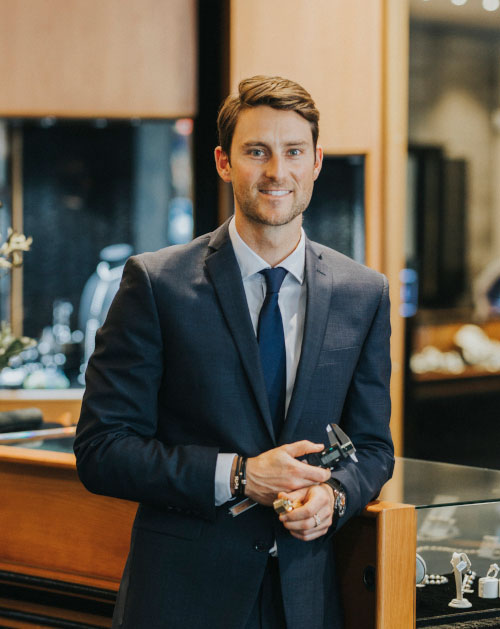 What do you believe is the family business advantage?

Being passionate and invested in the business means you are constantly striving to exceed customer expectations. When your name is on the front door it is personal and in the same way you feel when you are hosting guests at your house, I feel like I'm welcoming customers into my second home and because of this I want to make sure they have an enjoyable experience. Also, being flexible and able to adapt to change is a family business advantage. The market is evolving so quickly and it's important to be one step ahead.
What has been the most challenging time working in the family business?

Being able to separate family from business is always difficult, especially at family dinners. The business is so intertwined with the family so conversation around the table always has a tendency to gravitate back to work. There is also pressure to always set the example for the other staff and that you are making the right decisions for the business.
What has been the most rewarding?

Being awarded the 2019 Hall of Fame award for Family Business Australia. I feel like this award equally acknowledges the work my father Alan has put into making Linneys what it is today, and the achievements of the second generation and how the succession planning is setting us up for continued success.
What's the legacy you want to leave behind?

Quality, creative jewellery and exceptional service.
If you could give one piece of advice for those building a brand, what would it be?

Be prepared to change and adapt to suit the market but always stay focused on the core objectives.