Lifestyle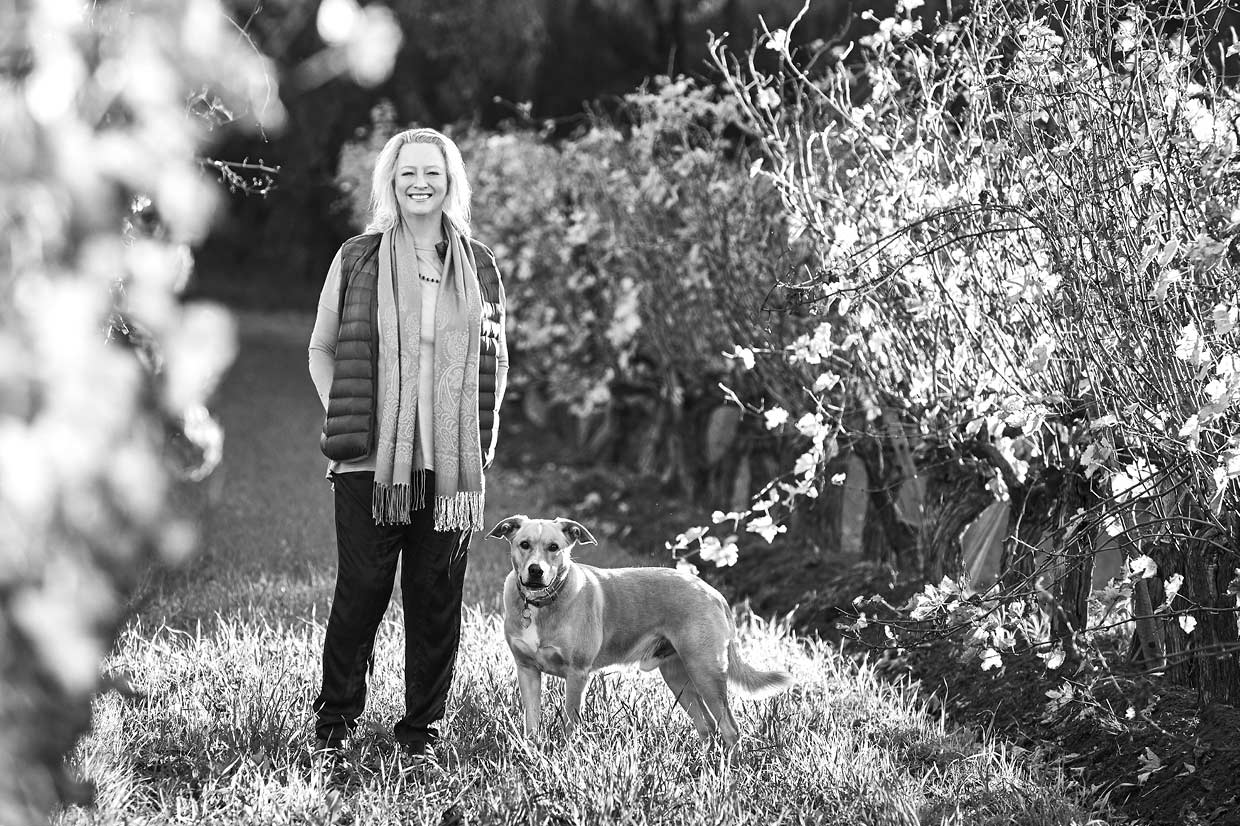 MEET THE WOMEN OF WINE
Is there anything better than a cool, crisp glass of Reisling? Or perhaps a deep, oaky Pinot Noir is more your thing? Whatever your tipple of choice, it's likely that it was once made by a man. But now, family businesses across the world are leading the change with a host of female winemakers rising to the fore.
In Australia, the number of women employed in winemaking is estimated at 38 percent. But when it comes to leadership and senior roles, females make up less than 10 percent or less. And the stats look similar across the globe.
The tide is slowly turning, with initiatives such as Australia's first ever drinks festival with an all-female line-up and a restaurant in London called Daphne's launching a wine list featuring only female winemakers helping to shine a light on female winemakers.
But change has to come from within the industry itself, and family businesses — who have the ability to inspire women from a young age — have the power to make it happen. We spoke to three female-led family wine businesses who are paving the way for future generations.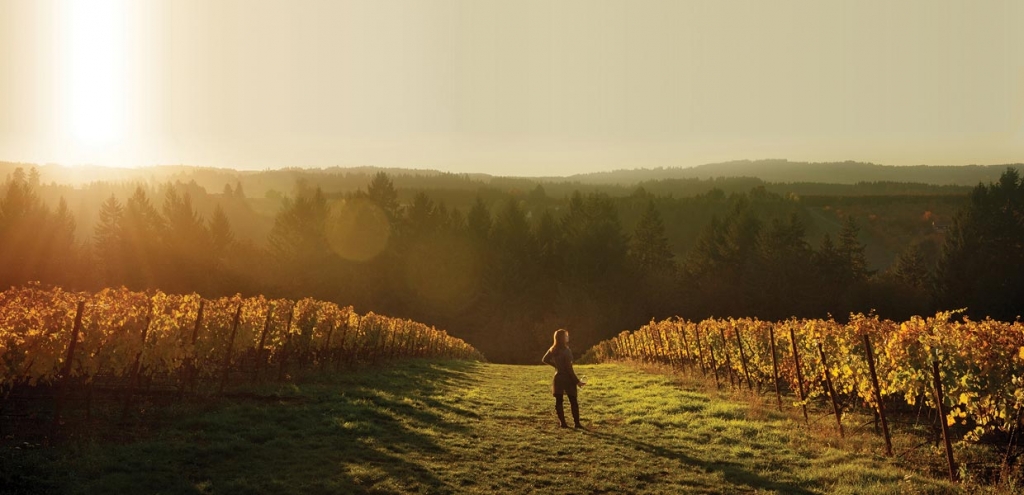 VANYA CULLEN
CHIEF WINEMAKER AND MANAGING DIRECTOR, CULLEN WINES
Vanya Cullen has been winemaking at her family's Margaret River, Western Australia estate since 1983. She was appointed chief winemaker at Cullen Wines in 1989 and managing director in 1999.
Over the past decade, she has transformed her family firm from one of Margaret River's best into one of the country's premium boutique wineries.
Vanya says: "More and more women are winegrowing and that's great. It's a natural thing for women to be interested in as it combines taste and the culture of family and friends.
"It's definitely a timing thing and we can see that as the acceptance of women in the workplace grows, so we have more female winemakers. Family businesses have a history of women in wine throughout the ages, and long may it continue."
Cullen farms by biodynamic principles, and focuses on Chardonnay and Cabernet Sauvignon varieties. For her, a focus on sustainability has been key to her success. She shared her advice for women who seek to be winemakers, with Wine Mag, saying: "Focus on caring for the earth. There isn't a great sustainability culture in Australia. But I see that as a nurturing role for women."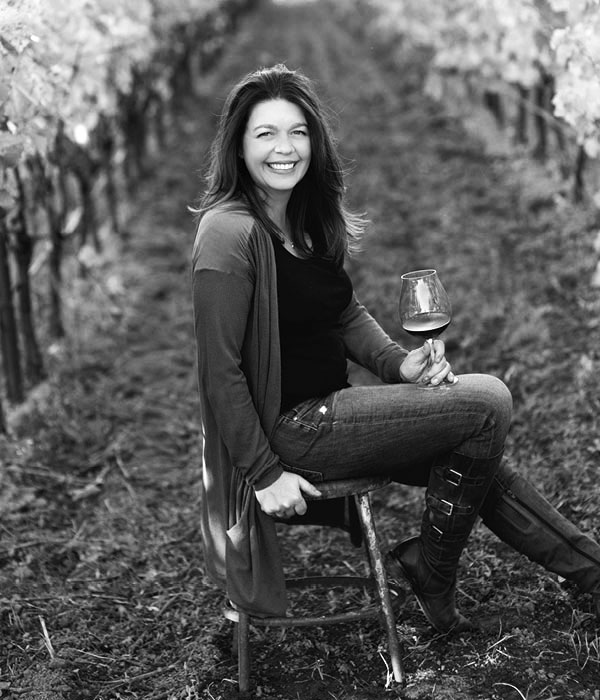 LUISA PONZI,
WINEMAKER, PONZI VINEYARDS
Established in 1970 in Oregon, USA, Ponzi Vineyards were one of the first vineyards in the region to grow Pinot Noir. Started by husband-and-wife team Dick and Nancy Ponzi, they prided themselves on innovation and an unwavering commitment to winemaking excellence.
For the past 25 years, this philosophy has been carried on by the Ponzi family's second generation: winemaker Luisa Ponzi who works in the business with her sister, president and director of sales and marketing, Anna Maria Ponzi.
Luisa says: "I think for a long time there were certain roles that were deemed appropriate for women in the wine industry, namely marketing, sales and hospitality.
"But that's changing rapidly as more and more women are graduating from college with degrees in enology or viticulture, working several vintages around the world and proving themselves as capable, educated and skilled in cellars across the globe. Today, it is becoming normal to have women on staff in a cellar.
"Also, if you look at generational wineries across the world, more and more daughters are carrying on the winemaking tradition. In the past, this would have been unheard of as only the sons were expected to make wine.
"As more women make spectacular wines from these legacy wineries it becomes more accepted, even in the most traditional regions. In this respect, family businesses can certainly change perceptions. Now, we just need to see more women in leadership roles in the industry too."
Katherine Brown, The Brown Brothers
KATHERINE BROWN
WINEMAKER, BROWN BROTHERS
Based in Victoria, Australia, Brown Brothers is one of Australia's leading family-owned wine companies with experience in crafting wine since 1889. In 2015, Katherine Brown (fourth generation) became the first female winemaker in the family.
She works in the business with her sisters Caroline and Emma after her father, Ross Brown — the last of the third generation of four Brown brothers — announced his retirement as executive director.
Katherine says: "There is a lack of women in winemaking and I think that roles in the agriculture sector — including winemaking — need to be presented and encouraged to girls during school time. These career paths seem to always have a male slant to them, with the idea that women don't want to be in hands on roles and living in regional locations.
"Yet winemaking is all about creativity with a strong twist of sensory perception and a hint of chemistry — all things many women are great at!
"Family businesses play an important role in introducing women to winemaking because they have a great ability to get all members — no matter the gender — involved in the company. This is usually because they're born into it and do not know life without the tasks and demands of the business.
"It's fantastic to see more and more female winemakers of the next generation stepping in their father's and grandfather's shoes to take on this area of the wine business."