Lifestyle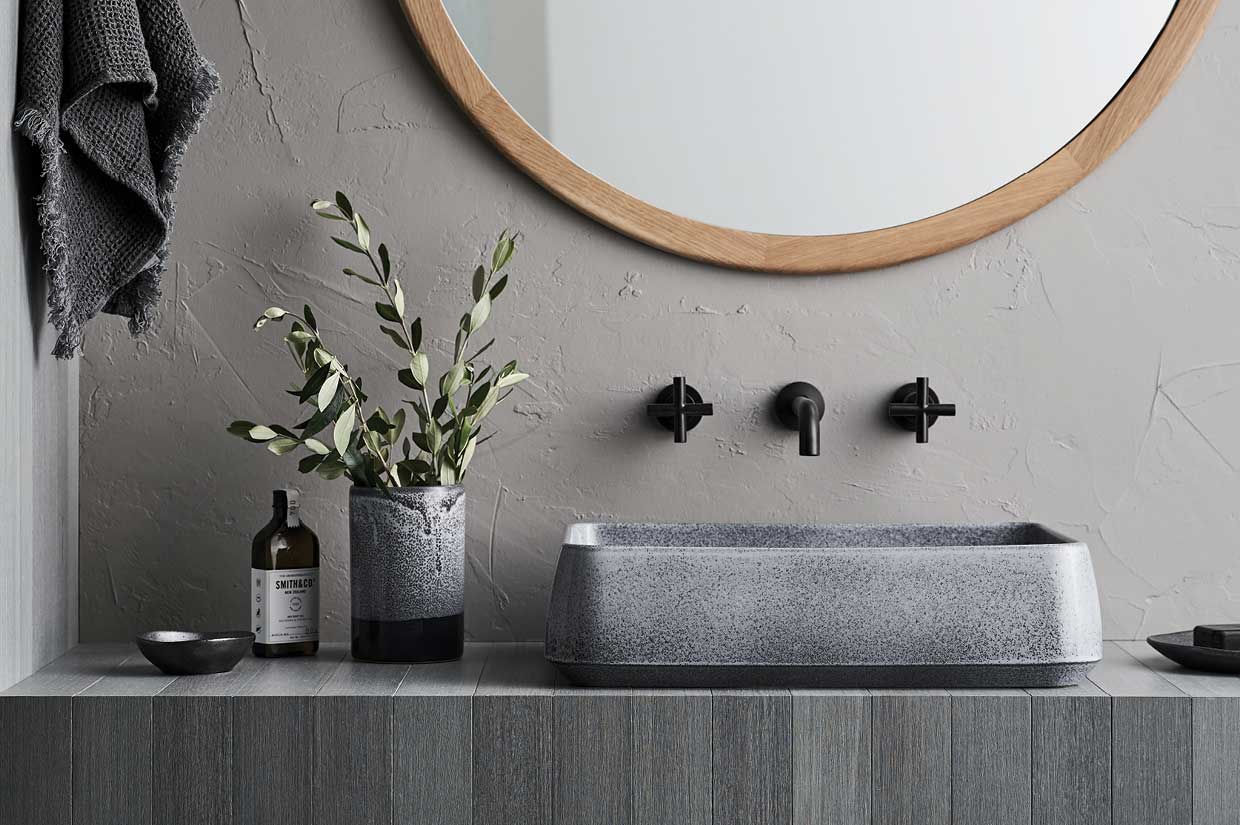 ROBERT GORDON POTTERS – A TRUE TESTAMENT TO CRAFTSMANSHIP
Robert Gordon was started 40 years ago in a tin shed in the backyard of Robert and Barbara Gordon's family home in Gembrook, Victoria. Robert had previously worked in his parent's pottery studio, Dyson Studios, which was started by his grandparents in 1945. But Robert was entrepreneurial and had plans for his own business.
40 years on Robert Gordon is one of the largest pottery manufacturers in Australia, employing nearly 50 people and making over 300,000 plus pieces a year. In the last 15 years the company has also opened an imported collections division, where they design products in Australia and work with some of the best manufacturers globally to create large volumes for the hospitality industry – supplying the best restaurants and stores the world over.
THE FAMILY
Robert Gordon is a third-generation family business. There are four Gordon children who are now all involved in the business. Hannah is the retail space and wholesale manager, Kate is creative director, Bobby is production manager and Sam looks after sales.
"Luckily, it works because we all have an interest in different areas of the business," explains Kate. "There can be a lot of cross-over at times, and we rely on each other for advice.
"Mum has slowed down her role here at the pottery and has very much taken up other interests. Dad, however, still designs ranges, and hand throws. In fact, he's currently in America showing his latest tabletop collection to our distributors, Steelite International.
Kate agrees that family support is everything. "Dad always says that each one of us is the leg to a four-legged table,".
What that means is that the business can't stand tall without each sibling's involvement. Each plays a vital role in the business, bringing a different perspective and the family members trust each other implicitly.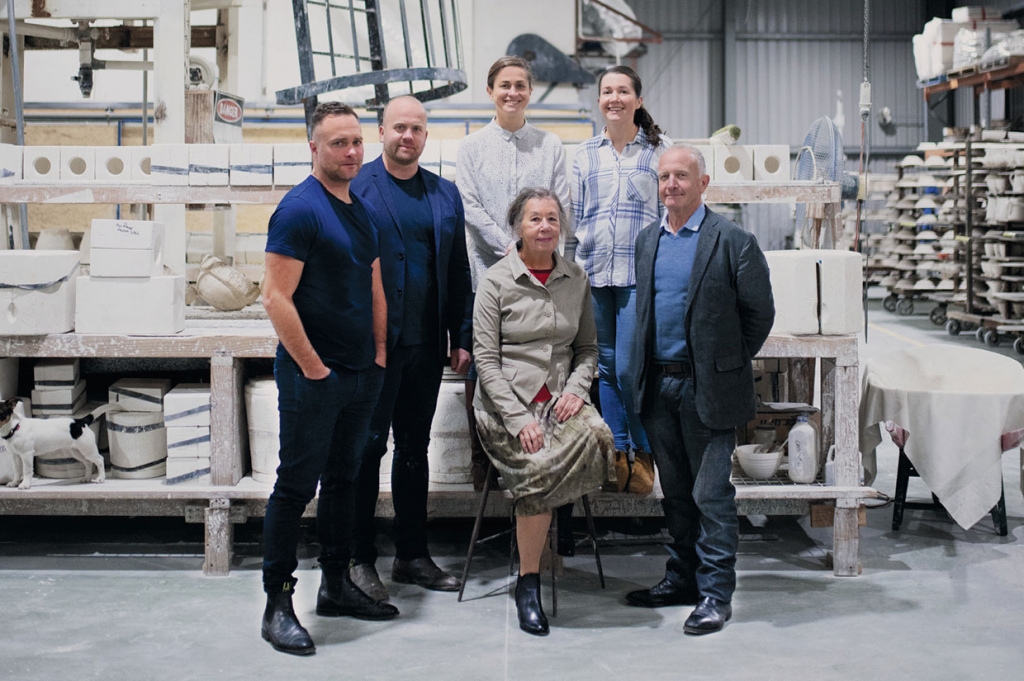 THE BRAND NICHE
Robert Gordon is known for creating high-end, beautifully-designed ceramic products. They have an incredible commitment to craftsmanship and the process of design. They use equipment that is a mix of the old with the new. Each item is hand-glazed during the finishing, allowing for slight variations and idiosyncrasies that make their pottery truly unique. And any unused clay from production is recycled. There is nothing massed produced about Robert Gordon.


THE WORLD WE LIVE IN
But this high-art commitment has had its challenges.
"We make a product for a somewhat premium price in a market that is flooded with cheap, cheap product," says Kate. "Big brands at shopping malls make the running of our business very challenging. The way we approach this problem is to try to be one step ahead – to always be designing innovative and beautiful pieces that don't feel like anything else out there."
As the world now values greater convenience, cheap commodities and a disposable lifestyle, will brands like Robert Gordon suffer? At Brands of Kin we actually believe there is a shift to handmade, anti-mass production and a value placed on sustainability. Perhaps not by everyone, but there is definitely a tribe building.
And Robert Gordon has definitely found their tribe.
They have a close connection with their clients, and continue to strive to wow them with their designs.
THE FUTURE
Robert Gordon is always creating and innovating for the future. There is a new interior collection on the way – new basins, wall hooks, tiles and lighting.
The business has evolved from supplying wares to Sunday tourists at the St Kilda markets, to providing some of the world's most reputable retailers and restaurants with quality ceramics. The four Gordon's have no plans to slow down. Their reputation on the world stage is a huge part of the success of the business.
We can't wait to see what's around the corner at Robert Gordon.
KATE'S PIECE OF ADVICE ON BUILDING A BRAND

Never rest. Keep up. Evolve.