Things We Love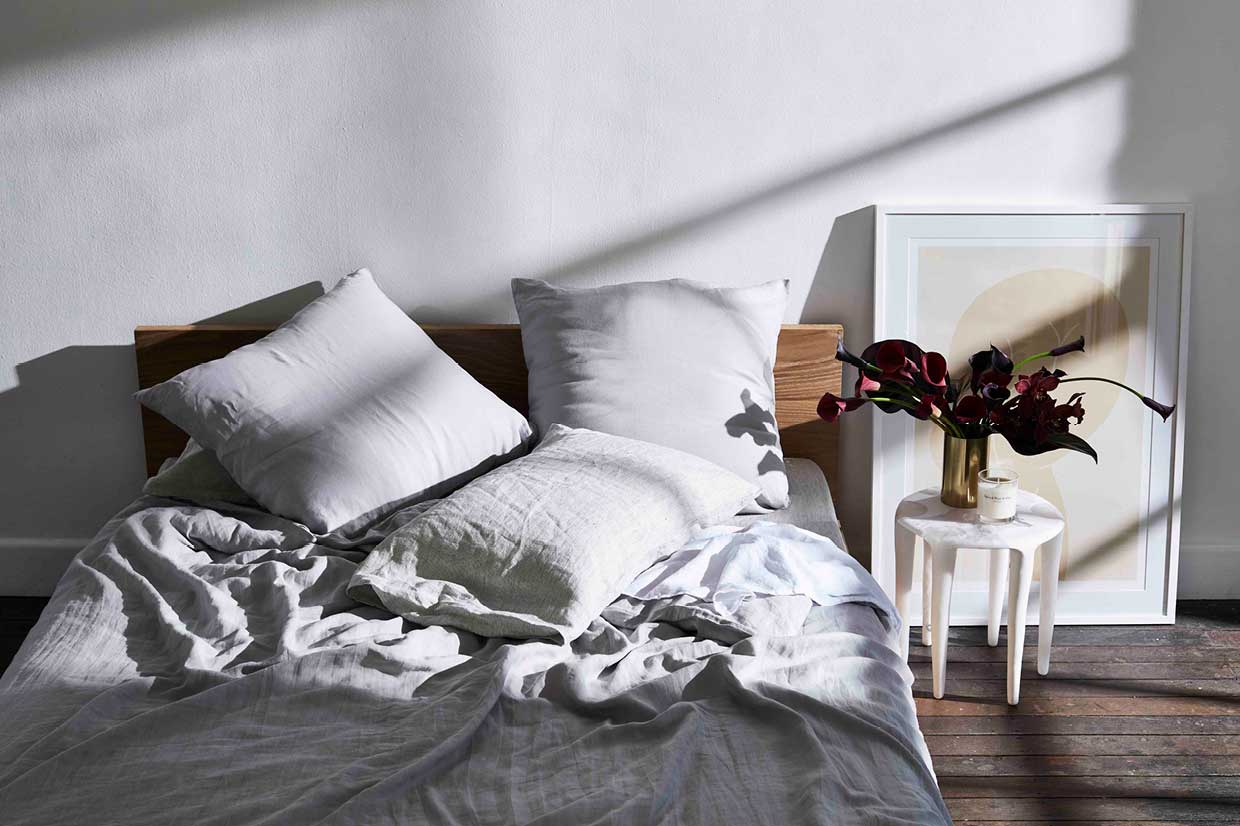 BED THREADS
There's no better feeling than lying down at the end of a busy day, especially when it's on beautiful, luxurious, affordable bedding. This is exactly why we love Bed Threads – an Australian based family business founded by Alan and Genevieve Rosen-Biller who saw a gap in the market for high-quality but accessible bedding after moving into their new apartment back in 2014.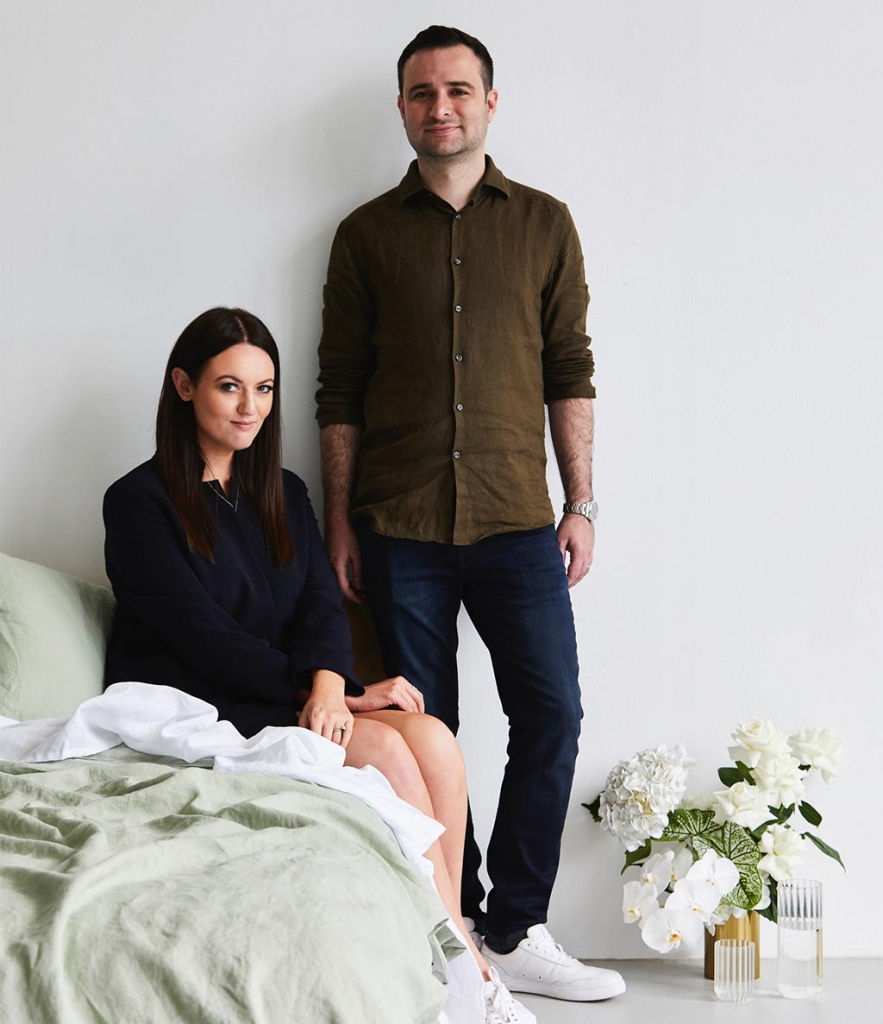 "If you have a kernel of an idea that just won't quit – explore it," says Genevieve.
Not only is the Bed Threads range made of pure 100% linen, it is also ethically made and easy on the environment. They come in a wide range of natural colours, setting the mood for a perfect night's rest.
"The best thing (about working with family) is that you can trust your 'colleagues' implicitly – you have shared goals and ultimately all want the business to succeed. It's easy to be honest and to give constructive feedback constantly as you have a common goal," says Genevieve. "The hardest part is the blurred lines between work and leisure time – it can be hard to switch off sometimes, but I would prefer this any day working with people I love, creating something that is genuinely addictive that I am passionate about."