The Business of Family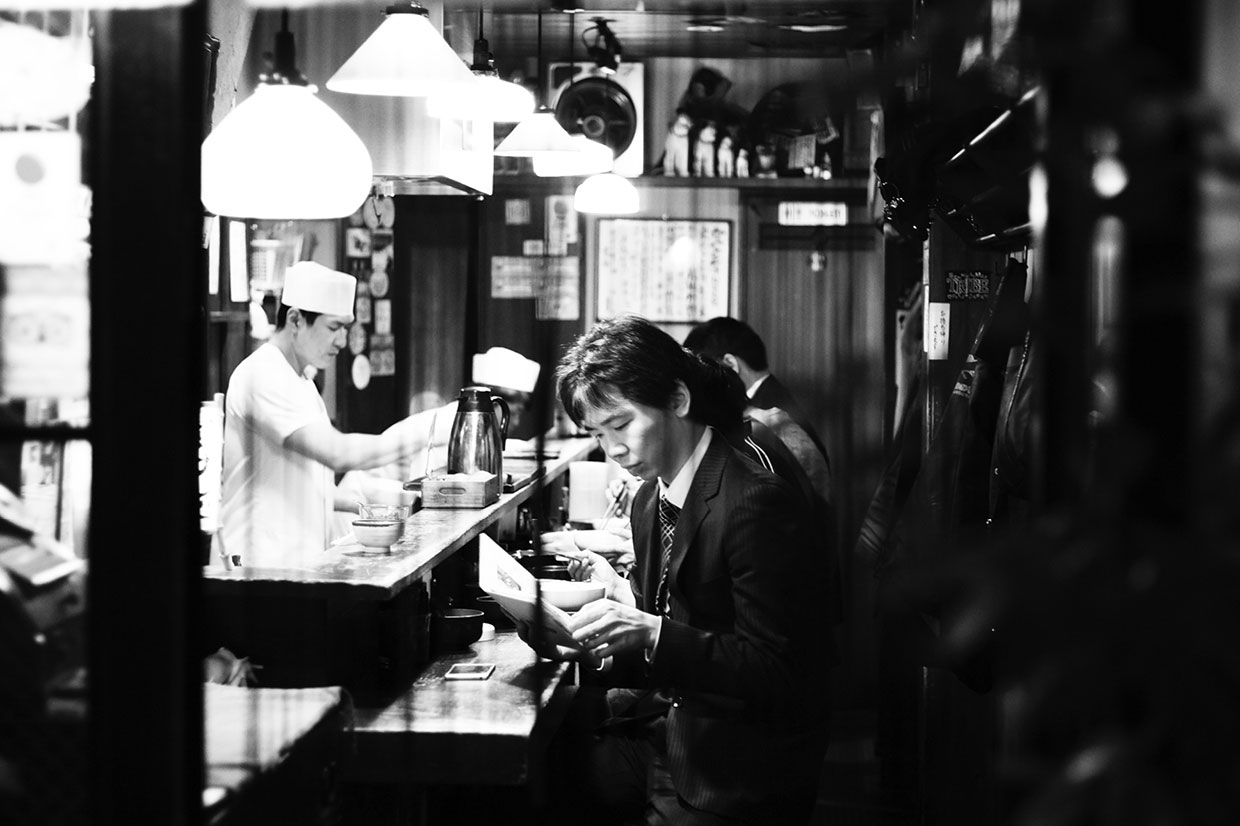 THE JAPANESE SECRET TO FAMILY BUSINESS LONGEVITY
Japan is home to thousands of businesses that have remained in family hands for more than a century. But how do these businesses ensure succession? The answer is by adopting middle-aged men. Yes, you read that right.
A little known fact; over 90% of Japan's 81,000 adoptees are men in their 20s and 30s. It's one of the influencing factors for the incredible longevity of Japanese companies, including eight-out-of-10 of the world's longest-running businesses.
This strategy is used by many of these companies and well-known brands such as Suzuki, Canon, Kikkoman, and Toyota.
In much of the world the adoption of adults is a rare practice, and this concept spikes curiosity. How has this come to be? And what insights might we draw from this in terms of longevity in family business?
THE CONCEPT OF 'IE'
Translating to family or home, 'ie' represents a group of people who share a home and an economic and social life. A continuing unit of people, a group, a clan. In the case of the Japanese culture the 'ie' is more corporation than family, in that the business comes first, and the primary objective above all, is to survive and prosper. The 'ie' needs to last forever, because if it doesn't, the family doesn't either.
The head of the 'ie' chooses their successor, at times overlooking their own children if they deem them less capable – it's about the survival of the tribe at all costs, no questions asked. The adoptee takes on the family name and once succession occurs will become the head of the 'ie' with full control. All other family members have been conditioned to support the head for the greater good whether they are bloodline, or not.
This strategy is being used by huge companies such as Suzuki. The current CEO Osamu Suzuki, is the fourth adopted son to take this role. Suzuki overlooked his own biological child and named his successor as Hirotaka Ono. Other famous companies using this approach include Canon, Kikkoman and Toyota.
The world's oldest family business, the Nishiyama Onsen Keiunkan, is a hot springs hotel founded in 705 AD and has been passed down through the family for 52 generations (including adopted heirs) for 1,300 years. Another of the oldest companies in the world is Sudo Honke, the oldest sake brewery in Japan. It was founded in 1141 and run by the 55th generation of the Sudo family.
So, what can we learn from these businesses?
BUSINESS FIRST, INDIVIDUALS SECOND
When a group is united to a greater vision with strength and consistency, individual needs and short term agendas become secondary. This is essential for long-term decision making and is one of the factors that can create a competitive advantage for family businesses over their corporate counterparts who often have pressures from head offices, or shareholders to contend with.
CLEAR LINE OF COMMAND
One of the strengths of the 'ie' approach is the clear line of command, it's 'Katoku' which means single leadership and ownership. Many businesses are more complex than this, but it does highlight the importance of not only establishing clear hierarchies and structures in terms of decision making, but then respecting and abiding by these once they're in place to ensure efficient management.
TALENT OVER LINEAGE
Whilst many are unlikely to go the extremes of adopting middle-aged men, the idea of choosing talent and capability over entitlement is very relevant to family business success. This means fostering in the next generation a growth mindset, pro-activity, resilience and purpose. Inspiring them to be the best versions of themselves so that when the time comes they have developed the skills and knowledge needed to earn their place in the family business.
PRINCIPLES AND ALIGNMENT
Formal governance such as constitutions, family charters and shareholder agreements all have a place, but having unwavering alignment at the core is fundamentally important. And this moves beyond 'business', it's about community and connection. Without this alignment, conflict between family members, or between individuals and the business, it is often unavoidable. No matter what legal structures are in place. Embedding values and creating a family-like culture of connection is essential to success.
In a world of constant change, competitiveness and volatility what is your family business doing to increase the likelihood of multi-generational success?