The Business of Family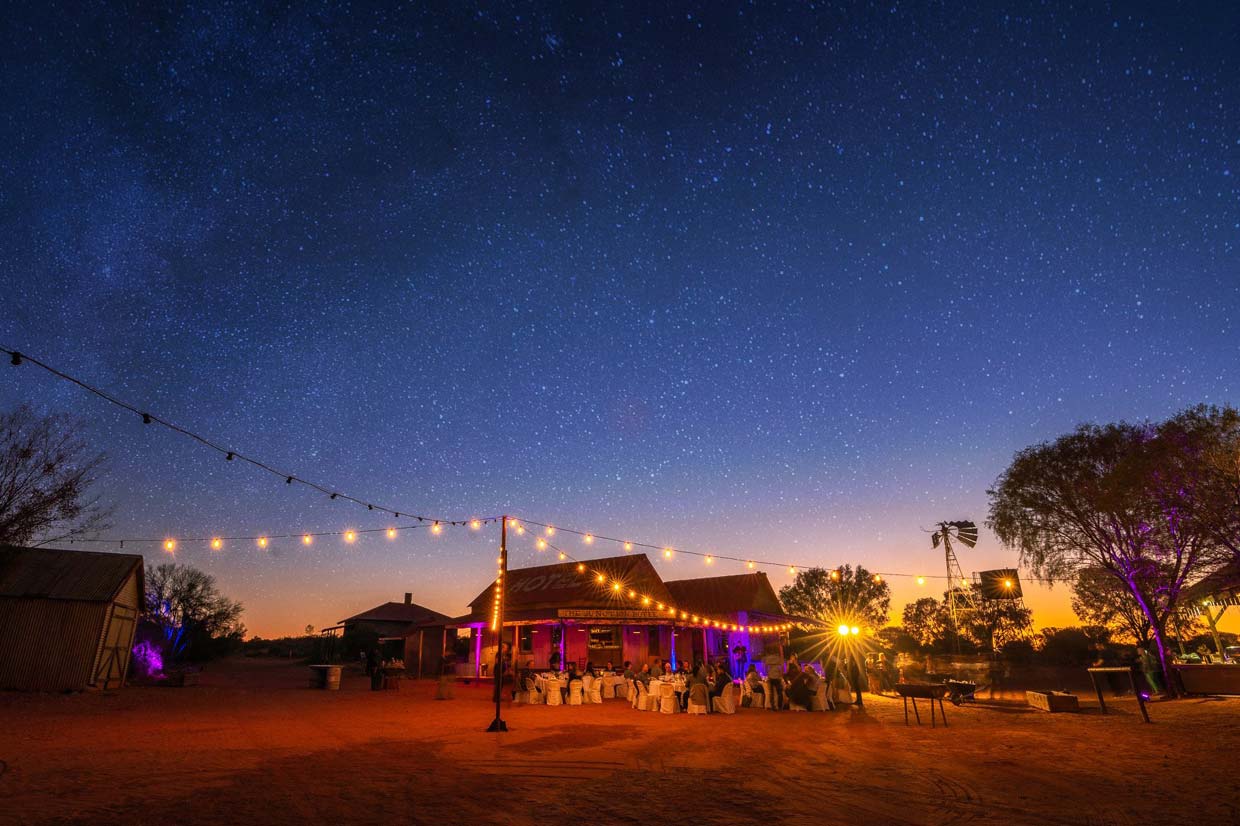 60 SECONDS WITH GREG GRIFFITH, FAMILY BUSINESS AUSTRALIA
Family Business Australia (FBA) is a membership organisation whose mission is to help family businesses leverage their competitive advantage and achieve growth. They work with thousands of family firms across Australia and beyond. We spoke to CEO Greg Griffith to find out what advice he has for family businesses looking to grow and prosper.
What do you believe is the family business advantage?

We know from research that over 75% of consumers trust family businesses over non-family businesses. They're even willing to pay more for their products and services. Plus, over 60% of the workforce would rather work for a family business.

However, even though consumers say it's important, only one in two consumers actually know which companies they buy from are family businesses.

At FBA, our core focus is on families. We match this with a focus on helping families generate an advantage through 1) support services to ensure the health of the family and the business and 2) helping families get an advantage over their non-family competitors or other family businesses who have not recognised the ability to leverage 'family business' as an asset.
What's the biggest challenge when it comes to supporting family businesses?

I've been told that FBA is the best kept secret for family businesses, which as the CEO, is not what I want to hear. I want us to be known across the whole family business sector so we can help and assist many more family businesses achieve their objectives.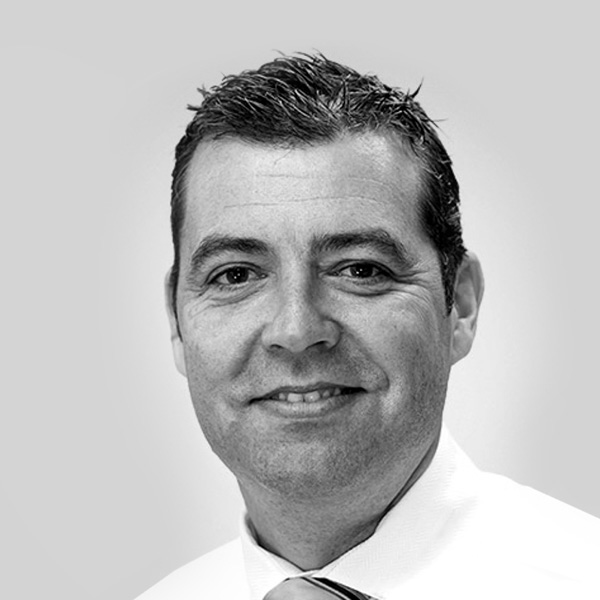 What is the most rewarding part?

The most rewarding part is hearing the success stories told by our members to other members. I get great joy watching our members in the audience nodding their heads in agreement knowing they're relating to the story been told and that someone else gets what they are going through as a family business. They know that they are not alone.
What's the legacy you want to leave behind?

I want to leave a strong and robust business with a great team – who enjoy coming to work – and who are learning and growing. But most importantly, I want to leave FBA as an organisation that is adding value to its members.
If you could give one piece of advice for those building a brand, what would it be?

Branding is so important, it is the visual identity of your businesses' DNA. So my advice is for a business to constantly review their brand and to seek professional advice.