The Business of Family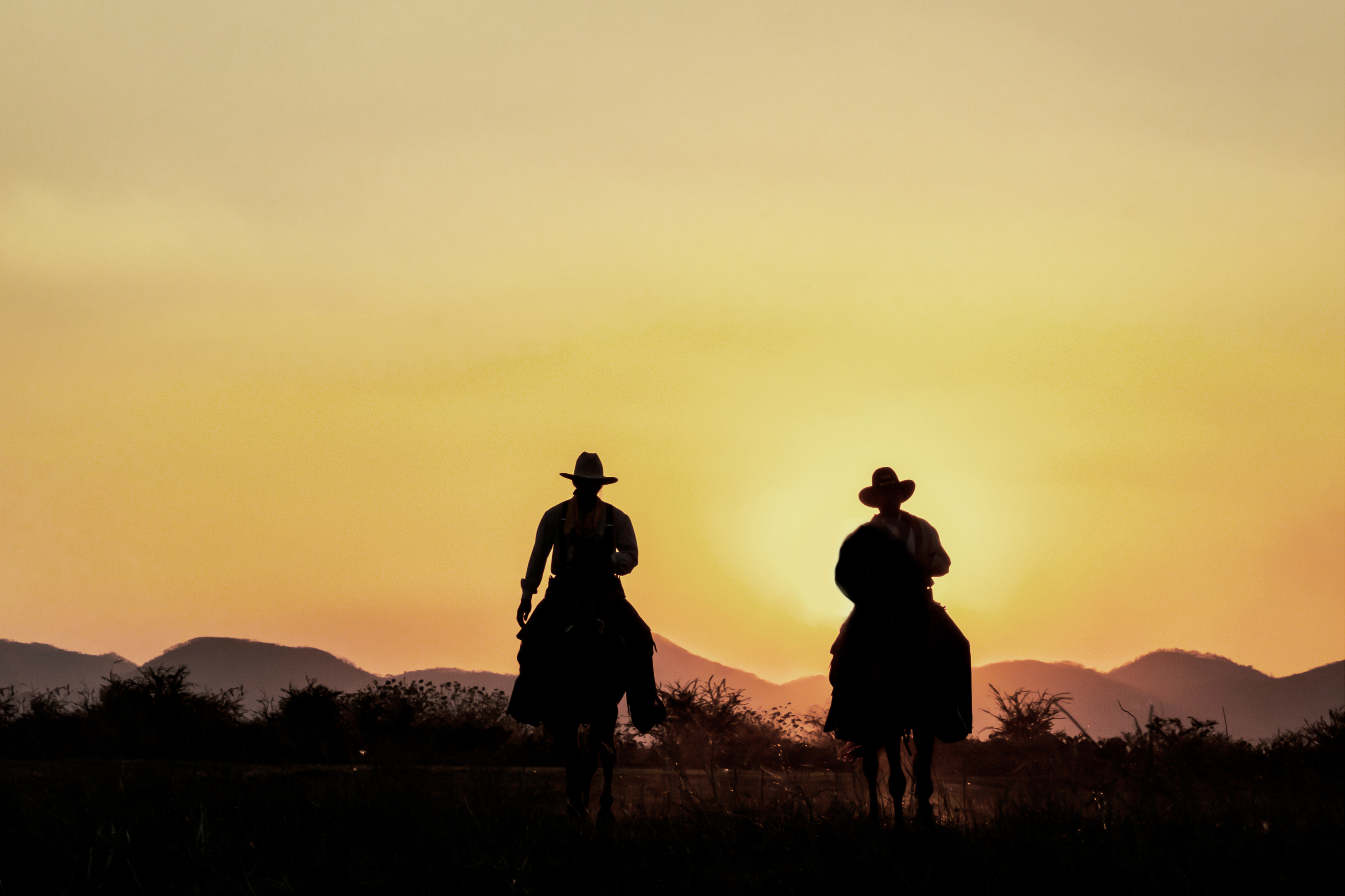 THREE GENERATIONS IN… AND COUNTING
Coopers, Akubra, Sadleirs… What do these companies all have in common? Not much. Aside from the fact that they've all managed to survive as a family run business for over 150 years and many generations. Considering the challenges that come with maintaining family ownership to such success, this is quite a feat. So how have these businesses established longevity? Well, we went straight to the source for our insights on this one. Mr. Robert Powell, advisor for Family Business Australia and succession planning specialist.


FIRST THINGS FIRST
In our conversation with Robert, we thought best to start at the beginning. By discussing the various elements that make family business truly special, compared to non-family business. "For most non-family businesses it's all about the money", according to Powell. They tend to be more focused on short-term gain for current management and employees rather than thinking about their financial health in the long-term — "maximum returns to shareholders, CEOs and Boards earning their bonuses and share options etc, by any available means and with often little to no regard for wider stakeholders including their own customers and employees". While "family groups are about more than just financial returns", they enjoy a "trust-factor" that non-family businesses can never truly achieve on the same level. And this shines through their brand, which is why Australians tend to trust family organisations above their non-family counterparts.
Then there's the sense of responsibility that family business owners share. Rather than seeing themselves as simply the CEO of a company, Powell suggests that "each generation sees themselves not as owners, but as guardians or stewards of the business or inherent wealth, to be protected and passed on to the next generation, and the generations to follow. This type of mindset is prevalent when families get a knock on the door from potential buyers, as I've seen many times with the family companies I've worked with, the response is 'it's not ours to sell'."
PLAN FOR SUCCESSION
Unlike most companies, if your CEO isn't really working out or you've got your eye on someone else for the job — you can't really easily just replace them. It has to be a decision agreed upon by all family members and you have to find someone who will love your business like it's their own. Then on the other hand, you may not plan for your grandchildren having other interests. They may not want to take on the family business and then what happens? Well, if you don't have a succession plan — you're not left with many options other than to let the business retire with the last interested generation. In Powell's experience, he sites a lack of succession plan as one of the main reasons family businesses may not survive past three generations and that's because "there are inherent conflicts that they just aren't built to deal with… incumbent generation who has nothing to retire to; or next gens who are either unprepared or unwilling to take responsibility." A key element to any succession plan is process. Powell suggests also bringing in "someone independent and external to help manage the process, and help keep a lid on the more emotional aspects". An external party can be monumentally helpful with the implementation part of a succession plan too (should it need to be actioned). As "this is where a lot of succession plans fall over", in Powell's experience.
His final words of wisdom emphasise this further — "creating the plan is actually the easy part, implementation is usually where the hard work starts."



COOPERS, AKUBRA AND SADLEIRS, THE SUCCESS STORIES
As a fairly youthful nation, there isn't a long list of third-generation family businesses like we see in Europe or Asia. However some of the long-standing companies Powell highlights as our local Australian success stories include, Sadleirs, Coopers Brewery and Akubra. These family businesses have one thing in common, they've been in operation for over 150 years.
In that time, Coopers Brewery battled a "hostile takeover bid from Nathan Lion" to remain the largest Australian-owned brewery. Then there's Akubra, which is now in its fifth-generation of family ownership. Which director and co-owner Nikki Mcleod (who we interviewed for our '60 seconds with' segment) attributes to their conservative attitude and family values instilled in them from a young age.
Conservatism is also something Powell outlines as a factor contributing to the longevity of family businesses, in his words "family companies are typically operated in a more financially conservative way, often their risk appetite is lower, they don't make as many "big bets" with their strategy, so while they don't get the spectacular returns some non-family companies might achieve, they have the capacity to be around for a lot longer when the going gets tough."
Overall, it seems that the common thread holding family businesses together for generations, is their passion. Their determination to do the right thing by the people that mean the most to them, family. And, in turn, their customers become family too — for they are the driving force behind making their business successful. Powell believes that family "business operations are far more than the sum of their parts, they are really engaged in a "noble endeavour" which they consider an honour to conduct in the name of the generations that preceded them." This insight highlights the resounding difference between family and non-family business and we can understand why the former stand the test of time with such integrity.