The Business of Family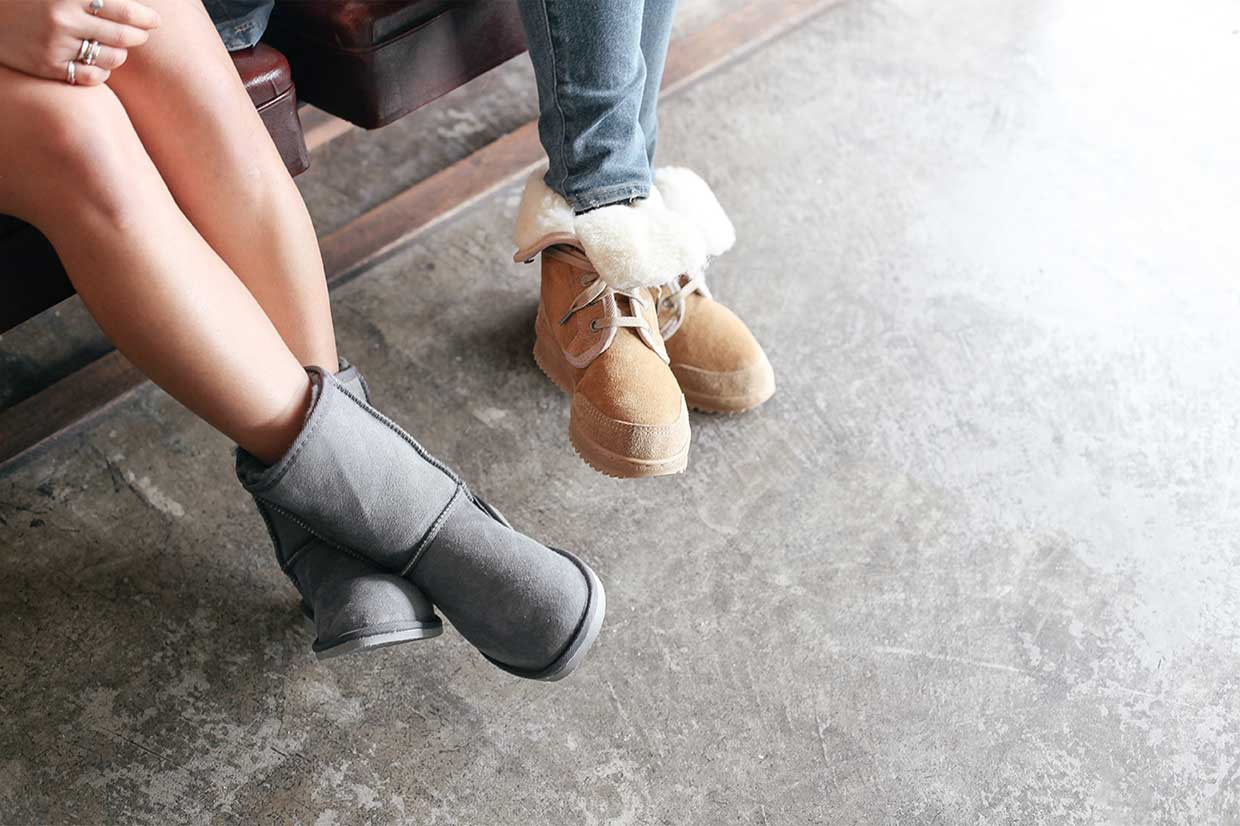 UGG AUSTRALIA – HOW ONE FAMILY FOUND BEAUTY IN THE UGLY
We've all heard of the Ugg boot, and here in Australia it's an iconic brand – one that we're proud to celebrate. But did you know that there's only one Ugg manufacturer with their own tannery based in Australia? And when we discovered they were a family business, we simply had to hear more…
Ugg Australia was founded in 1981 by the keen entrepreneurs Luda and Roman Fishman. This Australian business success story is a far cry from where it all began, yet passion and sheer hard work have been the guiding principles of an incredibly driven couple.
FROM HUMBLE BEGINNINGS
Luda met Roman when she was 17 years old. By 18, they were married. Roman was trained by Luda's father as a master craftsman working in fur and started his first business in the Ukraine, creating hats, jackets and gloves. Meanwhile, Luda was studying for her masters degree in Chemical Industrial Engineering. Five years into working at minimum wage, Luda realised there was no way to progress financially in the Soviet Union. Roman had relatives in Australia and with an opportunity to start a new life, they gathered up their two small children, an overlocker and a sewing machine, then made the brave move.


THE UGG BOOT INTRODUCTION
Luda and Roman came across their first pair of Ugg boots at a market in Victoria in 1980 and although the origins were attributed to differing sources, it was believed that this boot had been around since the 1960s. One story was traced to hippies, who (relishing the basics) began wrapping their feet in rough-stitched sheepskin. They named their new footwear Ugg boots, 'ugly boots'.
"I believed this story, when I first saw these boots, they were so ugly, I couldn't even look at them, but Roman was excited. He immediately saw the opportunity to use his skills to develop this product. He said, 'I'm going to make these Ugg boots because nobody needs hats or jackets here in Australia. But I won't make them ugly, my Ugg boots will be beautiful'." Luda shares.


TAKING THE FIRST STEPS (PUN INTENDED)
The next step was to source some sheepskins and start manufacturing. The only problem was funds – something a lot of us entrepreneurs can relate to when starting out. With Roman labouring and Luda now working in a cafe, they raised $60. This was enough for three skins but significantly less than the minimum order of most tanneries.
"Nobody wanted to sell to us". Luda continues, "That is, until we entered a huge family run company called Mile Tannery. The owner spent over an hour with us explaining which skins we'd need to create Ugg boots. I apologised for having just $60 and he said 'You know, small fish can become big fish one day' and sold us our first sheepskins." Success!
The pair took the skins back to their apartment to put their first ever boots together. And they made noise… literally. "Roman made the boots at home in our second floor apartment. His sewing wasn't so noisy, but when he put the soles on, it was a bit of a problem because he needed to use the hammer. I actually got calls from my neighbour downstairs, she asked me, 'What are you hammering about?' I told her that I was making schnitzel."
The next day they took the boots to market and the day after that, the three pairs were sold.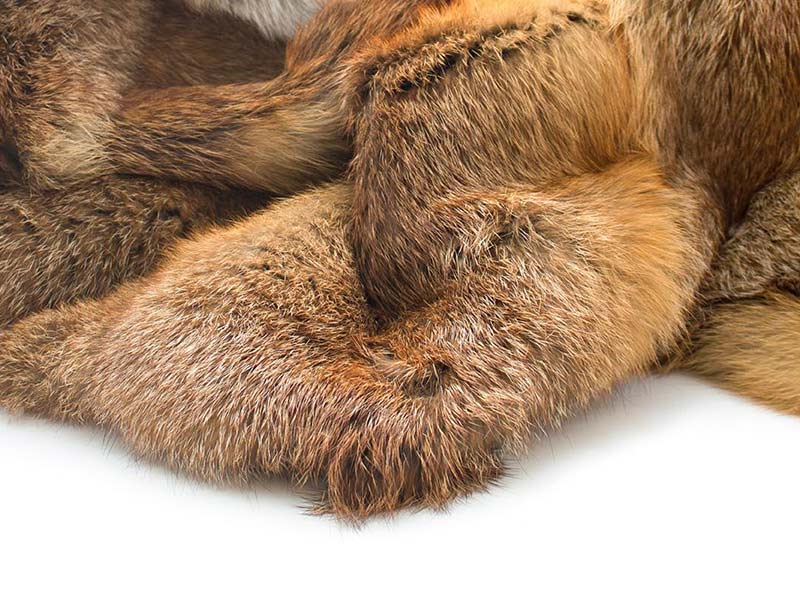 BABY STEPS TO BIG LEAPS
Over the next few years, Luda and Roman saved up enough money to buy a factory of their own, where they continued to produce Ugg boots and a product range for the Sleep Master brand. Luda explains "I made an extra $2000 that year from selling at the market and opened a small factory. We then decided to make bedding for Sleep Master and used the $2000 for a purpose-built machine designed by Roman."
Within two years, Luda and Roman employed 49 people, creating both bedding and Ugg boots.


PROUDLY AUSTRALIAN
Luda and Roman believe you have the right to know where your product comes from. That's why they cut, stitch and glue every pair of sheepskin boots in Melbourne. Now in their third generation, Ugg Australia believe it's about keeping Australian heritage alive by "creating something exceptional that will last, for generations to come."
Roman Tannery is now the only sheepskin footwear tannery left in Australia. The family loves the ability to keep the quality of the sheepskin. They're also not afraid of innovation – quite the opposite – as they are "always evolving and improving through engaging with modern thinking."
"I like competition. It's fair, it generates ideas and brings movement to the brain. However, there is a great quality difference between products. There's nothing like a genuine sheepskin boot. We are working to create the right identity for Ugg boots; Australian products, Australian made and created from Australian skins. My dream for the future is to see the company continue to grow and offer greater employment opportunities here in Australia. My dream for the future is for all Australians to understand what the real Ugg Australia means in terms of Australian quality and Australian made."
Learn more about Ugg Australia.