60 Seconds With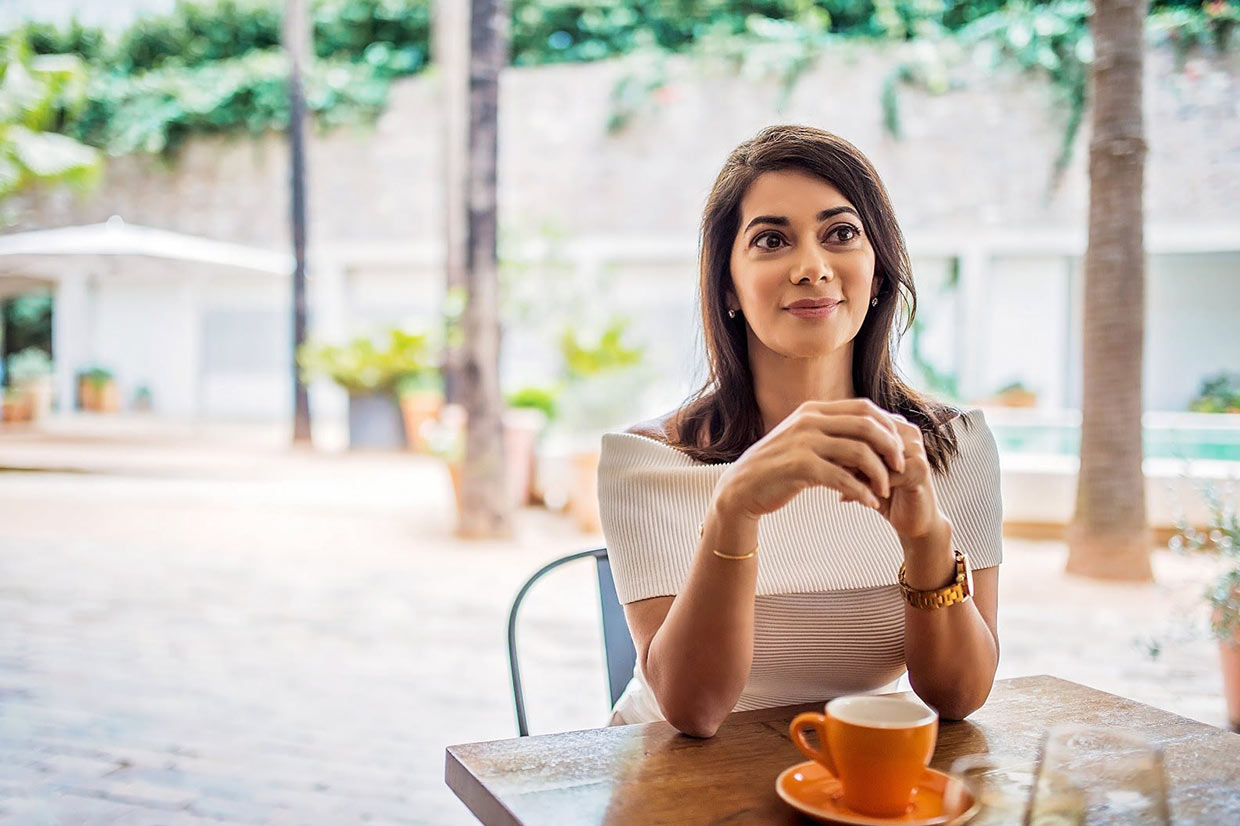 ETHICAL COFFEE SERVED UP BY REPÚBLICA ORGANIC – 60 SECONDS WITH FOUNDER, JACQUELINE ARIAS
Jacqueline Arias grew up in Colombia – home to some of the best coffee on the planet. So, when on a family holiday in her hometown in 2005, she was shocked to discover they were serving up low grade coffee. The problem being that most of the plantations were selling their beans to the instant coffee giants, who were manufacturing it and selling it back to the locals at hugely inflated prices. Oh the irony!
Returning to Australia and resigning from her job at the ABC (where she'd been a journalist for over 10 years), República Organic was launched as "an ethical company that ensured Third World coffee farmers were guaranteed a fair deal whilst not compromising on taste."
We had a chance to chat with Jacqueline on how she made it to major Australian stockists whilst juggling life as a busy wife, mother and mentor.
WHAT DO YOU BELIEVE IS THE FAMILY BUSINESS ADVANTAGE?

What you are building is in the interest of the family, so you are very protective of that. We always have each other's back, no matter what. Unlike just being an employee, you can't simply walk out the door or resign – it's never really a consideration. So, finding a way to continue to keep momentum and work towards a future goal always wins the day.
WHAT HAS BEEN THE MOST CHALLENGING TIME WORKING IN A FAMILY BUSINESS?

Sometimes there can be differences of strong opinions. It's very important from the outset that you establish a clear decision making mechanism – who owns which areas and who ultimately makes the final decision if there's a dispute. Ultimately there can only be one CEO.
WHAT HAS BEEN THE MOST REWARDING?

Building something that has an impact for your family (mostly good ones) like lifestyle choices and flexibility, and extending that to the people you employ. Their wellbeing is also your responsibility and that's a great feeling, that you are doing something positive for so many people.
WHAT'S THE LEGACY YOU WANT TO LEAVE BEHIND?

Building a company that changed the coffee offering on supermarket shelves. República Organic was the first Organic, Fairtrade coffee and biodegradable coffee pods currently stocked in Australian supermarkets. We set the tone for other brands to follow, and that's something that I'm incredibly proud of – building a good company for people and the planet. We're independent and Australian owned, and we walk the talk.
IF YOU COULD GIVE ONE PIECE OF ADVICE FOR BUILDING A BRAND, WHAT WOULD IT BE?

It's a marathon not a sprint. No business is built overnight, so be prepared for the long haul.
Learn more about República Organic.