The Business of Family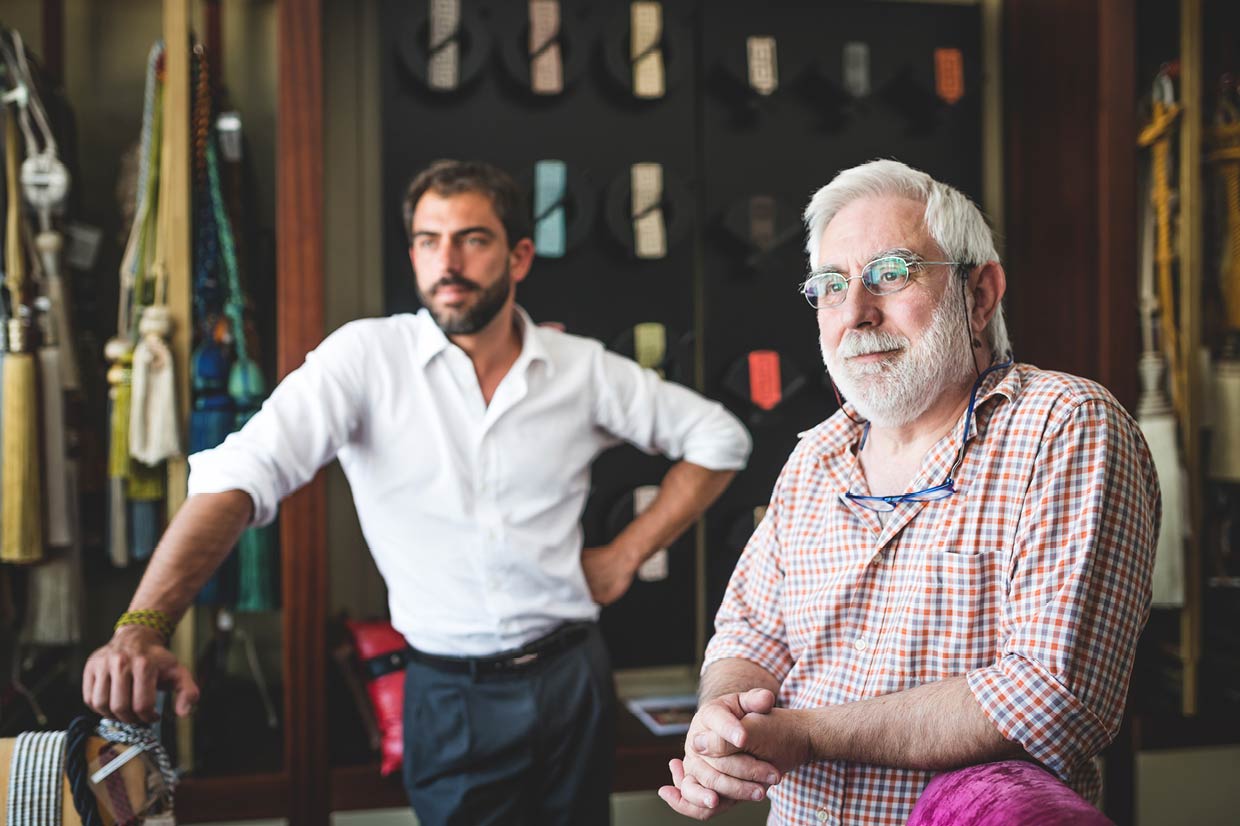 CREATING SPACE FOR THE CHANGEMAKERS AND RULEBREAKERS (YES, NEXT GEN)
For anyone working in a family business, or advising a family business, the issue of generational tension is a common, hot topic of discussion.
For the current generation, it's concerns around what succession looks like, fears of what the next gen might 'do' to the business and how to best manage the actual transition.
For the next gen it's how to be taken seriously and have their voice heard, how to try and convince the current generation to evolve the business to remain relevant, and also how to grapple with the responsibility that comes with the changing of the guard.
Both generations have so much to offer each other, and it's creating a shared understanding, and effective collaboration that is so powerful for the progress and long term success of the business.
So, how do we create space for these so called changemakers and rule breakers? Especially when both generations are still in the business. How do we move the business from where it has been for so long to a whole new vision of the future?
PwC did a Next Gen Study in 2017 to explore how the next generation of leadership are making their mark. They identified and defined the following four key paths:
Stewards – lean towards following a conventional family business career path, training, studying and preparing themselves to keep the firm profitable and professionally managed.
Transformers – focus on innovation and reinvention of the family business. They rely both on their own talent, as well as support from the current gen.
Intrapreneurs – also have transformative ideas, but they choose to carve out a specific venture within the firm, rather than overhaul the entire business. These new ventures can look and feel like a start-up, but they still enjoy the secure support and funding of an established family business.
Entrepreneurs – make a clean break from the family business to start their own ventures.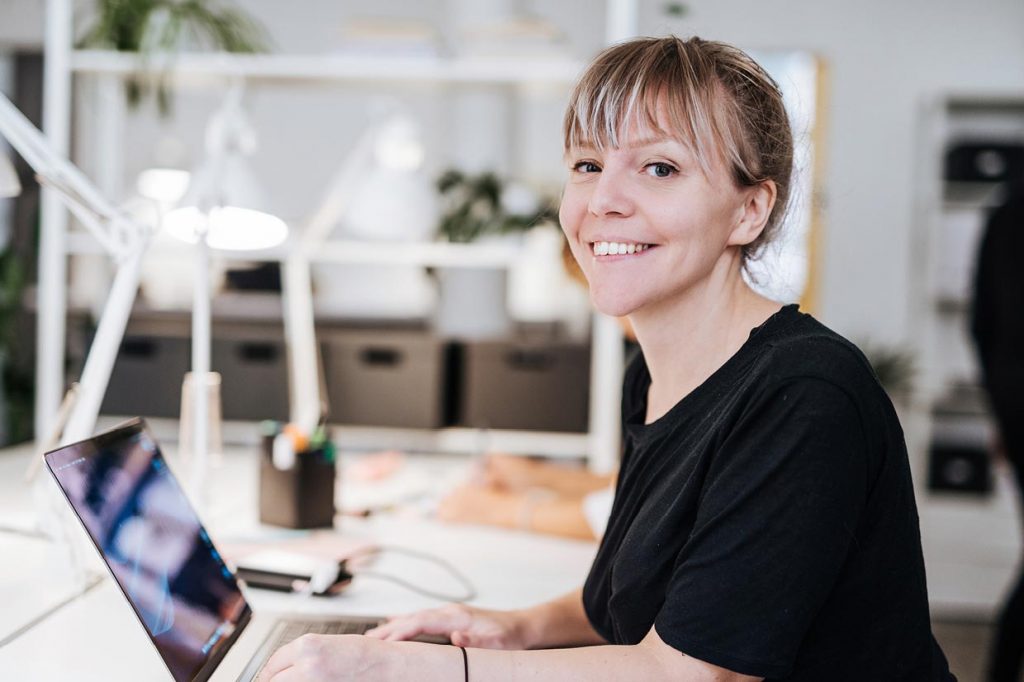 The story of Winning appliances is a great example of an unexpected intrapreneur. Winning Appliances was founded in 1906 and is now a fourth generation family business. The hugely successful bricks and mortar retailer was led by John Winning Senior, when his son John joined the business. Starting as one should, from the bottom up, John was first delivering stock before moving into sales on the store room floor. John started learning the ropes of the business and very early on saw an opportunity to embrace ecommerce and start selling online.
His father was not convinced this would ever work in their industry, but he gave 21 year old John $50,000 to 'get it out of his system' and then move on. And so, in 2005, Appliances Online was born (the lack of association with the 'Winning' brand was a deliberate mandate on John Senior's part so the failure wouldn't impact the business).
A business built with customer experience at the very heart – 24/7 service, free next day delivery, free installation, and free removal are just some of the reasons they have a customer satisfaction rating second to none, and regularly win Online Retailer of the Year. Not to mention being a significant multi-million dollar business and a key part of the Winning Group portfolio which John now leads.
These stories used to be the exception, as succession was more about continuing on your parent's legacy. Now in a hyper-competitive landscape, times have changed.
According to Tracey Hamilton, Chief transformation officer and founder of Moveo Global, 'When it comes to family business, like all business, changemaking is now a critical skill. Everyone is thinking about innovation and how to stay relevant.'
In Tracey's experience coaching some of the world's most progressive businesses – and that includes some of the fastest growing family businesses in Asia and across the Middle East – the trend is real growth and appetite for family business to explore innovation processes, and to really understand what it takes to bring relevance to their business for enduring, long term value.
Whereas previously the focus of the next generation in terms of changemaking has been around digitisation, product innovation and professionalism, there is now a shift in moving towards green, sustainable and impact investments.
So how do we make space for the changemakers?
Realise that change is not optional, it's essential. In today's world there is no time for standing still, so if you don't want to be left behind an open, curious mind is required.
Understand that we are biologically hard-wired to resist change. Seth Godin has some great content on understanding your reptilian or lizard brain so that with awareness, you can have more control of it.
Become an advocate. Instead of feeling like change is happening to you, be a part of it.
Consider the 'risk portfolio' of your business. What percentage of revenue can be diverted to higher risk, but potentially higher reward activity?
Look for ways to give back. As we become more aware of our social impact, both on communities and the planet, change is necessary to meet the demand of consumers.
Do you know of a family business with a strong focus on innovation? Nominate them for a future issue of Brands of Kin.