Things We Love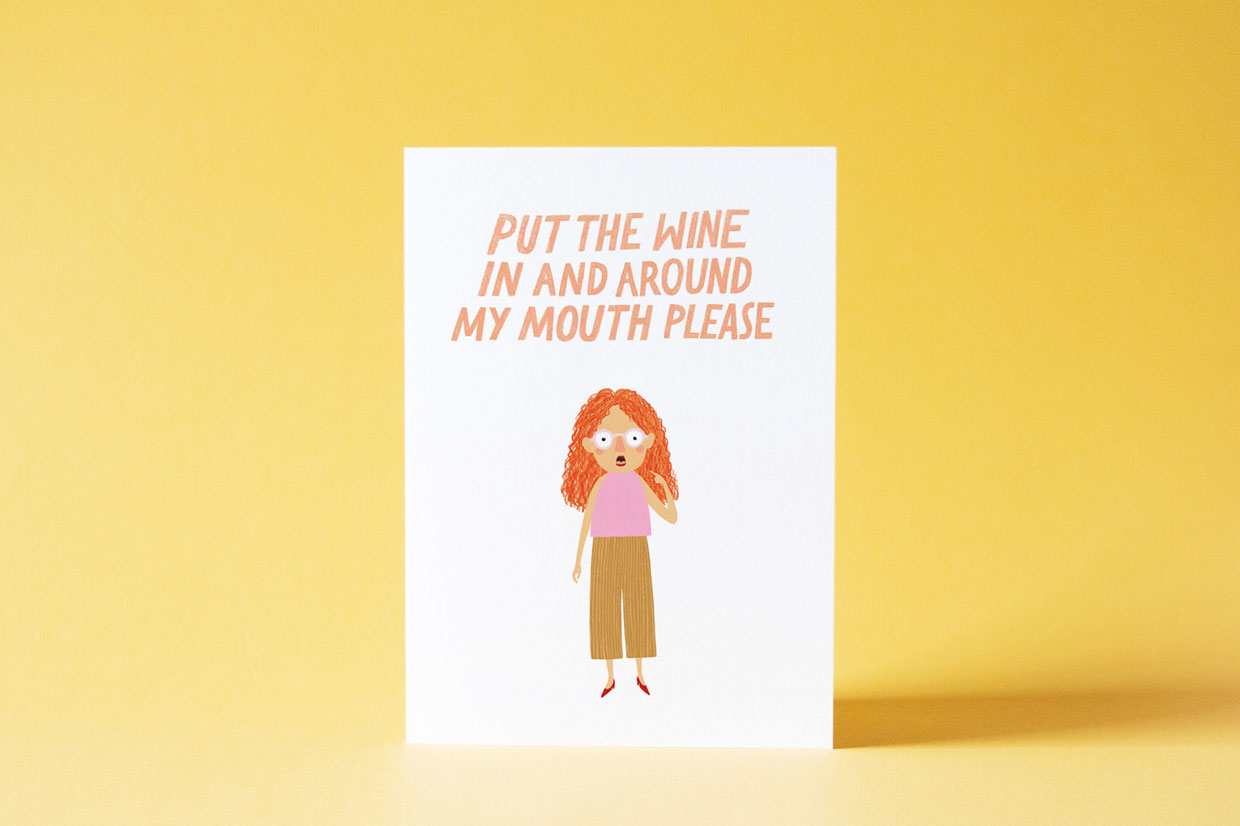 THE CARDY CLUB
If you're anything like us, you appreciate a good greeting card – especially when it's beautifully crafted. We recently came across The Cardy Club and it was love at first sight.
Run by husband and wife duo, Jack and Natasha Carty, the Cardy Club have quirky, playful and colourful cards for every occasion, with a pun or two thrown into the mix too.
"It's impossible to know everything about running a business when you first start out," says Natasha. "Or to know all the ins and outs of your chosen industry. The most important thing is that you just start. Just continue putting one foot in front of the other and the knowledge, experience and growth will all come naturally."
But with Jack's background in songwriting and Natasha's background in visual art, they certainly had a head start and make the perfect creative duo. He writes, and she draws.
"The best thing about working with family is that we are building something that belongs to us and means something to us," continues Natasha. "The worst thing is finding that line to switch off every day, because it becomes very fuzzy."
The Cardy Club cards are vibrant with lots of personality and the cute, contemporary illustrations would make anyone smile. The Cardy Club cards would definitely sit proudly on any countertop, especially ours.