The Business of Family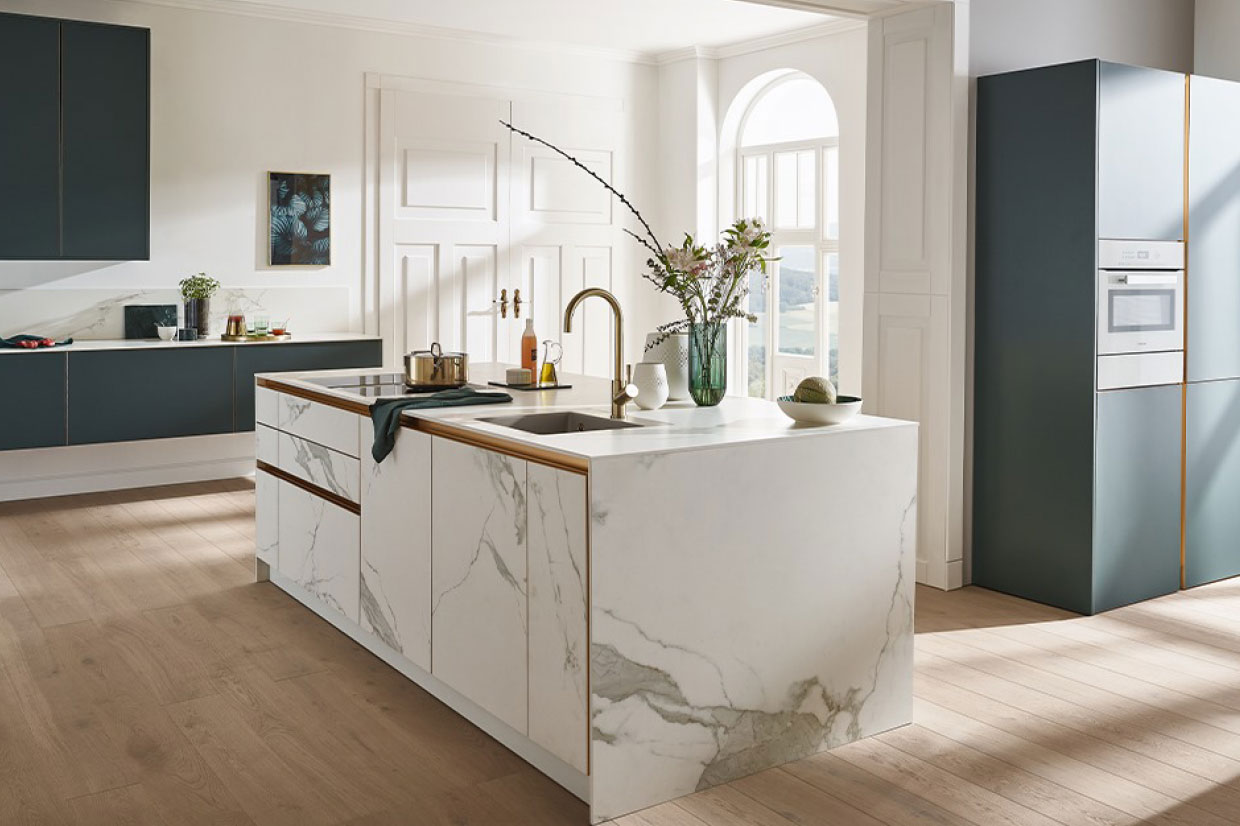 COMPANIES THAT GET BETTER WITH AGE…
At Brands of Kin, we spend most days scouring the internet and various other networks, in search of the most innovative and inspired family businesses. Every day we come across a new family owned brand we love, and it's our mission to tell their story. During our daily perusing, we began to notice a few recognisable brands that were surprisingly… established (ok old, they were old). And we thought, perhaps there's something in this. Are people interested in learning about the oldest family businesses in the world?
Well we took a gamble, and made the assumption that yes — people are. Which brings us to this collection of stories from family businesses that are CENTURIES old. Some of them have had to adjust their service or product over the years, but a few of them are still making pretty much the exact same items they made hundreds of years ago. Either way, it's fascinating to learn about how they managed to survive this perpetually unpredictable and changing world.
THE PERFECT PENCIL – FABER CASTELL
For over 350 years, Faber Castell has been the pencil artist's tool of choice. First established by Caspar Faber, his wife Maria and son Anton Wilheim in 1761, Faber Castell has continued to flourish as a brand for nine generations. Surviving two world wars, an epidemic and most recently a pandemic — the Faber Castell brand seems almost indestructible. But this wasn't all the Faber family had to weather to keep their business alive…
After three generations of stable business, Faber Castell truly blossoms by generation four. When director at the time, Lothar Von Faber catapulted the humble pencil brand to international success and was awarded with nobility for his economic prowess within the business. The next generation brought with it an unforeseeable challenge when the sole remaining heir died unexpectedly during a hunting trip — leaving no male successors in his wake. At a time where female business leaders were very controversial, this threw the company into a stage of deep uncertainty. It was this however that gave rise to the next and very crucial phase of the business, when a Faber joined a Castell. Lothar's eldest granddaughter eventually went on to marry Count Alexander zu Castell-Rüdenhausen in 1898 and the bonding of the two families formed the now well known brand name, Faber Castell.
This phenomenal family business is now being led by its eighth generation, with Count Charles von Faber-Castell responsible for the global premium business since 2015 as Head of Premium and Countess Katharina von Faber-Castell as head of Corporate Development since February 2018. They have twin daughters who are currently still in education, but will go on to represent generation nine of the Faber-Castell family.
THEIR SUSTAINABLE FUTURE
Very little has changed in terms of their product formula since their inception, as the saying goes, 'if it ain't broke, why fix it'? Though, they have made certain improvements. You may recognise the Faber-Castell brand by many things, but one indisputably unique point to their product is the shape of the pencil. What was once a cylindrical shaft is now hexagonal, and there's an interesting reason behind this… so the pencil doesn't roll off the table. Seems like an insignificant detail, but it makes a huge difference right? Not only that, but they're eco-warriors. Producing over two billion pencils per year makes them the largest manufacturer of wood-cased pencils but instead of allowing this to impact the globe negatively, Faber-Castell actually uses this as an opportunity to build a more sustainable future. Their main forestation lies in Brazil, and not only is the material sustainably harvested but their forests absorb 900,000 tonnes of carbon dioxide each year while also providing a home to 660 animal and plant species.
So, next time you're scribbling down some notes with an abandoned Faber-Castell pencil you found in your kitchen drawer… you may like to take a minute to appreciate just how much this company has been through, to deliver you the absolute premium product we get today.
@fabercastellglobal

@fabercastellglobal

@fabercastellglobal
VILLEROY & BOCH – EUROPEAN INSPIRATION
For over 265 years Villeroy & Boch has stood for innovative designs and high class quality. Established in the heart of Europe in 1748 by François Boch and his three sons, this now globally renowned brand began by manufacturing ceramic tableware and decorative pieces. After partnering with stoneware extraordinaire Nicolas Villeroy, François formed what we now know as Villeroy & Boch and their union also produced one of the first global companies of the 19th century.
TUNNELS, TITANIC AND TAPS
Unlike Faber-Castell who seem to have made very minimal changes to their product over the years, Villeroy & Boch have transformed and embraced their offerings to evolve with the times and what was needed. 30 years after their inception, the ceramic company were making highly sought after tiles to be used in the construction of what would become international icons. By establishing a mosaic factory, this innovative business filled the worldwide demand for Mattlach tiles, that can still be found in Germany's Cologne Cathedral, the Holland Tunnel in New York City and they also contributed to the interior grandeur and elegance of the RMS Titanic.
Then, when running water was established in the 19th century — of course, Villeroy & Boch were at the ready, eager to see their products span into this new market. Their range of bathroom sinks and ceramics helped to bring this new technology to widespread Europe.


EVERYTHING, INCLUDING THE KITCHEN SINK
Nowadays, Villeroy & Boch are an extremely high-end brand known for basically everything bathroom, kitchen or homeware. From designer ceramic plates, cutlery, tiles and literally — kitchen sinks, Villeroy & Boch have done all that they can to make the best version of whatever you may be searching for to perfectly fit out your home.
A true example of a couple of families dedicated to evolving and expanding their business at absolutely every opportunity. For nine generations, Villeroy & Boch have been producing "innovative and stylish products, to enhance people's lives".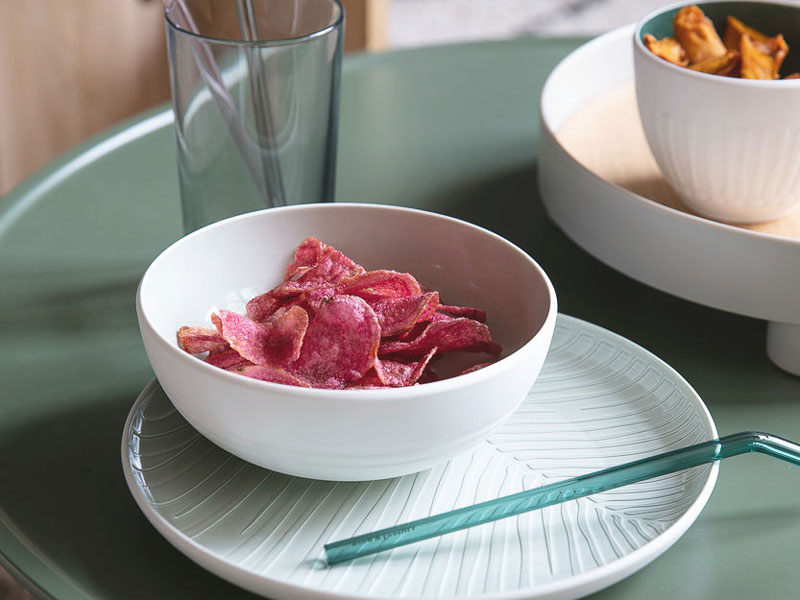 BETTER WITH AGE – KETEL ONE VODKA
Just like a fine wine, this brand has improved with age. Now in their 11th generation of family ownership, Ketel One Vodka has been refining their product over nearly 350 years. Centred in the heart of Schiedam, the Netherlands, our distillery was established in 1691 by Joannes Nolet. The founding family member was so focused on this business dream that he prioritised finding his distillery location over his own home… and we're glad he did. Because after lots of searching, he finally settles on Schiedam, near Rotterdam, Holland and begins creating some of the best spirits in the world. His leadership in the industry put this town on the map, and Schiedam quickly became known as a "capital of spirits".
By 1867, with the help of state-of-the-art steam technology to simplify production, the Nolet family took their vodka across the Atlantic to America. It's a huge success overseas (apparently everyone likes vodka… but we knew that already), and the Nolet family eventually have so much demand that they build a second distillery in Baltimore, Maryland. This was however short-lived success, as the prohibition laws forced closure of this distillery. And though many competing spirit brands shifted production to Canada and shipped products illegally Joannes refused to compromise the quality of the Nolets' spirits and resolved to go home to Schiedam.


A NEW FORMULA
After nine generations of trialling different distilling processes, Carolus Nolet (of generation 10) merged their old world pot-still with modern distillation techniques to create Ketel One Vodka, the vodka we all know and love today. From here, Ketel One Vodka knows no limits. Venturing into flavoured versions of their staple product, by 2002 they were boxing up their one millionth case. Which is quite a feat, considering they had never engaged in widespread advertising until that point.
These days, the company is still run by Carolus and his successors. There are few alcohol beverage makers that can look back over the past 300 years, put their hands on their hearts and say; "our family inspired this."
To this day, every bottle is personally approved by the Nolet family, to guarantee Ketel One's signature crisp quality. To them, family is everything; and makes them "who we are today and as we've grown, luckily for us, so has our global family."


FOREVER EVOLVING
It is interesting to think that so many of the brands we use today, were perhaps established way before our generation was even thought about. Way before anybody knew what the world would need. We can't help but wonder, what we use now, the brands we turn to for certain items and how these things may change for generations to come.
@ketelone

@ketelone